Best iOS and android mobile applications are very much necessary for a perfect online Shopping. There are list of best iOS apps, which gives available coupons and best deals available in the market for a great and economic shopping experience. After getting few requests from our visitors, we handpicked best shopping apps for iOS devices. They help you grab best deals and Coupons in time. Please share your comments, if you have handpicked iOS apps for Coupons and deals.
List of Best iOS mobile apps for free coupons and deals 2014:
1. Ibotta: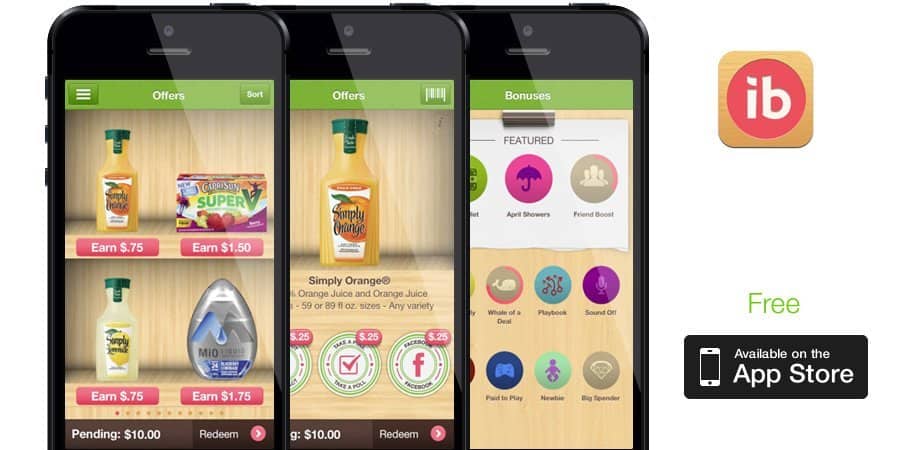 Ibotta is a FREE Android & iPhone app. I find it easier to navigate than Shop kick and typically use it the most out of all apps. Here's how to use it:
First, login to Ibotta and select the deals you are doing.   Just click on them with your phone, so easy!

Perform small tasks, like reading about how Chapstick works, taking 1-question polls, or sharing on FB to get $ added to the value of the coupon

To redeem your cash back, you will need to take a picture of your receipt and scan the barcode of the product you purchased. Ibotta will credit your account within 24 hours (it usually only takes 24 seconds).

Once you have earned $5.00 cash back you can choose to transfer it to a Paypal account or donate it to a charity.
Ibotta is offering a FREE $10 bonus when you sign up right now!
2. Shop Kick: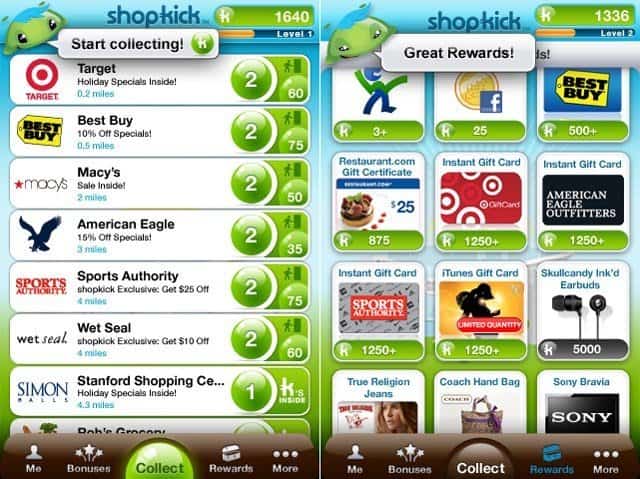 Shopkick is a FREE Android and iPhone app. It gives you access to exclusive deals to stores like Best Buy, Target, Macy's & Toys 'R Us. You will get a free $25 restaurant.com gift certificate when you sign up!
Steps to get the gift card:
1. Sign up online first via the Cuckoo landing page
2.You will get a text message to download the app – click this to download it
3. The gift card gets dropped into your account the first time you do a 'walk-in' to a partner store. That is, you walk into one of the partner stores with the app open on your phone.  Best Buy, Old Navy or Crate and Barrel, or more!  When you visit, say Best Buy, you'll open the app inside at the entrance and wait a few seconds – the points will get credited and so will their gift card! The gift card will appear under the "me" tab and should be pretty instant.
Here's some coupons at Target on Shopkick right now:
$1.50 off Archer Farms Snack Trail Mix or Nuts

$5 off Merona apparel $20+

$5 off Liz Lange for Target apparel 20+

$2 off Champion kids tops or bottoms

$1 off Archer Farms Chips 8 oz +
Checkout 51: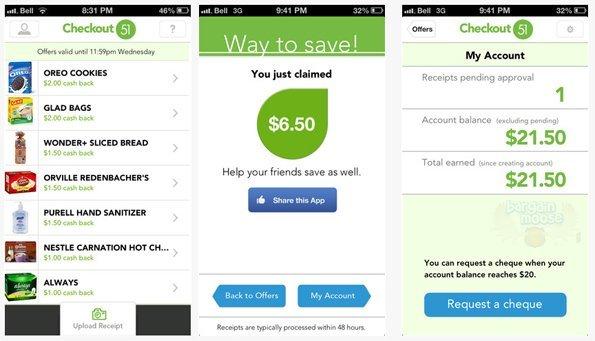 Checkout51 is mobile or you can use it on your PC.   The best part about this is you can use it at ANY grocery store! This gives it a big advantage over Ibotta.
How to use Checkout 51:
| | |
| --- | --- |
| 1. | Browse your offers, buy at any store |
| 2. | Upload your receipt |
| 3. | Get cash back! |
| 4 | When your account reaches $20, you can cash out and Checkout 51 will mail a check your way. |
Target Mobile Coupons
Sign up for Target Mobile Coupons and get coupons sent directly to your mobile phone! No need to print, just scan your smart phone at Target for the savings!
Walgreens Mobile Coupons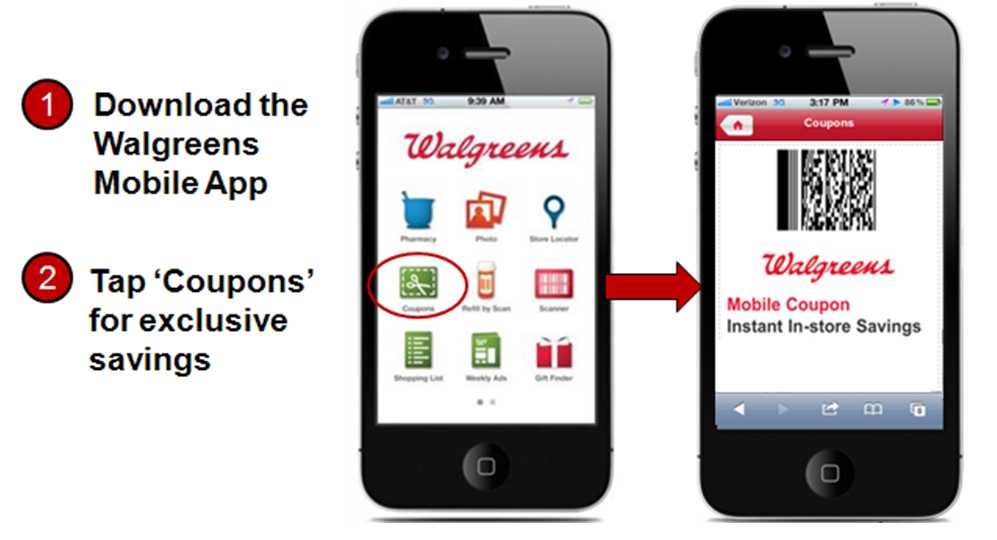 You can text APP to 21525 and Walgreens will send you a direct link to their app in iTunes, Android" Market and BlackBerry App World.  You can also sign up forWalgreens Coupons Alerts to get coupons sent directly to your phone.
CVS Mobile App
View ExtraCare information – send offers to card, view Weekly Ads, sign up for offers, deals and more on the CVS Mobile Android app or the CVS Apple App
iPad Couponing App as seen on Extreme Couponing
Now you can download the Working Mom Coupons Couponing Spreadsheet Application / Program on TLC's Extreme Couponing.
She calls it "Numbers"
I have got several readers asking for it – it is the program Erin used on her extreme shopping trip.   Unfortunately it is $4.99 to download – I am not in charge of this price, the lady who owns that website sets the price.
Reader Tracie said: I do pretty well on my own, but a nice spreadsheet program/application would really help with estimate total bills beforehand. Either that or someone give me some suggestions on what I can do to help with this part of the couponing.
I don't use  a program at all to track my deals, as  I just use the printable matchups lists on my site.  However, you may have a small store no other deal sites cover, or you extensively want to calculate your savings. Either way, I know people were excited about his so I decided to go ahead and let you know about it!
How many of you use a similar program? If you don't want to pay $4.99, you can also view my list of freebie coupon savings tracking tools. 
Shopmium
Shopmium is free and is much like Checkout51 because you can get cash back on offers from many stores.
Let me know if you know of any others as well.
SavingStar:
SavingStar is great because you can get cashback for shopping at Walmart, Walgreens, CVS, Target, and more.