If 2018 was the inception of several firsts' in the smartphone design & tech, then 2019 is going to be the year of the first wave.
Well, It's become a tradition to see a lot of leaks & rumors on how the upcoming smartphones are going to be. There are already several speculations on smartphones going to be launched in 2019. However, my point of this article is not to give away the list but cover the design changes. I'll provide an exhaustive list of smartphones touted to be launched in 2019, but for now, let's talk about something we really care for – Design of a smartphone.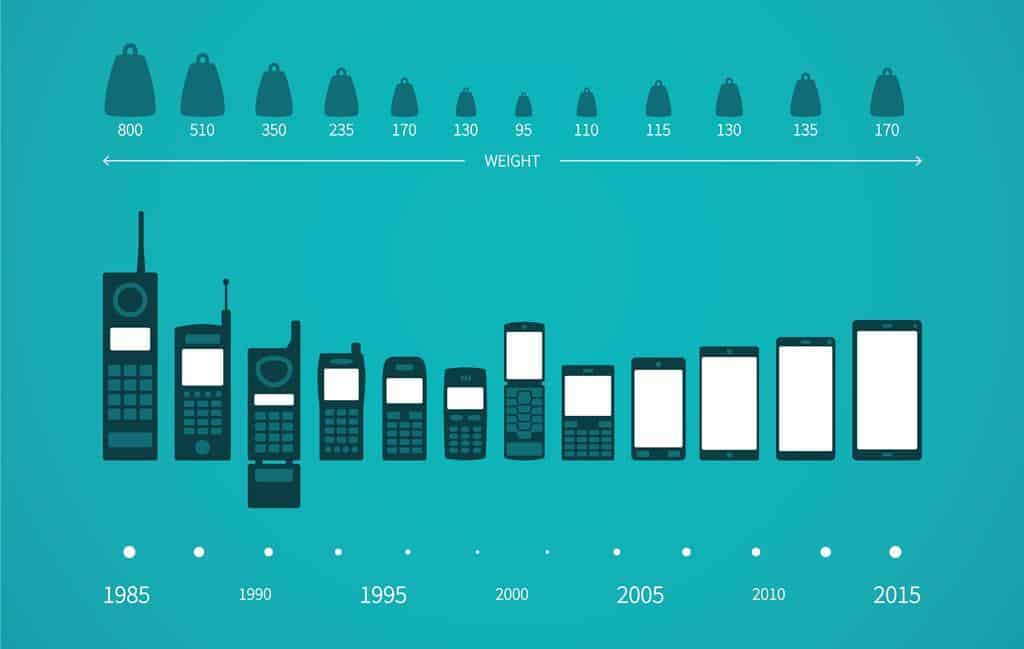 Since the inception of the first smartphone, the form factor, design, and technology has evolved to a great extent. But over the few years, the design change in smartphones look redundant. I remember that 2016 was the year of innovation in smartphone's design, as that's when the OEMs truly started reducing the bezels. But that's not what users' really cared for, and that's another thing I need to talk about. Anyway, fast forwarding now, we're looking at notch phones, popup camera phones, sliders, etc. umm… Is that it?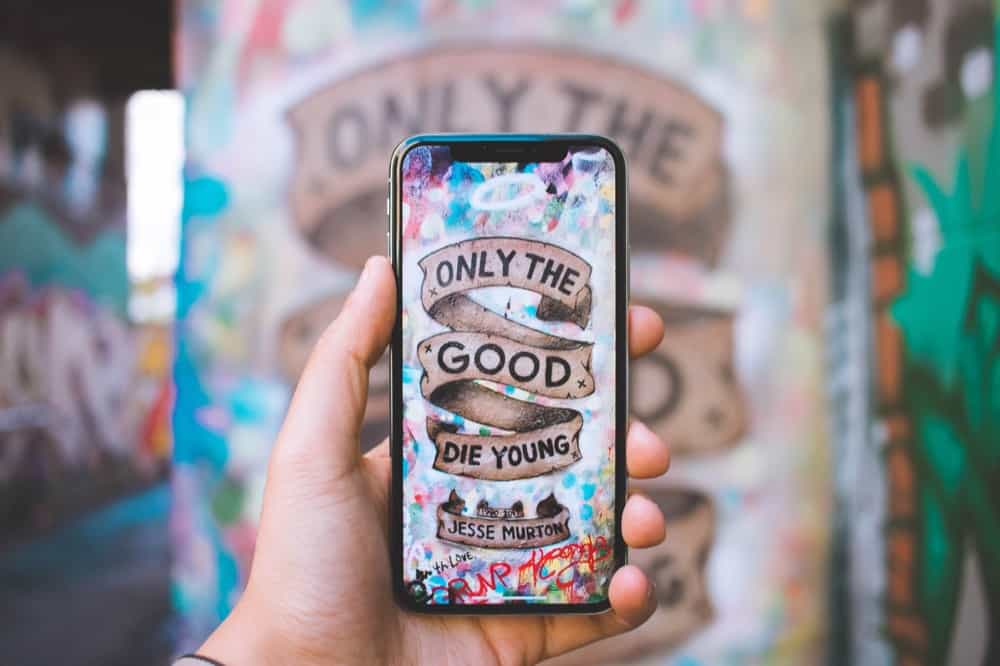 Well, no! Many of us hated notch when it was first seen in iPhone X  but look at us now, we're all using the notch smartphones, because of no choice. But things are about to change and it's going to be a lot new this year. Here I'm going to list down the top design changes you can expect in the upcoming smartphones in 2019. Looking at the list, we can judge, if this year is going to be different or not.
Top 5 Design Changes in Upcoming Smartphones of 2019
Obviously, the first thing you won't notice this year is top notch, at least in major flagships. Brands have already sensed how fed up we're with the notches, and at the same time, the trial and error of keeping the camera in the notch area doesn't really give a positive impression on us. So, you can expect fewer notch phones this year. Well, what's it going to be then? Introducing Hole Punch Displays!