Binatone, the company behind Motorola audio accessories has today launched the all-new Motorola Tech3 TriX earbuds. Motorola Tech3 TriX is the first of its kind product in the world, offering the convenience of using TWS earbuds, neckband, and wired earphones in one single product.
The Motorola Tech3 TriX is powered by Hubble with the Verve Life app and built-in Amazon Alexa, offering users a new way to connect and control other devices in their household. Users can also access tens of thousands of Alexa's features or can even use Google Assistant or Siri using their voice when they're wearing the Tech3 Trix.
Speaking on the occasion, Mr. Dino Lalvani, Chairman, Binatone Global & Hubble Connected, stated "We are always looking for ways to innovate and bring forth the best lifestyle products in the market therefore we are ecstatic to be introducing the Motorola Tech3 TriX, a 3-in-1 earphone for every occasion to the Indian consumers and we look forward to the positive feedback from our customers. We are sure that everyone will get the best experience upon using our products. Moving forward, India will be a focused market for Motorola Lifestyle products, and we are also looking forward to expanding and challenging the top brands."
Motorola Tech3 TriX offers three modes- The true wireless mode will bring the freedom of truly wireless buds, offering a complete TWS experience with superb audio output. The Sport Loop mode transforms the buds into a sleek and flexible neckband, which users can wear while working out or running, in case they are afraid of losing the buds. Though, if a user drops the buds somewhere, they can even be located them using the last location on the map.
There is a wired mode, which can be used when the battery level is low. The user just needs to try the Direct Plug-in mode, in which an additional cable connects to the Sport Loop via a magnetic dock that lets users connect directly to audio devices, smartphones, tablets, and even aircraft TV entertainment equipment. However, for some devices, a 3.5mm to USBC or lightning adapter may be required. 
Motorola Tech3 TriX automatically turns on when plugged in and turns off when both earbuds are removed from the ear. This lets the earbuds save battery life offering a longer playback time. Motorola Tech3 Trix is rated for up to 18 hours of music playback.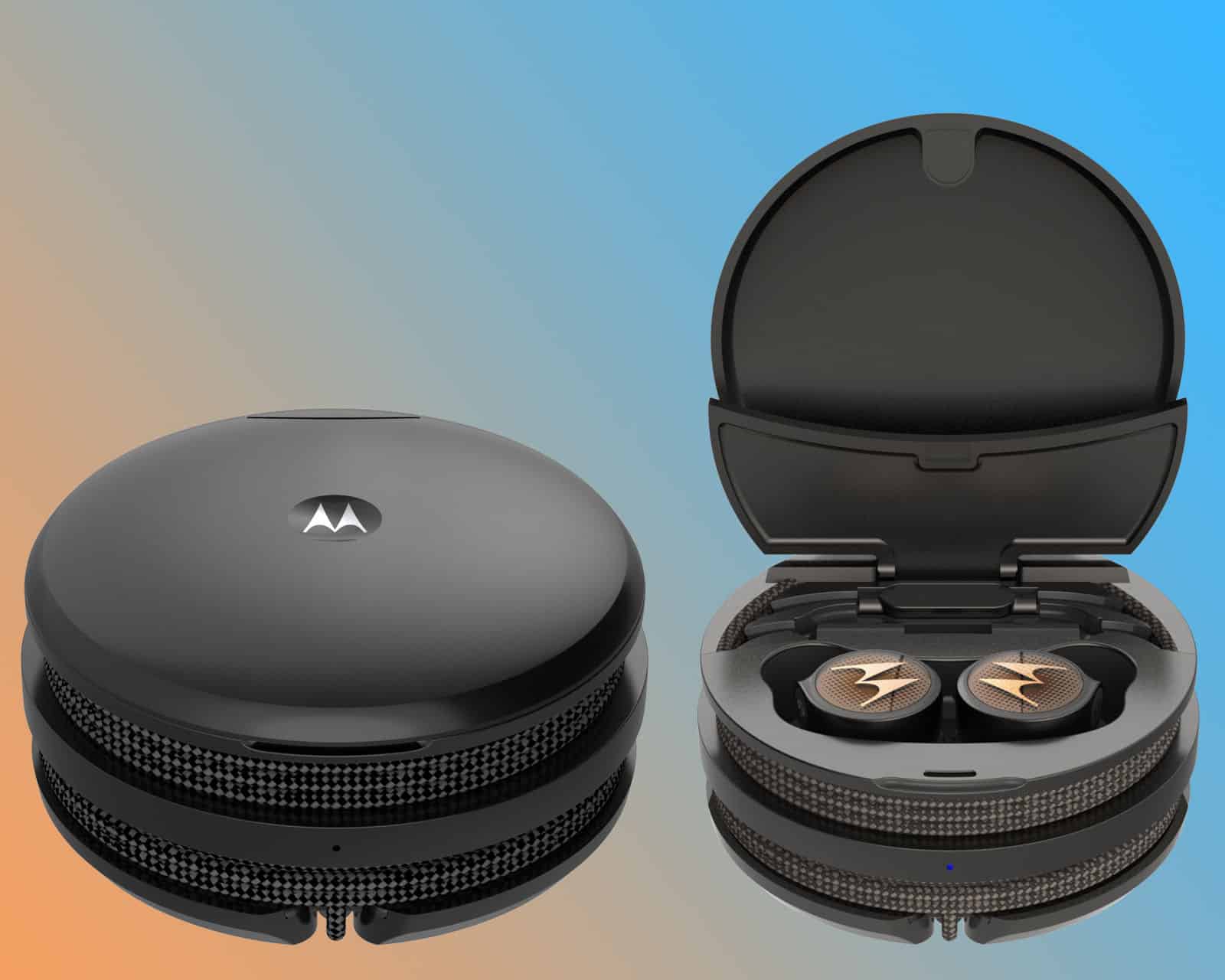 There is a voice activation button that works not only with Alexa, but it can be configured to trigger Siri or Google Assistant as well. Starting from ₹9999, the Motorola Tech3 with TriX Technology packs amazing features with an ingenious first-to-market case with cable management. With IPX5 rating for water resistance, users can wear it during exercise.
Motorola Tech3 Trix has just been launched in India via Flipkart during Big Billion Days, the biggest sale of the year by Flipkart. As a part of Big Billion Days, the Motorola Tech3 Trix is now available for ₹5,999 only on Flipkart.