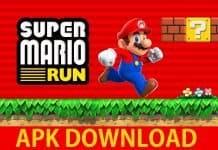 Nintendo, the developer behind the favorite Mario title, has finally released the Super Mario Run for Android after the game made its debut on...
In the last quarter of 2016, we saw the biggest fall of the Indian smartphone brands. For the first time, we saw no Indian...
Wix is one of the most popular website builders out there. With its numerous features which make web building just a drag and drop...