OnePlus, the infamous global brand now from BBK Electronics has made its mark everywhere, starting from China and India to Europe and now in the US. Though in big markets like India, OnePlus sells very well, many have criticized the brand a bit at least for completely abandoning the mid-range market and if we exclude OnePlus X. So, OnePlus introduced Nord. It's a mid-range smartphone that's not the best of both worlds, but it's not a bad phone for the price, except if we don't talk about the useless quad-camera setup on the back with useless lenses.
When OnePlus One came, it carried a price tag of just $299 or ₹21,999 in India, which was quite affordable if someone was looking for a phone that would last for a while, the OnePlus 2 came which was kinda disappointing and since OnePlus 3 and 3T, OnePlus has been launching two phones every year, which further changed with the launch of OnePlus 7 & 7 Pro. Here's how the prices have changed or rather we would say increase over the years.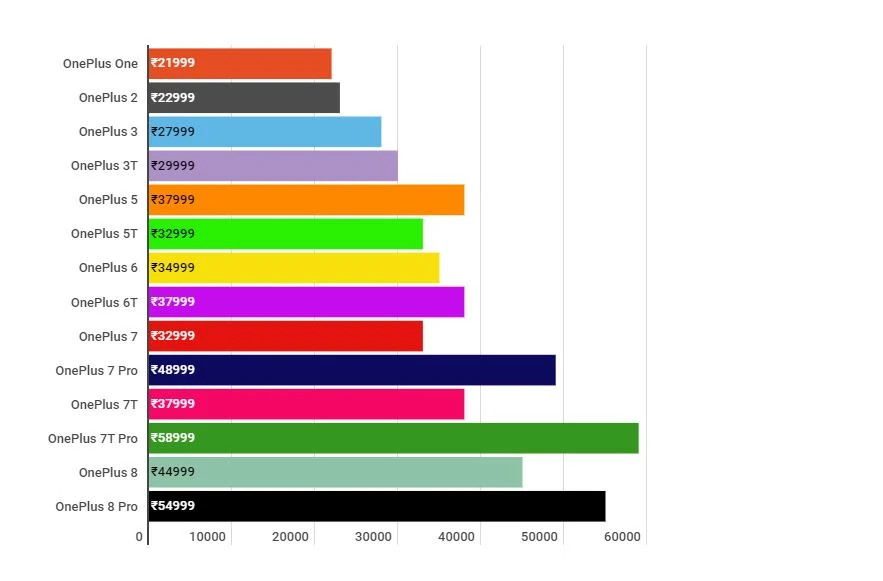 From offering flagship killers to being actual flagship phones that carry a huge price tag, OnePlus is trying to target different segments of the smartphone market and they are keen to bring budget and mid-range phones because those are the phones that sell the most in countries like India. Earlier, we had talked about the ever-increasing prices of OnePlus smartphones, but well, if you're lazy to read a long article just look at the pricing above.
OnePlus Nord – Entry to the Mid-range Segment
Recently, OnePlus introduced its mid-range smartphone, the OnePlus Nord in India, starting at ₹24,999. Though, it is not available right now because the base variant with 6GB RAM & 64GB storage is priced at ₹24999 and that variant will be available in September, as per OnePlus. But, there are no solid dates provided regarding the availability of the base model.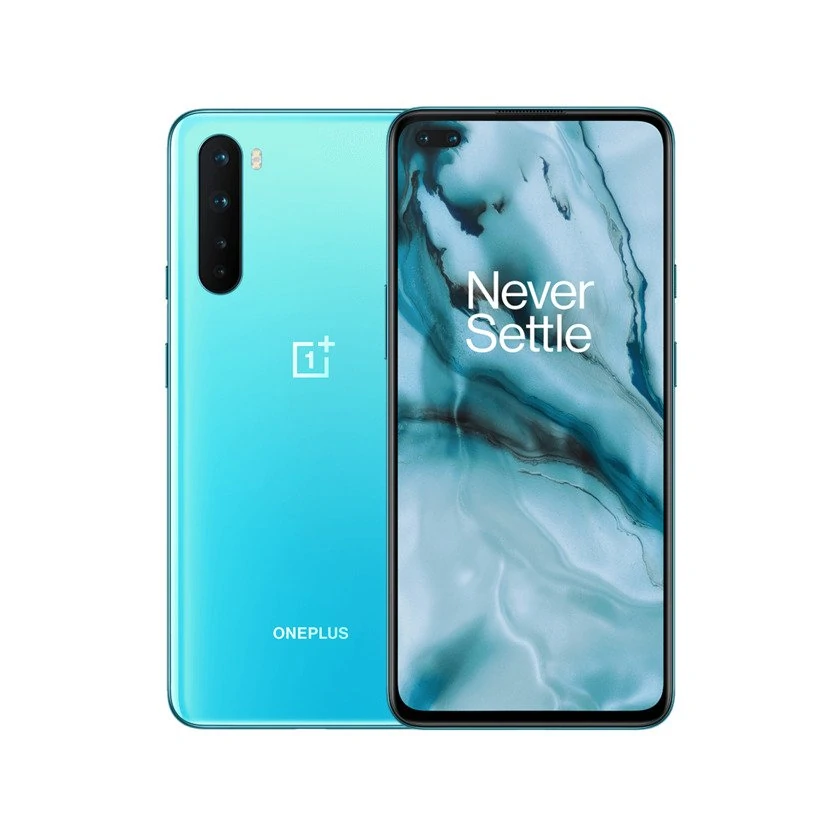 As of now, two variants are available- 8GB RAM & 128GB storage and 12GB RAM & 256GB storage. Those two variants are priced at ₹27999 and ₹29999. So, for even a mid-ranger from OnePlus, you will have to shell out ₹27999, and yes, the OnePlus Nord isn't like the flagships they made. Though OnePlus made bold claims regarding how they have put the same sensor on OnePlus Nord, like flagships, in real life, there is a clear difference. Also, there are some issues that many people have reported regarding the display and now, some users are reporting issues with Bluetooth as the connection between the Nord and other devices is dropping abruptly.
We can expect that it's a minor bug, but clearly, buying an OnePlus Nord seems just like buying an iPhone 6s or iPhone 7 in 2020. You want to have an iPhone, but due to the high price of the latest iPhone 11, you compromise and go for an older one or for something terrible like iPhone SE 2020, which is great in terms of performance, thanks to the A13 Bionic, but in terms of design, display, it's a mediocre iPhone. It's ugly, but you settled for the Apple logo.
Now, I didn't get myself an OnePlus Nord to try it out, but many people bought it and it's not just one or two guys who are complaining. So, when a relative of mine asked me whether he should go for Nord right now, I rather tried to play safe and asked him to wait a bit because we are aware that ASUS is also bringing a mid-range phone. Actually, the company is bringing four new phones probably and two of them are expected to be 5G ready, so buying the unproven OnePlus Nord doesn't make sense.
OnePlus Clover – Entry into Budget-end Market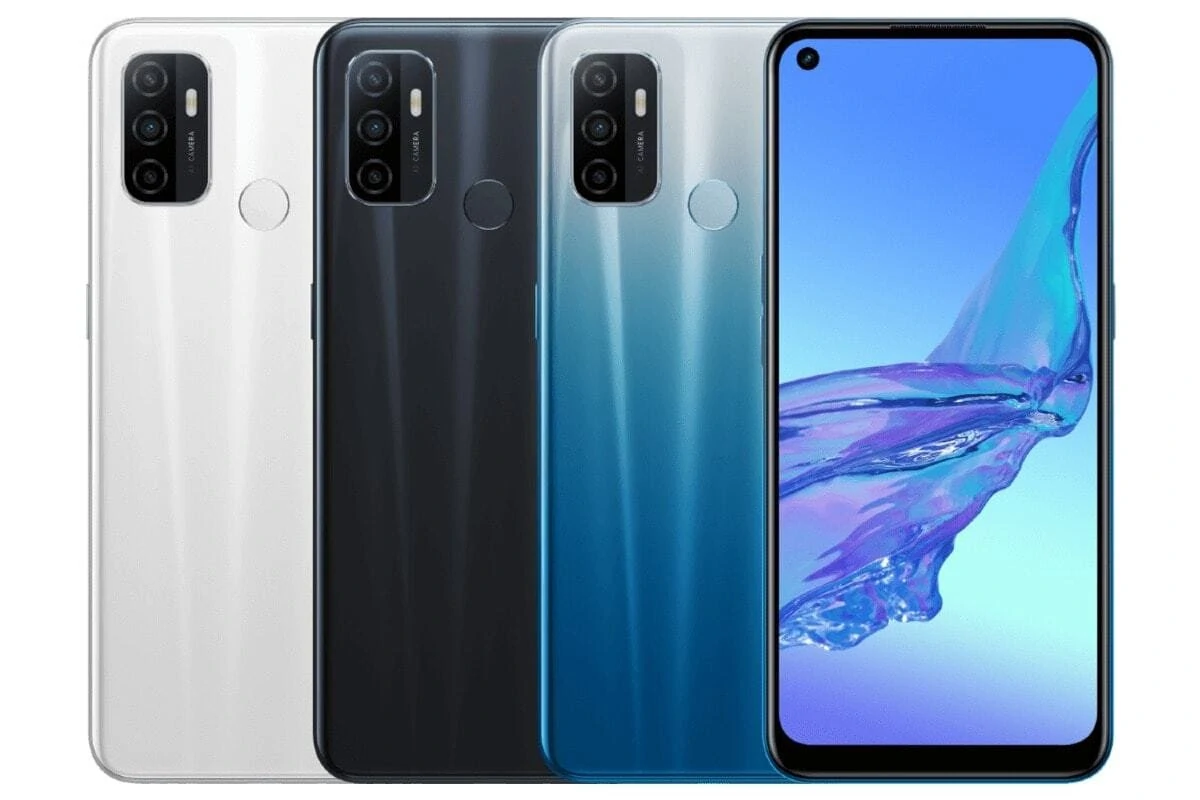 OnePlus, after launching Nord, is now eyeing the budget smartphone segment and a phone called OnePlus Clover is expected to launch later this year with a price tag of around $200 which is roughly ₹15000. But looks like it's just the new Oppo A53 2020 Edition, by looking at the specifications. The phone will come with a 720p display, in 2020 but well, if that's rebranded Oppo A53 with Oxygen OS on top, then maybe at least the users will be happy to get a 90Hz display. Now, here's an issue I have with the fanboys of brands. When in 2019, Mi A3 came with a 720p AMOLED display, there was quite a bit of outrage among the smartphone enthusiasts, but the phone was actually good for the pricing. It was subtle but quite good. I have quite enjoyed the Mi A3, and well I can confidently say that there are phones in the market which perform worse than Mi A3, but on paper, they have better hardware. They just suck because of the software.
So, it's not much worrying that OnePlus Clover will be powered by Snapdragon 460 because though Qualcomm is probably following Sony and that's why naming its chipsets in a confusing manner, Snapdragon 460 isn't anything like Snapdragon 425 or 430. It's like Snapdragon 636 on steroid, but not capable of beating Snapdragon 665. So, using it on a budget phone makes sense, however, pricing and carriers in the US will probably be the biggest factors behind Clover being a hit or a super flop.
Though the phone is being launched in the US which is not as price-sensitive as India, in the budget segment, competition is still there from Nokia, Motorola & LG and without a carrier partnership, it would be tough for OnePlus to make a dent and grab more market share. While in the US, carriers play a huge role in smartphone sales, in India the role of carriers doesn't exist at all. Here, you can sell phones only if you fulfill any of these two conditions.
Good hardware, overall a good package with aggressive pricing

Mediocre hardware and software, with aggressive marketing
Smartphone makers from China have been using these tactics to sell their phones in India. BBK Electronics, which owns OnePlus and Oppo, Vivo, Realme has a huge market share in India. While a brand like Oppo and Vivo rely on a huge retail network combined with a massive ad campaign to market its products, brands like OnePlus rely on aggressive pricing, though OnePlus isn't the same like it used to be a couple of years ago. Realme also introduces phones with aggressive pricing, but this particular brand exists just to be a direct rival of Xiaomi, and so, their pricing always seems to be based on the most pricing of a Xiaomi device which is equivalent to their newly launched device.
Oxygen OS – No Longer Stock, but a blunt copy of OneUI
Another possible issue with OnePlus is the new Oxygen OS 11. Oxygen OS 11, as far as we have seen from the Developer Preview, is not what most users expect. It is heavily inspired by Samsung's OneUI and it's not clearly the closest to Stock Android for sure. So, some people like me may like ZenUI from ASUS, which was once buggy and terrible, but now has improved a lot is now close to Stock Android with default Google Apps, instead of stock apps from ASUS. Though Oxygen OS is known for its smoothness and fluid nature, along with the promise of updates from OnePlus, one can not claim right now that Oxygen OS on a budget or mid-range phone from OnePlus will be as good as we have experienced on its flagships.
It's not quite clear how OnePlus will manage its growing array of devices, but it's quite sure that due to the rat race in the smartphone market, OnePlus has slowly developed an interest to compete against others in budget and mid-range smartphone market. Now we will have to see up to what extent the company goes to grab some more share of the smartphone market or it fails again. Last time, when the company brought one budget phone, the OnePlus X, way back in 2015 and then stopped focusing on budget and mid-range phones forever. However, if OnePlus throws its hat in every segment, be sure that consumers, like you and me, might be benefitted a bit. Till now, OnePlus has distanced itself from ads and bloatware, while most budget phones these days including big brands like Samsung are offering ads despite premium pricing.
Well, let's just wait and see how OnePlus will forray into budget & mid-range smartphone market.