Christmas holidays are fast approaching, with gifts and Santa OnePlus releases the OnePlus X, a low-cost phone which is in all aspects, a flagship.
OnePlus today announced their brand new smartphone line with the launch of the OnePlus X.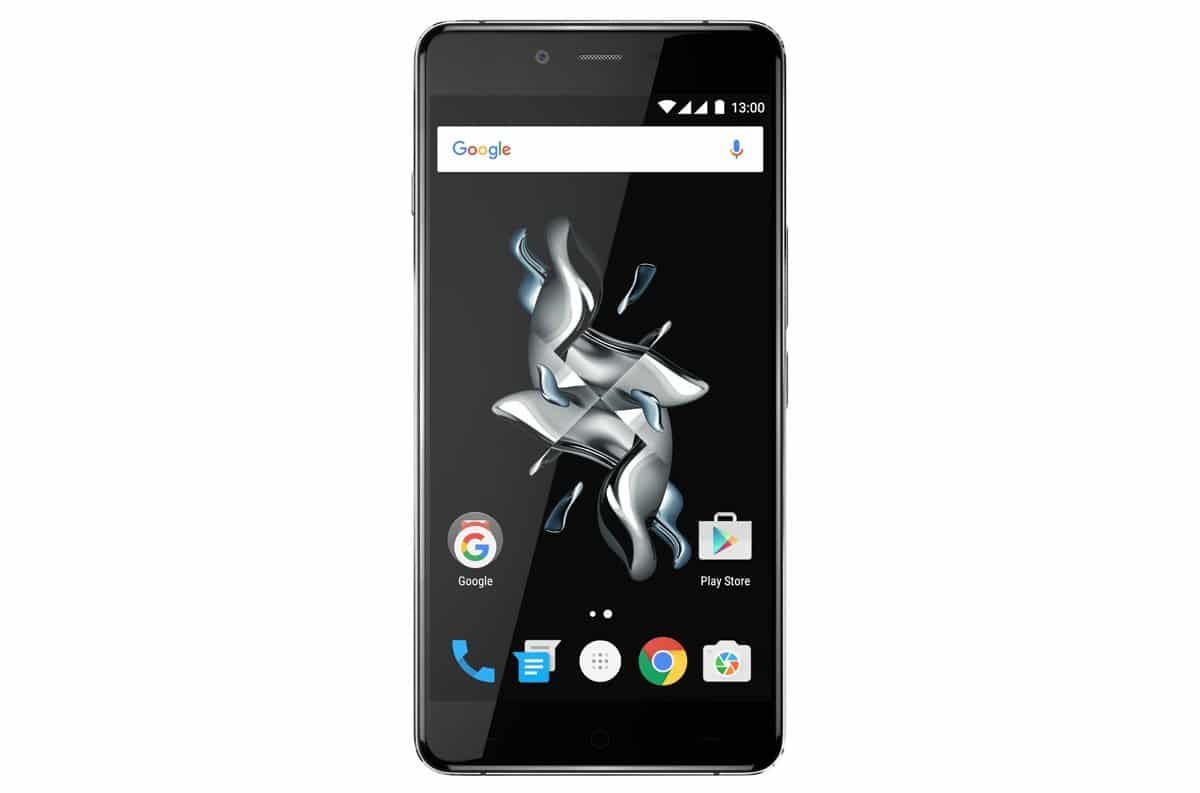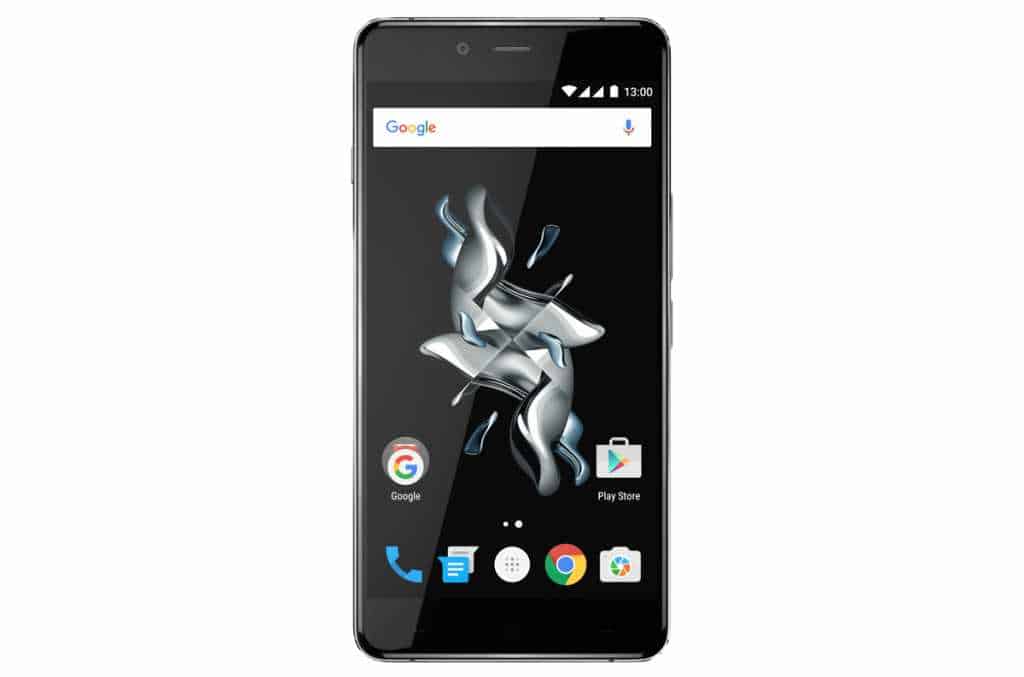 Featuring a compact 5" display and a new range of premium build materials, the OnePlus X, available in Onyx black glass and a limited Ceramic edition, showcases an elevated level of craftsmanship and power for OnePlus. Not to forget, the phone has kick-ass specifications and is right on time for Christmas holidays.
A quick review of the specifications, the OnePlus X has a quad-core Qualcomm® Snapdragon™ 801 processor clocked at 2.3 GHz, which powers quite a few devices including the Samsung Galaxy Alpha, the Moto X, the Sony Xperia Z3, and the latest LG G3; the snappy Qualcomm® Adreno™ 330 for an ultimate gaming performance and 3 GB of LPDDR3 memory, which has become quite common with flagships now-a-days. The screen is a 5″ 1080p OLED display which stays incredibly bright even in direct sunlight and is incredibly sharp with a 441 PPI resolution.
The phone does not only have a pretty fast 8MP rear camera with f/2.2 aperture, it is also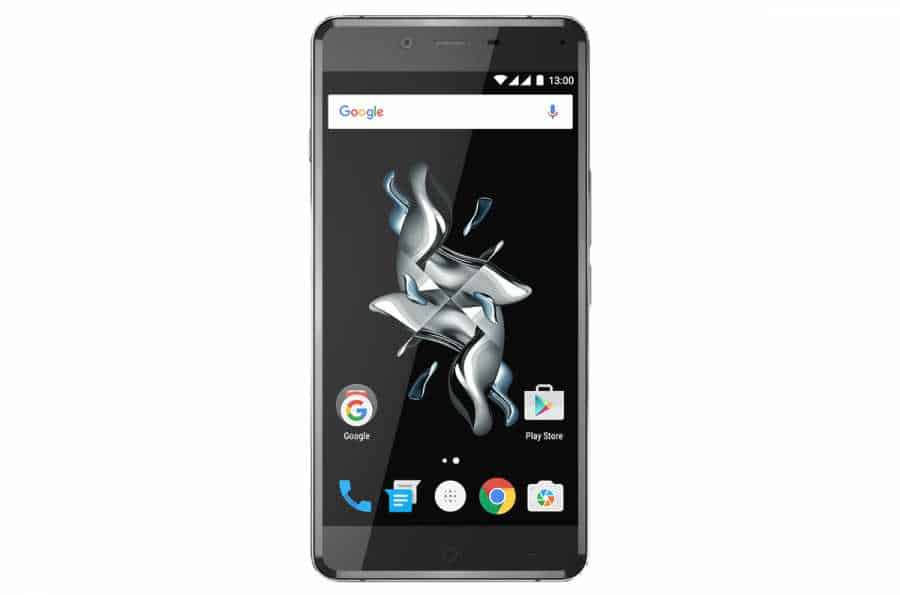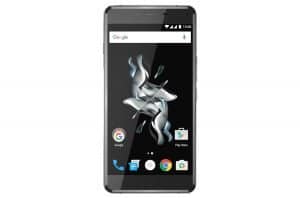 made selfie-ready with an 8MP front facing camera, a by now de-facto standard in "selfie phones".
Along with OxygenOS features such as on-screen gestures, an enhanced file manager and custom quick settings, the OnePlus X also brings FM radio to your smartphone. Broadcast your favorite local stations directly from your phone without having to connect to Wi-Fi or consume data with the new OnePlus Radio.
Supporting two nano SIMs and a wide variety of bands, for more network choices and convenience, the device also has an expansion slot for your microSD card allowing a maximum capacity of 128 GB.
The OnePlus is available in two different materials, Onyx black glass and a limited Ceramic edition.
Invites, Pricing and Availability?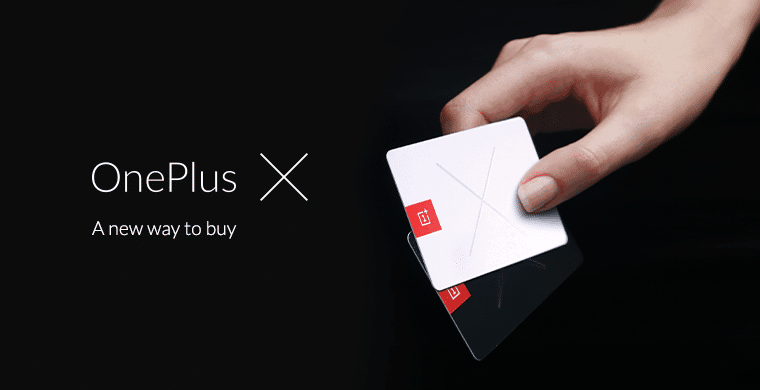 Hodor.
The OnePlus X Onyx will be exclusively available on Amazon.in with an invite starting November 05 at INR 16,999. The limited Ceramic edition will be available with a Ceramic-specific invite starting November 24 at INR 22,999.
Invites will be available for those who sign up to their reservation lists. Go grab increase your chances of getting a OnePlus by signing up for their reservation lists here
What about the invite system? Will it be same like the OnePlus 2? Well, to address that the OnePlus team CEO Carl mentioned few points in the latest blog post.
For the first month ( during the launch period) the invite system is very similar to the Old one, the invites will be given over to the loyal users & for those who signed up in the reservation list (must refer many members to get a good rank).
After the first month, there will be some open sale every week & based on the demand OnePlus will keep the X to invite free forever.
So, what's your opinion on the new iPhone  OnePlus X? Drop them in the comment section.