A month ago AverMedia Technologies launched their YouTube Starter Pack Live Streamer 311 in India. From the past AverMedia always produced products for the young generation of India, trying to go big online through gaming.
Yesterday at the Taiwan Excellence Booth at Malhar 2019, held at St. Xavier's College Mumbai AverMedia Technologies had displayed their Live Streamer 311 and the new Sonic Wave 7.1 gaming headset. In that event, around 200 people gathered to experience the latest technologies in PC gaming. AVerMedia also sponsored the SonicWave 7.1 Gaming Headsets as prizes for the Lucky draw held at the AVerMedia booth.
AverMedia Live Streamer 311 (BO311)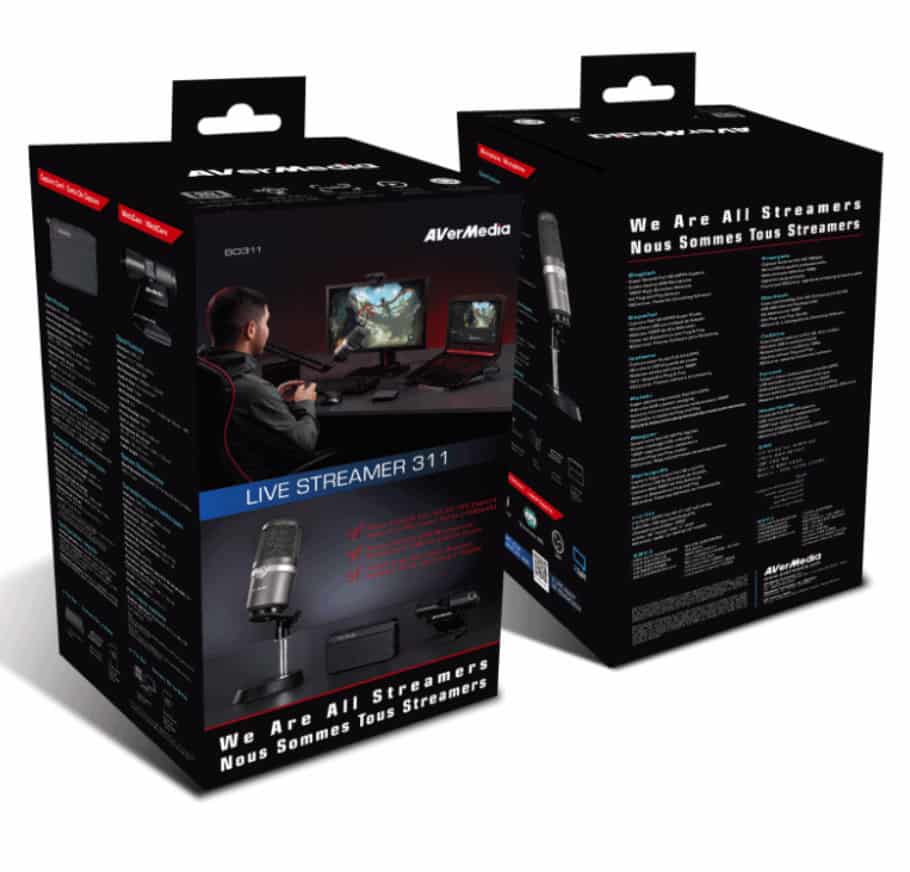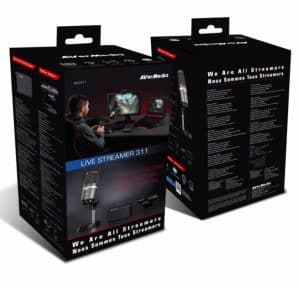 The Live Streamer 311 is a full affordable package of peripherals needed to start streaming online. Live Gamer MINI capture card, AM310 USB Microphone, and Live Streamer CAM 313 webcam are the products included in this pack.
Sonic Wave 7.1 (GH337)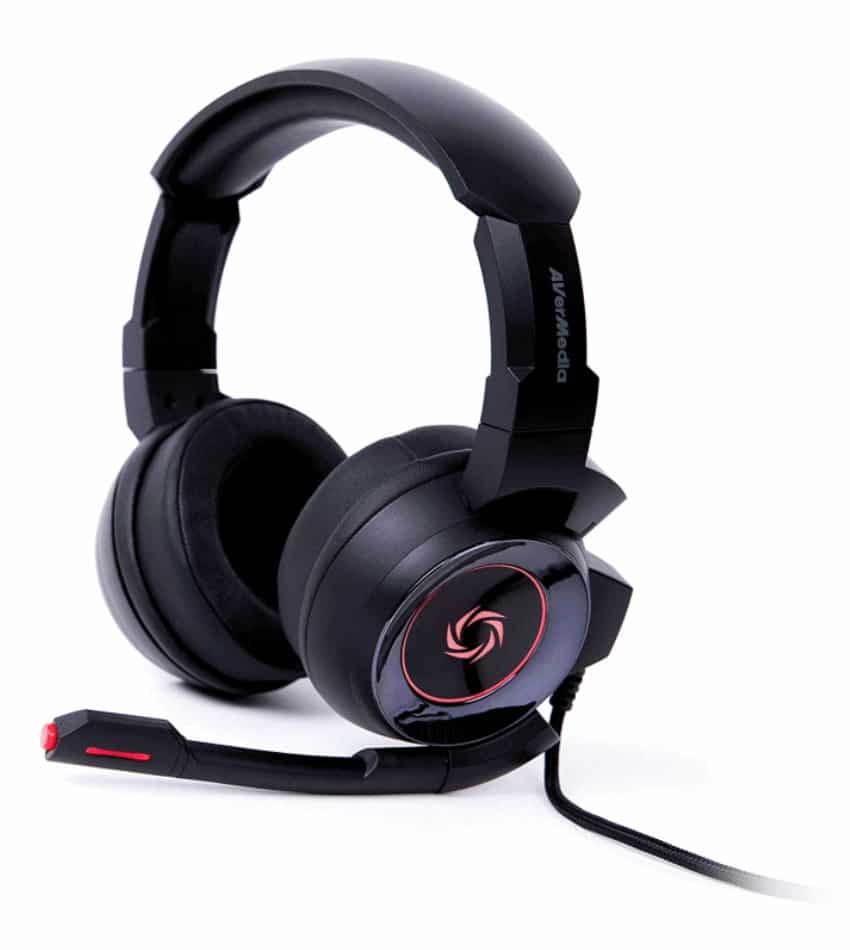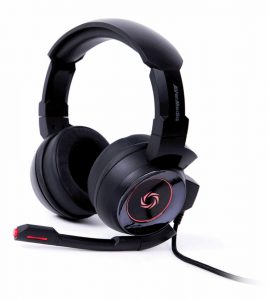 GH337 Gaming Headset is made to give the best in class audio experience to the gamers. It is equipped with 7.1 virtual surround sound and expertly tuned sound curve configuration to localize enemy positions and footsteps, thus giving an edge over the opponents. In games like PUBG, there is no visual cue for the enemy position, in this scenario, this headset can be a lifesaver.
Price and Availability
Both of these products are available with a one year warranty in MDComputers. The Live Streamer 311 Package costs around ₹25,000 but it is in a discount right now of 22%. On the other hand, Sonic Wave 7.1 costs ₹5,699.