The SUV market has rapidly grown in recent times and they are now one of the more common vehicles on the roads. This can be attributed to the fact that they are so practical and comfortable, making them well suited to a wide range of motorists. In addition to this, many of the newer models are packed full of the incredible technology that can have a big impact on the comfort, performance, and safety of the vehicle.
The Peugeot 3008 SUV
The most notable example is the highly regarded Peugeot 3008, which was awarded the sought after European Car of the Year Award in 2017. This impressive SUV is bursting with amazing tech that makes this one of, if not the most, desirable large cars available right now. Here is a look behind some of the amazing technology that this great car has on offer:
I-Cockpit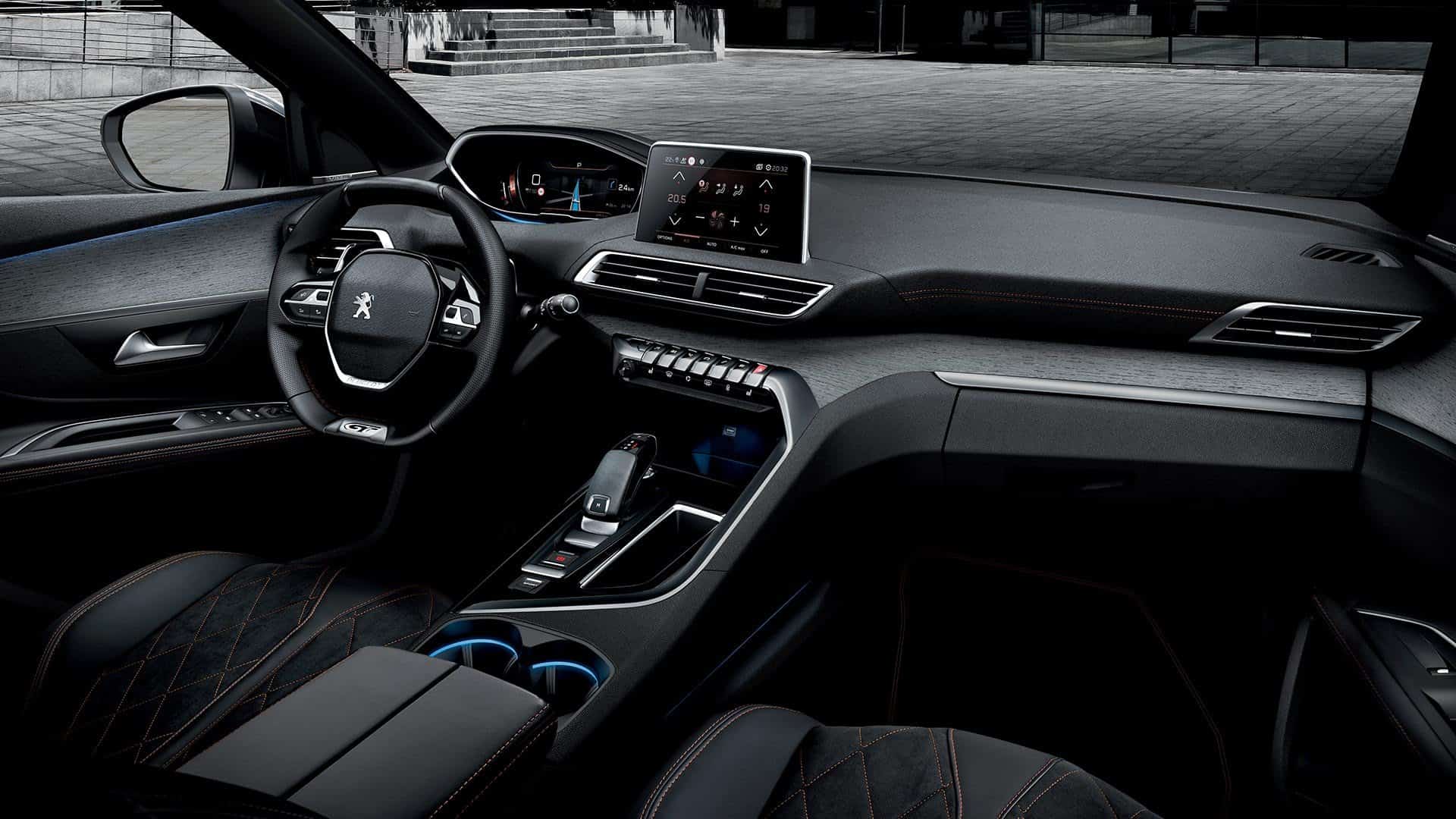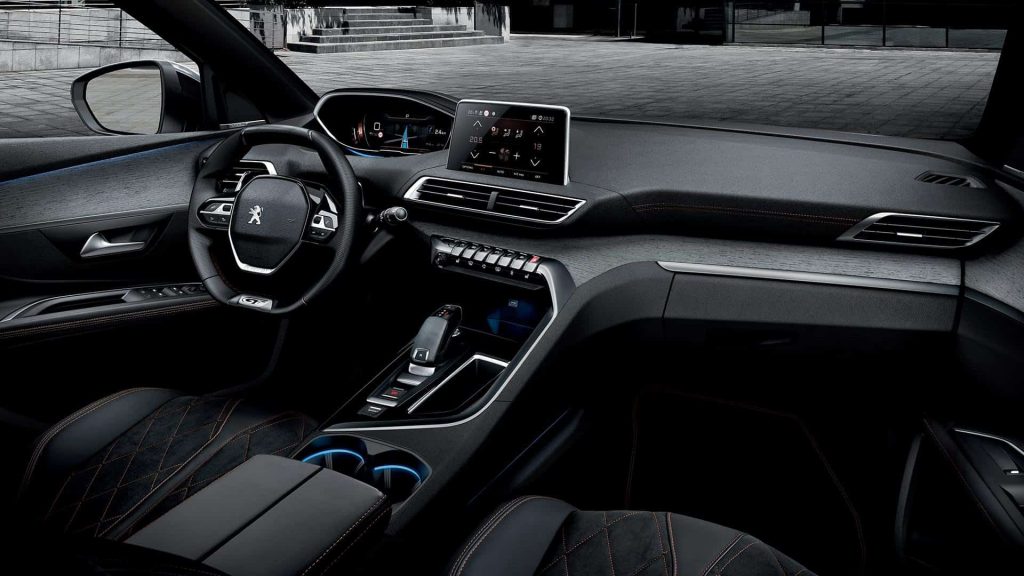 The stunning i-cockpit is one of the key selling points and it is easy to see why. The sleek and futuristic cabin features a configurable 12.3" head-up digital instrument panel so that you can customize your driving experience, along with a compact multi-function steering wheeler for greater responses and improved visibility. The I-Cockpit also features a beautiful 8.0" capacitive touchscreen.
Efficient Engines
The high-performance PureTech engines were awarded "International Engine of the Year in 2015" and these, along with the equally impressive BlueHDI engines, ensure that this is one of the most efficient SUVs in its class. The BlueHDI delivers up to 91.1 mpg whilst rivaling hybrids with emissions as low as 82g/km.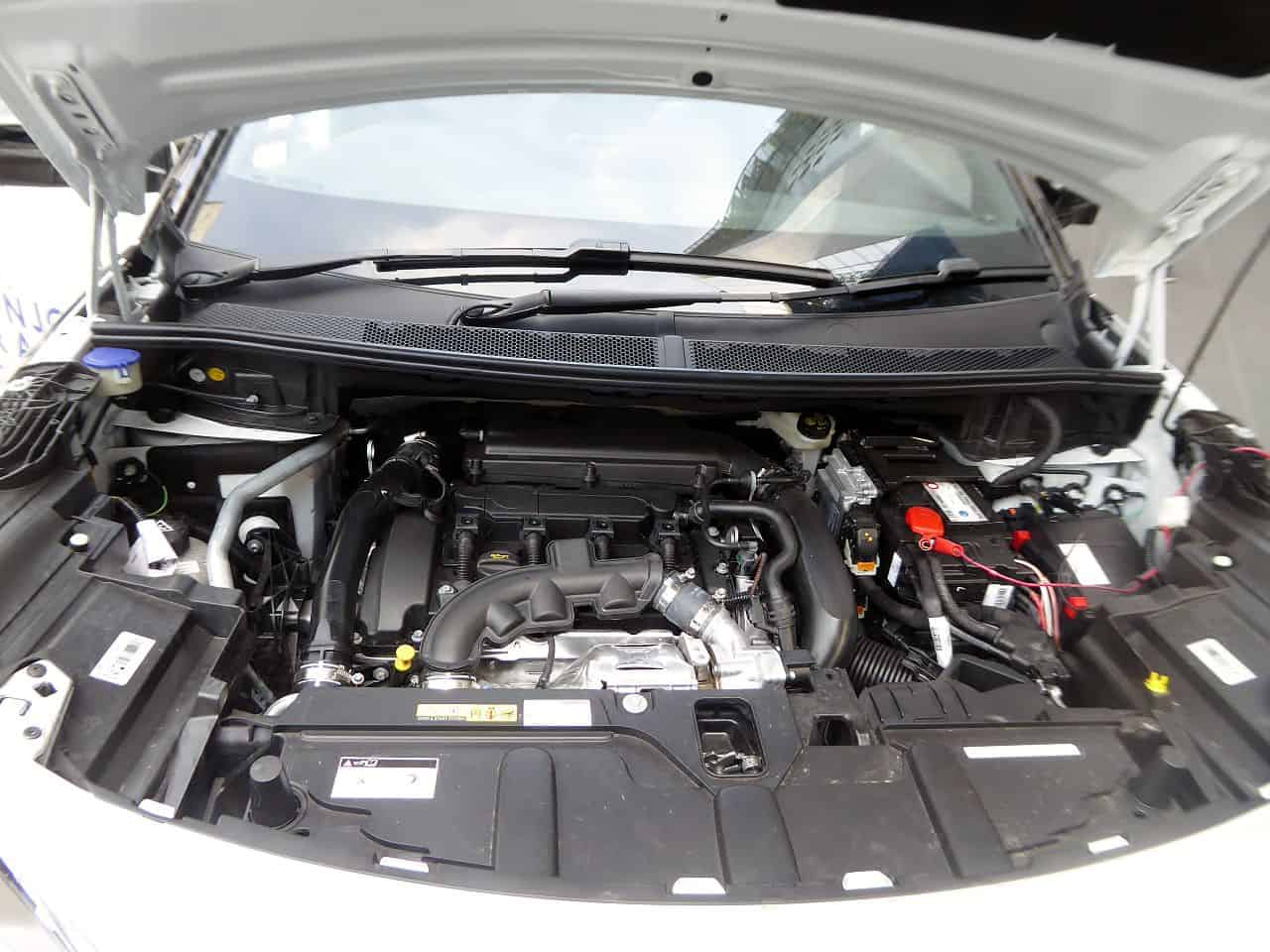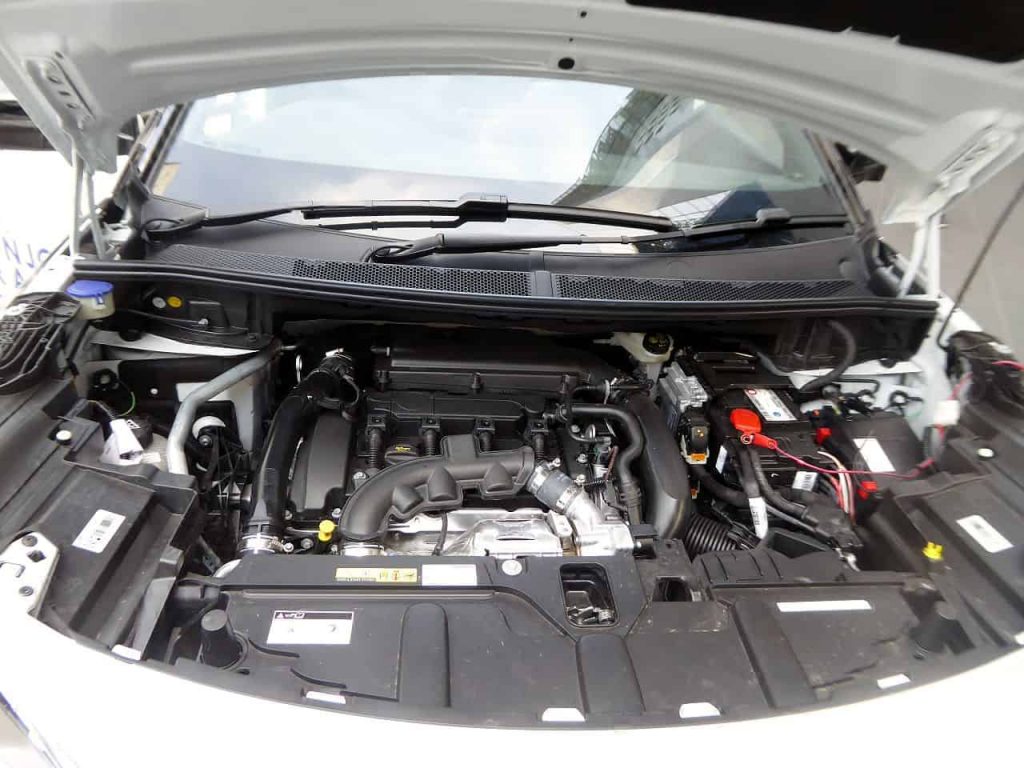 8.0" Capacitive Touchscreen
This beautiful touchscreen provides an amazing amount of control with sat nav with European mapping, 3D city mapping, and voice recognition, plus you can also mirror a compatible smartphone with the touchscreen.
Reversing Camera
The 180-degree reversing camera is one of a few impressive safety features. The rear-mounted camera is linked to the capacitive touchscreen with a range of views to choose from, allowing for much greater visibility when reversing.
Enhanced Park Assist
Parking in even the tightest of spaces is made simple with this system which uses cameras all around the vehicle and even a bird's eye view along with the immediate vicinity displayed in real time for complete precision.
This is just a glimpse into some of the amazing technology featured in the award-winning Peugeot 3008. This impressive SUV is one of the best vehicles on the road right now and a great example of how tech can improve driver experience.