Huawei, better known for providing infrastructure & solutions to telecom, as well as for their consumer devices like phones, and laptops is planning to test its luck in the automobile industry. The company is allegedly planning to take part in the race of self-driving cars.
As reported by Financial Times, Huawei is partnering with car manufacturers in Europe, Japan, and China and is planning to launch a self-driving car as early as 2021. Huawei doesn't want to limit themselves with the manufacturing of telecom equipment, and they want to take a leap in the AI. The company is already progressing in the AI field with their smartphones, and they want to expand it even further with this partnership.
In an interview with the Financial Times, Huawei's Chief Strategy Architect Dang Wenshuan has briefed on how Huawei is working with both Audi and Toyota to develop autonomous vehicles. He said, "From my understanding, we are working together to have a car that will be shipped in the year 2021 or 2022 using these [autonomous driving] components. "This will be in China, but not only in China . . . it will also be in Europe." He also added that, as the Chinese market is growing faster, the availability of first commercial self-driving cars from Huawei will start from China.
Recommended: Future of Electric Vehicles in India – A Detailed Study
FT has also reported that they watched a video that showcased a prototype made by Audi which went on an unplanned ride in the streets of Shangai. Although there was a person sitting in the driver's seat, he didn't control the steering or brakes. The Self-driving Audi car [prototype] was able to follow the traffic signals and avoided pedestrians & motorcycles.
With the launch of their own self-driving vehicles, Huawei is expecting to see a push in the domestic car manufacturers in China. Besides Huawei, other tech giants from China like Alibaba Group, Baidu, Tencent have also partnered with several car manufacturers to launch their own self-driving cars. Even if Huawei was able to progress, the ban that goes into effect in mid-August will eventually show a bad impact as the parts for the self-driving car is provided by the US-based companies.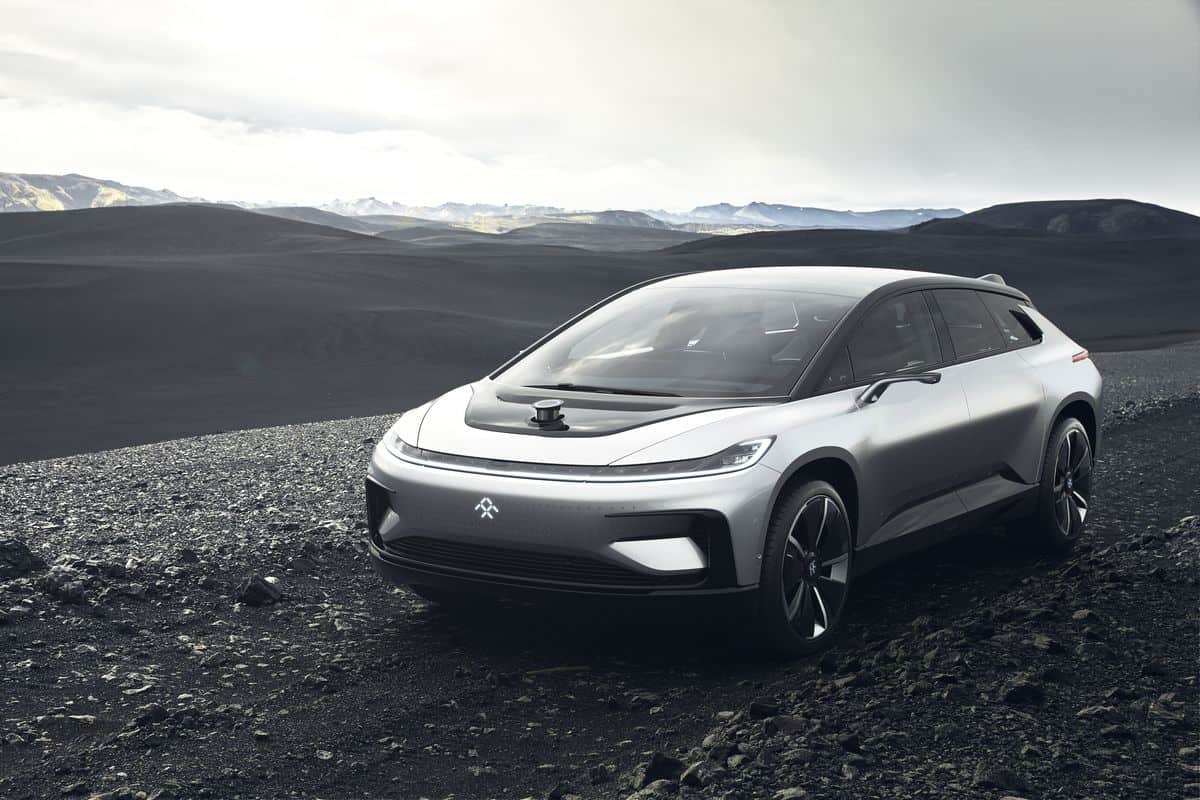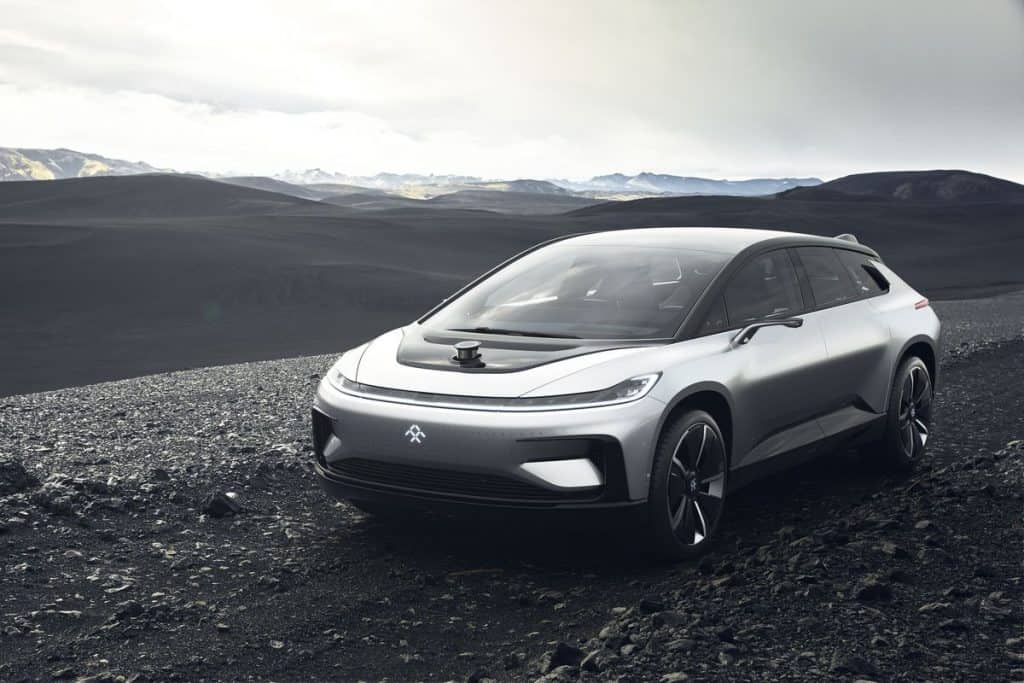 The other hurdle the company will face is the strong competition from Google and Uber who are touting to dominate the market. Nonetheless, Huawei might not end up like the LeEco's Faraday Future, which was yet another Chinese company that wanted to launch an autonomous vehicle in the market, and is still struggling to survive.