I still remember the day when Ratan Tata launched the most affordable car for middle-class families in India – "The Tata Nano." It was one of the cheapest cars available in the Indian market, which costs around just Rs. 1 lakh* [basic]. Later the price of the vehicle has been increased, but the disruption brought a significant change in the Indian automobile industry. Back then, everyone's dream was to own a car, and consumers did show interested in buying the 1 Lakh car, and sooner, they moved to the luxury segment. Now the automobile industry in India is so competitive that every automobile manufacturers are coming with ultra-luxury vehicles with premium features.
In the recent Auto Expo 2018 happened in Feb [9-14], several automobile companies have showcased multiple car concepts, and one thing is quite common in all of them; that is, they all run on electricity and not on petrol/diesel. Does this mean that the Indian automobile industry is ready for the next big revolution – Electric Vehicles? I feel it is, but the big question here is, Indian consumers willing? Well, it's quite hard to say unless some renowned company disrupts the industry [again]. The Indian government has already made strategic plans to reduce the petrol/diesel consumption, thereby adopting the Electric Vehicles. By 2030, the Narendra Modi's government is planning to sell only electric vehicles in India. It would be the biggest renewable energy revolution in the country, which could save energy costs by $60 billion. It's a needed move as air pollution is causing 1.2 million deaths every year. In a recent study by WHO, out of 20 global cities that have more air pollution, 13 are in India. That sounds alarming. So, we should look for renewable fuels that don't affect the environment.
Are Automobile Manufacturers Ready?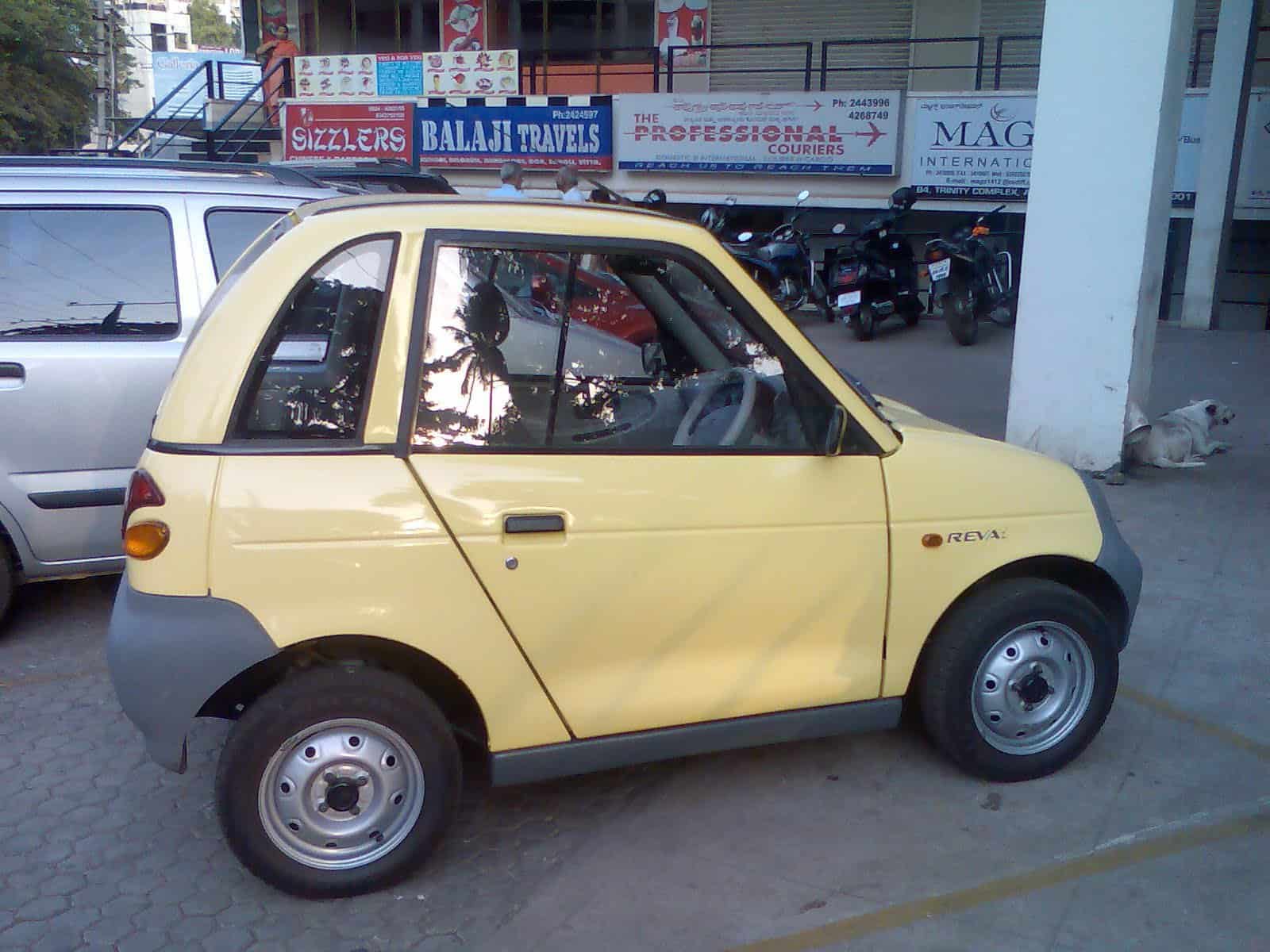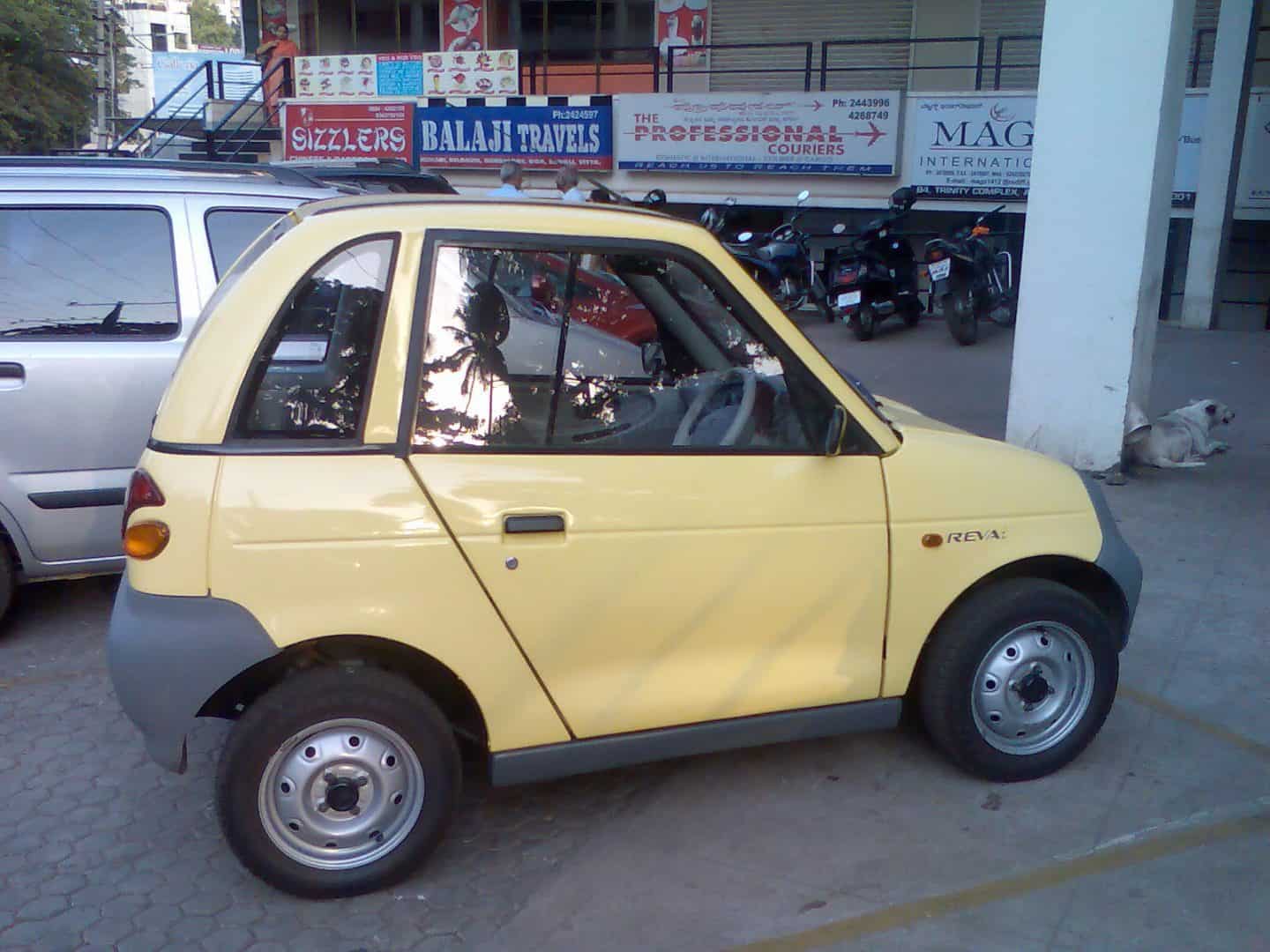 In 2001, a Bangalore-based automobile firm called Reva Electric Car Company launched the first electric car in India called Revai. The company acquired by Mahindra and Mahindra and renamed Mahindra Electric. Still, now, the third-largest automobile company in the country hasn't made a significant impact in the EV space. The other top manufacturers, like Maruti Suzuki, Hyundai, etc. are planning to debut their EVs soon. But it's too early to judge whether Indian consumers would adapt to this new change. Pricing always plays a significant role in any industry, and the EVs are not an exception. But the companies manufacturing the electric vehicles face two major issues – Battery and Charging stations.
All the electric vehicles launched now costs a lot compared to petrol/diesel vehicles, and the primary reason is the battery cost. Till 2012, the Li-Ion batteries cost around $600 per unit, and it has been reduced to $250 now. Though it's projected to reach as low as $100 by 2024, when we see in a broader view, the cost to manufacture an EV would still be high. The reason is pretty apparent as there are no sizeable Li-Ion battery plants in India. However, there's a new project undertaken by Bharat Heavy Electricals to invest a massive amount on the Li-Ion plant. Still, it might take a while actually to see the Indian-made battery for EVs. As of now, China has been the pioneer in manufacturing Li-Ion batteries, and it would be a great push if India starts making the batteries.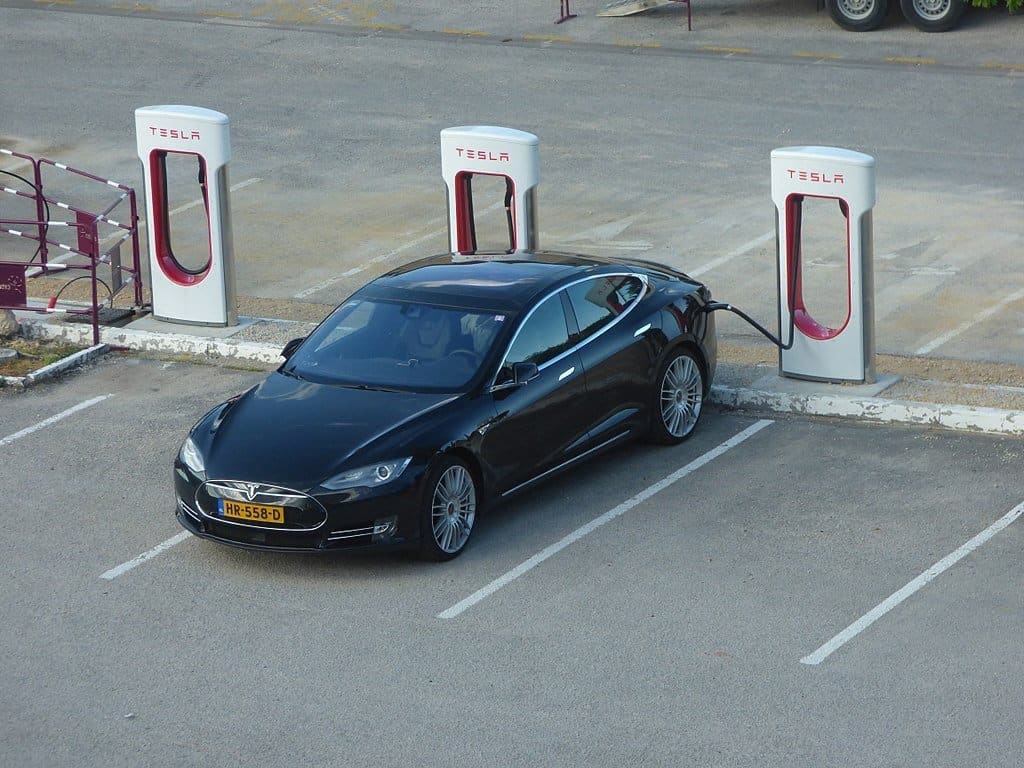 Even then, the cost of EVs would still be high as the infrastructure like charging stations are not at all laid out. It may take some years for our government to start a big project like this, and in between, if the government changes, the project would be shelved unless the automobile companies force it.
Go with Government Plan!
Let's say we did move as per the government's plan, but is it possible to see a significant change in the Indian automobile industry in just 12 years? Let's check the quick stats first. The population of India in 2018 would be more than 1.3 billion, and out of them, how many own cars? As per the Open Government Data Platform in India, the total number of motor vehicles registered as in 2015 is 210 million. This number would have increased in the past three years, and where exactly are we in adopting Electric Vehicles? Well, the Indian government launched a scheme called FAME [ Faster Adopting & Manufacturing of Hybrid and Electric Vehicles] in 2015 to promote clean-fuel cars, but it didn't take off as planned.
Also, as mentioned about the battery plants and charging stations, the government has no proper plans on how to move forward. But there's hope in the form of 'Tesla' [kind of]
Elon Musk, The Saviour?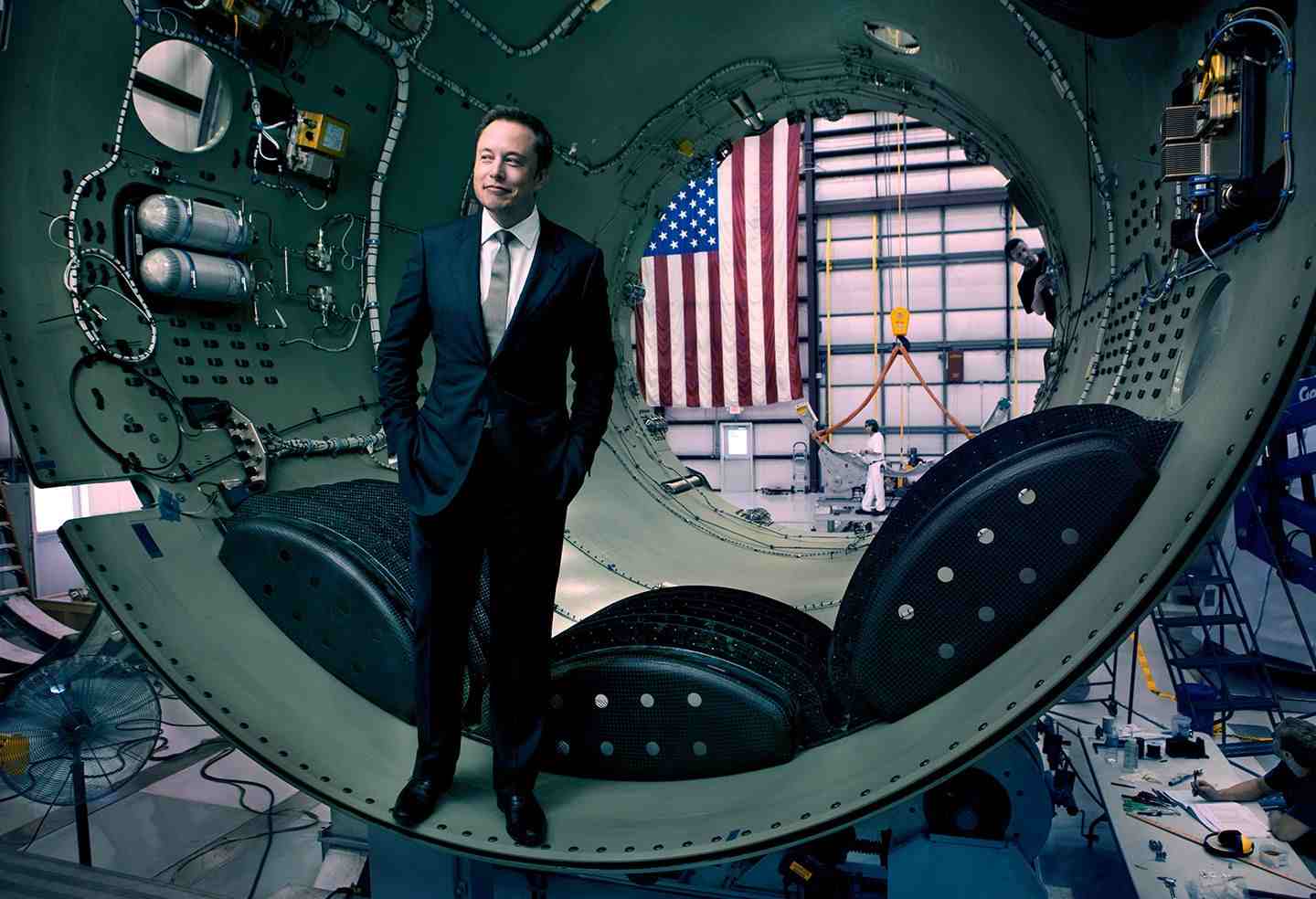 Elon Musk, the CEO of Tesla, has been planning to launch the Tesla Models in India. He even tweeted it last year about it. But then it's been delayed because of FDI policies. Though our government gave clarity for Elon's tweet, it didn't seem to be justifying it.
Recently, the FDI policies revised, and it mentions that "Sourcing norms will not be applicable up to three years from the commencement of the business, i.e., opening the first store for entities undertaking single-brand retail trading of products." – Department of Industrial Policy and Promotion (DIPP) FDI Policy. It might open up the possibility of importing Tesla cars to India and sold directly without any reseller. If this happens, then it would create a new revolution in the Indian automobile industry as the Tesla cars have already proven to be robust, safe, and luxurious vehicles in other markets. These cars come with high mileage and can attain greater speeds, which none of the other companies EVs can even come close. Their autopilot system is one of the intelligent driving systems in cars, and there were many instances that they also saved the drivers & passengers' life. 
Are Indians Ready to Drive EVs?
For an average Indian consumer, all they care about are two main things – The cost and vehicle quality. Afterward, they want the maintenance cost to be a little cheaper as the maintenance of the existing car costs quite a lot. The technology is growing at a faster rate, and at the same time, it's getting adopted at even faster speeds. So, driving an Electric Vehicle by an average Indian wouldn't be a big problem. As of now, the autopilot modes might not fit for Indian roads, but if the revolution happens and people start using it, it'd be easy for algorithms to adapt. Again, it's just my hypothesis as a working autopilot model for Indian roads is still uncertain.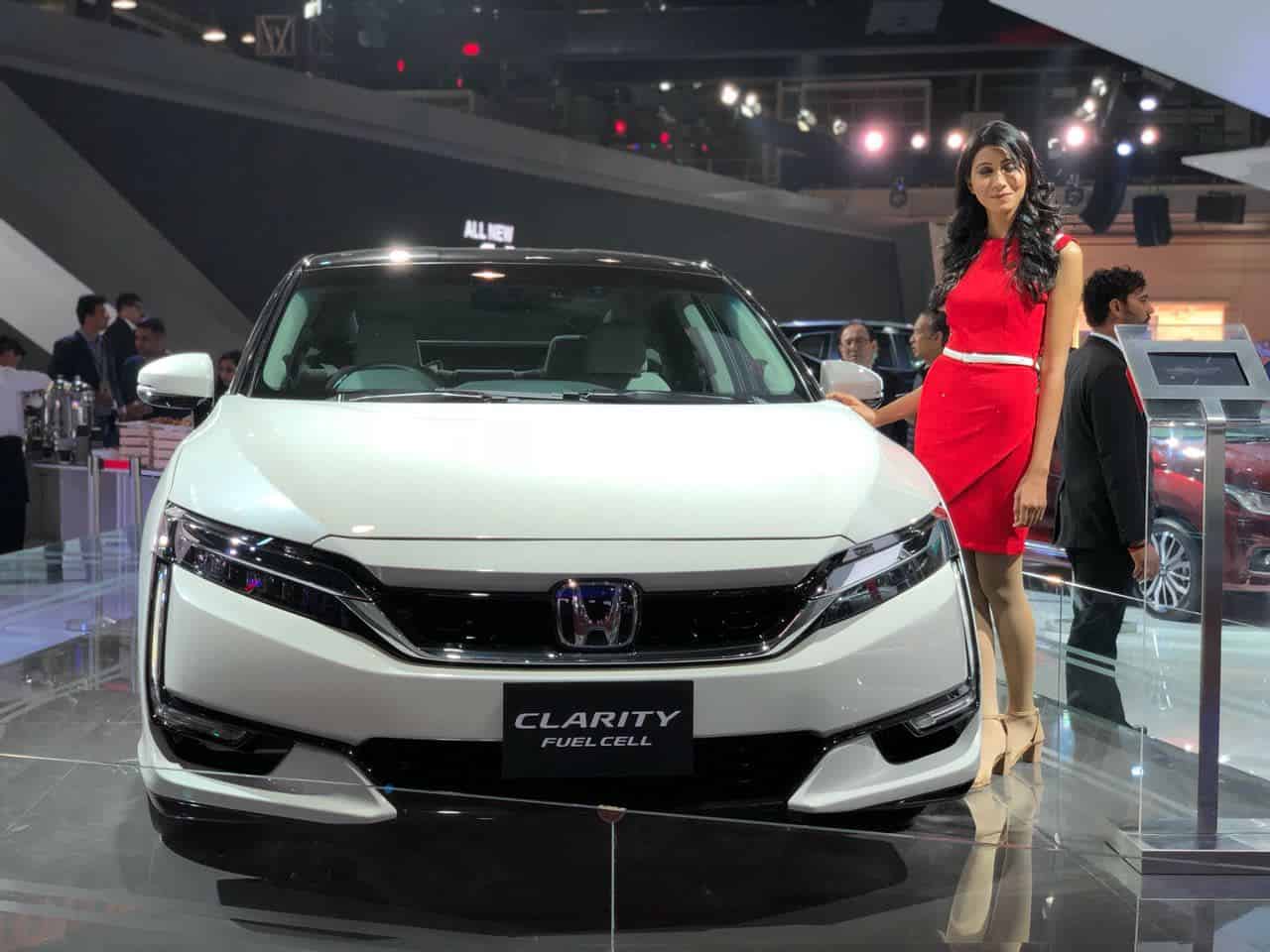 As mentioned already, the recent Auto-Expo in India has proved that Indian consumers are quite ready for adoption. But again, all the EVs exist in the Indian market now can only top the speed at around 85Km/hr, and for a full charge, the cars would go around 120Kms. These numbers would derive yet another contradiction as the money spent on the EVs costs more, but their mileage is relatively lower compared to conventional cars. So, unless the existing hybrid car manufacturers create a new mark in terms of mileage, it'd be quite hard to see Electric Vehicles drove by Indians.
Well, the future of the automobile industry is quite unpredictable, and anything happens in a year or more. So, let's hope for the best.