Thomson, a leading European consumer appliance brand came to the Indian marketplace 3 months back with their smart TVs. Now the company is adding more products to their list to attract the Indian users. A few days ago, the company has introduced a new product lineup in the non-smart TVs segment in an exclusive online partnership with Flipkart. It's quite similar to what they did with their smart tv lineup.
The company has introduced non-smart TVs in three different sizes – 24", 32" and 50". Which will be termed as  24TM2490, 32TM3290 & 50TM5090. As per the pricing, the most affordable one will be priced at Rs.8,999, after that second one will be priced at Rs.11,499 and the third one which will be a bit expensive, priced at Rs.26,999.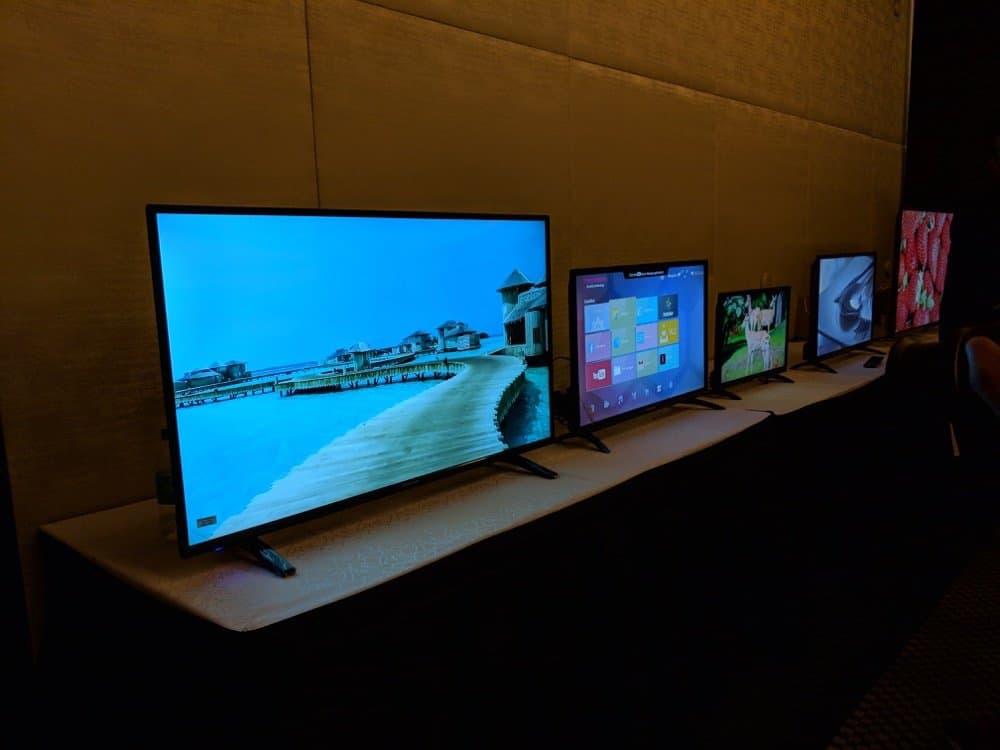 Thomson 24TM2490 come with a resolution of 1366 x 768 HD Ready Zero Dot A+ grade panel with wide 178-degree viewing angles and digital noise reduction. There is a 20W output, as it comes with a high-quality audio which also includes "surround sound system". Although it doesn't include any of the smart tv features, the 24TM2490 do support MPEG and some other popular video formats.
Thomson 32TM3290 also comes with an HD Ready Zero Dot A+ grade panel boasting 178-degree wide viewing angles and digital noise reduction. As the company claims that the panel offers peak brightness of 450 nits and a 5000:1 static contrast ratio. This model also comes in a piano black finish with ultra-thin bezels. It also comes with 20W speakers and MPEG support.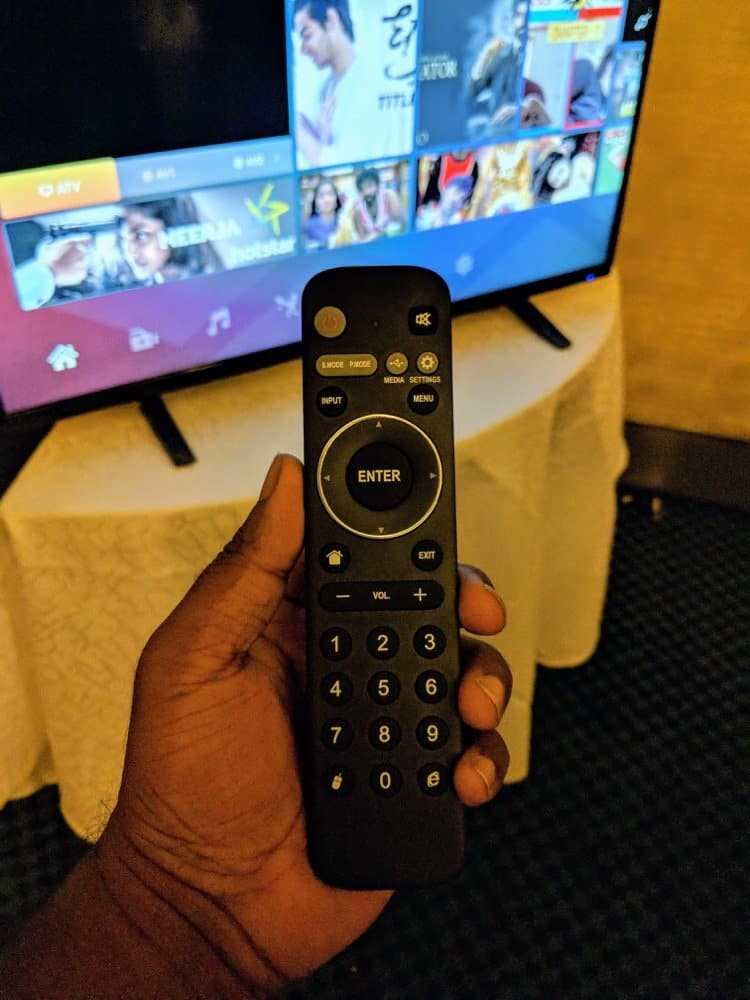 The other model, Thomson 50TM5090 which is expensive among all these trios flaunts a 48-inch 1920 x 1080 Full HD resolution Zero Dot A+ grade panel with 178-degree viewing angles, 450 nits peak brightness, 4000:1 static contrast ratio, and digital noise reduction. This model comes with 2 free edge speakers with 20W output, MPEG support, and an IR remote control.
That's not all, as mentioned already, along with the introduction of the non-smart tv lineup, the company also brings "My Wall" Smart TV UI for the new B9 Pro Series of 32" and 40" Smart TVs. The new 'My Wall' UI brings some never seen before applications to the Smart TV world, worldwide content, temperature display more.
In 'My Wall' users will find top Bollywood videos, top trending music on the home screen and along with that there is a separate section for all the Cricket lovers out there. The UI even allows users to order anything right from the apps such as Big basket and Zomato while enjoying one's favorite videos or movies. Considering the keen interest and quality content need of the Indian consumer today, THOMSON 'My Wall' also has app content from all over the world which is region specific during search and plays Radio Stations, Local Tv Channels as well as genre-specific songs. With this new Pro series, "Thomson lives up to its promise to make available products with the best of technology."
The company also expanded their manufacturing base to meet the requirement for the whole thriving market. "With an aim to become one of the top three online television brands in India with a 20% share".