Over the last year, we have seen an increase in the popularity and knowledge surrounding cryptocurrency. Whilst investing in digital currency was once quite niche, it is now more accessible, and more people are likely to have a dabble at investing in some sort of cryptocurrency. There are different reasons for this, but mainstream media talking about the popularity of Bitcoin and how much this has increased in value has certainly helped. The introduction of various apps that allow people to invest in cryptocurrency at the click of a button has made this investment far more accessible to the everyday person on the street.
What's Happening with Cryptocurrency?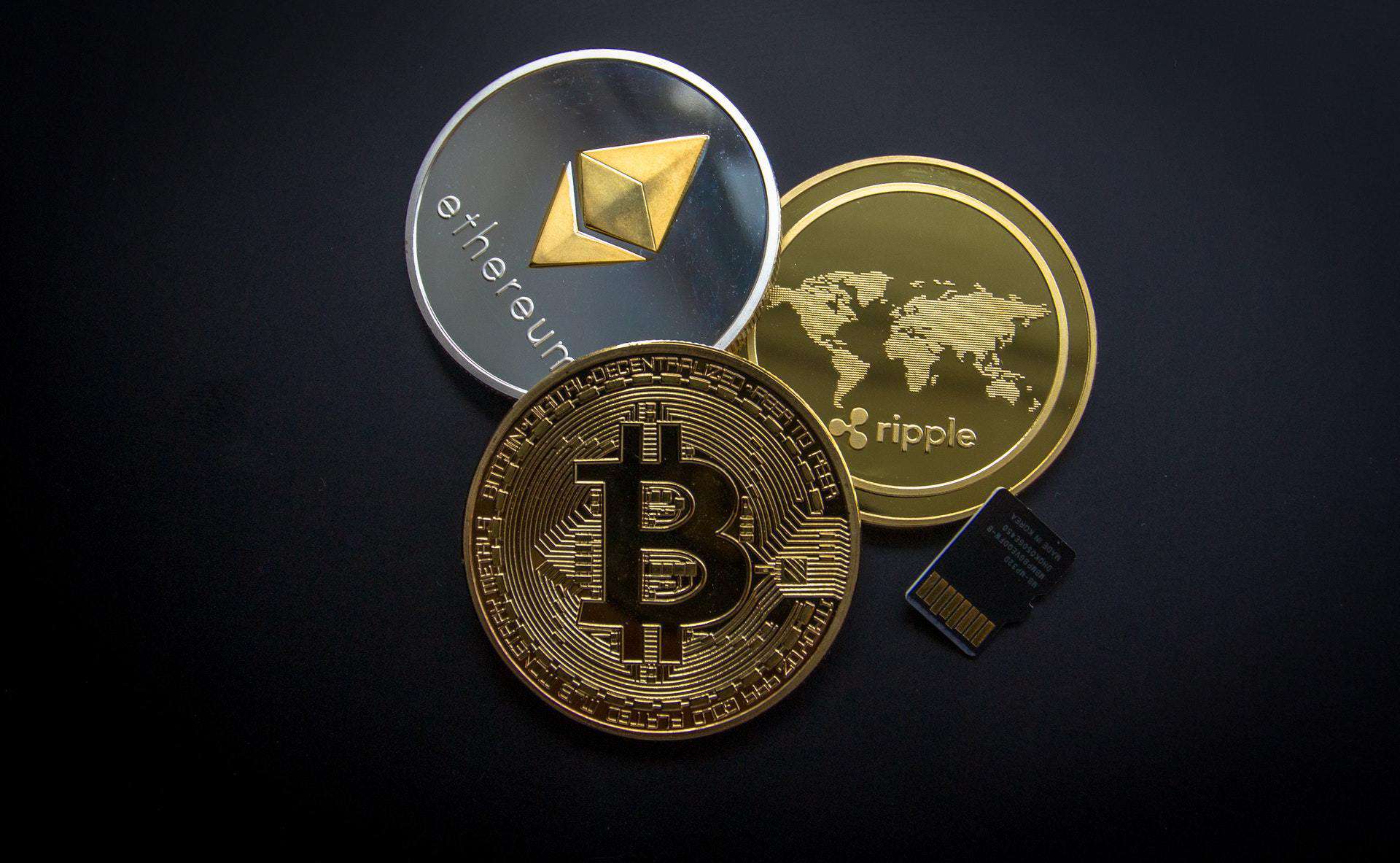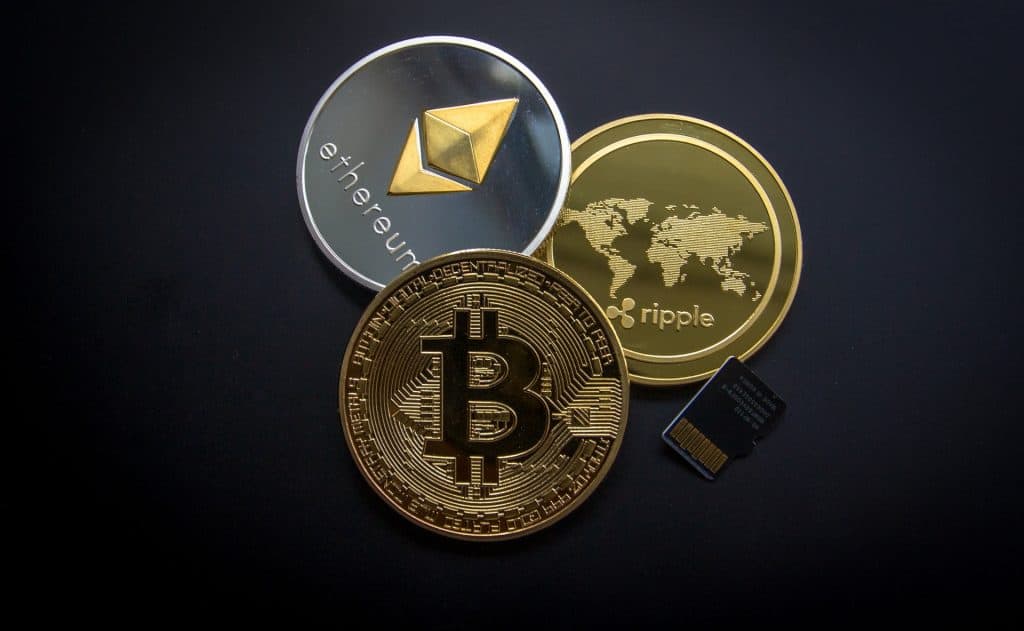 Cryptocurrency is unpredictable in many ways, much like any industry it can be affected by high-profile names in the same industry making statements. For example, Bitcoin rose in value when Elon Musk announced that they would be accepting it as a payment method for purchasing a Tesla through them. However, over recent days he withdrew this, stating via Twitter that he felt the environmental effects of cryptocurrency weren't something that the Tesla brand was on board with so they wouldn't be accepting Bitcoin as payment. He did say that they hoped the future of cryptocurrency would change and that they would get back on board with it. However, in the 24 hours following his tweet, the value of Bitcoin decreased by around 12%.
What is Civic Coin?
Although there is some cryptocurrency that is arguably more well-known (Bitcoin, Ethereum, and most recently Dogecoin) however, one of the newest ones that are predicted to be popular is Civic Coin. Hosted on the Civic Network, it has been released to combine the need for ID verification with banks, etc., and the need for people's privacy. You can verify your ID with Civic and then you can log into things like banking without the need to provide your data again. For consumers, this gives peace of mind that they don't have to give their data to lots of different corporations. Within this, there is Civic Coin, which allows people to make payments and transactions via the Civic Platform.
What Does the Future Hold for Civic Coin?
As with any investment, it is impossible to say for certain what will happen with Civic Coin or any cryptocurrency in the future. However, the general opinion on digital currency is that over 2021 it is likely to increase in value. We're seeing a trend of cryptocurrency becoming more mainstream, which has helped with the popularity & in turn the value. As we start to see more brands offer cryptocurrency as a payment method this is likely to affect the value of digital currency too. So, if a major brand announced that they were on board with Civic Coin this would almost certainly result in the value of Civic Coin increasing.
What's So Good About Civic Coin?
If you're considering investing in Civic Coin, then you are probably asking yourself 'is Civic Coin a good investment, and what makes it a solid offering?'
One of the things that Civic Coin users like is the fact that it is based around your privacy. People worry about their security, especially when taking part in online transactions, whereas with Civic Coin this is much less of a concern. What people also like is the fact that a Civic Network wallet works like a digital ID that works all of the time. This means you don't have to show ID all of the time, instead, you can use it to work as a passport ID and this means sharing your data with fewer companies.
When you get a Civic Wallet and therefore the ability to buy/sell/trade Civic Coin, your identity is verified with AI and Blockchain technology. Once your account is authenticated you can then choose which bits of your data you share with others. This is great news because it means that rather than share all of your data with a company, you can just share exactly what they need. This helps to keep your data much more secure!
What Are the Experts Saying?
When you listen to financial experts, everyone has their own opinion on Civic Coin, what makes it so good and what the future holds. However, this is no different from any other investment option. However, one thing for sure is that it is designed to offer an easily accessible, user-friendly experience and this could optional it quickly takes off in popularity. Those that are new to financial investments and/or Cryptocurrency will be looking for peace of mind that their data is safe and that they will be able to do everything they need to once their money is invested. A smooth user experience helps to highlight this and therefore it is likely to have a popular take up.
General thoughts are that Civic Coin isn't at its top price and that it will, at some stage increase in value – which does make it a worthwhile investment. However, unlike Bitcoin and other high-profile offerings such as Dogecoin, this might be more of a slow burner rather than an overnight increase.
This doesn't make it a bad investment, because a quick increase in value often means a quick decrease too; so, selling your investment at the right time can be tricky. Instead, something like Civic Coin which could increase in value over the next 3-5 years gives investors a much better chance of watching its growth and the pattern this appears in, to be able to sell at the right time that works for you.
The Civic Coin predictions for 2021 are that it will gently rise in price, simply because of the popularity of cryptocurrency in general and the great things that the Civic Network offers. On top of this, it is expected that over the next few years it will rise even further, so if you are looking to make a long-term investment in the digital currency then Civic Coin could well be the right choice for you.