SpaceX, Elon Musk's rocket company tried to send their first 60 satellites of 12,000 into the orbit on 17th May, which would have made internet accessible in every corner of the planet. But for extreme wind condition, they delayed the launch even though US Airforce's weather forecast suggested SpaceX had an 80% chance to launch successfully. Musk already shared an image of the spacecraft packed inside the nosecone of a Falcon 9 rocket. They gave another try the very next day but that was also unsuccessful. Now they are going for their 3rd attempt on Thursday, 23rd May.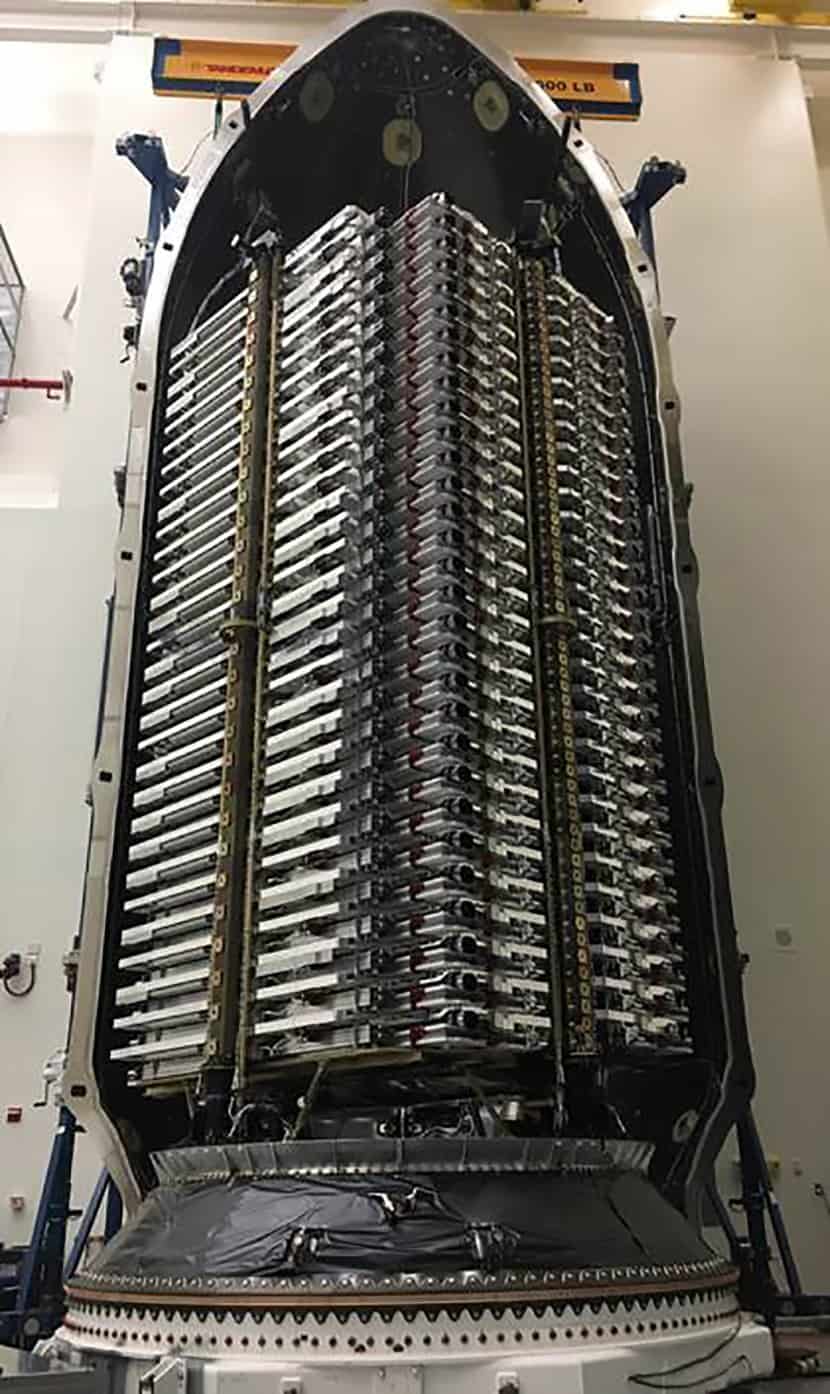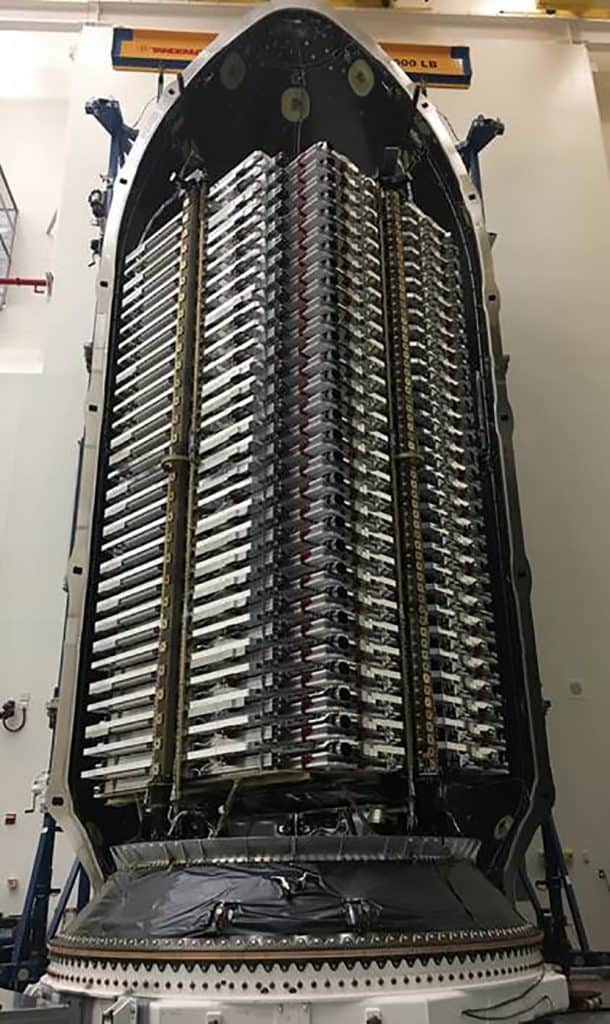 The whole mission will take more than tens of millions of dollars and SpaceX is relying on their 16 story rocket booster which helped to deliver commercial satellites twice before. The mission is held in Space Launch Complex-40 in Cape Canaveral, Florida. The interesting part is you can watch it live starting 15 before the launch time in the YouTube Channel of SpaceX.
They are planning to complete their mission of sending 12,000 satellites in 2019 and that will create a huge mesh network around Earth. They are doing all of this to make internet traffic as fast as the speed of light in vacuum, which is 50% faster than light can travel in fibre optic cables. In the other hand, people all around the world will get high speed, extremely low latency, and affordable internet connection.
As mentioned earlier the whole mission will cost more than $10 billion but according to Gwynne Shotwell, the president of SpaceX, Starlink's revenue can be more than $30 billion per year.