Fanzart an exclusive brand for the designer fan has recently added their new lineup "THE MELODY" to the exotic, stylish & contemporary collection of their designer fans in the Indian market.
However, the most interesting fact about these fans is that they come equipped with Bluetooth speakers & LED Lighting Kit. So, along with cooling the entire room, it also entertains you with your desired chosen music.
According to the company, the Melody provides 3X Airflow with the help of angular blades due to its unique and smart design. Just like other Fanzart products, it also delivers sound seamlessly with Whisper Quiet Technology.
The designer fan Melody also packs a premium 10W speaker which is integrated to the hub making it able to produce music throughout the room. The speaker is also accompanied by an LED lighting kit which is fixed around the hub making it illuminate the house with a mellow white light. This completely matches the aesthetics and turns your room into a cozy hotel room.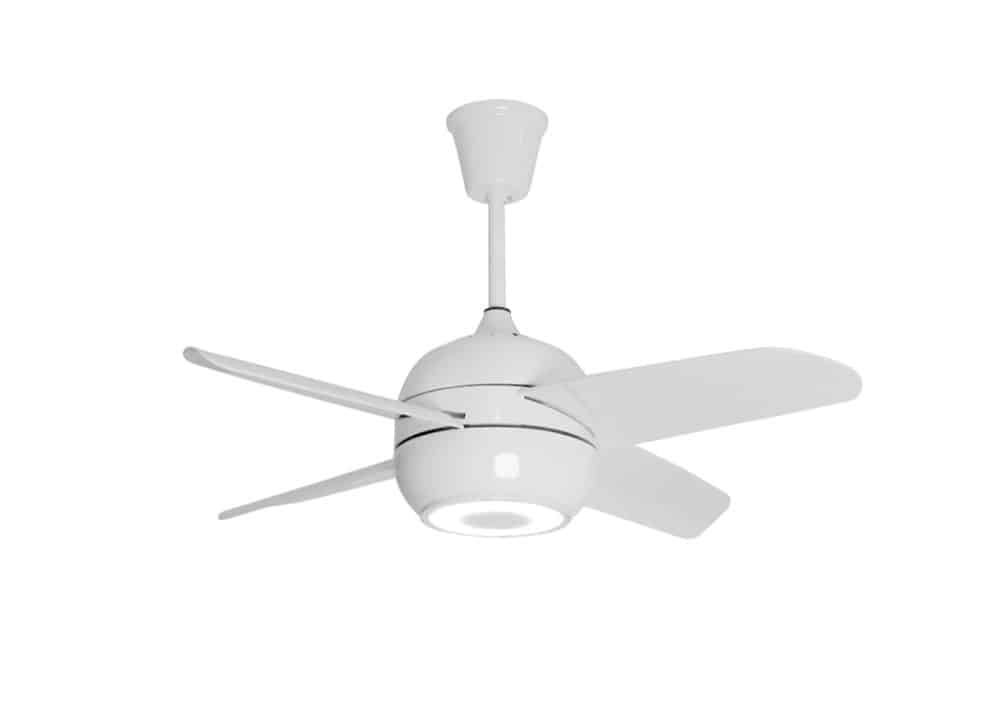 In terms of the connectivity, the designer fan Melody can easily pair with other Bluetooth devices which makes the music listening experience more delightful.
Apart from that, there are a couple of other features like an infrared remote control for wind speed/light and fan settings for ease-of-access, which significantly transforms a simple looking ceiling fan into a way more advanced both in terms of design as well as technology, of what it offers.
"The fan does not just score in good looks but beyond, bringing the sound-and-light show in your living room. It's time the age-old fan got a designer makeover", says CEO of Fanzart, Anil Lala.
Overall it apparently changes the perception of old aged fans. The designer fan Melody is priced at Rs. 29,990 and will be available across over 40 franchise stores of Fanzart, including Amazon.