Augmented Reality has come a long way despite being the new concept in the world of technology. Since its inception, it has penetrated into pretty much every field, and most of the companies have already started incorporating it to optimize their product's user experience ratio.
Luminous, a prominent home electronics company has introduced a mobile app called Luminous Home which uses AR to give a full-fledged experience of their whole lot of electronic products in the market. It means you can easily get the experience of their products without even purchasing them, and right from the comfort of your home.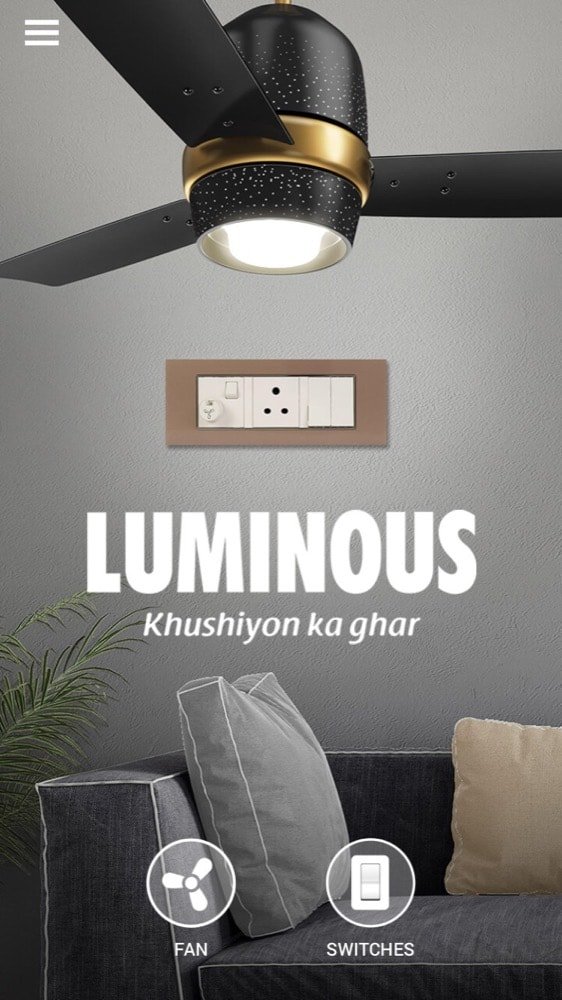 Luminous Home App is first of its kind mobile AR catalog application that virtually displays the wide ranges of products that they offer in the Indian Home Electrical Industry.
It works in a way where the app creates a virtual overlay of the products such as the signature fans or modular switches whichever the product matches the aesthetic of your room by virtually applying it, and as an add-on, it also comes with the background and color option which you will easily get on the app.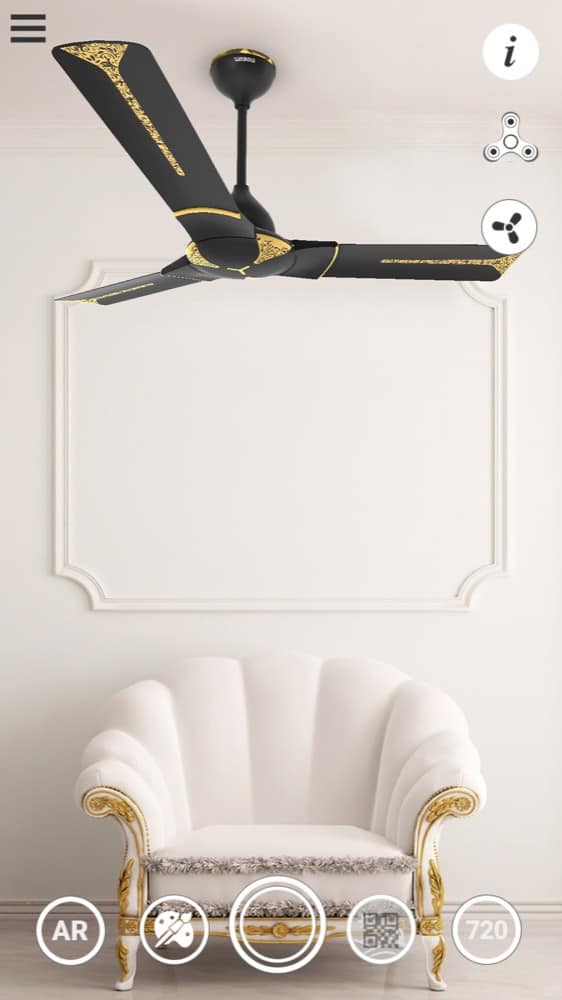 Apart from that, the AR app also lets you locate the dealers in your area if you wish to make any purchase. Currently, the Luminous Home app is available on both Google's Play Store as well as the App Store.
According to the Managing Director, of Luminous Power Technologies, Mr. Vipul Sabharwal
"At Luminous, our aim is to always advance with the evolving needs of the Indian buyers. We have introduced virtual and augmented reality technology to give our customers the flexibility to get a better idea of some of our products by giving them a platform to experience it. We are positive that the launch of this app will lead to an increase in brand preference for Luminous and create a strong brand recall among Key Retailers in Electrical trade and the end consumer."
The launch of the new mobile app comes at the heels of Luminous' new signature range of fans, imbibing the unique personalities of charismatic cities like Jaipur, London, New York & Rio de Janeiro in February. The range is available through 2,000 key retailers across India and costs between Rs.3000- Rs.9000.