As COVID-19 situation is getting worse across many parts of the world including India, AVerMedia, one of the world's leading manufacturers of professional and industrial-grade video capturing and streaming solutions, has introduced video conferencing products for remote workers.
As millions of people are working from home or conducting classes online, video conferencing products are now a must for them. The newly launched products from AVerMedia aim to help professionals carry on their work from the comfort and safety of their homes.
The company has introduced a new USB microphone, HD webcam, and capture card with excellent third-party software compatibility. Here are the products that were launched.
AVerMedia ExtremeCap BU110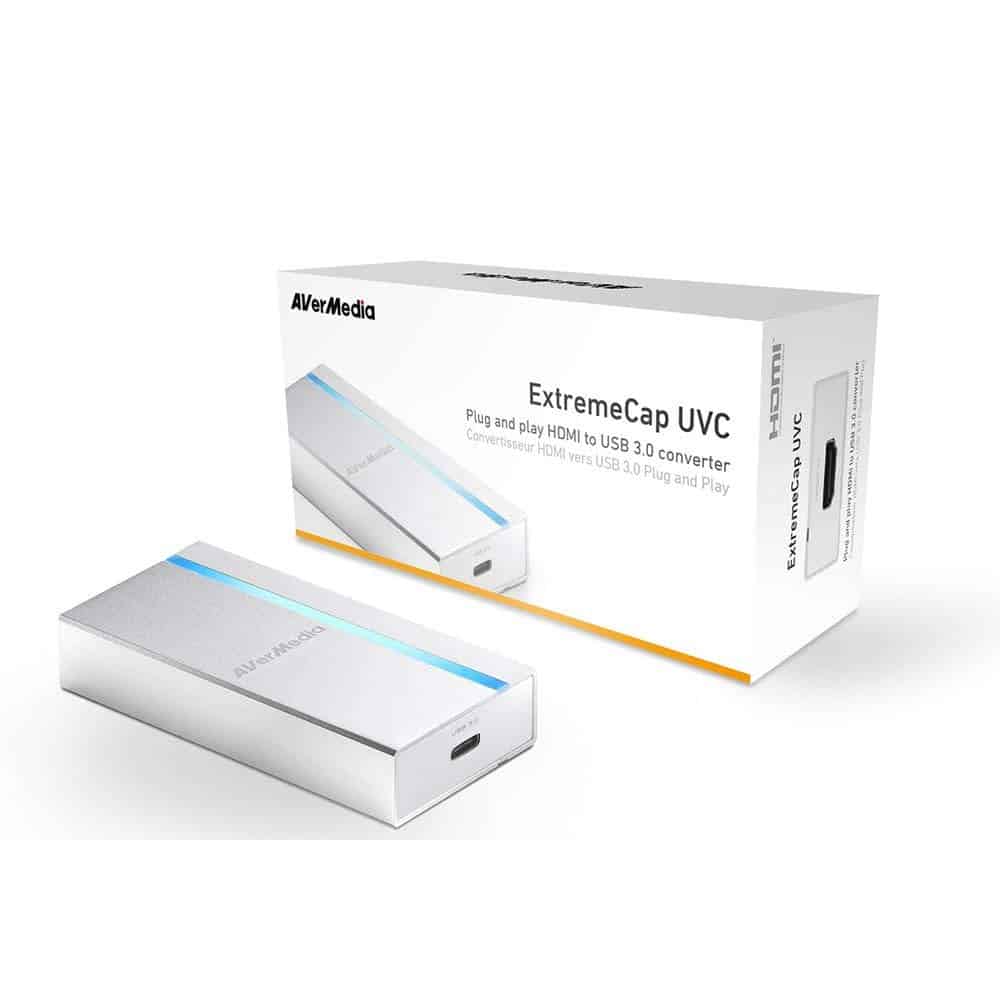 The first product is the AVerMedia ExtremeCap BU110 is an HDMI to USB 3.0 converter that sends videos to mobile, laptops, DSLR for capturing and streaming on the move. ExtremeCap UVC captures any HDMI video source, purely unaltered at 1080p at 60fps. The ExtremeCap UVC is a plug and play device that requires no driver installation. It works across major platforms including Windows, Mac, and Linux. Users can simply connect a DSLR to the cell phone through ExtremeCap UVC, open a streaming app that supports USB camera and they can start streaming high-quality videos. It supports popular third-party streaming software like OBS, Wirecast, XSplit, Adobe Flash Media Live Encoder, and many more. The AVerMedia ExtremeCap BU110 is priced at ₹ 34,839. However, you can get it at a much cheaper price of ₹24,000 on Amazon India.
AVerMedia AM310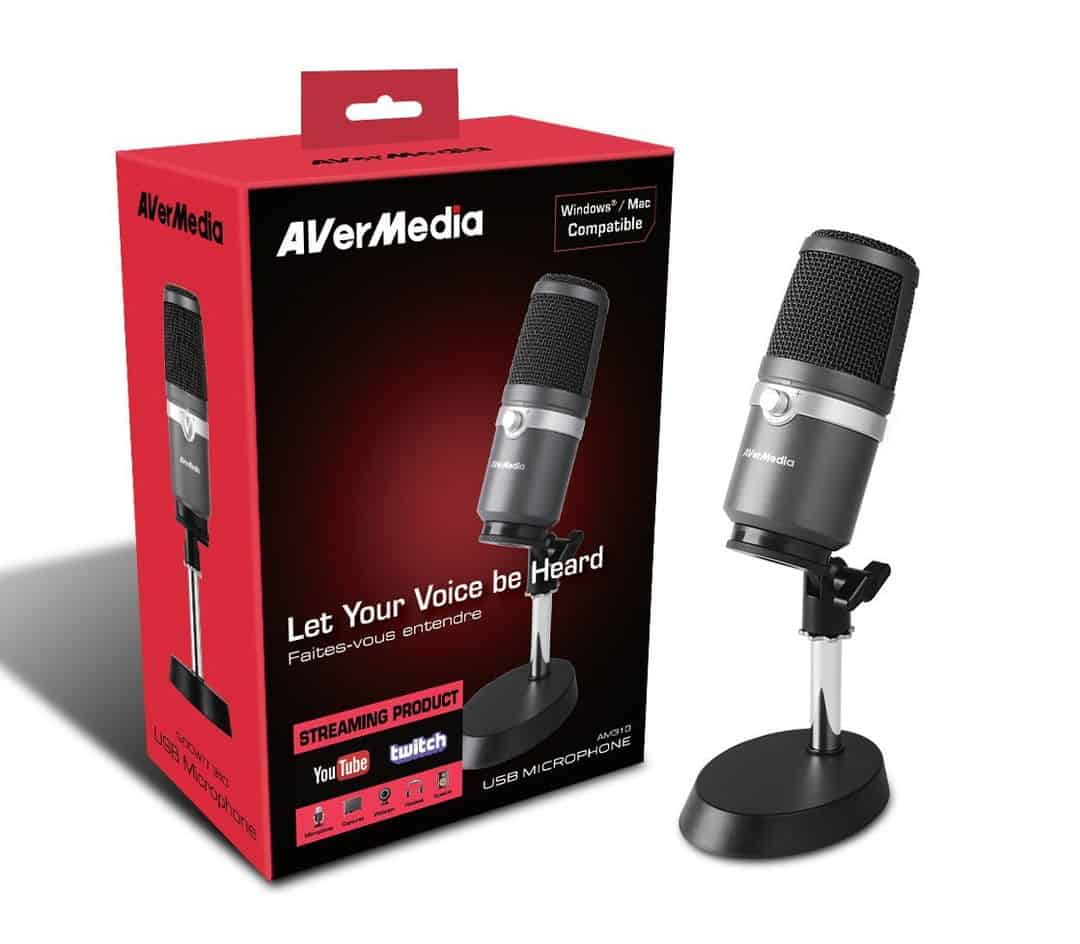 For those who are conducting classes or meetings or doing something creative, AVerMedia AM310 is a perfect choice for a clearer, richer, and warmer sound which is ideal for many purposes. AVerMedia AM310 is incorporated with a built-in cardioid condenser, enabling the end-users to record sound sources that are directly in front of the microphone delivering detail, accurate, and full-body sounds. It is priced at ₹ 15,617.
AVermedia Live Streamer Cam 313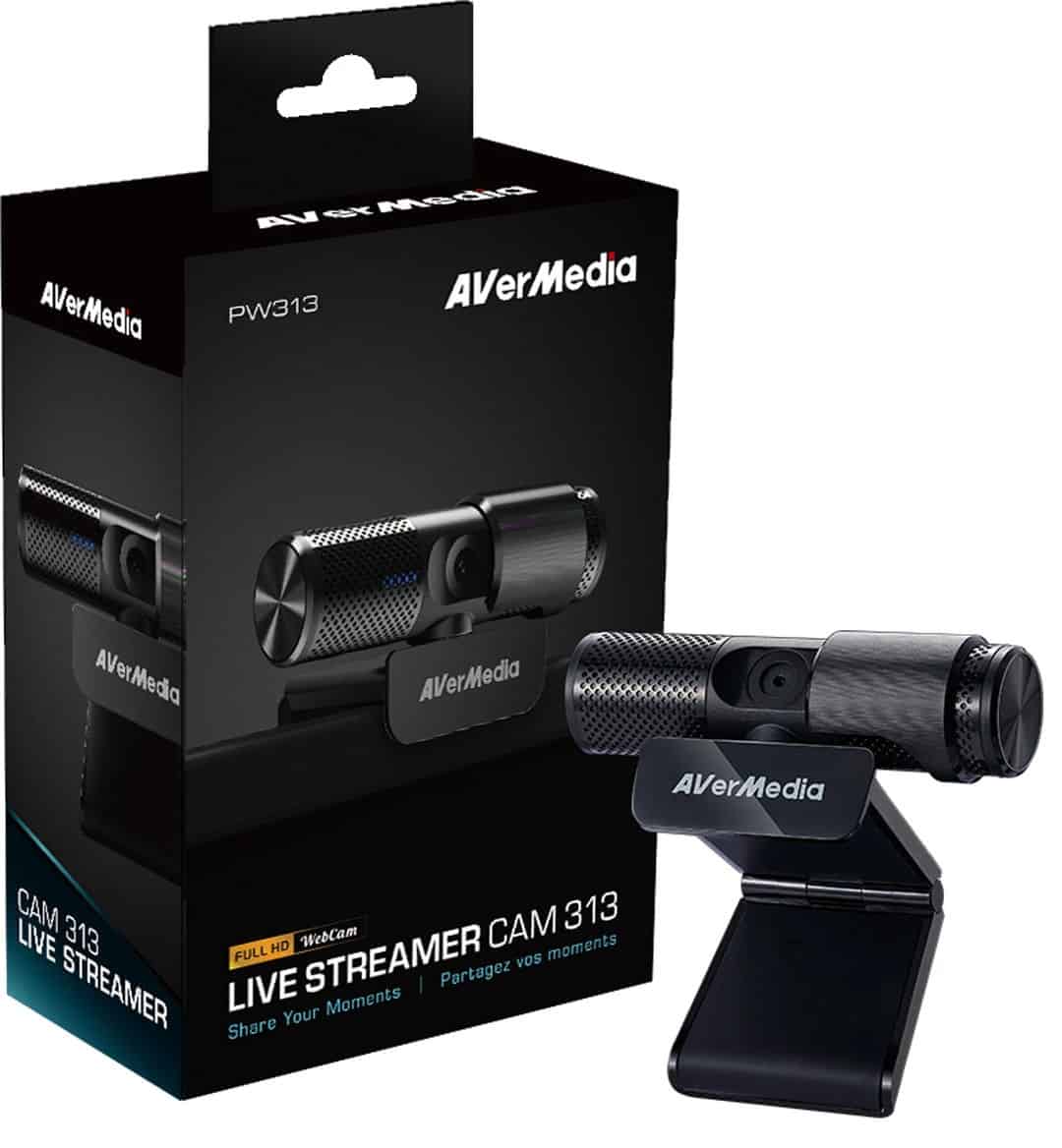 AVerMedia also introduced the Live Streamer Cam 313 (PW313) which is a plug-and-play USB webcam that records and stream at 1080p. It comes with two built-in microphones and flexible, 360-degree swivel design. There are other extra features like a privacy shutter and a flexible mounting clip with rubber pads, which enable the camera to be mounted firmly either on top of the monitor or on a tripod. The Live Streamer Cam 313 is priced at ₹ 11,293.
All these products are covered under a 1-year warranty and are available for purchase through Ark Infosolutions in India.