Planning a trip was a lot like playing Dungeons & Dragons. At least, that's how it seemed to me as a kid. I was born just before the Internet really came to prominence in the mid-90s, and well before it became normal for households to have Internet access. In those days, taking a trip meant pulling out a map, a notebook, a pencil, and a calculator. You'd have to draw your route, mark the stops on the way, and record your expenses all by hand. To me, it felt like we were planning a DnD campaign.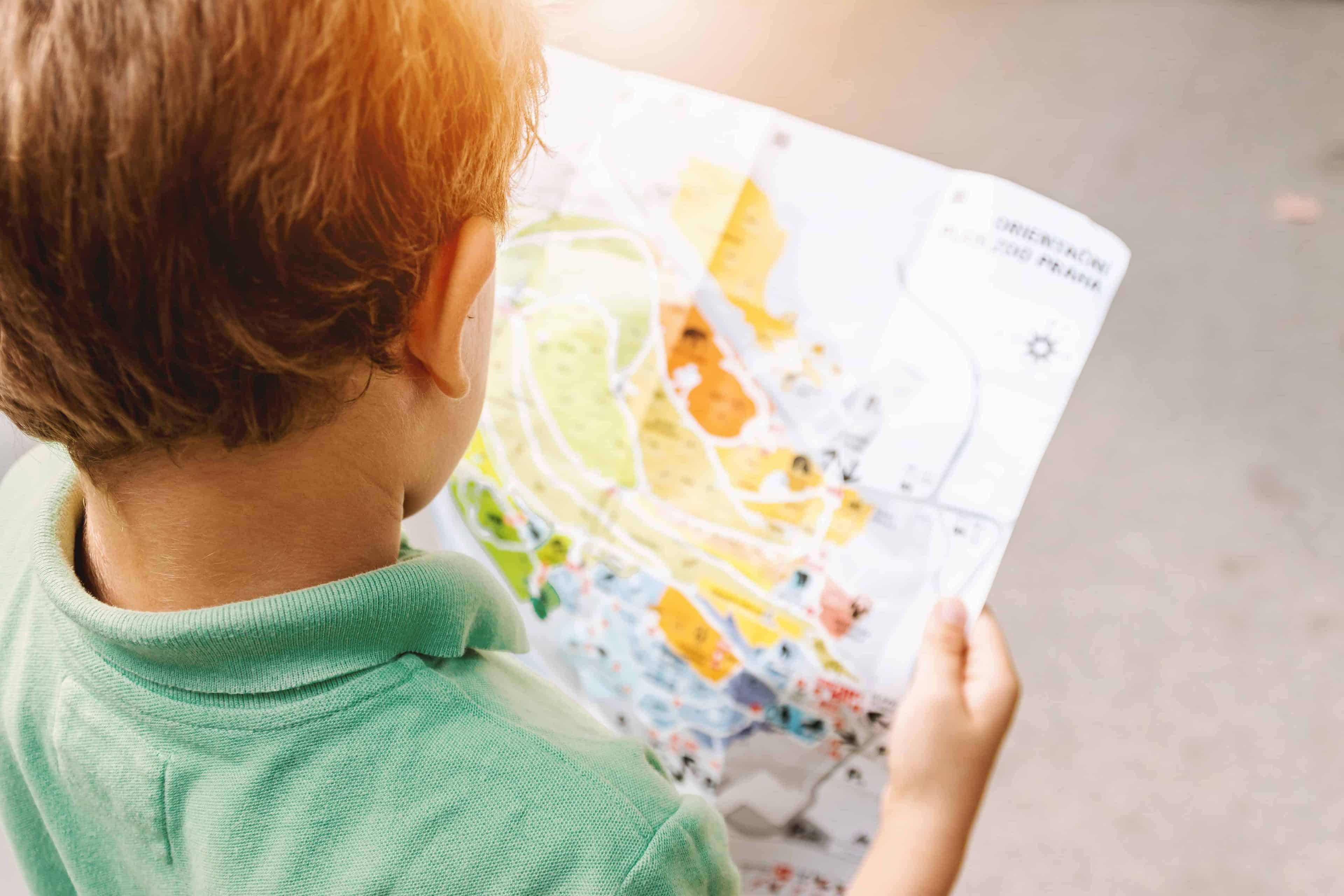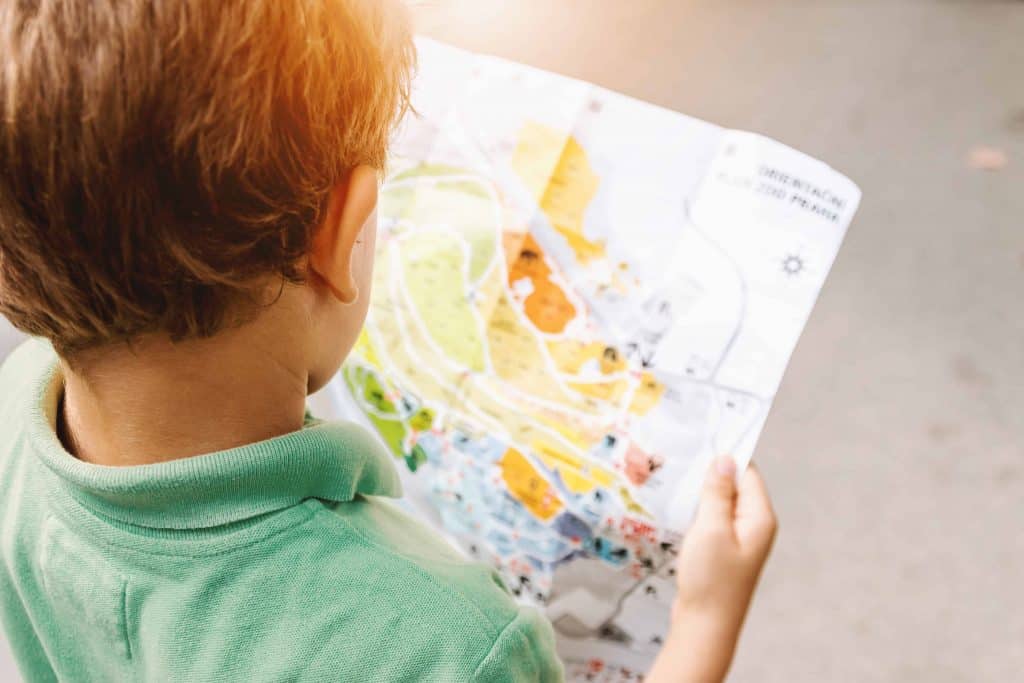 It seemed like fun to me at the time, but looking back, I realize that it was a ton of extra work for my parents. It meant hours worth of research and planning that would leave them mentally drained. Even with the best-laid plans, when things went wrong, there weren't any resources that allowed them to instantly resolve the issues. Today, thankfully, things are different.
As I reflect on how different travel is today from what it was even 20 years ago, I notice that there are several technology trends that have made this possible. Today, we'll look at some of the tech trends that have had the biggest impact on travel.
Tech Trends That Changed Travel for Better
Mobile Travel Apps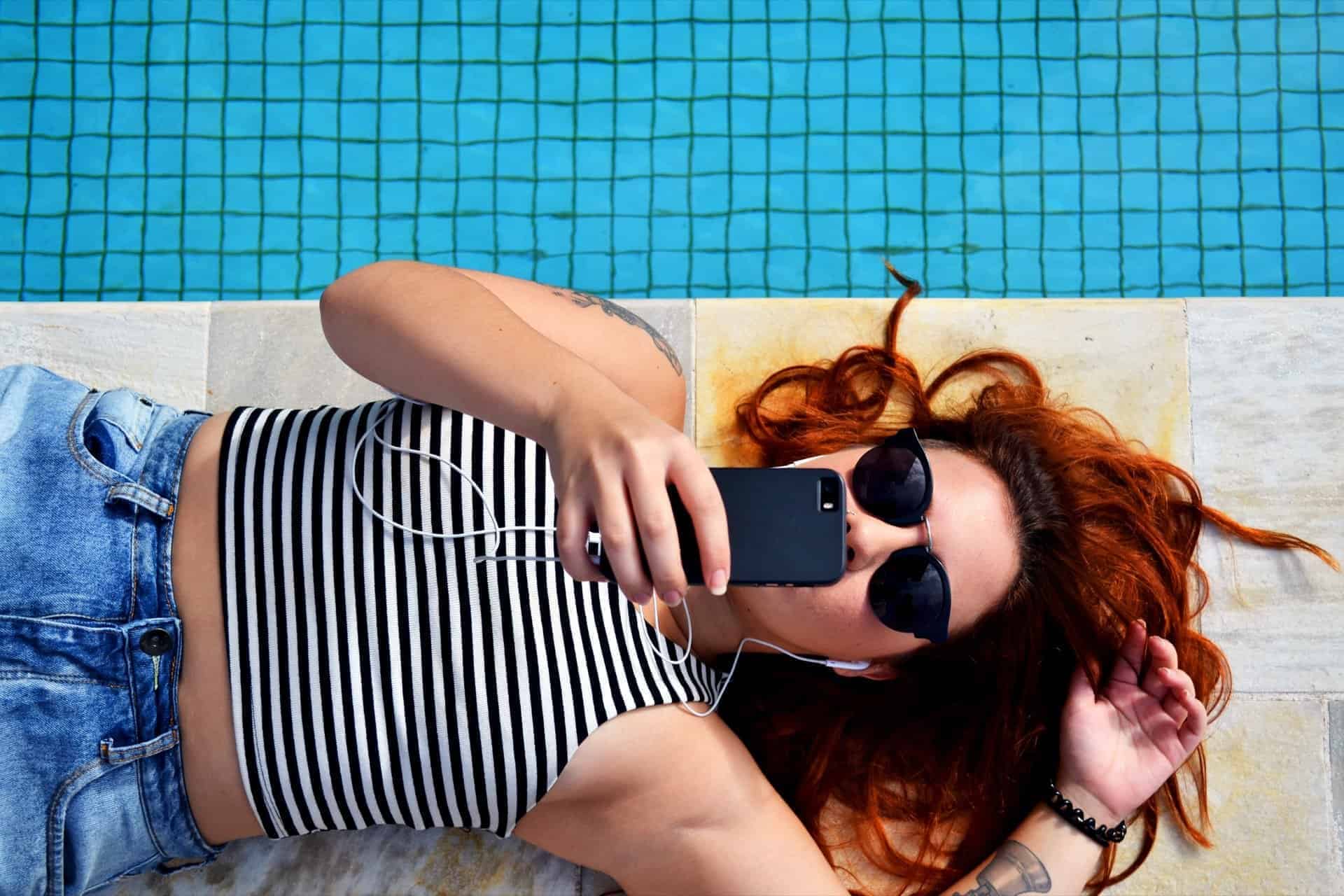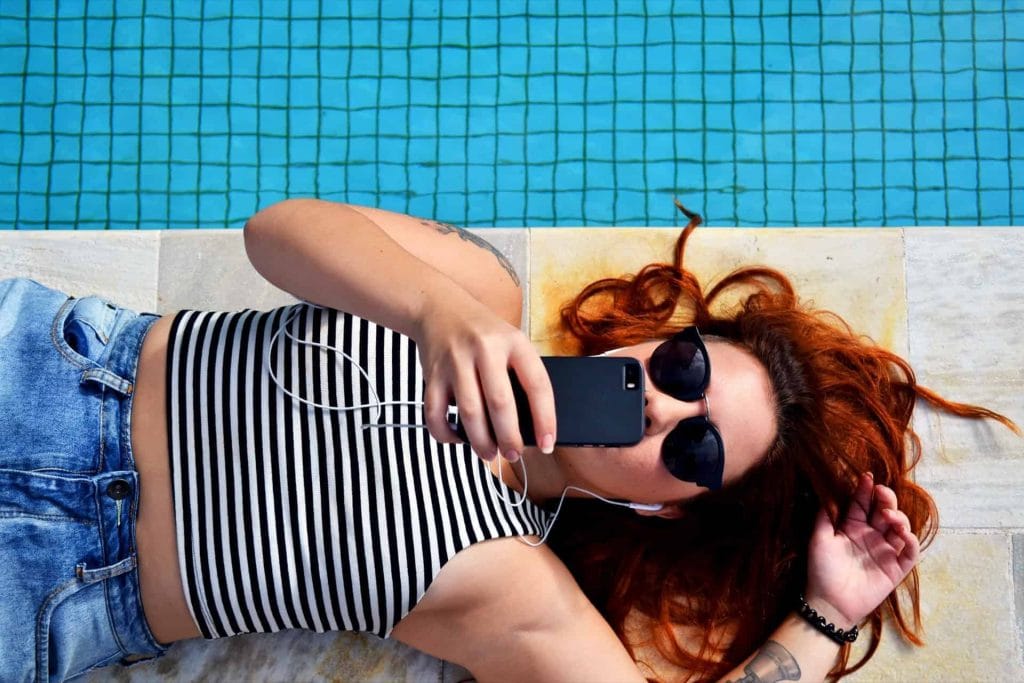 Today, you don't need a pencil or paper, like my parents did, to plan a trip. Heck, you don't even need a computer. All you need is a mobile device with Wi-Fi or LTE and you're on your way.
I don't think it's possible to overstate how profound the impact is that cell phones and other mobile devices have had on the world of travel. The technology allows us to do everything from referencing a map to booking a flight, all from the palm of our hand. Plus, when things go wrong, help is right there in our pockets.
The Best Apps for Travel
Speaking of travel apps – there are literally thousands to choose from. Forbes compiled a list of what they think are the best travel apps available in 2019, and I'm inclined to agree with them.
Google Translate – Take a pic of foreign text, and Google translates it into English
Drops – An audio-visual game to learn new languages
App in the Air – All in one air travel app
Elk Currency Converter – Let's you view the current exchange rate on different currencies and see the cost of individual purchases.
Culture Trip – A collection of short info pieces on culture highlights in different cities and countries.
GPS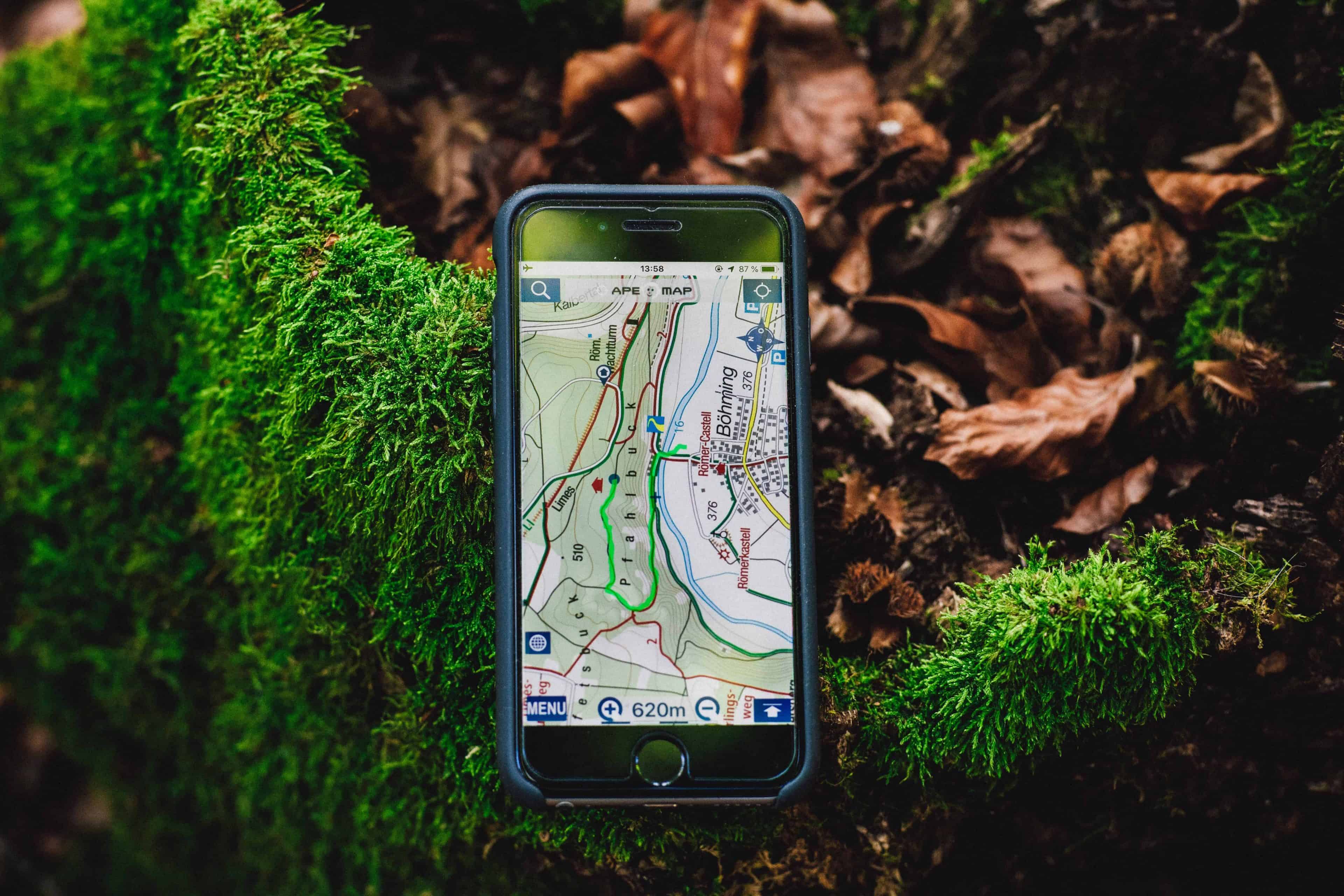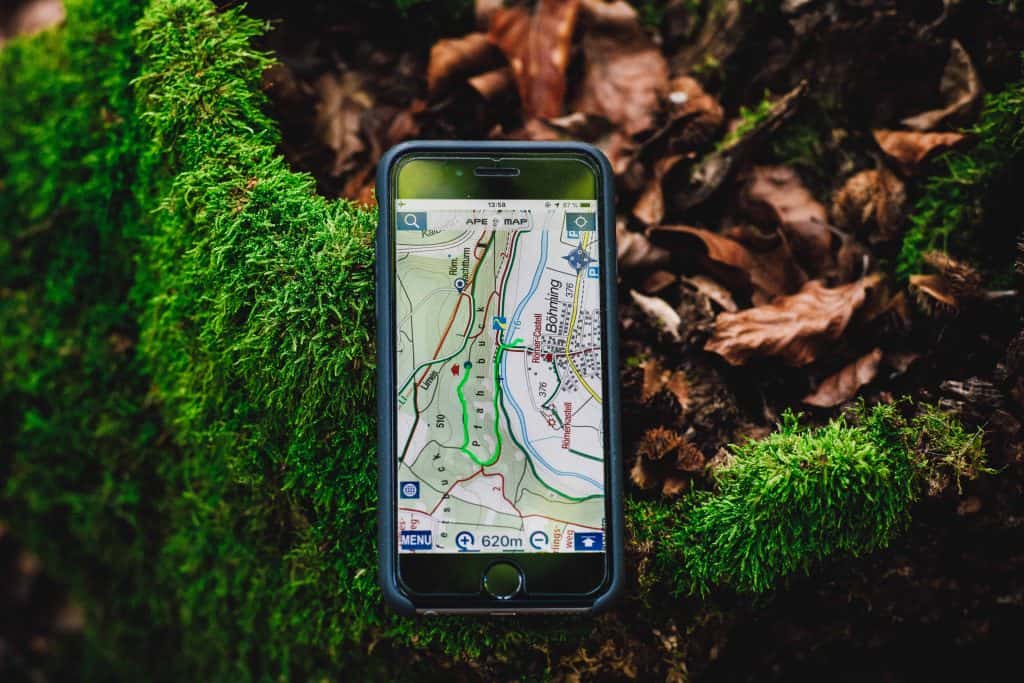 To this day, my dad refuses to use a cell phone to navigate. He still relies on the paper road atlas he keeps in his truck. As a result, there have been many times that we've gotten lost and I pulled out my phone on the sly to track our location.
I think that GPS technology has changed the nature of travel more than any other. Sure, it's great to be able to plan a trip from a cell phone. But if you can't actually find where you're going, what good is that tech doing you? With GPS, travelers can plan their routes, find alternate paths, and spot gas stations, restaurants, hotels, and other useful venues on the way.
Safety in Numbers
Another indispensable perk of GPS technology is how much safer it allows travelers to be. Aside from keeping you from getting lost, GPS tech also helps ensure your safety in other ways. For example, families taking multiple vehicles on a road trip can install individual GPS devices on their vehicles. If they become separated, it allows them to find each other quickly. Individual GPS devices are great for ensuring safety and averting disasters.
AR and VR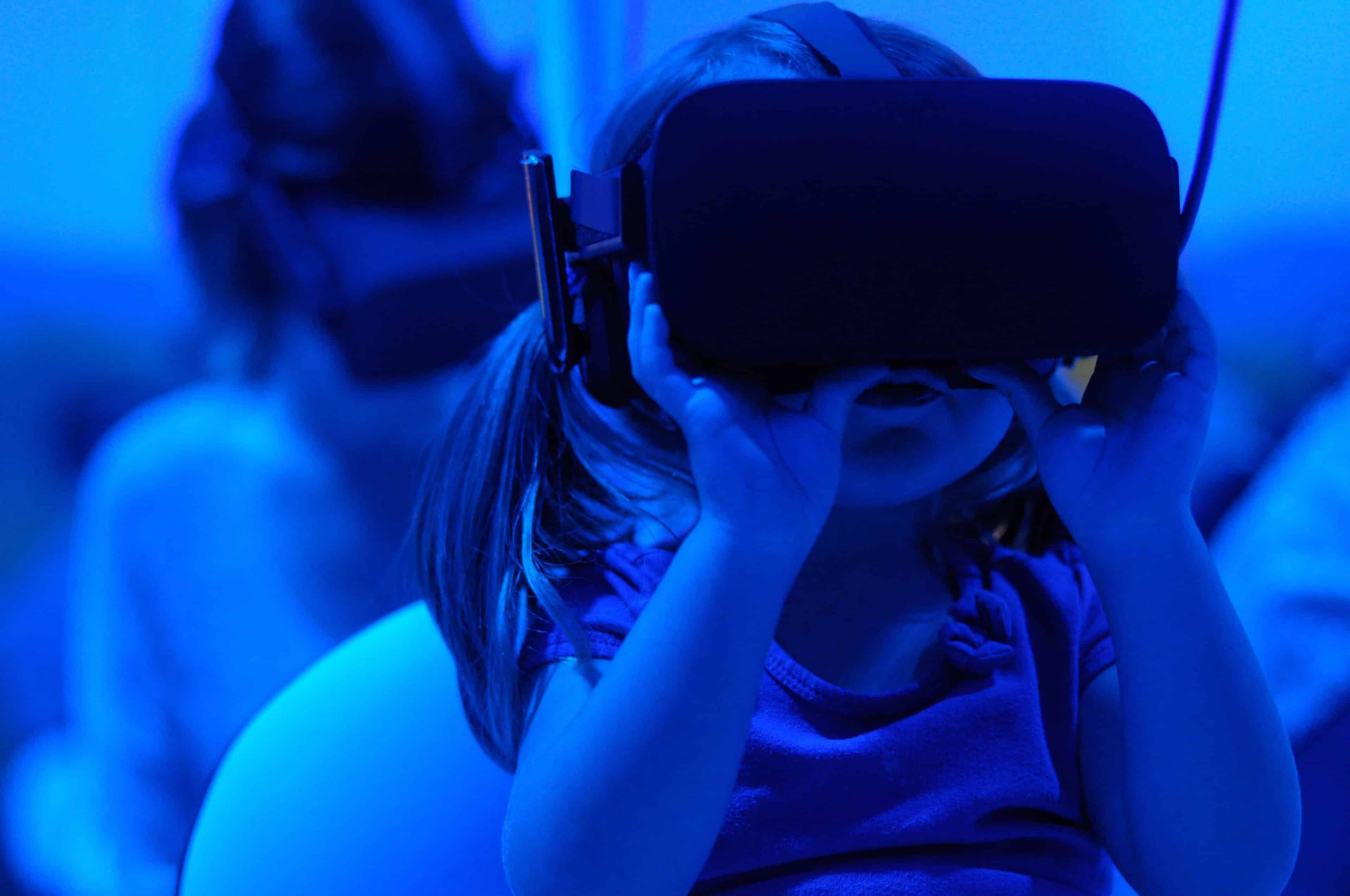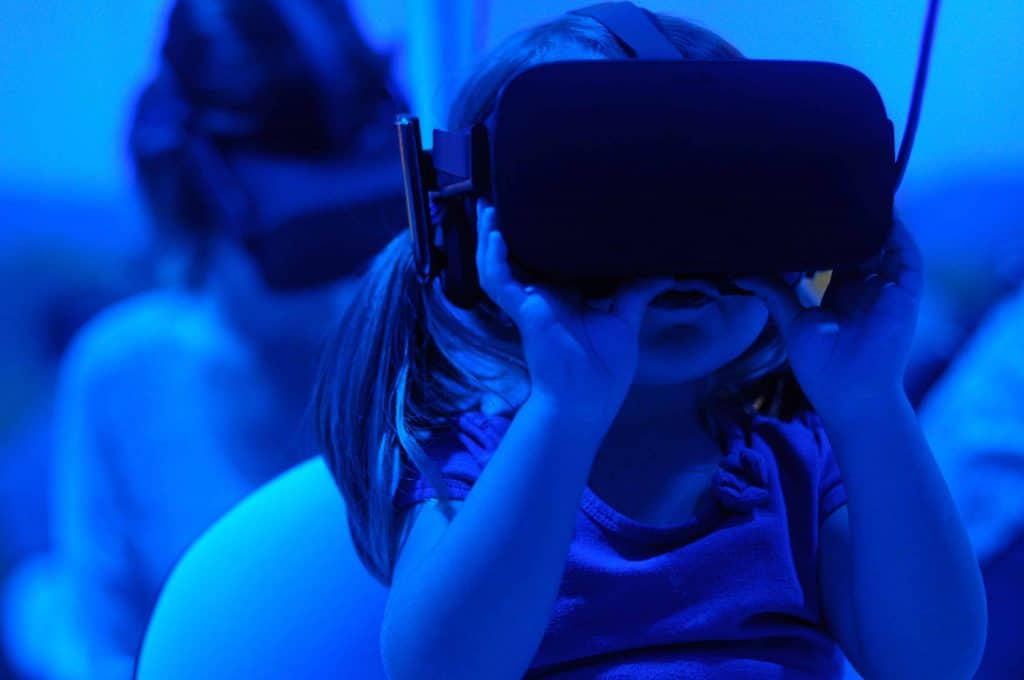 If you wanted to see what another place looked like before the Internet, you had to buy a guidebook that featured photos from that country. Today, you can just do a Google image search. Even more profound is the fact that you can actually "tour" your destination in near-real time.
Augmented and virtual reality are allowing travelers to get a glimpse of what their destination will actually be like long before they ever go there. Both technologies enable travelers to view various spots as though they were actually standing in the spot they're viewing.
Practical and Fun Uses
One reason AR and VR have been so successful is that their applications are so diverse. While it's amazing to simply be able to "stand" in the spots you'll actually see, sharp-minded travelers are finding some pretty unique uses for the tech. You can use AR and VR to plan routes, gauge traffic, choose great selfie spots, and even confirm the location of key attractions.
There might be many other tech trends that had a big impact on travel, but I believe these 3 tech trends changed the way we travel! Don't agree? Let us know your opinion in the comment section.