Gallivanting around the world is a beautiful thing, and having the freedom to roam as you please—no agenda, no strings attached—makes it all the more worthwhile. However, when you go weeks or months at a time without a solid place to call home, you may find yourself scrambling to figure out an efficient way to live out on the open road. Aside from the usual clothing haul and appropriate footwear lists, we've compiled a list of our own catering to your nomadic lifestyle. These travel essentials are must-haves before zipping up your luggage and taking flight!
Travel Essentials You Should Pack for an International Trip
A headlamp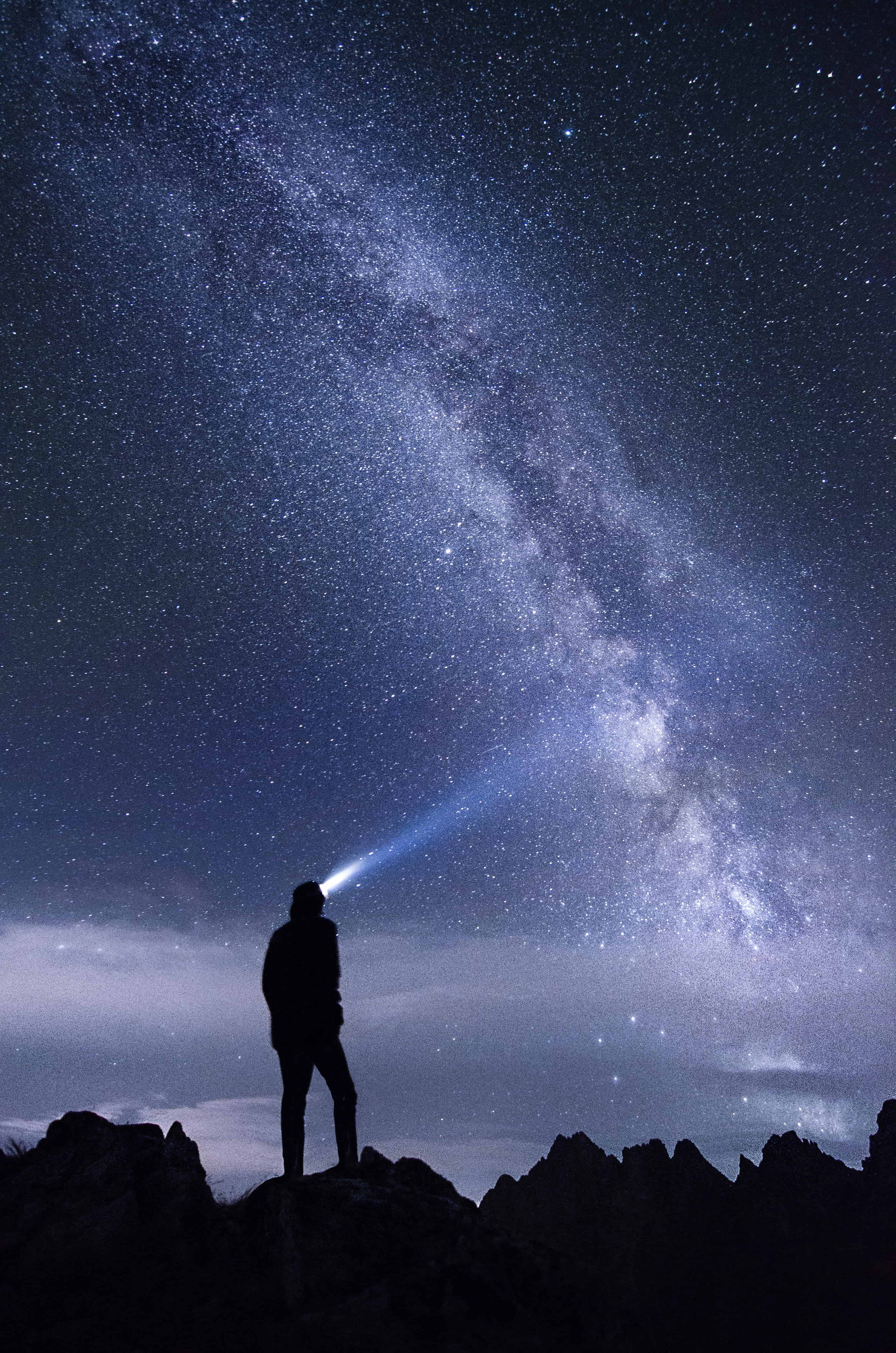 Plan on taking your adventure into the wilderness? No camper is readied for the great outdoors without a handy-dandy headlamp. A flashlight will do the job just as well, but the hands-free option headlamps offer reign supreme among veteran campers. No more struggling to hold the flashlight while setting up the ever-confusing tent!
A 4K camera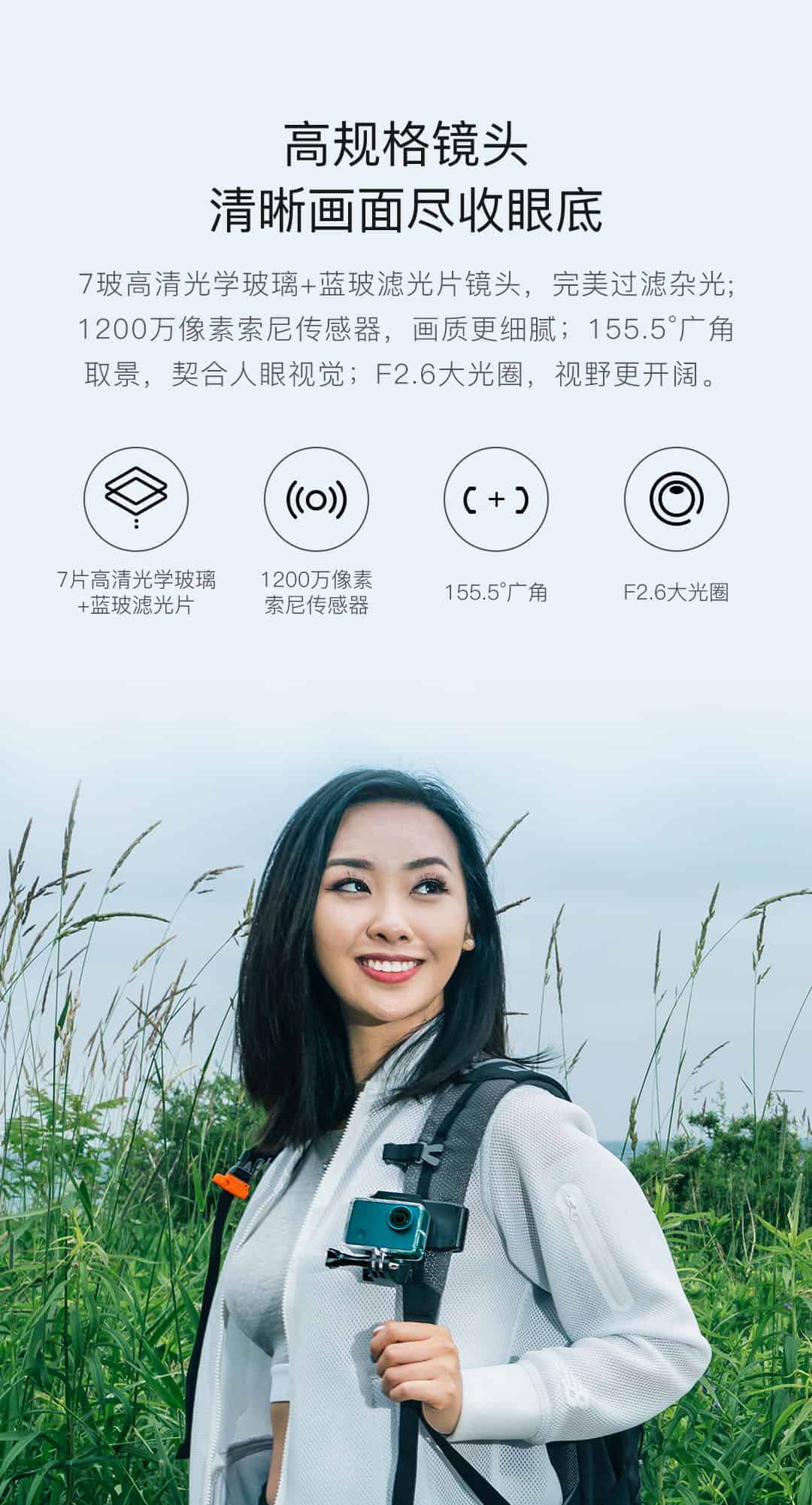 You'll want to remember your travels for years to come, and what better way to document it than with a high-powered 4K camera. While the GoPro has been a traveler favorite for years, we fell in love with the Seabird. Not only is this action camera affordable, but it's capable of recording at 4K, 30fps.
Rent a Car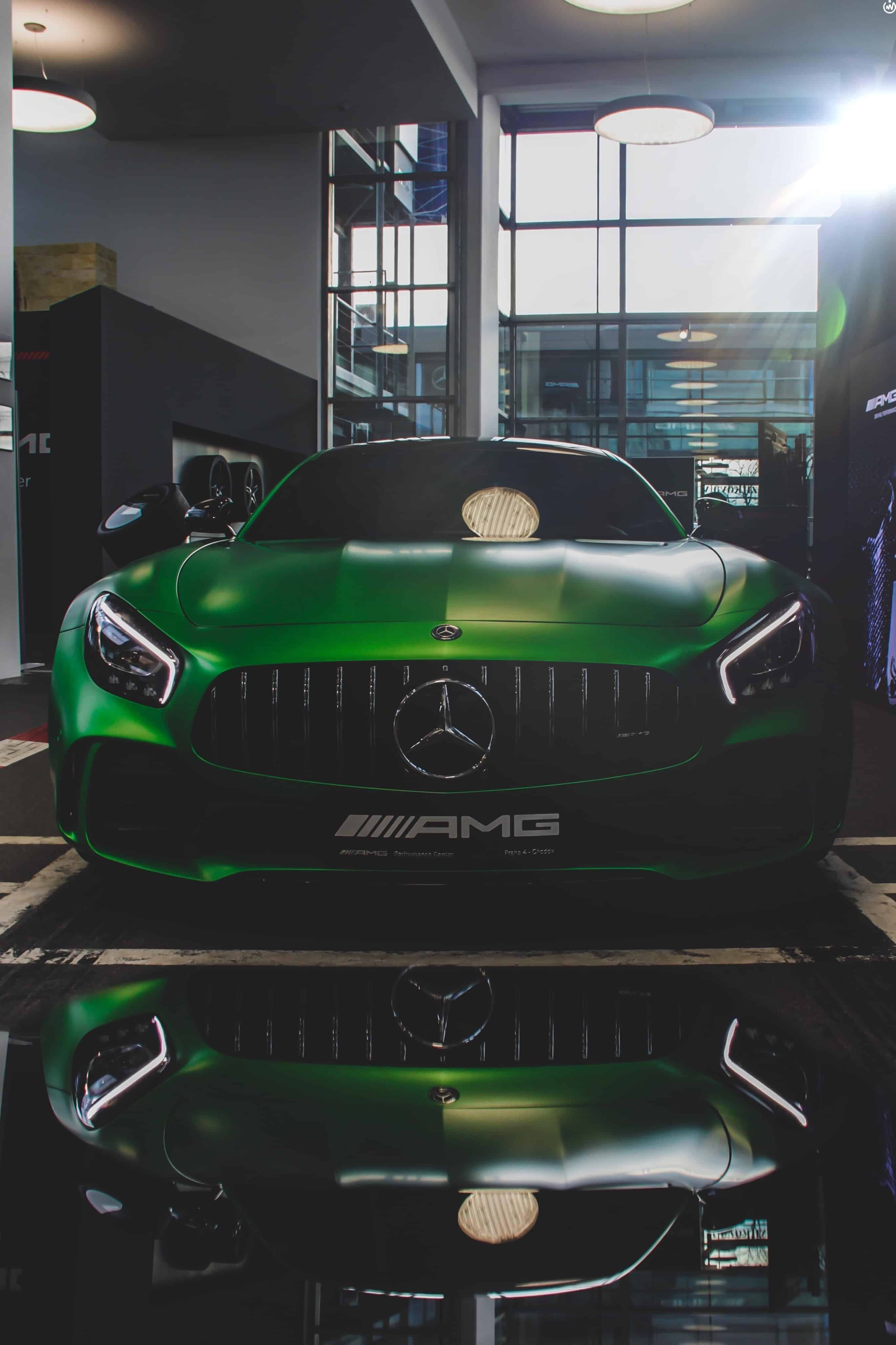 Renting a car from a traditional lender can come with a pricey cost that you'd rather spend on sightseeing or bar-hopping. Save yourself some headache and a wad of cash by downloading Turo. This peer-to-peer car sharing app lets you connect with local car owners who want to rent out their vehicles. So instead of spending heaps of money on a Mercedes from Enterprise while visiting coastal Florida, you can connect with a renter and pay daily to drive their used Mercedes Benz near Pompano Beach.
A Travel Laundry Gadget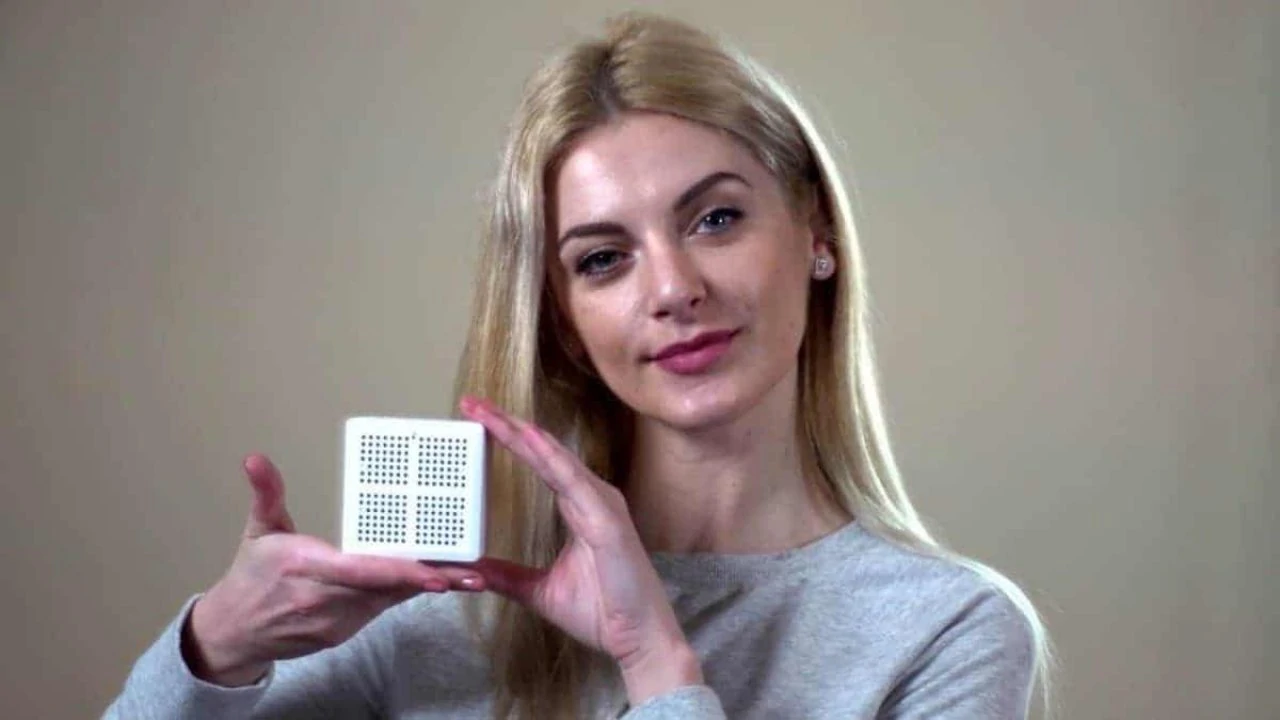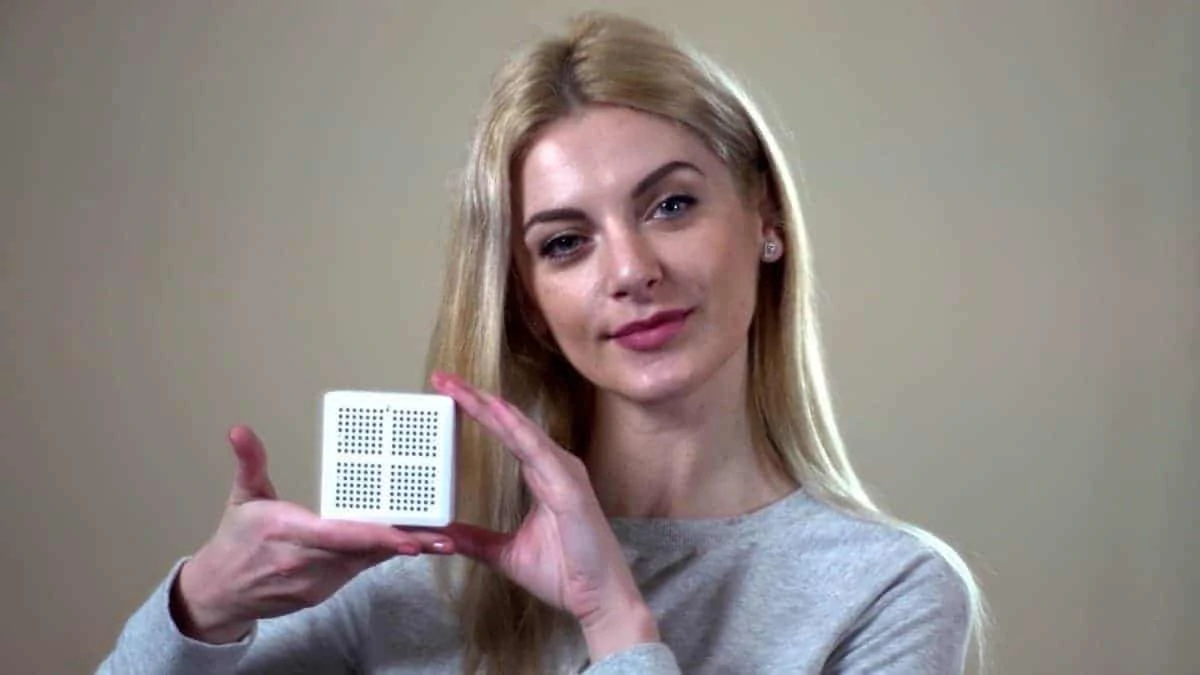 We've all been there. Wearing days-old clothing because we didn't get the chance to stop by a laundromat for a quick wash and dry. Maybe you forgot, or maybe your hostel just didn't offer laundry services; either way, you're stuck with a bunch of stinky clothes and need a quick solution before meeting up with a few friends. Enter Washwow 2.0. All you need is a sink and to follow four easy steps and you've got clean garments ready for hang-drying. Wire-charged and portable, this little laundry solution is tiny enough to fit into your pocket!
A secure backpack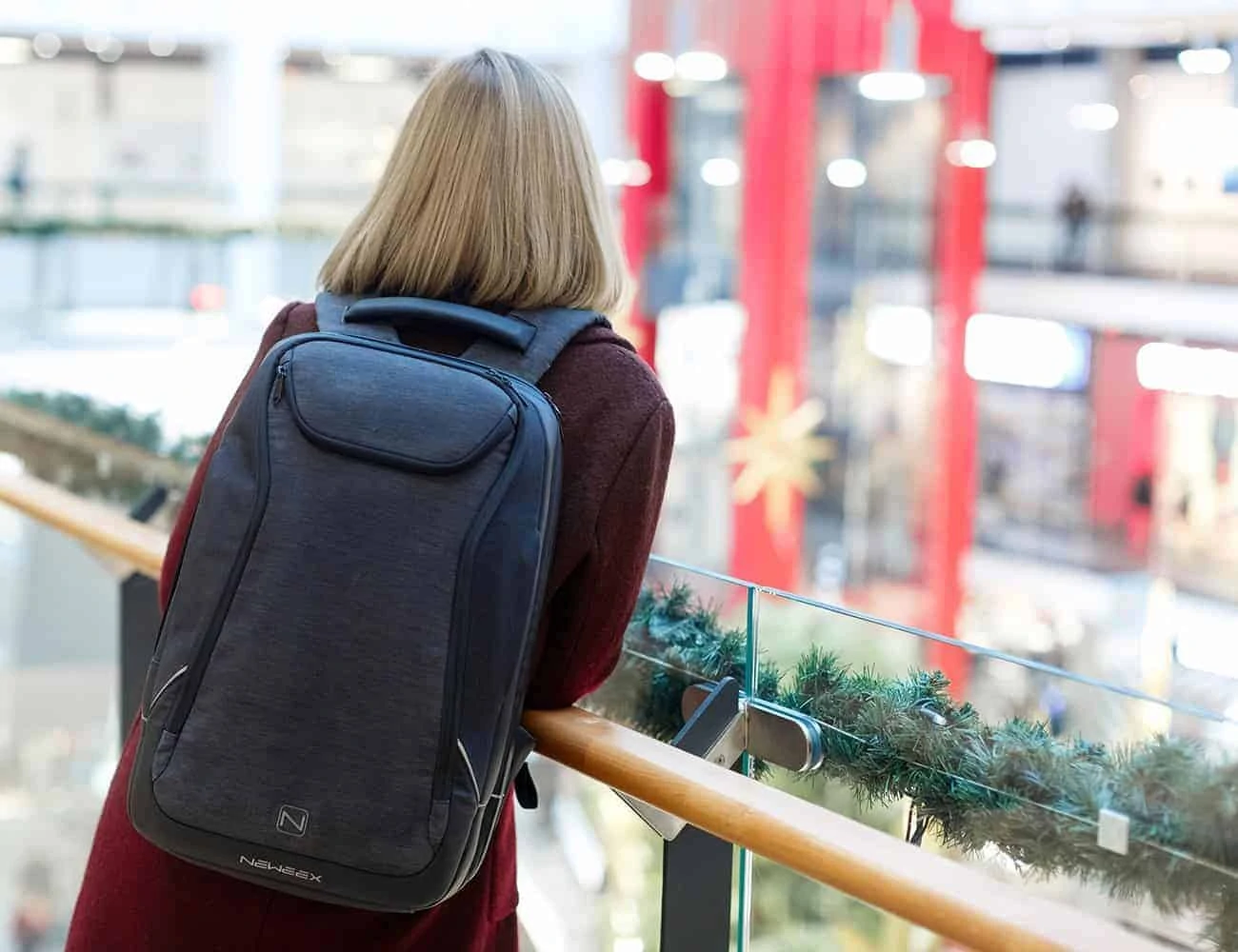 There are a number of backpacks out there created with nomads like you in mind. Unfortunately, aesthetics is one key facet that gets left behind in favor of usability. Instead of having to make a sacrifice, capitalize on both by equipping yourself with a Neweex backpack. This fashionable bag comes with a number of special features any traveler would appreciate:
An integrated USB charging port
A safe security lock
Water resistant material with built-in rain cover
Discrete pockets for keys, ID, and credit cards
Six plush cushions for optimized back and neck support
Reflective safety lines for heightened nighttime visibility
The Neweex was built off the idea that multi-functionality is the key to a smart backpack. Be confident in your adventures knowing your backpack has got your back— literally!
A portable Wi-Fi hotspot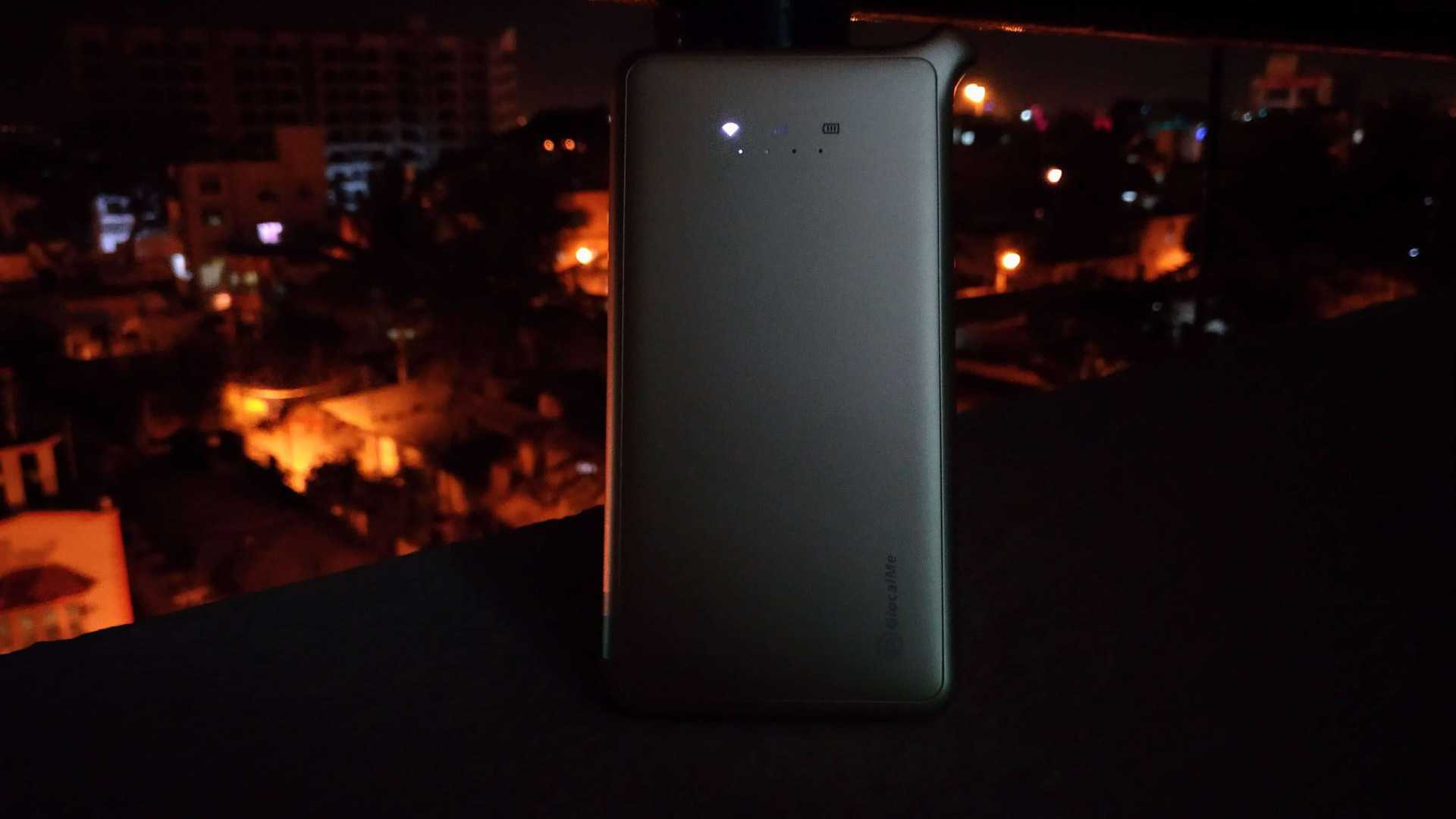 With the physical appearance of a power bank and the functionality of a high-powered router, the GlocalMe U2 is one of the hottest products in the travel industry. Whether your travel agenda has foreign countries or desert spots on it, chances are your cell service will be disrupted. Though the GlocalMe U2 can't save you from dead spots, it can save you the hassle of buying local sim cards and being charged exorbitant rates in foreign countries.
Stay connected with all of your close family and friends knowing you're also receiving top-notch customer support, safe connectivity, high-quality network and speed, and most importantly, the best bang for your buck!
If the travel bug has bitten you, and you just can't ignore all of the wanderlusting symptoms, it may be time to pack your bags and hit the open road. Stay safe and stay smart on your adventures by working out each and every necessary packing essential to ensure the best possible trip and even better memories!