Thanksgiving & Black Friday are over! What's next? Well, nothing can beat CyberMonday deals. All the online stores offer 50-80% discount on the products and most of the e-stores continue the same offers from Thanksgiving day onwards.
As we already posted every crazy deal from Gearbest on our Black Friday deals-2015 article, we mentioned that there's a pre-sale & a coupon giveaway campaign. The same strategy follows tomorrow too. 
You can head over to this page and share the products listed on the page to receive coupon codes & you can also participate in the giveaway to buy products for just $0.10 cents. You can find more information on our previous article.
Just before the Black Friday, Gearbest already listed their pre-Cyber Monday deals but haven't hinted about their biggest promotional deals. Now they're live :) Let's have a look at their crazy deals for tomorrow.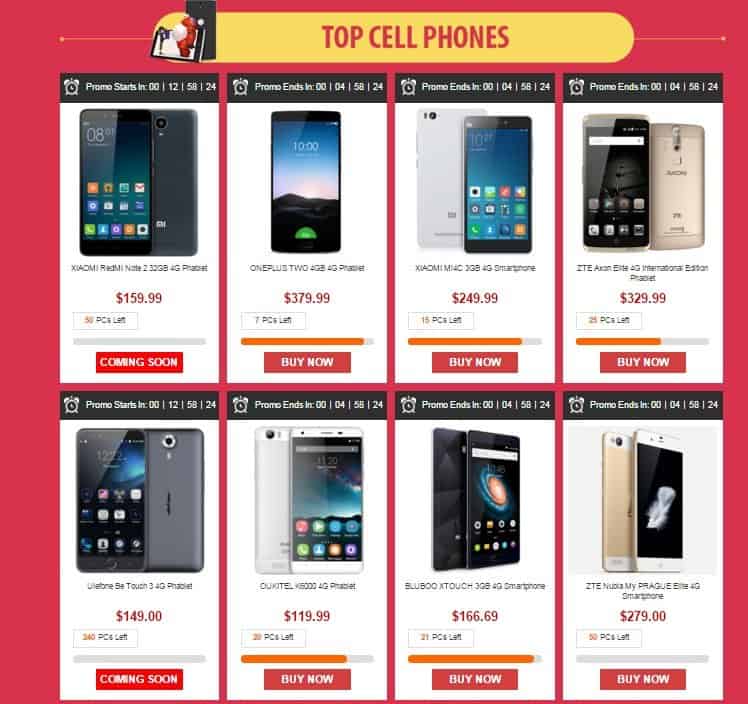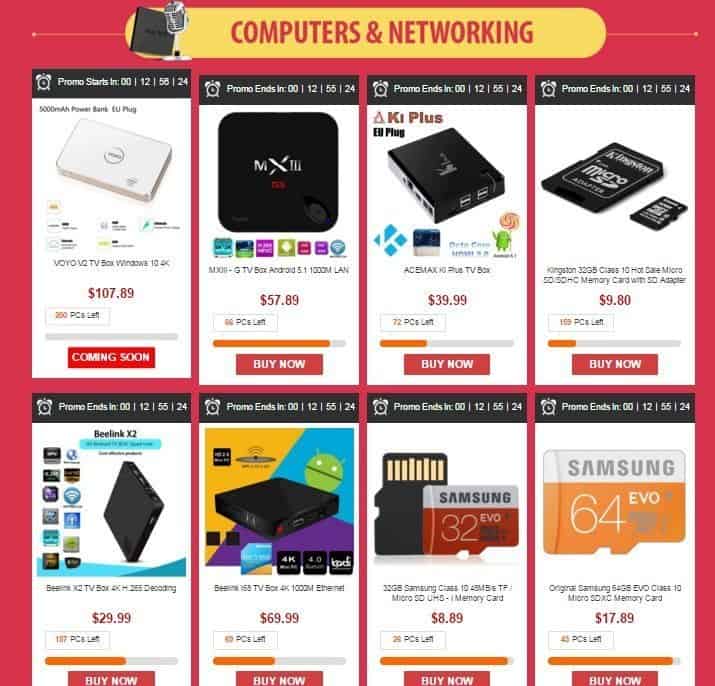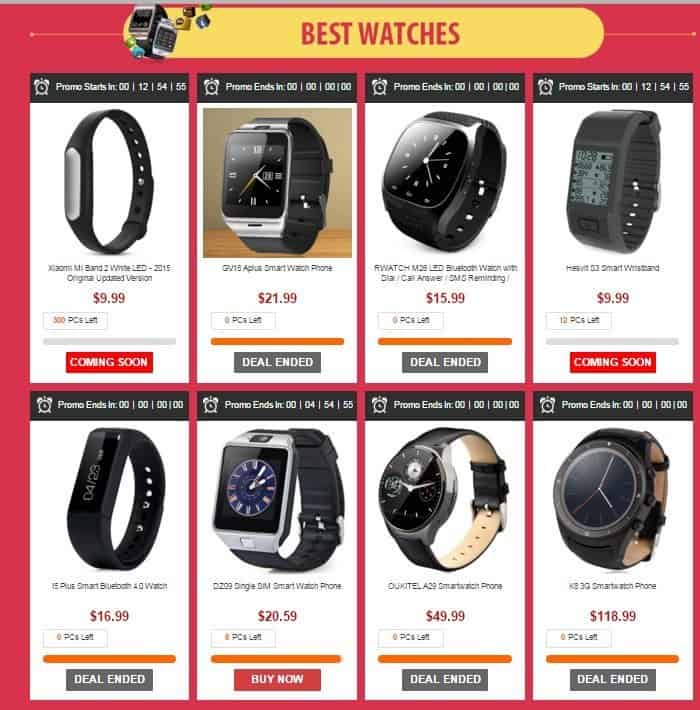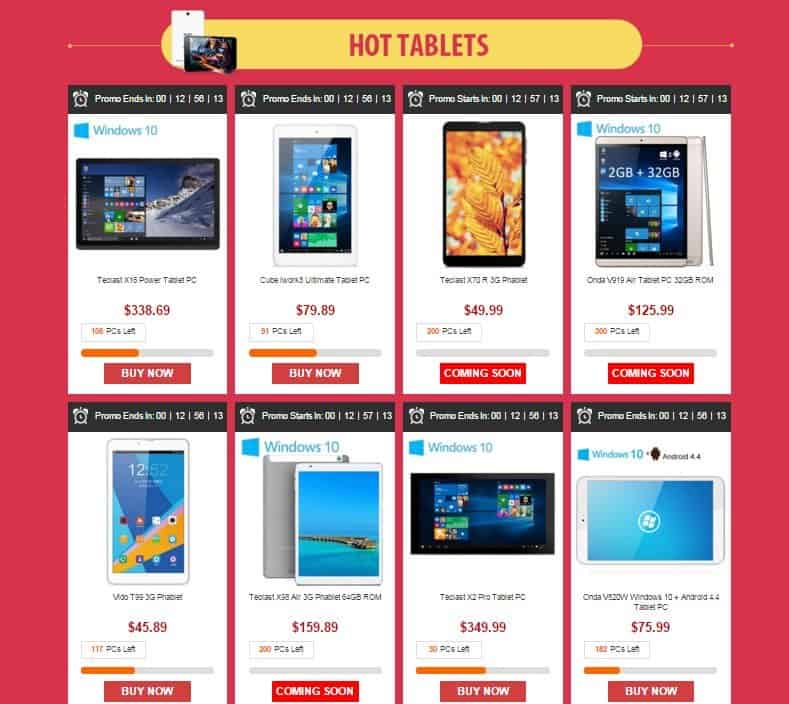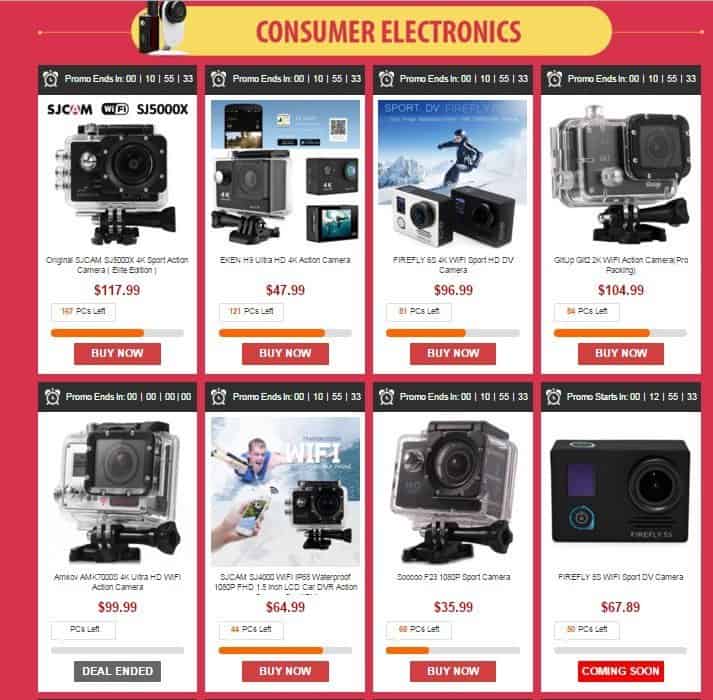 As usual, we've posted the deals that comes under gadgets & you know the reason, didn't you? Anyhow, they've crazy offers on other categories too. You can check out all of them by going to their promotion page.
Let us know if you find any more deals! we'll list them here :)