The world's most popular mobile browser, now on Windows Phone. Yes, Opera Mini beta for Windows Phone is out and here's the first impressions that we got from the app.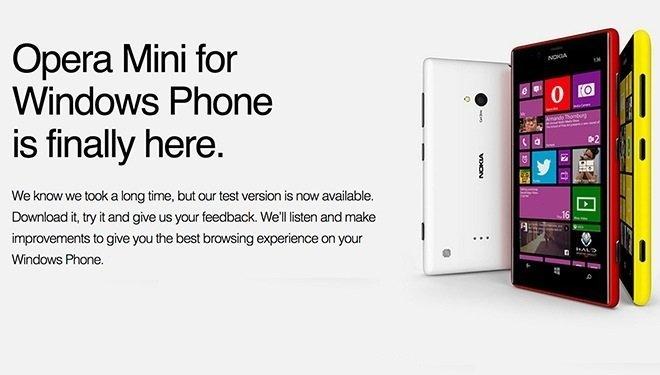 Windows Phone app store is growing fast and now it boasts of 300K apps, among which you can find most apps which are popular on almost all platforms, like Facebook, Twitter, WhatsApp and so on. But till now, UC Browser was the only cross platform browser which is pretty popular on most platforms. But the world's most popular mobile browser Opera was still out of Windows Phone platform, finally Opera announced that they are bringing the Opera Mini for Windows Phone and signed beta testers up. Hopefully, I got a peek into the Opera Mini Beta for Windows Phone. Though, it was horrible at first. It forces close every time I open it, shows network error at start up. Finally, just this morning Opera rolled out another update and finally I got into it. 
Speaking about the speed, it is working well with mobile sites, I was browsing some sites and checked out some deals on Flipkart and my Facebook was open on Opera. But, there is no change in the user interface. If you look at most apps on Windows Phones, they actually have some touches of the Windows Phone UI, but on Opera you won't be getting any changes in the UI, be it the old and good Symbian 60 or the modern Windows Phone 8.1, the UI is pretty much same. When I opened the settings tab, there wasn't much changes. Actuall, it was also same as other platforms. But there was a thing which was missing, the EXIT button. There is absolutely no exit button provided on Opera Mini Beta for Windows Phone.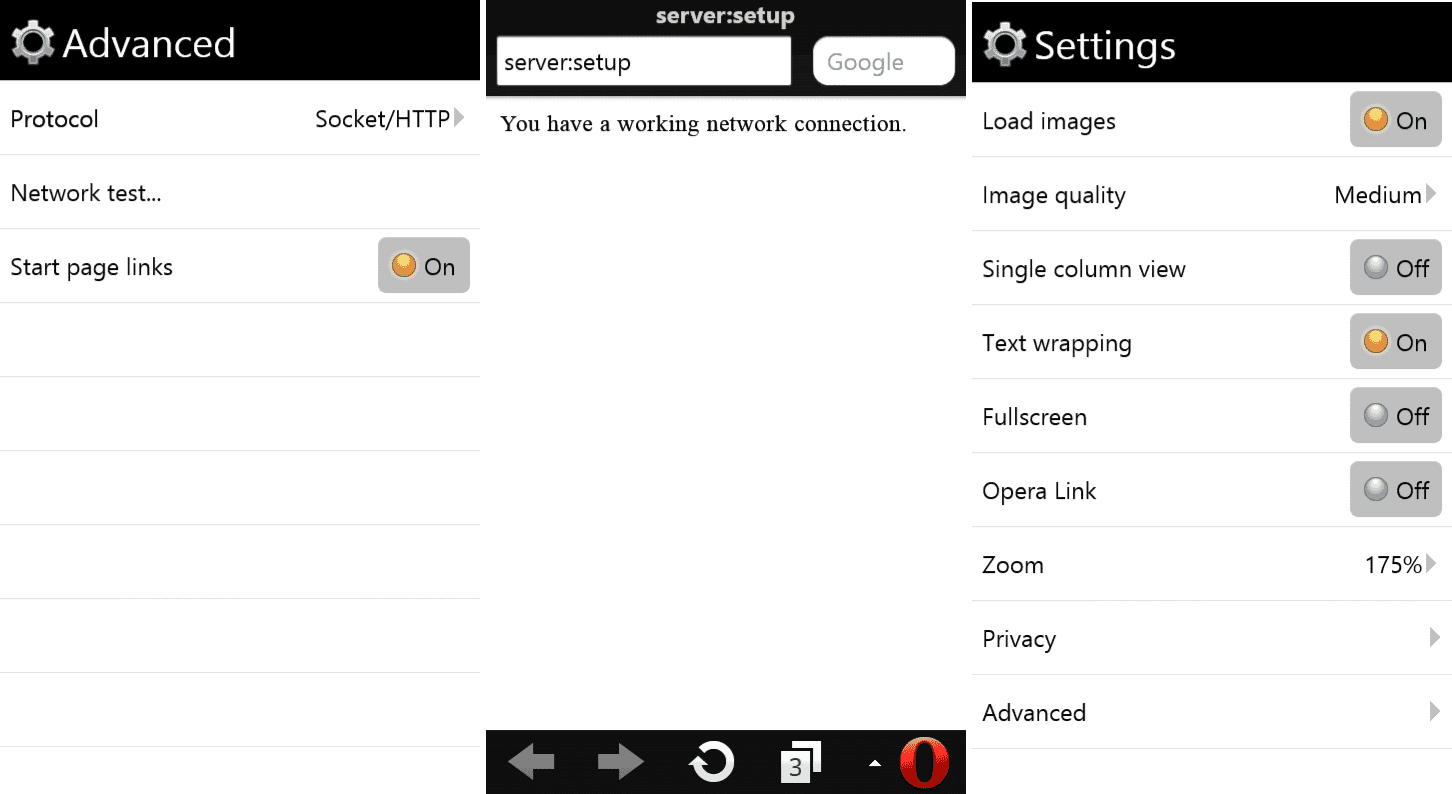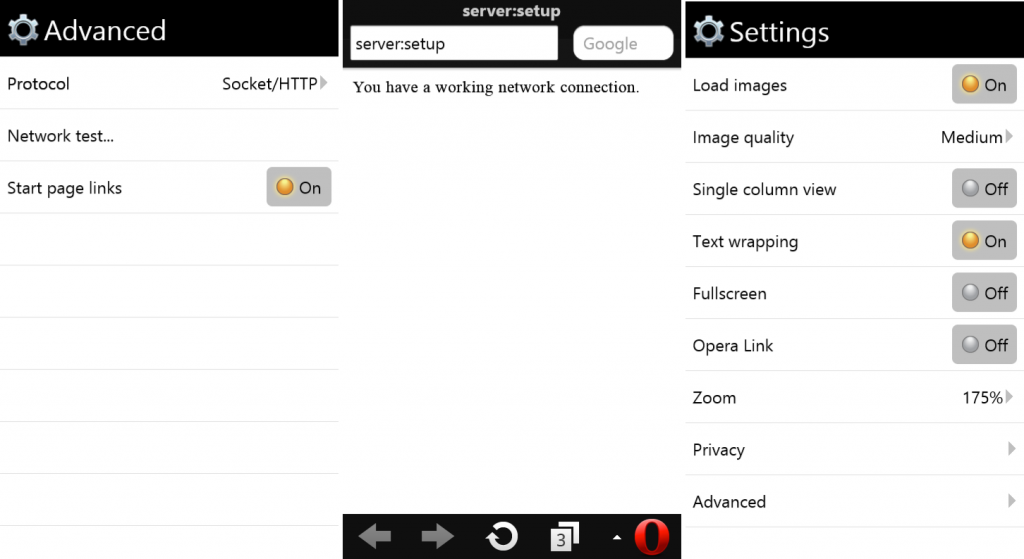 There in the settings tab, you will find options to control the image quality, page zoom and also, you can use Opera link to synchronize all you bookmarks, history and open tabs between all your devices.
The browsing is smooth and as I didn't turned on Wi-fi and was using it on 2G, but the speed was good. Though I believe that Opera is not always good for downloading, especially when you are going to download large files and especially on Windows Phone, I have faced issues downloading in background. And he're a look at how the app is doing.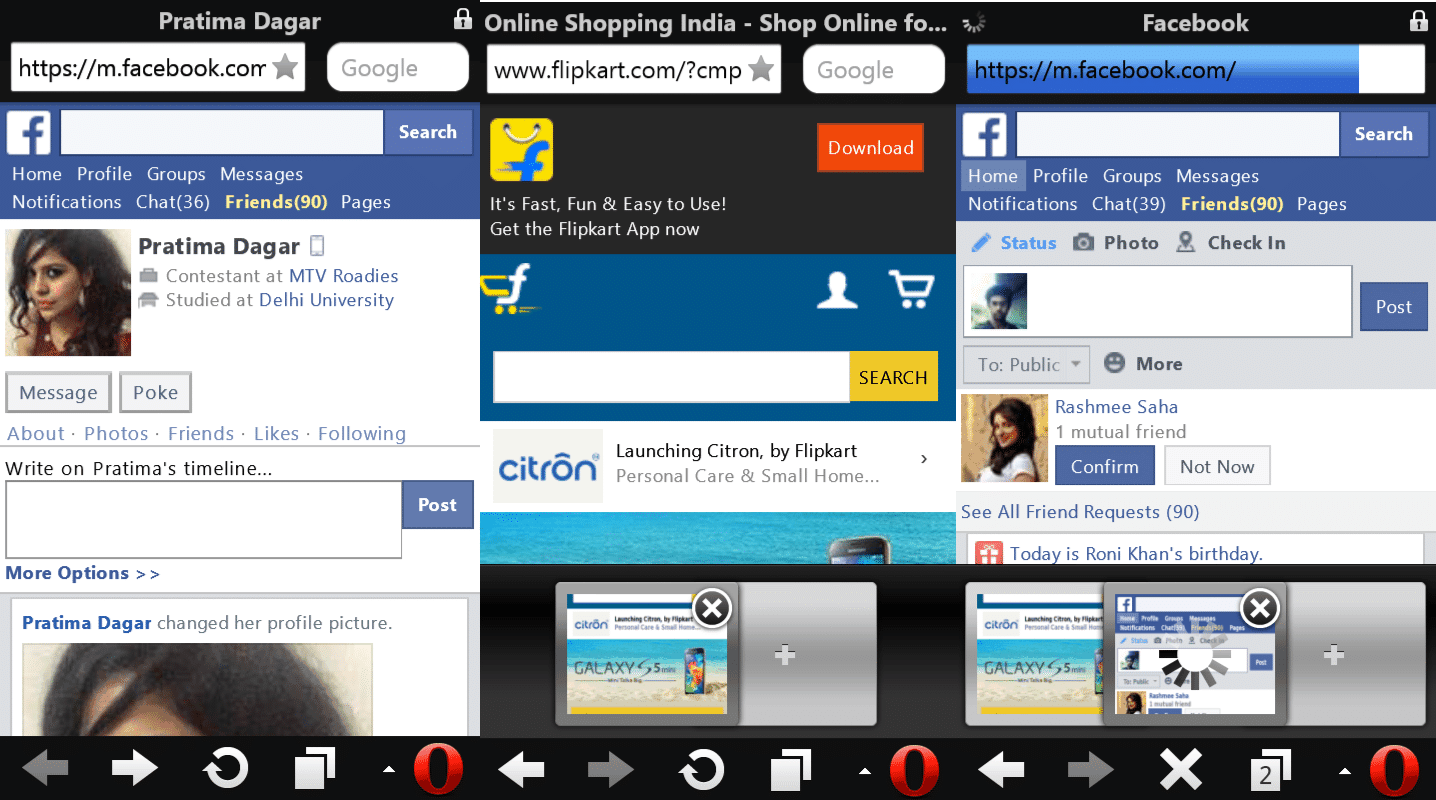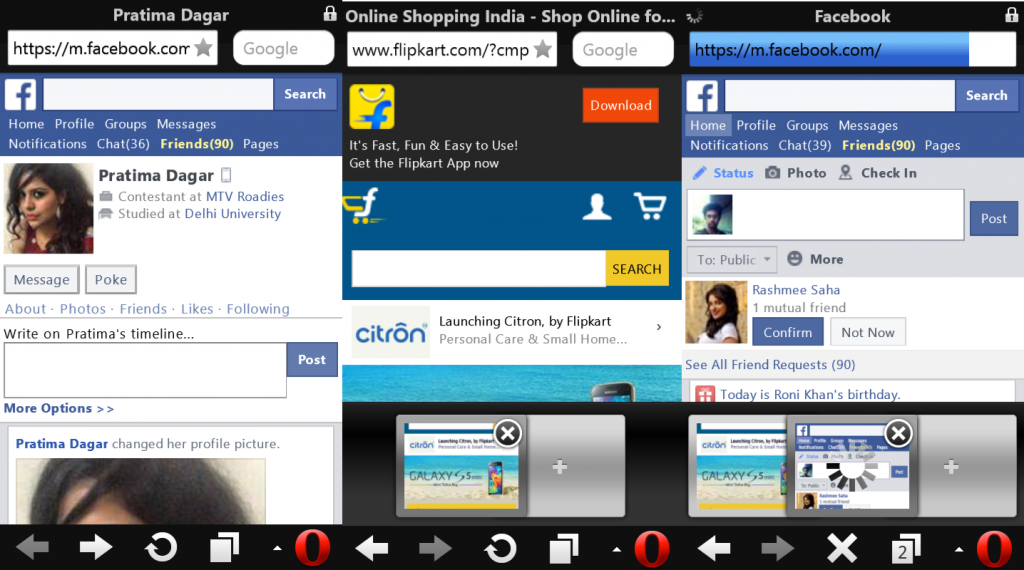 At this moment, there are some issues wit the images, but one thing I'm pretty sure about it is that it is going to get popular soon as people goes for the app, which they have used before, and also had a good time with it. Till now, the app is in beta and not available to public. We will keep you updated about the progress and you will know when it arrives as a publicly available app.
Also read: Interview with Anurag Kumar, Founder of Gizmo Bolt – Exposing Technology | Social Media and Web