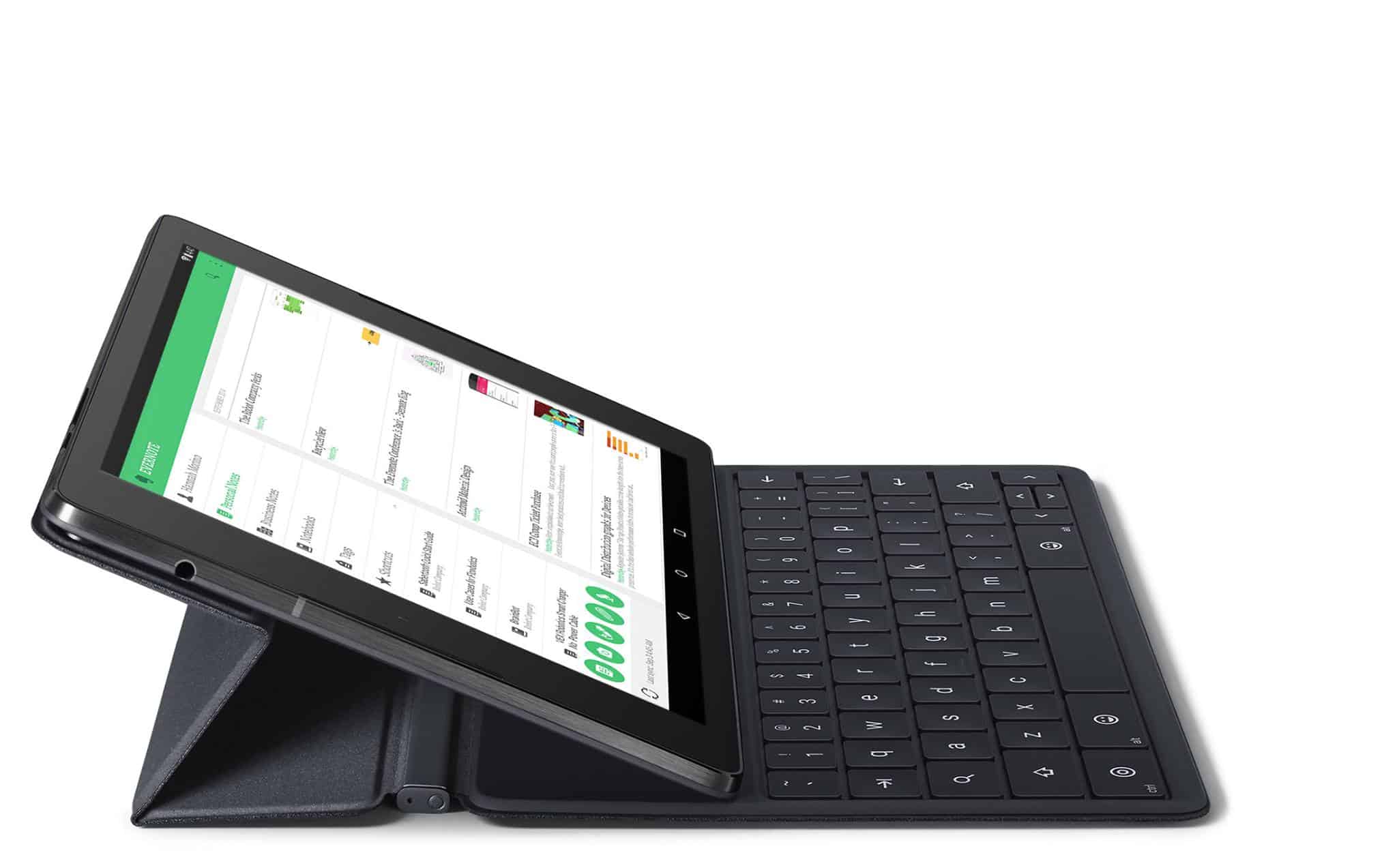 HTC Nexus 9 shipped to India, launch date to be revealed soon ?
Google's HTC Nexus 9 spotted shipping to India on Nov 15th, we guess the launch date of HTC Nexus 9 will be revealed soon ?
Google revealed HTC Nexus 9 last month along with Motorola Nexus 6, there were many confirmations about Nexus 6 spotted in Play Store and now we can see Nexus 6 in Indian Play Store with the price details, when it comes to Nexus 9, it was supposed to launch on Nov 12th, but there were no official confirmations on this! it's been too long for the Indian fans to experience the Nexus 6, Nexus 9, finally we are able to get a good news for the Indian fans.
Zauba, a company which tracks Indian exports and imports shows a record that " on Nov 14th and 15th HTC Nexus 9 tablets have been shipped to India, more than 43,483,216/- worth tablets are in India now, so we guess Nexus 9 will be on sale soon this week, you can find all the details of shipment information from the image below ( taken from Zauba website)

so, we guess first the 16GB model goes on sale ( worth 28,900/- per unit as seen in Play Store), later 32GB model will be on sale (which comes with LTE and rumored to be priced at 44.900/-
Incase you wanted to know why you need to buy this HTC Nexus 9, let's have a look at its' key specifications
8.9′ IPS LCD display with Gorilla Glass 3 protection
64-bit NVIDIA Tegra K1 Dual Denver clocked @2.3GHz
2GB RAM | 16GB,32GB internal memory
192-core Kepler GPU
13 MP primary camera with Dual LED ring flash
2 MP front camera
3,220 mAh battery
Android Lollipop 5.0
Available in Indigo Black, Lunar White
So it's this week now where we are going to see the launch of HTC Nexus 9. sooner there will be an official confirmation about the launch date, so stay tuned to Play Store and our site to get the details, but as per the shipment details, it will be this week