JVC India might not be a new name for many as they are known for their car audio equipment. They've also entered into consumer electronics with their first tower speaker. Tasting success with it, the Japanese brand has recently launched JVC XS-XN226 Bluetooth speaker in India for a price of Rs. 1,999.
I've recently got the JVC XS-XN226 Bluetooth speaker for review, and here's my opinion on it. But before we move to the review segment, let's take a look at the key specifications of JVC XS-XN226 Bluetooth speaker.
JVC XS-XN226 Bluetooth Speaker Key Specifications:
Connectivity: Bluetooth
Range: up to 10 meters
Frequency Response: 40 – 20KHz
Play Time: 8 Hours+
Battery Capacity: 1000mAh
Charging Time: 2 Hours+
Power Output: 5000 W [PMPO]
Impedance: 4 Ohms
Built-in FM Radio
Micro SD Card Slot
2 headphone jacks
The specifications are quite impressive, but how's the sound quality? Well, let's head over to the full review to find out.
JVC XS-XN226 Bluetooth Speaker Review
Every brand makes their Bluetooth speakers with a minimalist form factor and yet deliver a good output and the JVC XS-XN226 Bluetooth speaker is not an exception here. It comes in a mere rectangular shaped chassis with soft-rounded edges.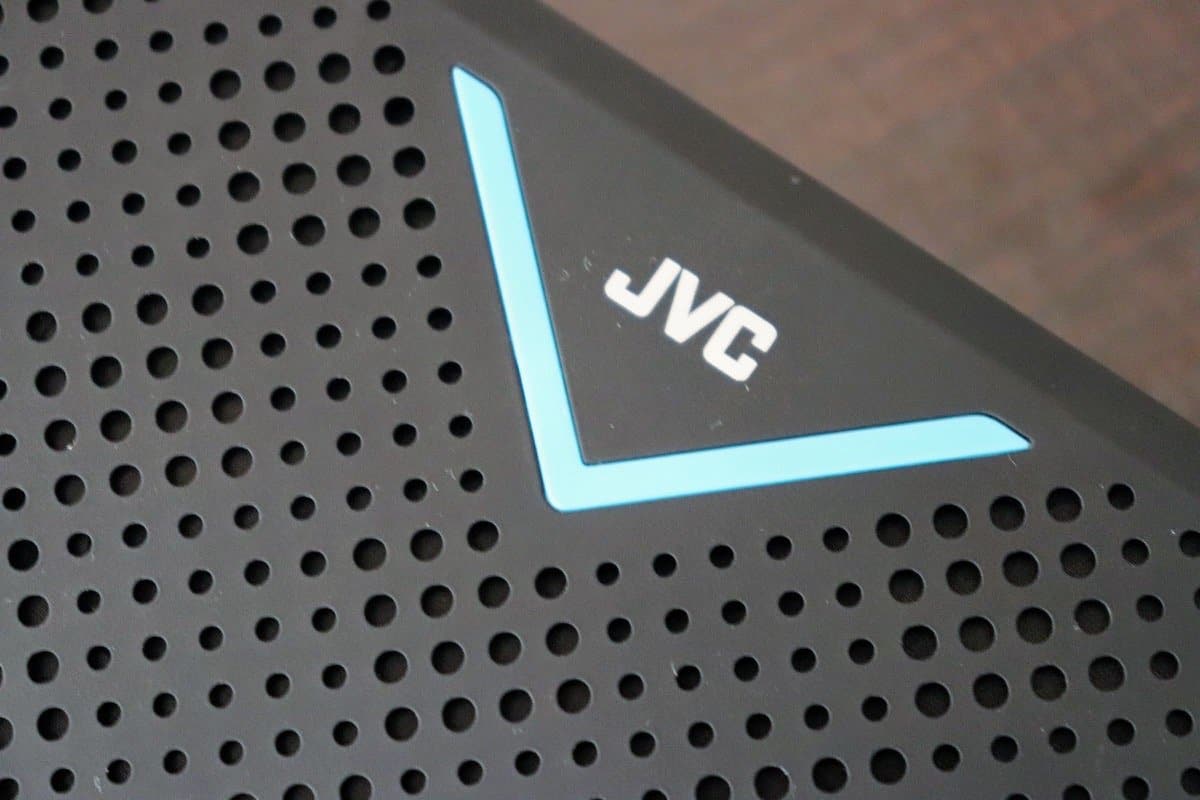 The speaker grill is at the front part of the speaker, while the rear side holds a stand. Overall, the JVC Bluetooth speaker is made from a rubberized material with a matte finish.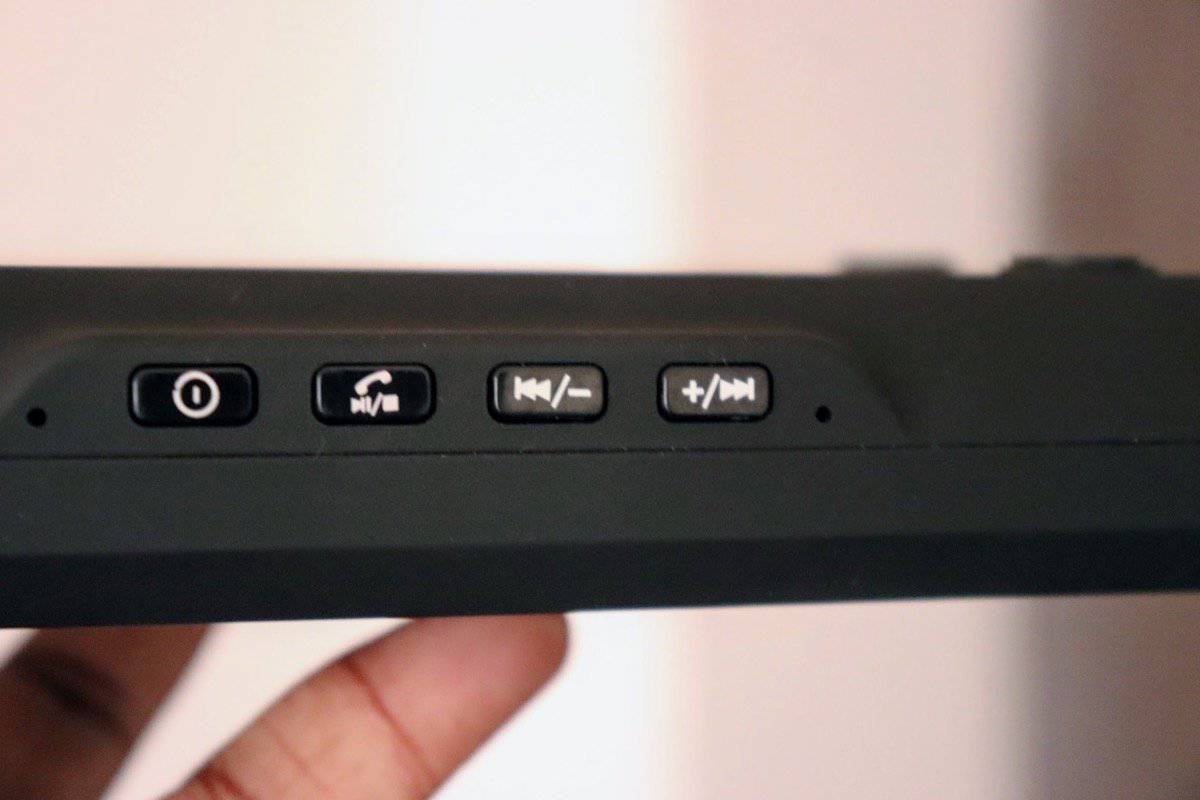 At the top, you can find the main controls like Power-ON, Next track, Previous track, etc.  Just next to the controls, you can find two mics which let you take calls hands-free.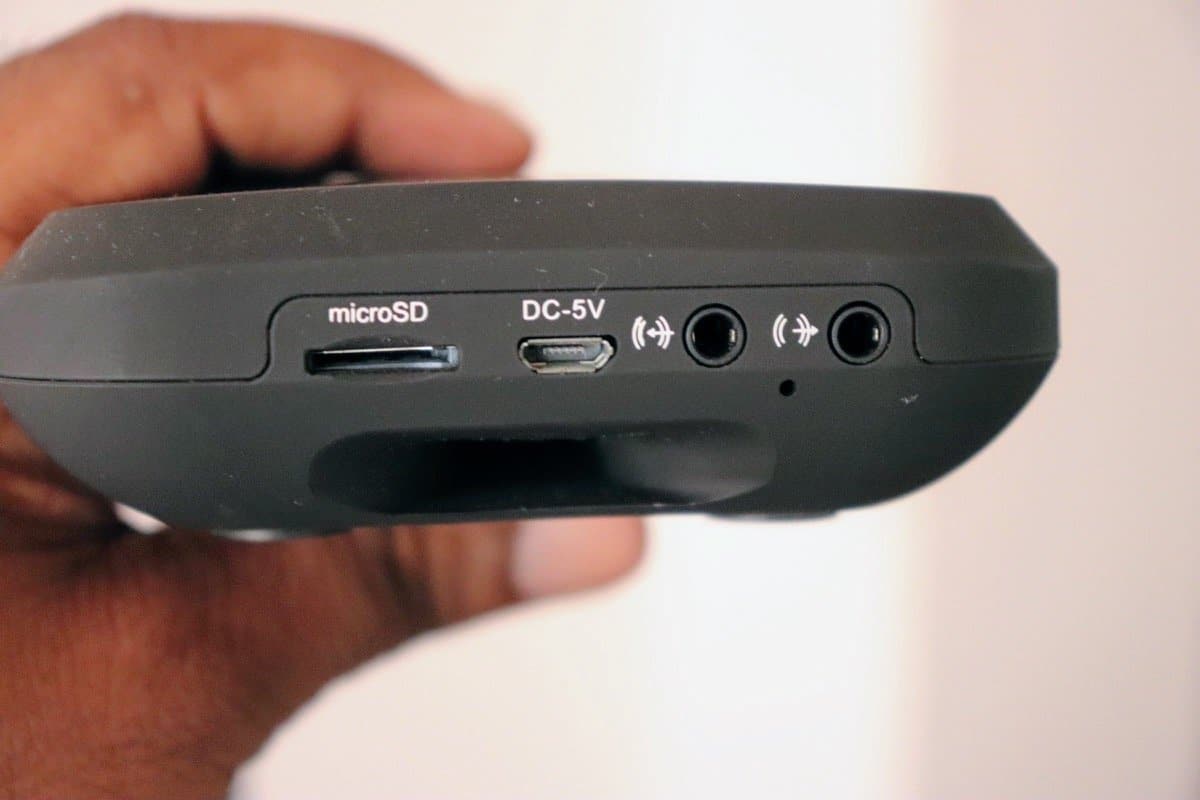 On to the left, you can find the connectivity ports like DC input source [5V], TF card slot, and headphone jacks. That's it. It's not ideal to give many connectivity ports as the speaker is meant to be wireless. I did add the strap on to the extreme top-right, but it doesn't make it wired [pun intended].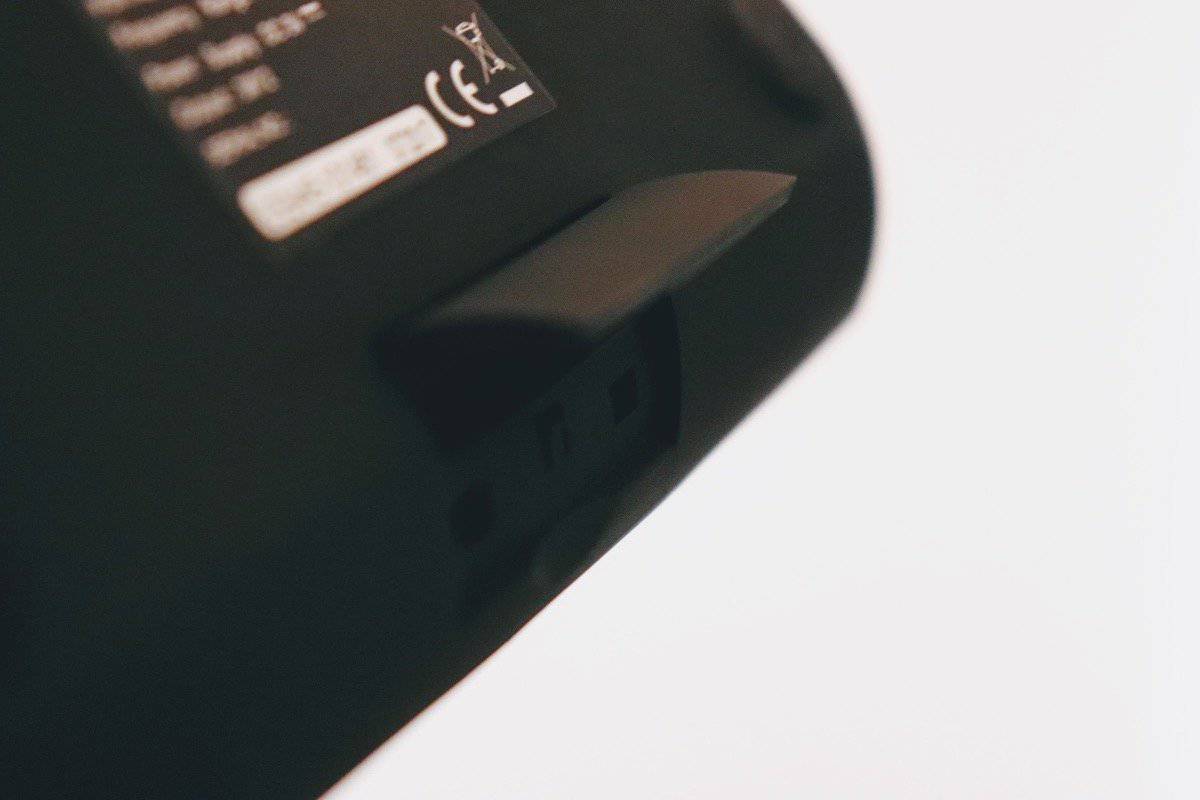 The speaker looks minimalist to me as it doesn't house more ports or buttons, etc. But it does take a lot of space when you keep it on any surface as it's a horizontal speaker. Though it comes with a stand, It'd have been better if JVC made it a vertical speaker in a cylindrical shape. That gives it more grip while standing on the surface and do gives an Omni-directional sound. Nevertheless, it's JVC's first Bluetooth speaker, and there are many brands like Bose who make cylindrically shaped speakers but can only be placed horizontally. It just takes out the purpose of making it cylindrical.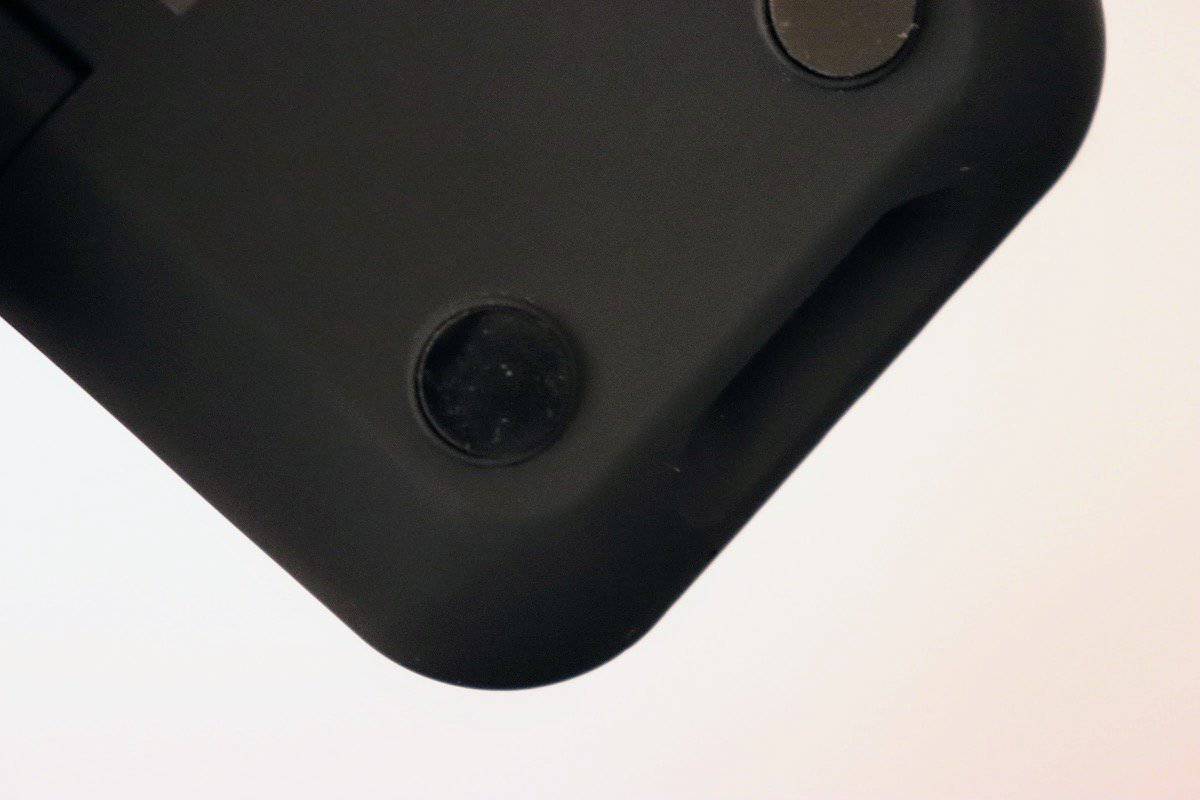 Anyhow, let's move further to the performance.
As it's a Bluetooth speaker, it doesn't take much time to connect to the devices like a laptop, mobile phone, tablet, etc. To make the connection successful, just hold the power-on button for a while to turn-on and search for its name in the device you want it to be connected. As simple as that, and the major advantage of Bluetooth speakers is you don't have to follow the connection procedure next time. All you have to do is turn on Bluetooth in the devices and voila, they get connected automatically.
Inside the JVC's Bluetooth speaker, there's a single sub-woofer. It does come with an amplifier in-built in it which further enhances the sound. Just like the tests I carried out for Astrum HT600 Bluetooth headphone, I tested the JVC XS-XN226 in the same way. Again, I recommend reading the testing guide here.
Bass & Treble: The speaker does support stereo sound. So, it didn't take me long to determine the bass & treble. The low & high pitch ranges are perfect. I was able to hear even the fine detail in the music.
Sound Quality: I've listened to many background music, songs and interviews to see how clearly the vocals and sound is. To my surprise, the JVC's Bluetooth speaker excelled in my testing. The sound quality is crisp and clear. Even after using it continuously until I heard the low battery, there wasn't any distortion or noise.
But I have to say that there's one thing that's bothering me and it is loudness. It's louder and doesn't meet my expectation of loudness. It doesn't cover the entire room, and it's just a one or two persons entertainment sound box. I tested in my room with the ceiling fan turned on; the fan sound isn't louder, and the sound of the speaker isn't either. I haven't felt the distraction when I was using other Bluetooth speakers. This is the only concern I've with JVC's.
Battery Life: It has a 1,000mAh Li-Ion battery which can totally live more than 8 hours of playback. I watched a couple of movies and still, there's juice left in it. The charging time isn't quite high either. I was able to fully charge the speaker in less than 2 hours.
Pros & Cons:
Pros:
Design & Build quality is top-notch
Good bass & treble
Sound Quality
Supporting micro SD card
FM Radio
Battery Life
Cons:
Final Verdict:
Though it's the first portable speaker from JVC, the Japanese brand used its Intel in making it a perfect Bluetooth speaker. There are other branded speakers with that price tag, but I totally recommend JVC's if you want it to use as a portable speaker in your room while watching movies or the other.