Lava launched Xtron Z704 Tablet -An Entry-level Tablet with Futuristic Features into the Indian mobile market today, they had a press conference today at New Delhi, and launched this Xtron Z704 tablet for a price of Rs. 6499/-
This tablet is an add upto the present trending Xtron tablet series from Lava, and in the conference they said that, they released this tablet for low competitive price ( just Rs. 6499/-) as to make the college students and young professionals to use them and get to reach the on-going latest technology gadgets
"We made Xtron Z704 tablet keeping in mind the needs of new age students who are shifting to the online platform to seek additional avenues of learning and are not restricting themselves just to books. They are smart students who constantly browse the internet for information and like using new age technology & products to make learning fun and practical. With all the latest features packed in this portable & pocket friendly tablet, we hope Xtron Z704 will be the perfect companion of such students." commented by S.N. Rai, Co-founder & Director, Lava International (Source: press release by Lava)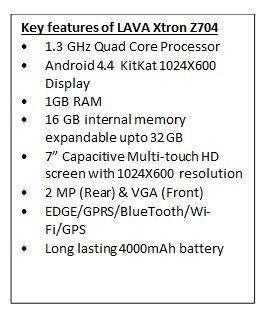 Full specifications of Lava Xtron Z704 Tablet :
Xtron Z704 Tablet features a 7 inch capacitive touch screen  with a HD resolution of 1024 x 600 pixels, this 1080P screen allows you to experience everything in HD. It sports a 2MP primary camera ( rear side ) which can take pictures with good clarity and a VGA camera at the front side for the Selfie lovers , video calls etc.
It runs on Android OS v4.4 (kitKat) and basically supports every app from Google play store, It is powered with 1.3 GHz MediaTek (MT8127) processor which has fast processing and doesn't show any lag while operating or using the applications. In order to make it more faster it comes with 1GB of RAM.
Read more : Top 5 tablets under Rs 10000 in India 2013-14
The internal storage of this tablet is 16 GB which can be further expandable upto 32 GB with microSD card slot and we suppose this memory is enough for storing the basic documents, videos, pictures etc, for sharing these files and to pair up with other devices it has BlueTooth connectivity, for data we can use both wi-fi and Edge.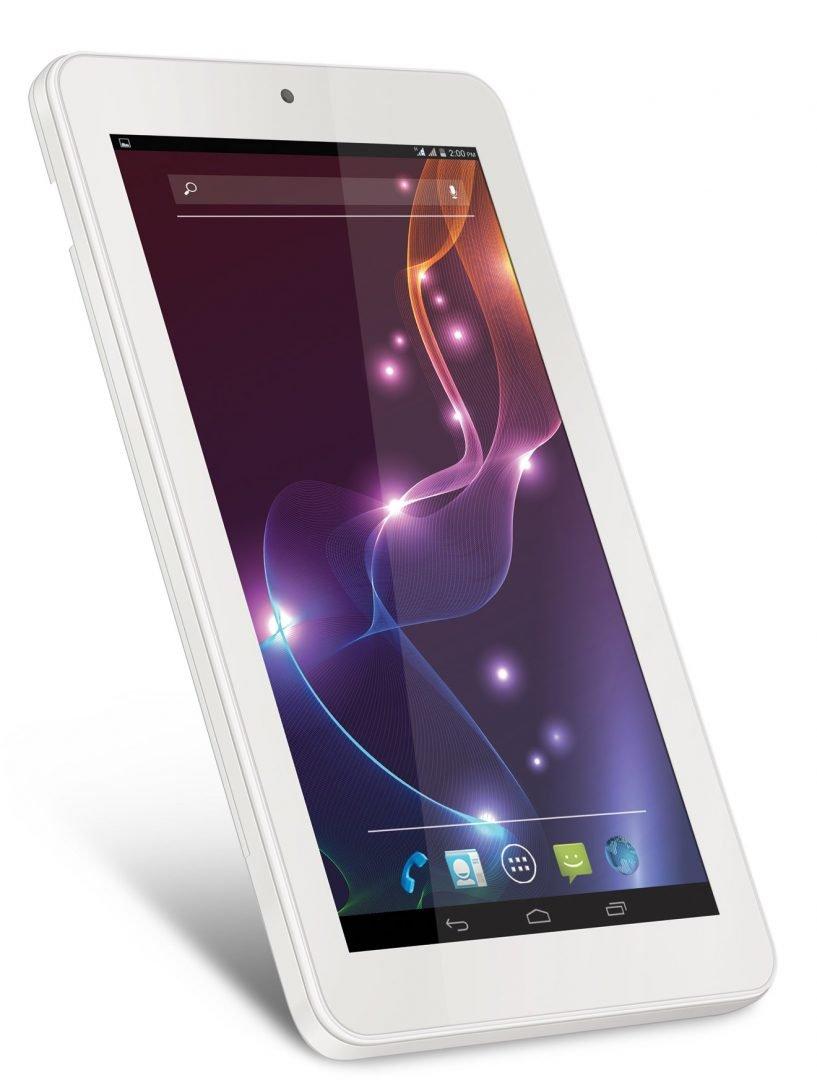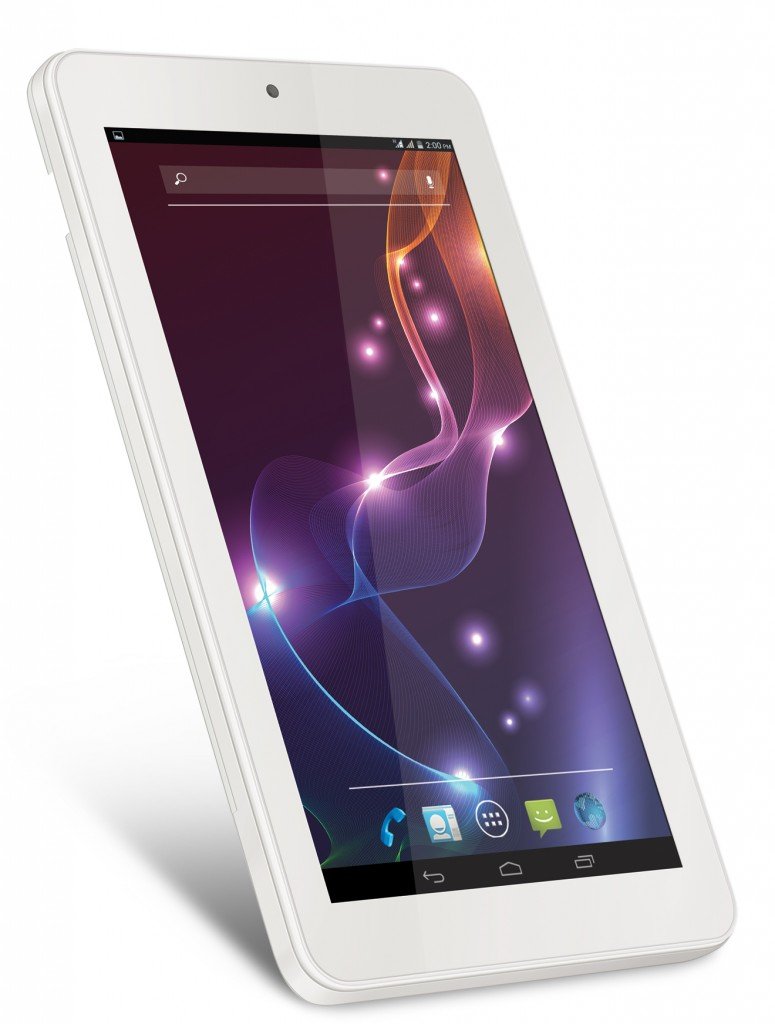 Strictly for Navigation, GPS is given, but it doesn't have 3G support. when it comes to battery, it is provided with a 4000 mAh battery which can support 300 hours online in standby mode, and a whopping 10 hours talk time, as it's been released today, we can see this tablet in all the major stores and outlets in around the country
 Our view on  Xtron Z704 Tablet for Rs.6499:
If we see in budget point of view, this tablet has high-end specs at a price under 8K laptops, and as per the press release they are suggesting it has high benchmark scores, we can see that it's running on quad core engine, so we suggest it's a good one if you are a new to tablets, and if the budget of yours' is below 7-8K
Read more : Top 5 Best tablets under 10000/- in India-2013
Source: official press release of Lava