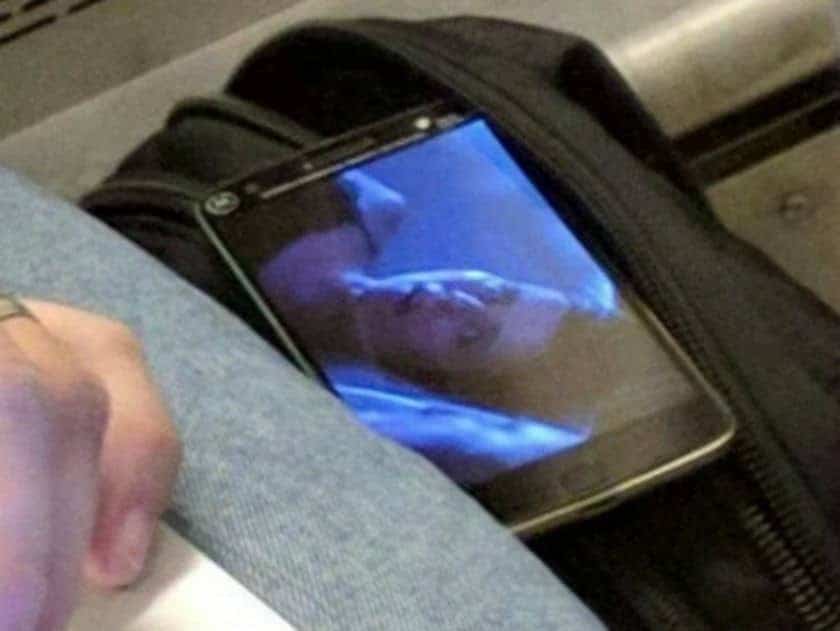 This year, Motorola is probably gonna launch two new devices soon- the Moto X3, as it was spotted online and now, another one, the Moto G4, which is be the successor to Moto G3 and Moto G Turbo. Fresh leaks indicate that Motorola will make some changes to the design. Wait, also there is some confusing about the name of the alleged phone- some sources called it Moto G4 while some others suggested the name to be Moto G4 Plus.
The first prediction about a design change comes from Evan Blass or as most of the people know him as @Evleaks. As he posted a picture of the Moto G4 or G4 Plus, we can see a home button which hints that Motorola might be planning to add a fingerprint sensor added to the home button, just like Samsung S Series or Xiaomi Mi5.
Also check: Top 5 reasons to buy Mi5
Moto G4 Plus pic.twitter.com/zPvlEkE2X5

— Evan Blass (@evleaks) April 15, 2016
Now, coming to specifications. Another source, which leaked a few Samsung phones and also the Moto X3 listing suggested that the Moto G4 will sport a 5.5-inch display, 16 GB ROM, 13 MP camera and will be priced at 240 Euro, while the G4 Plus specs will be same as G4, and same display size however, it will come with a 16 MP camera and will be priced at 280 Euro. So, basically the case may be same as Moto G3 and Moto G Turbo, just same phone with a little higher specifications.
Moto G Plus: 5.5in, 16 MP cam, 16 GB. 280 Euro. Moto G 4th Gen: 5.5in, 13 MP cam, 16 GB. 240 Euro. both black or white. available May. boom.

— Roland Quandt (@rquandt) April 16, 2016
Also, unlike the Moto G 2015 edition we may not see front facing speakers on the G4 or G4 Plus. Regarding the launch date, there are some rumors we have been listening that the Moto G4 will be launched in July and will run Android N out of the box. Sounds too sweet, at least for a Moto fan like me. Though, better we keep ourselves away from the specs for now and just concentrate on what Evan Blass has leaked. So, just we now need to wait for around three months and see what Motorola has got for us this year. Meanwhile, join us on Facebook for all the latest updates, leaks and rumors and also, tell us what you think about the Moto G4 in the comments section below.