Traveling with different technological gadgets keeps you connected with the world. It has also made traveling much more manageable, safer, and convenient. You can now get all the information you need and avoid getting lost.
Your trip will also be seamless as you can avoid minor issues like not having a charged phone due to the difference in charging ports. Below are some of the gadgets and devices that may be beneficial in your travels. So, better add to your travel stash.
Quality Camera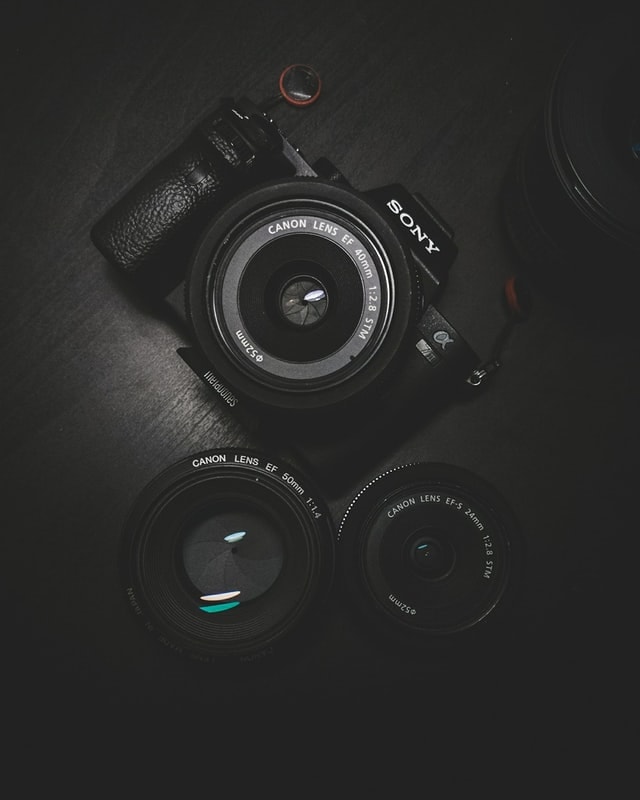 To document your experiences, you will need an affordable but quality camera. The good news is you can now go for budget cameras that still get the job done without breaking the bank. Cameras allow us to photograph different sceneries, which makes us appreciate the world even more.
You will also get to look at those images that are guaranteed to take you back to your most cherished moments.
Smart Suitcases
Investing in a smart suitcase with removable batteries to be used as your check-in luggage, will increase convenience and can keep your things safe. You might need to check an airline's website for directives on the type of luggage allowed, as suitcases with non-removable batteries may be prohibited.
Smart luggage has high-tech capabilities that allow you to charge your device, track your bag throughout the journey, and have the capacity to control the locks from your smartphone. Other brilliant luggage also prevents identity theft, has a Wi-Fi hotspot, and solar recharging capabilities.
Noise Cancelling Headphones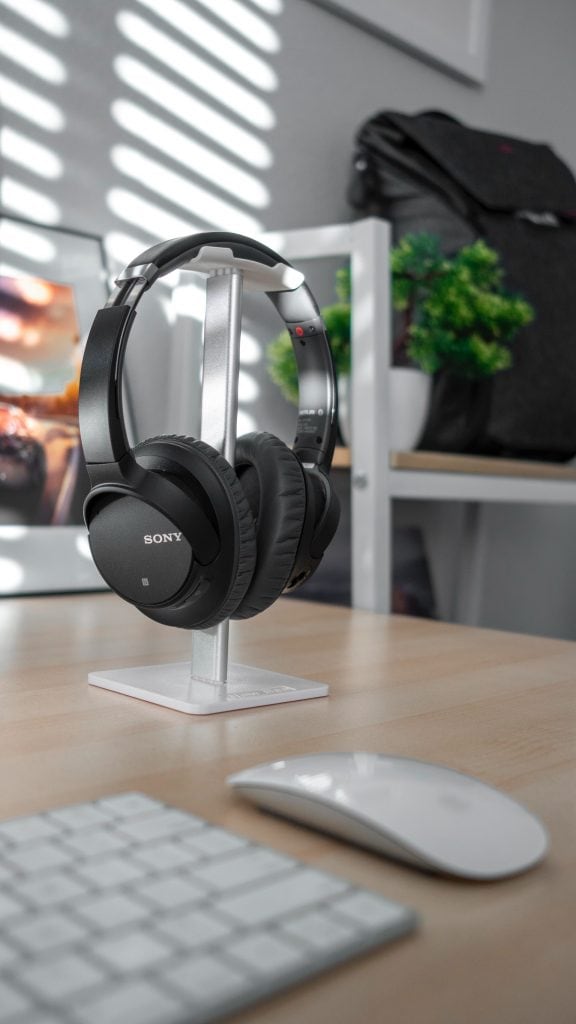 Travelling tends to get noisy and uncomfortable, especially on long flights or public transport. With the noise-canceling headphones, you can now reduce these unwanted sounds from rowdy passengers and young children.
These headphones also make it possible to listen to a podcast, watch a movie, or listen to music without raising the volume excessively. You can now sleep comfortably in a noisy environment as these headphones increase the signal-to-noise ratio.
Portable Chargers
When traveling, a dying phone or gadget can be frustrating if there isn't a power source available. You likely store the information about your travels on your phone that may be important in getting around.
As a result, when your gadgets are low on power, a portable charger will allow you to use your gadgets for an extended period of time. You should consider getting a solar-powered portable charger when traveling to remote areas that have no access to electricity.
Universal Plug Adaptors
When traveling outside the country, it's advisable to get a universal plug adaptor that enables the plugs of your gadgets to fit into other countries' electrical sockets. In addition, you should get an adaptor that protects electronics from power surges.
You may opt for an adaptor with four ports to increase your phone's charging efficiency. Go through the different options in the market and settle for an adaptor that suits your needs.
Tablets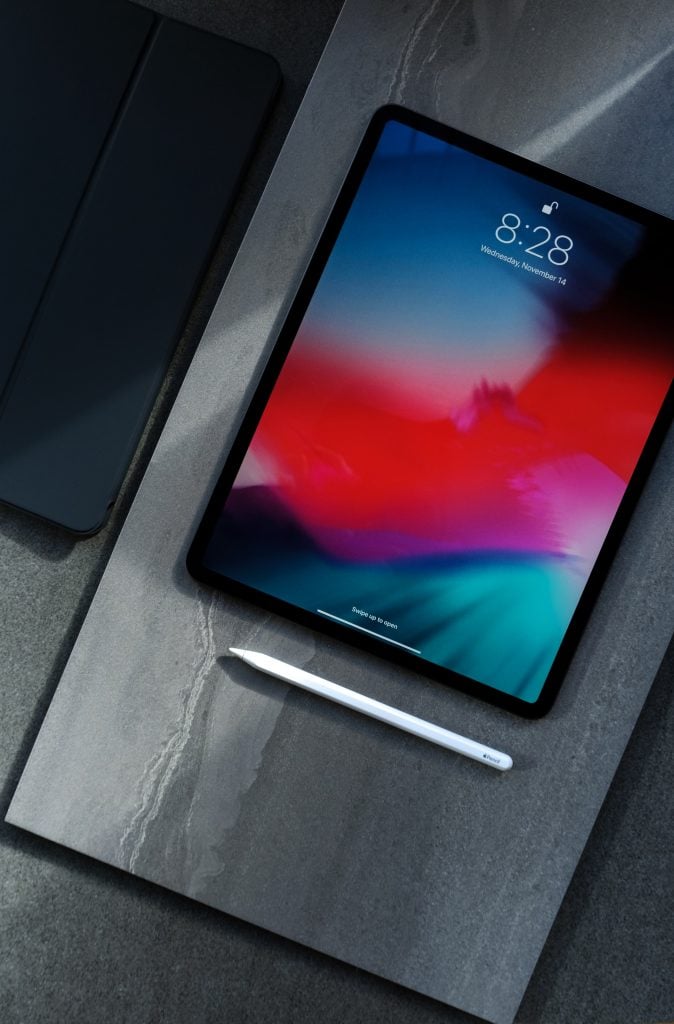 Getting yourself a tablet will make traveling more convenient. You can store your favorite e-books and movies in it to keep you entertained and occupied during long trips. It also gives you the option to ditch a bulky laptop that consumes space.
You can get some work done by replying to emails or completing pending tasks. You also don't have to worry about carrying a heavier bag as tablets are lightweight and easy to store.
Mobile Hotspots
A mobile hotspot will save you from paying huge phone bills that come from turning on your data roaming when traveling internationally. This stand-alone device creates a local hotspot for your phone by connecting to a cellular network.
Mobile hotspots are efficient as it allows several devices to be connected to it. It is also cost-effective if you use it for data as it doesn't have voice or text capabilities.
Waterproof Phone Case
Your phone gets exposed to many elements when traveling, and you may need a case that will keep it safe. A phone case will form a tight seal around your phone and offer protection during falls or drops.
Bottom Line
Some gadgets and devices have made traveling very efficient and stress-free; therefore, they are essential in any trip. A quality camera, for example, will let you capture your most cherished memories.
Consider investing in a smart suitcase that lets you track it and prevents your luggage from getting lost. You can also tune out those annoying noises by using noise-canceling headphones that will let you enjoy your journey.
And to ensure that you have enough power, pack up your portable charger and a universal plug adaptor along with it. Have your tablet and mobile hotspot with you during the journey if you're hoping to get some work done.
---
Author's Bio: Teddy Champ is an IT student and aspiring gadget specialist. His passion for gadgets and technology inspires him to write blog posts and guest posts about them. He keeps himself updated on the trends. Teddy loves playing online games and searching for gadget trends.