The CES is one of the most important tech shows for the presentation of a new line of technologically advanced devices from different companies. Recently, the Chinese company VIVO announced the world's first smartphone to have a fingerprint reader under the display, thanks to Synaptics, thus completing one of the technological goals that remained pending in 2017. Now it's time for the competition, and there's already another Chinese company named BLUBOO which unveiled a mere copy device. Even their teaser looks similar to what Vivo teased for CES 2018 launch.
No one can deny the boom in facial recognition technology that initiated Apple's Face ID in iPhone X. This technology was born from the need to maintain the safety of smartphones while the screen expands in the whole body. However, there is another solution, and it is the application of fingerprint recognition technology inside the screen.
Since last year, BLUBOO has worked tirelessly to develop this technology, and recently they announced the culmination of the investigation. In other words, we can expect the implementation of the technology in the new BLUBOO flagship model, as well as the BLUBOO S2 and BLUBOO S3 models.
BLUBOO S2 – Closer than it seems!
It has been revealed that the BLUBOO S2 will use a Sony IMX230 camera of 21.0MP, which is speculated to have a rotating design, in order to extend the screen ratio as much as possible. That is, the BLUBOO S2 would be the first Smartphone with a 100% monitor front panel, thus displaying 5.99 inches of OLED technology.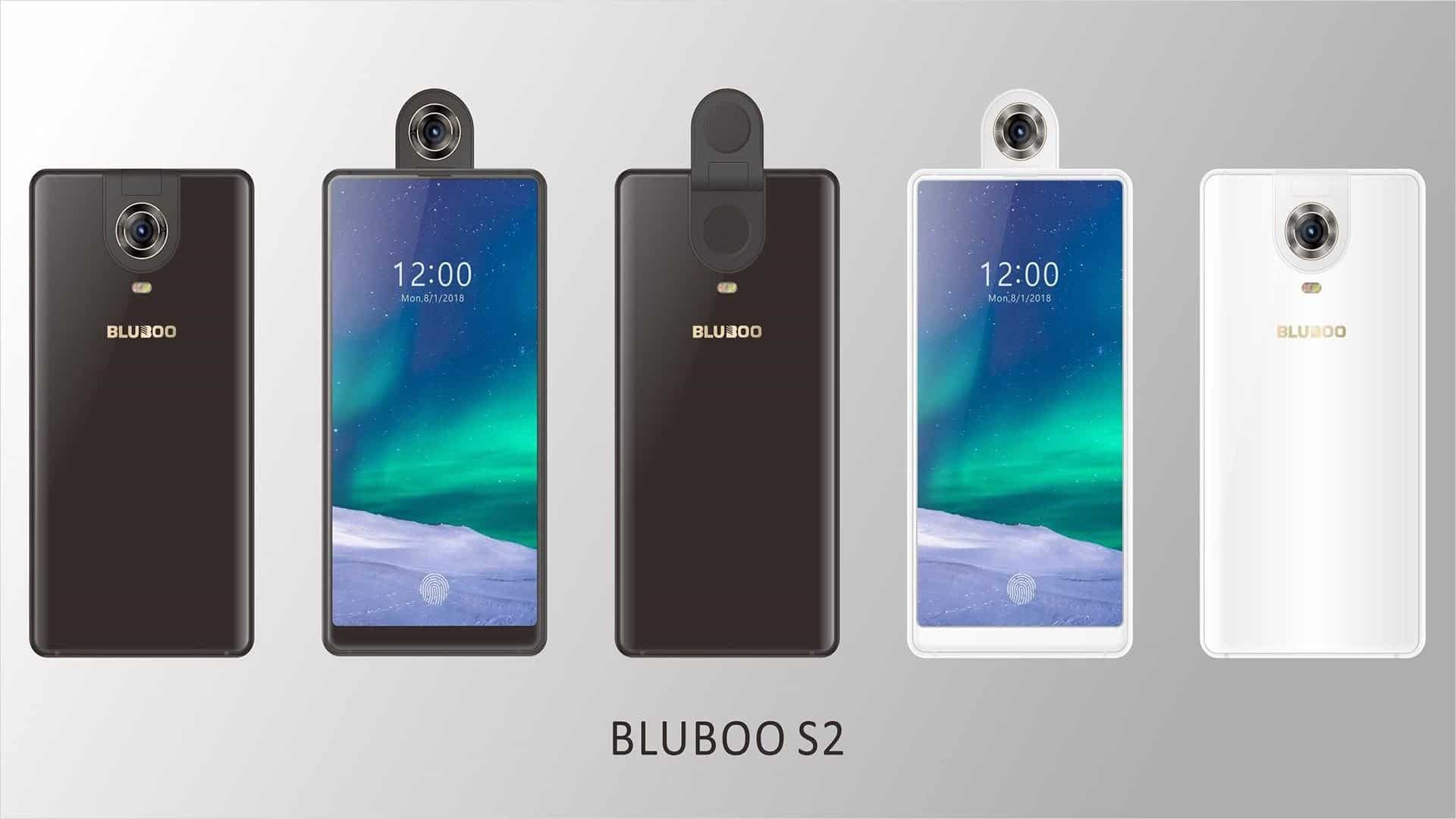 The trend of Smartphones bezel-less that began a few years ago is setting the direction in the design of new smartphones, and this year the war will be based on the solutions that companies implement to bring the size of the screen to unimaginable levels. Everything points to the fact that the existence of buttons and physical interfaces in user interaction zones will be completely eliminated in 2018 to provide the most immersive experience ever created.