With the increasing number of smartphone users every day, the number of mobile gamers has also increased simultaneously. Even though the majority of mobile gamers started off as casual gamers, now they're all more into playing high-end games. In fact, the budget smartphones that are launched recently have the capability to run most of these games. However, some high-end mobile games, PUBG Mobile, for instance, would require high memory and a better processor to run it. Therefore, it is not unusual to see mobile gamers using emulators to run mobile games on computers.
It's quite evident that one of the most popular Android emulators is the BlueStacks App Player. Ever since the alpha launch of BlueStacks App Player in 2011, users all over the world have readily started using it for running a wide range of Android apps and games. With the rising popularity of mobile gaming on BlueStacks, the company started to sponsor various mobile game tournaments for PUBG Mobile, Clash Royale, Dota Underlords, etc.
BlueStacks Call of Duty Mobile & Free Fire Contest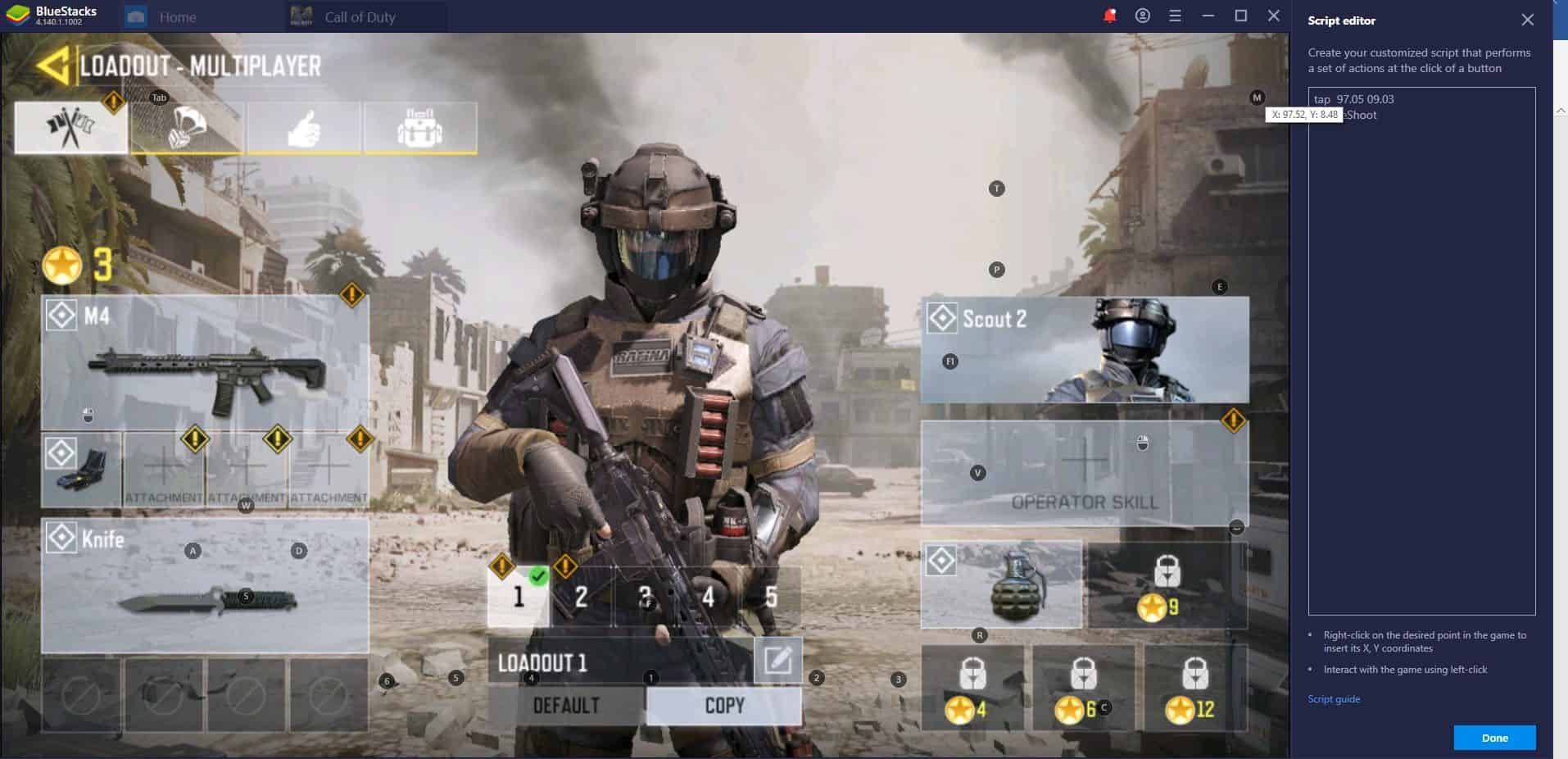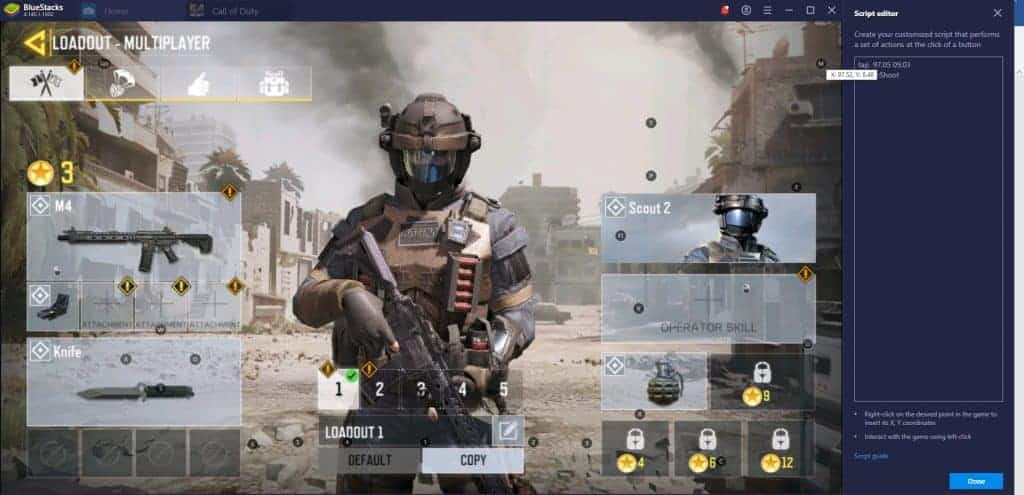 Now, Bluestacks is back with another such tournament namely, BlueStacks Call of Duty Mobile and Free Fire Contest. Unlike other competitions where a gamer has to reach the top to win prizes, this contest will reward 500 lucky winners with Rs 100 PayTM cash.
How To Participate?
Here's how to take part in the BlueStacks Call of Duty Mobile and Free Fire Contest.
Download the latest version of BlueStacks App Player on your Windows or macOS computer.

Install Call of Duty Mobile or Free Fire – Anniversary Game on BlueStacks App Player.

Players must complete ONE of the following tasks.

For Call of Duty Mobile, players must reach level 10.

For Free Fire, players must complete 50 games in Solo mode.

After completing the required tasks, players must take a screenshot, clearly showing their profile statistics in ONE of the above-mentioned games and their BlueStacks client. Screenshot must be submitted in

BlueStack India's Discord server

.
Rules and Guidelines
Screenshots must be unedited although cropping is allowed. The resolution of the screenshot must be AT LEAST 1024 x 768. The picture must be uploaded in JPG (.jpg) format in the Google Form provided in the Discord server. The filename must include the participant's name for identification. The screenshot should clearly show all the games running on Bluestacks.

Participants have to play Call of Duty Mobile or Free Fire on BlueStacks to become eligible for the contest.

This contest is eligible only for the residents of India.

Since prizes will be sent via PayTM, winners are requested to have a valid PayTM account.

500 lucky winners will be randomly selected from the list of participants who have successfully followed contest guidelines and submitted the screenshot.
Contest Duration
The contest started on October 15, 2019, at 10 AM IST and will continue till November 15, 2019, at 11:59 PM IST. Winners will be announced on November 20, 2019, at 3 PM IST.
It's a really good chance for everyone as it is comparatively easy to meet the requirements for this tournament. All you have to do is play the game for some amount of time and you'll reach the required level in no time.