The question is obvious, from right from the ending of last year, we are watching a downpour of smartphones that are being made specifically for gaming, starting with the Razer Phone. The Razer Phone got all the fame it deserved, for the impressive 120Hz display and dual front-firing stereo speakers, along with the power it packed. However, soon after the Razer Phone arrived, Xiaomi announced Black Shark, which will be a subsidiary of Xiaomi, dedicated to making gaming phones. Since then, we have seen quite a few gaming phones getting launched.
In India, ASUS launched the ROG Phone a while back, but the hunt for a phone for the gamers started long ago when Nokia introduced its legendary N-Gage Series. And later on, Sony tried experimenting a bit by bringing the Xperia Play. But how did it start? Where does the search end? And most importantly, do we need a gaming phone when there are quite a few handheld consoles? Let's find out.
Gaming Phones – History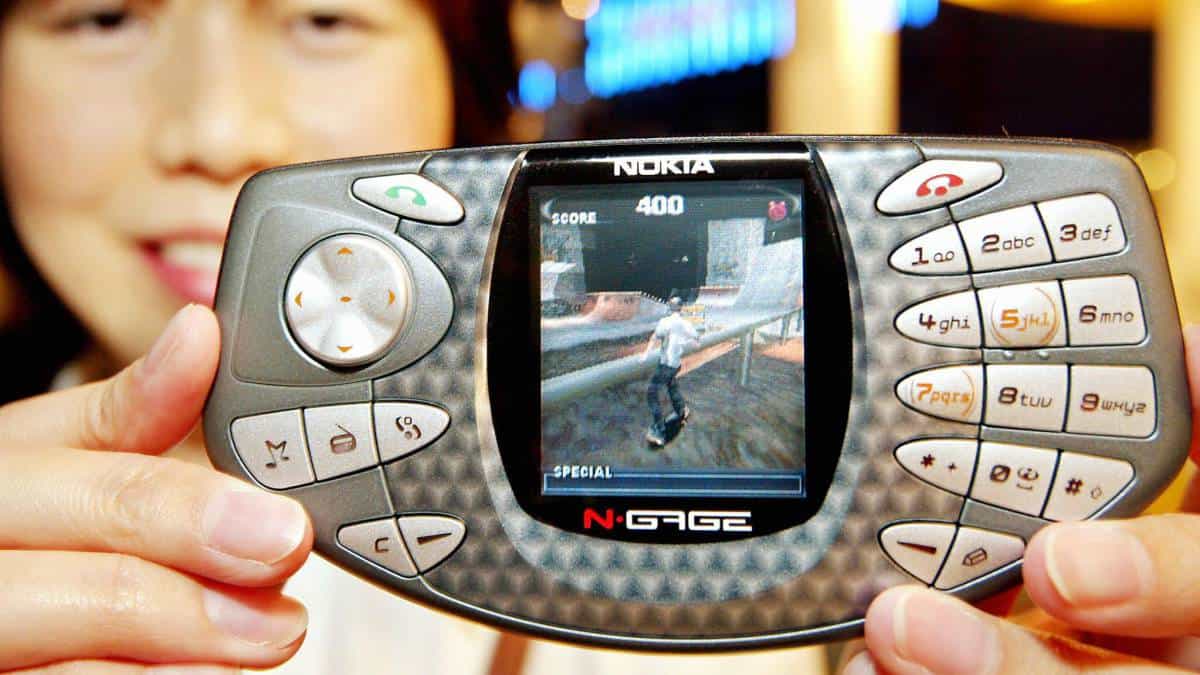 Nokia has taken a lot of inspiration from Game Boy and brought the N-Gage. The phone had control buttons laid all over on the left and the right. It had quite a beautiful collection of games to choose from. Also, even at that time, the phone supported multiplayer modes in games, via Bluetooth and web! Yes, that was possible back when we were on the EDGE, and now, we stand at the dawn of 5G. That's a long journey so far, but no one, even at that time, had probably thought that gaming phones would go mainstream, and the reasons were obvious- Handheld Consoles.
Nintendo and Sony were crushing the game with their handheld consoles. Though the PSP didn't do very well, the titles were very very intimidating, that would make people who love gaming on the move, switch to a console, which was not that bulky to carry around, packed powerful hardware and could entertain them for a while, anywhere, anytime.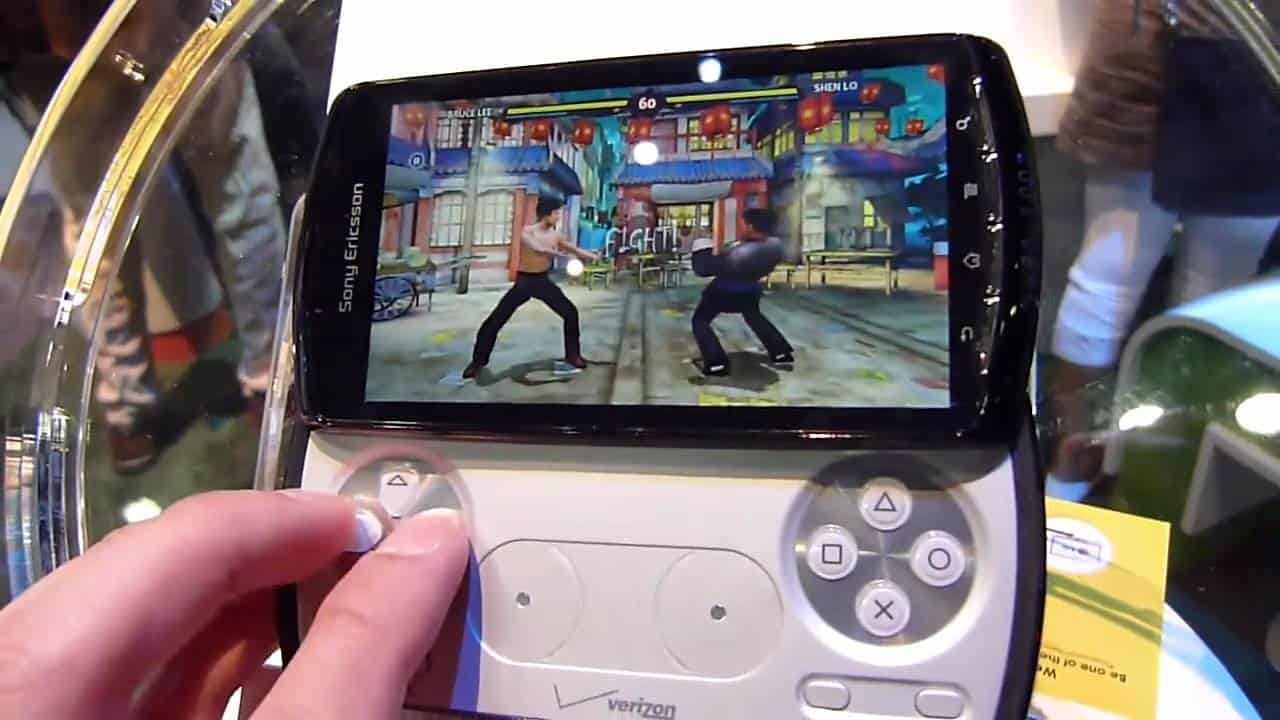 However, with the first shots had been fired, Sony tried combining a console and a phone and made the Xperia Play, and it was not a suitable device at all- clunky, not so powerful, and it didn't have an analog. At that time, the phone was way ahead of its time if you consider the timeframe between the Xperia Play and the modern Razer Phone. At that time, Sony had also introduced the PlayStation Vita, another portable PSP on which gamers could play some of the top-rated titles like Call of Duty, God of War, Assassin's Creed, etc.
The Current Scenario of Gaming Phones
Now, let's get back to the present. Sony is no longer the king of portable consoles, but Nintendo is still doing well. And at the same time, smartphone makers are now heavily focusing on providing phones that can run heavy games. Though there is a BIG problem.
Earlier, the gamers had the liberty to choose from a handful of popular titles made available specifically for the consoles while on phones, there were not many popular games. On Android, there aren't many games that provide an experience like playing the game on a PC or console. Till now, I wonder about one damn thing- "Why is every smartphone reviewer still talking about just a few games like Asphalt, Modern Kombat, and PUBG?"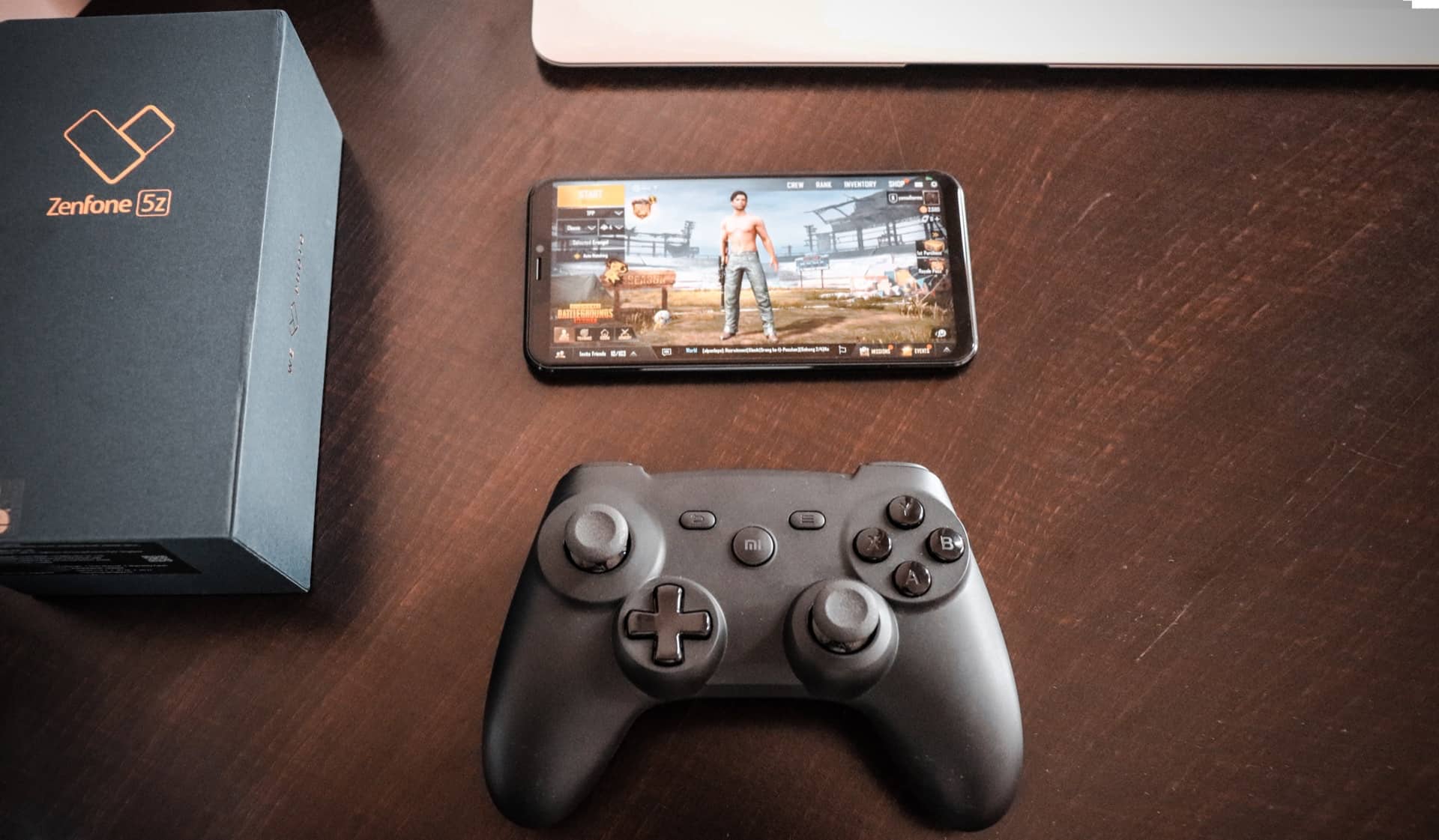 It may sound funny to many, but PUBG Mobile was introduced as a free game to make money via in-game purchases. Still, the game initially developed for PC only, and hence, I have hated the PUBG Mobile as there are way too many things to do, but on the phone, there are not many ways.
However, with games like Asphalt or Modern Kombat, the controls are more straightforward, and this is applicable for most games developed for Android. So, there is a conflict between what some hardcore gamers want from a game.
Honestly, I suck at PUBG Mobile, though like quite liked the PUBG while I played it on a PC, because the controls seemed fine, and I'm quite habituated to the kind of PC controls. Also, it is acceptable if a game is released along with support for any third party controller so that some people can connect additional hardware to the phone and play the game.
Why there's a Sudden Influx of Gaming Phones?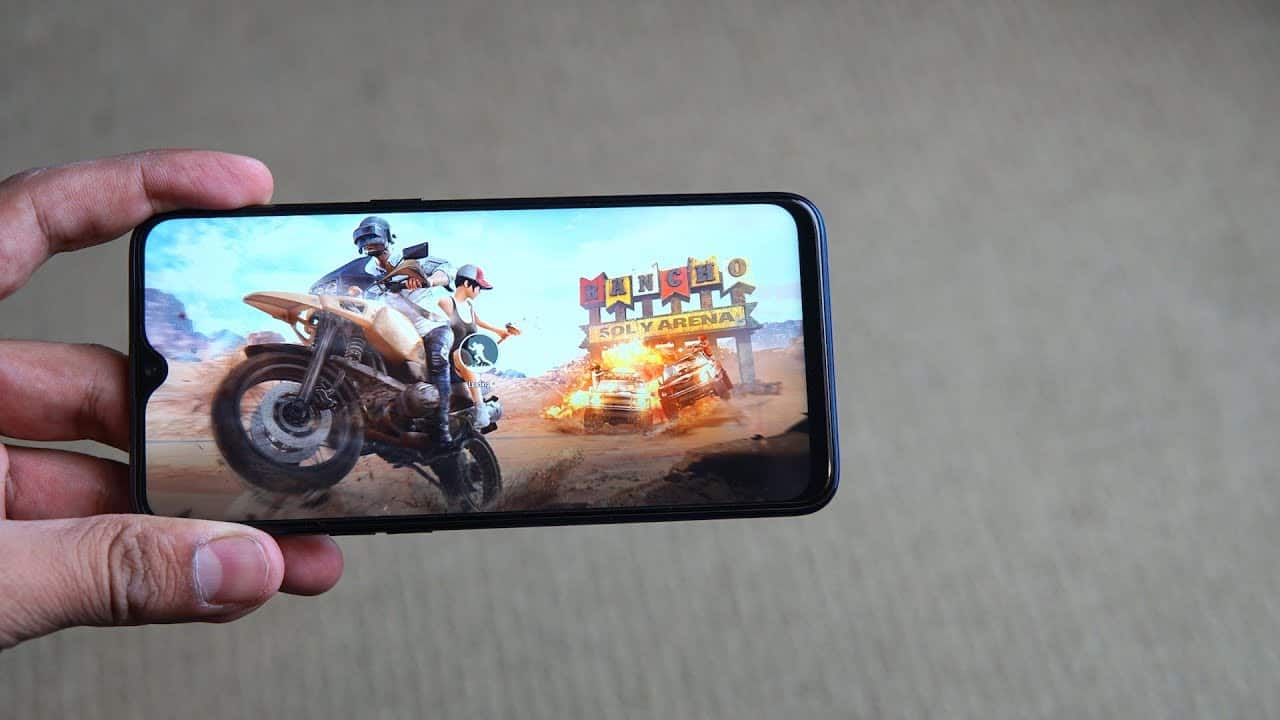 These days, I have been watching a lot of talks about Oppo F9 Pro and mostly in the aspect of Battery Charging Speed and gaming it excels. As per many collaborated videos and articles like this one where the author titled the article as 'For All The PUBG Lovers: OPPO F9Pro's Fabulous Features Will Take Your Gaming Experience To The Next Level'. Now, I have tried out the phone, and I'm quite satisfied with the powerful hardware it packs and its capabilities. But, I wonder, why doesn't Oppo introduce a detachable controller for gaming only if the company wishes to market a smartphone as a 'Gaming Phone.'
It's better to maintain transparency when a phone is to launched because with Razer, everyone had high expectations, and the company has fulfilled it by giving what gamers expect from a gaming phone. Hence, it had quite an above-average camera, those who want to play games and get epic performance; they didn't care about anything else.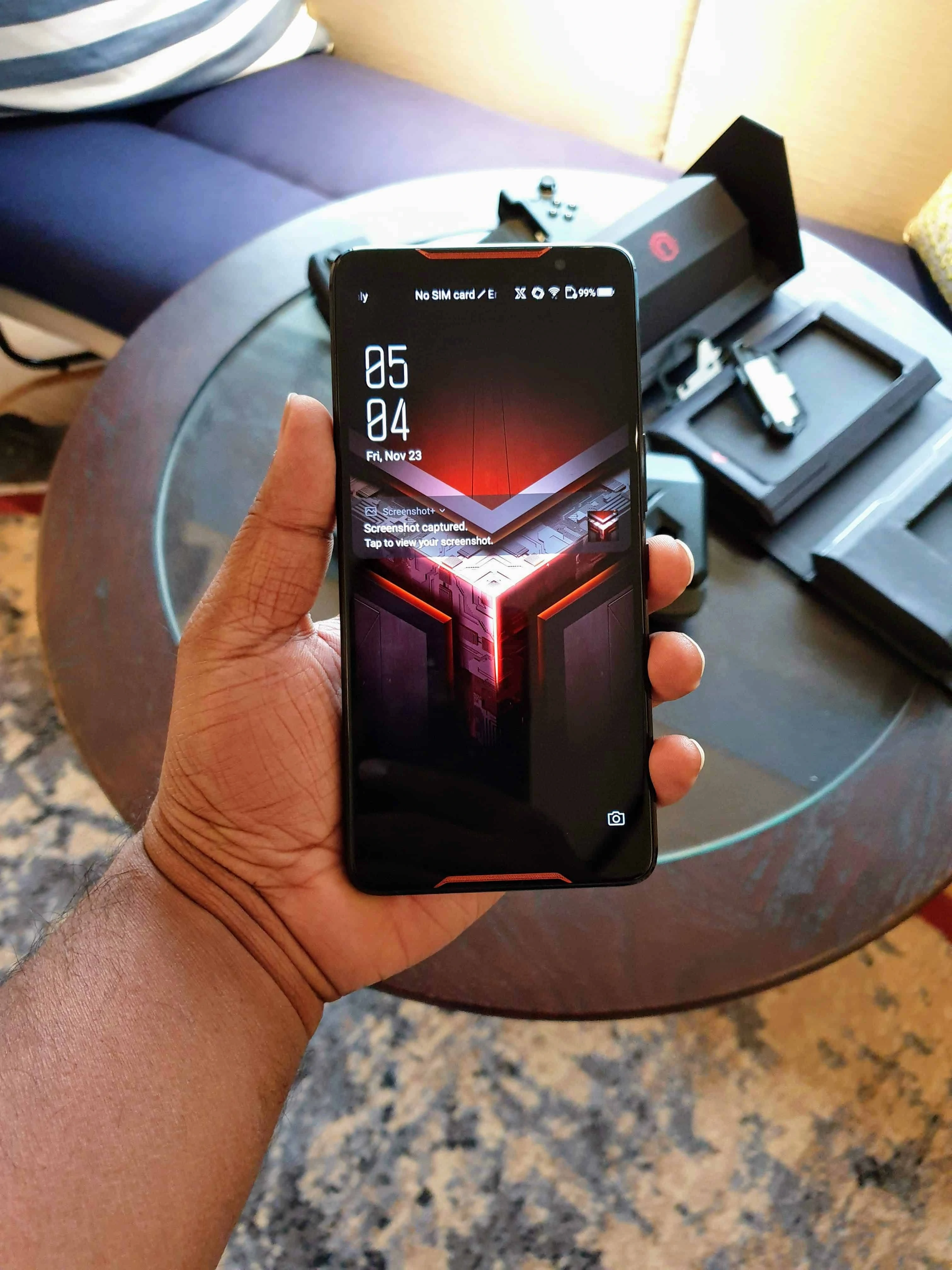 The same thing applies to Blackshark and ASUS ROG Phone as well. With the ROG Phone, ASUS did some of the things that we could only imagine like a secondary screen, where you can control you stream while you play or chat with viewers on another screen. Razer Phone packed powerful loudspeaker, producing rich sound, and with the Razer Phone 2, the camera has also been improved. But again, what should be the future? Do we need a specific niche phone just for gaming?
Gaming Phones – Future
Well, I think OEMs should market their products as 'Gaming Phones' only when there is something extra, added for the enrichment of gaming experience. Or else, there is no point in just declaring a phone as a gaming phone that tried to be like any other phone. It's better to become the leader in a particular aspect rather than being the 'Jack of all trades.' In simpler terms, the gaming experience is what matters!
For example, If we compare the Oppo F9 Pro and Poco F1, we can clearly understand that though Xiaomi didn't market the Poco F1 as a gaming phone. However, it packs compelling hardware and can deliver a better experience in gaming when compared to the Oppo F9 Pro. At the same time, if we compare the Poco F1 to Asus ROG Phone, it's completely different as ROG Phone offers a unique experience while Poco F1 can't.
Now, the problem with the environment conflicts slowly fading away as developers are bringing more popular titles to phones. Still, the only thing that's not happening is the OEMs not able to launch dedicated accessories for gaming.
So, in the future, proper gaming phones may not go mainstream because not everyone plays games on their phones, and being a gamer, I've lived an era of consoles vs. PC war, and I don't want to live another age of gaming phones vs. consoles vs. PC war. I hope you get the logic.