Fintech is a term that has seen a lot of buzz over the last couple of years. Without a doubt, financial technology is revolutionizing global financial services, with new software, innovative approaches, and digital platforms becoming the norm.
As we're now a third of the way through the year, it seemed a good time to consider what the remainder of 2018 may hold. So, without further ado, let's take a look at the fintech trends that we predict will dominate in 2018.
Fintech Technology Trends in 2018
Use of Digital Banks and Services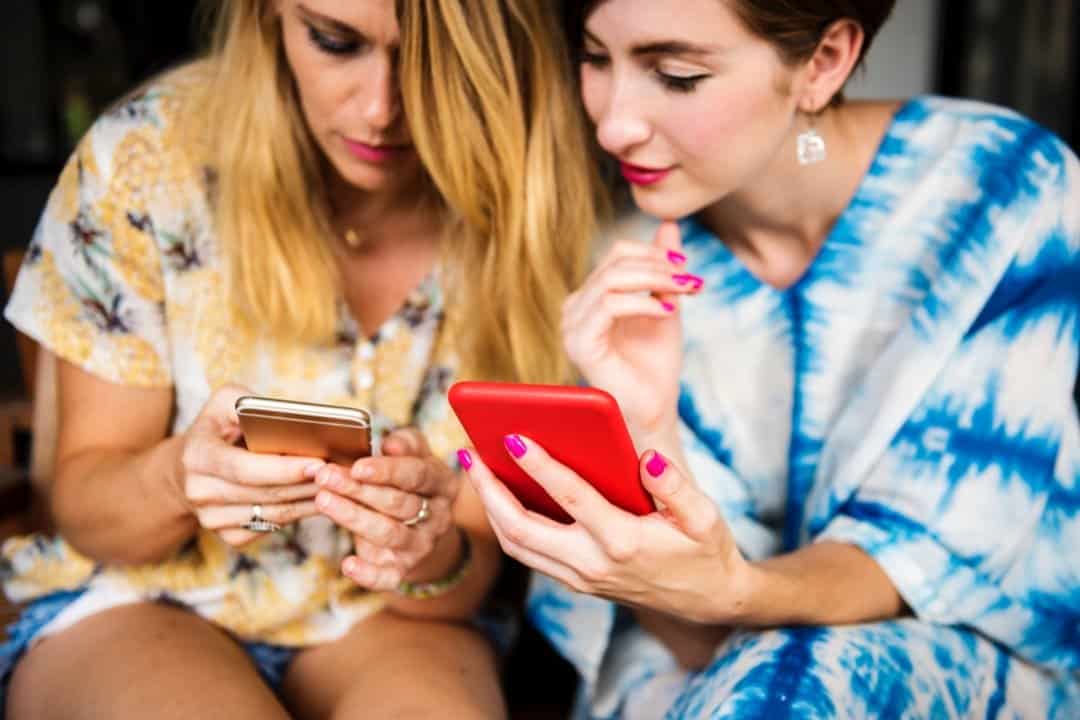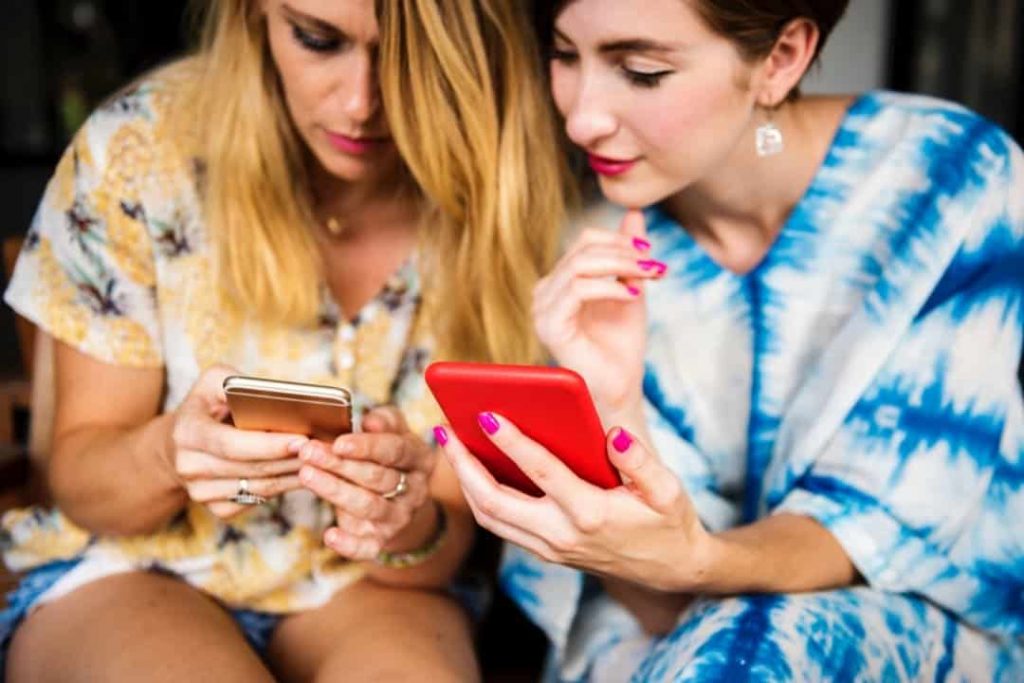 During the last few years, a host of digital-only banks have appeared on the market. Initially, it seemed these digital offerings posed little threat to traditional high street banks, but as we move through 2018, it appears that this is no longer the case. This is due to several factors, including higher levels of trust in digital-only services and dissatisfaction with high street chains.
For example, more people are using mobile banking apps than ever before – in 2016, there were 30 in-app transactions every second in the UK – due to its convenience. Now, with a wider range of services, including automatic savings and digital-only mortgages, it seems consumers could finally begin to transition from high street to digital banks.
Larger Firms Adapting to Demand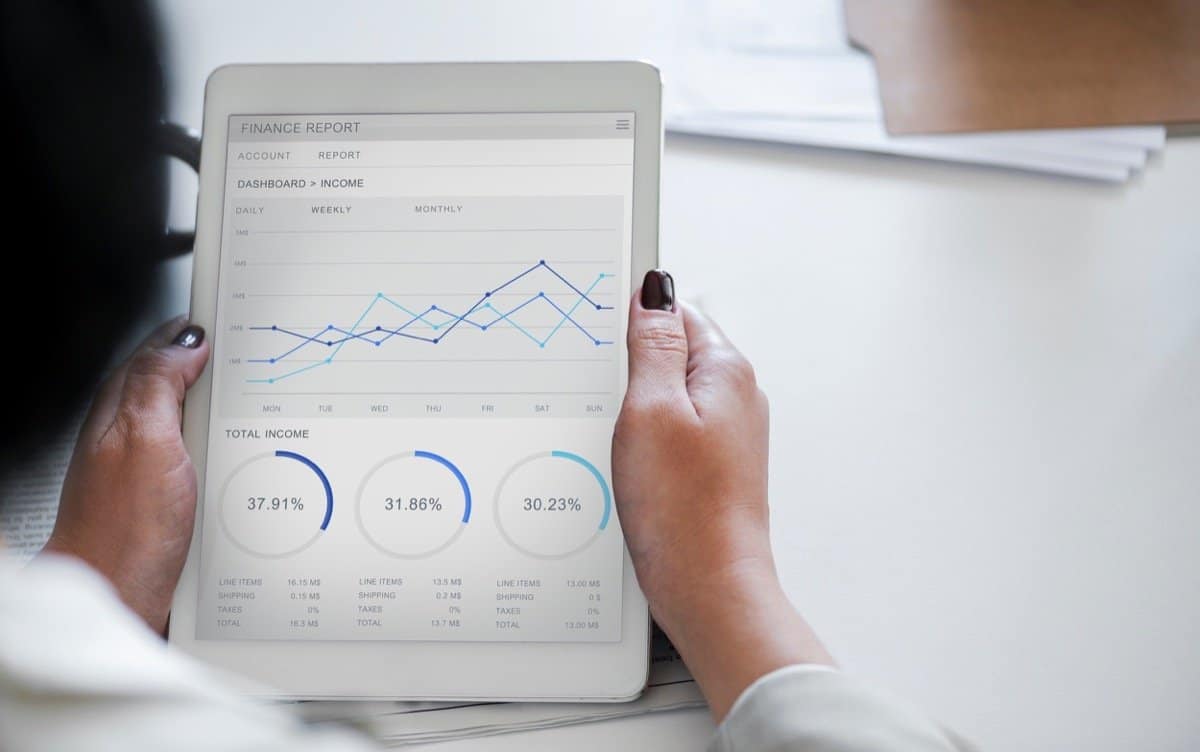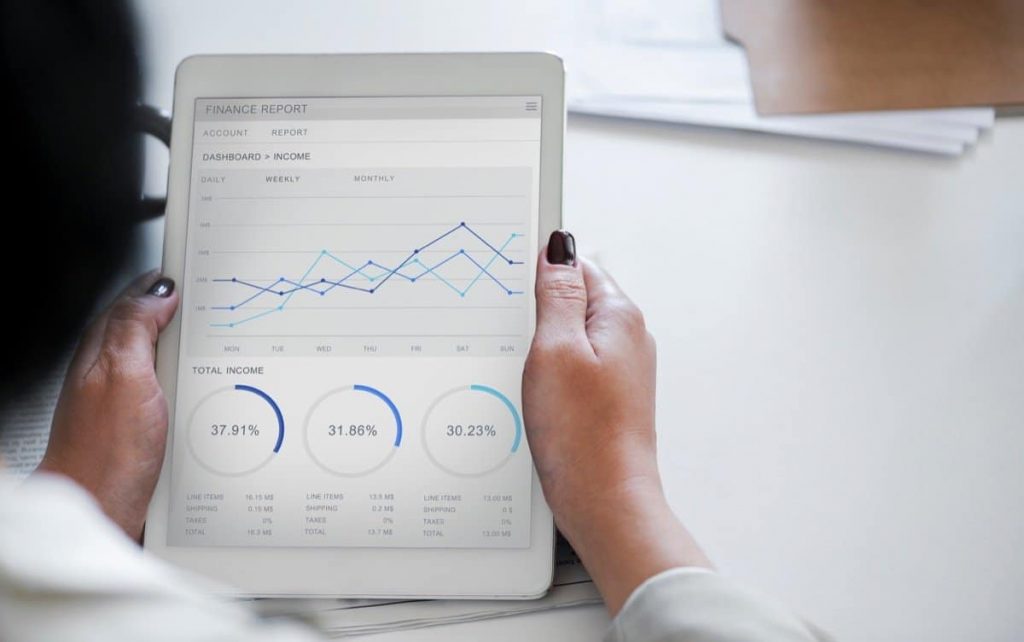 In response to a rise in digital banks and the innovation displayed by fintech startups, we expect to see large financial firms really beginning to adapt. This will likely be in the form of an increase in the digital services offered by the financial services industry.
To respond to this digital financial revolution, we also expect to see large banks collaborating with smaller fintech firms. This could provide high street banks with more innovative processes, which would allow them to better compete in the current climate.
Uptake of Blockchain in Financial Services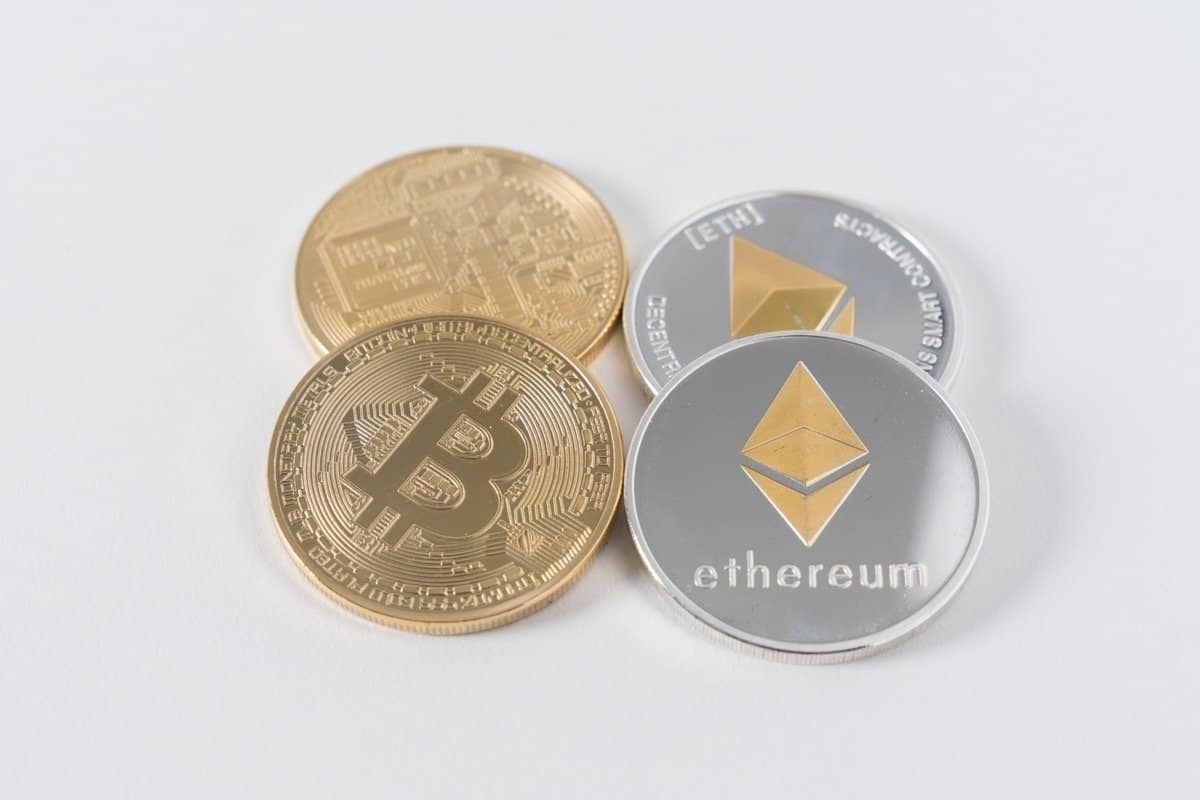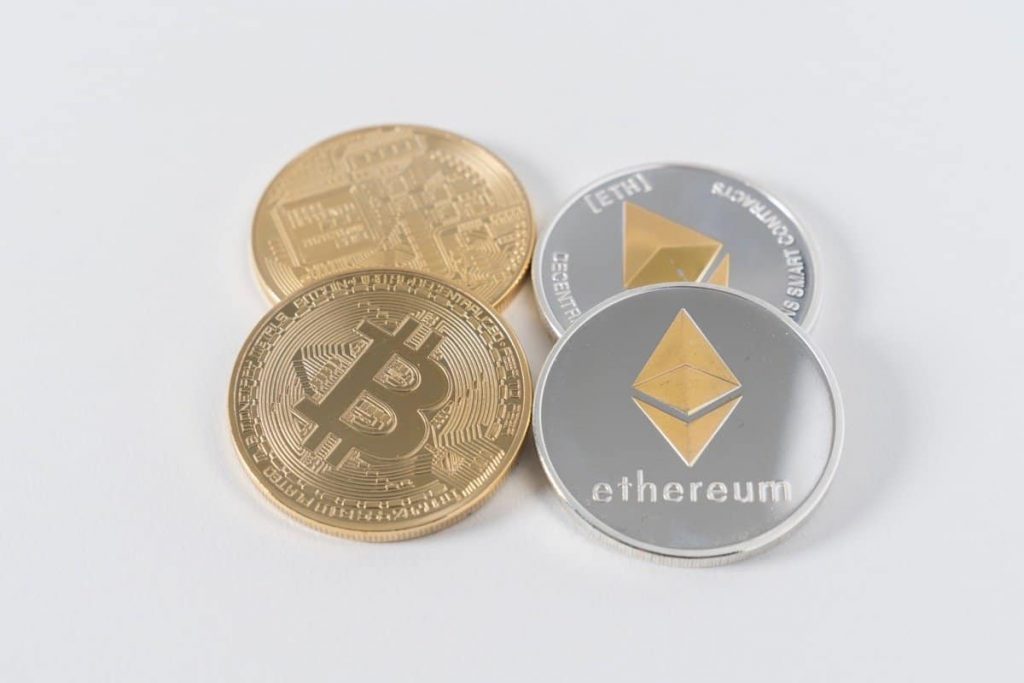 Blockchain has been talked about a lot recently – even we've been getting on in the action with a post about Bitcoin. If you're unfamiliar with blockchain, it's a public, digital ledger that documents every process, providing transparency across an entire distribution chain. It's set to alter a range of sectors, from logistics to healthcare.
Financial services are no exception. For example, smart contracts could alter mortgage payments and bank accounts, with automatic payments and completion. It could also alter the share trading process, boosting speed and accuracy.
Fintech has already started to alter financial services, both from a professional and consumer point of view. But these trends could see further changes in 2018.