SpaceX tried to launch their first 60 satellites on 17th and 18th May but had to cancel for bad weather condition. They ensured about giving this mission another try at 23rd May and at the final attempt they have successfully deployed those 60 Starlink satellites. The whole mission took place in Space Launch Complex-40 in Cape Canaveral, Florida at 10:30 PM, Thursday local time (08:00 AM, Friday, Indian time). As individual vehicles moved out to their predefined place over time the solar array deployment should start soon. SpaceX sent those satellites through Falcon 9 and they also landed the rocket back in Earth and it was Falcon 9's 3rd time going in space and coming back.
"This was one of the hardest engineer projects I've ever seen done, and it's been executed really well" -SpaceX CEO Elon Musk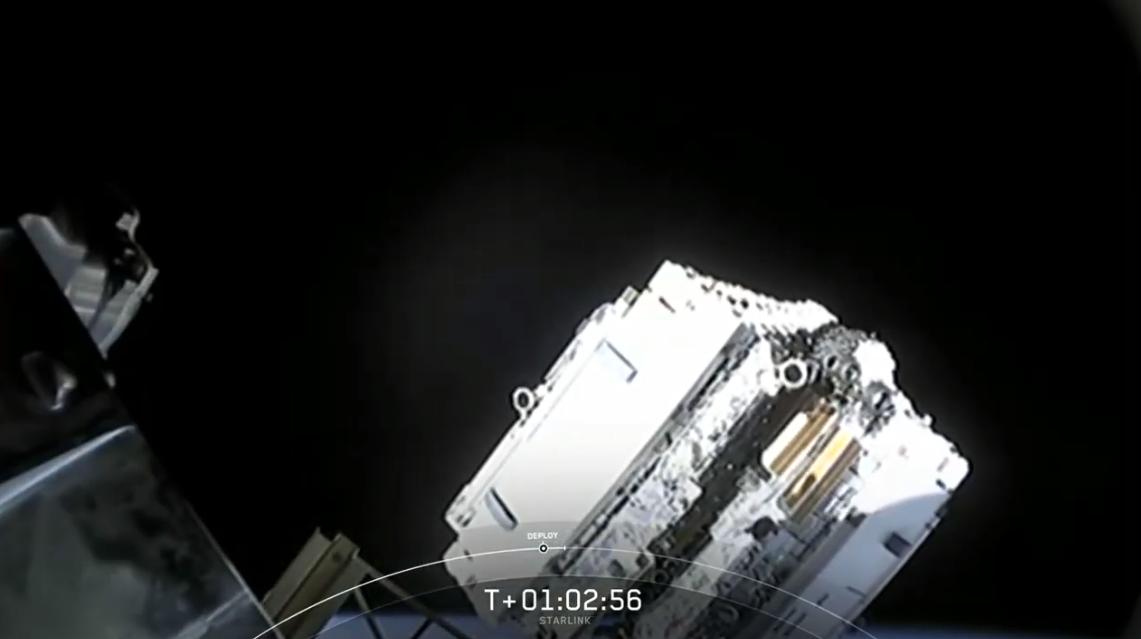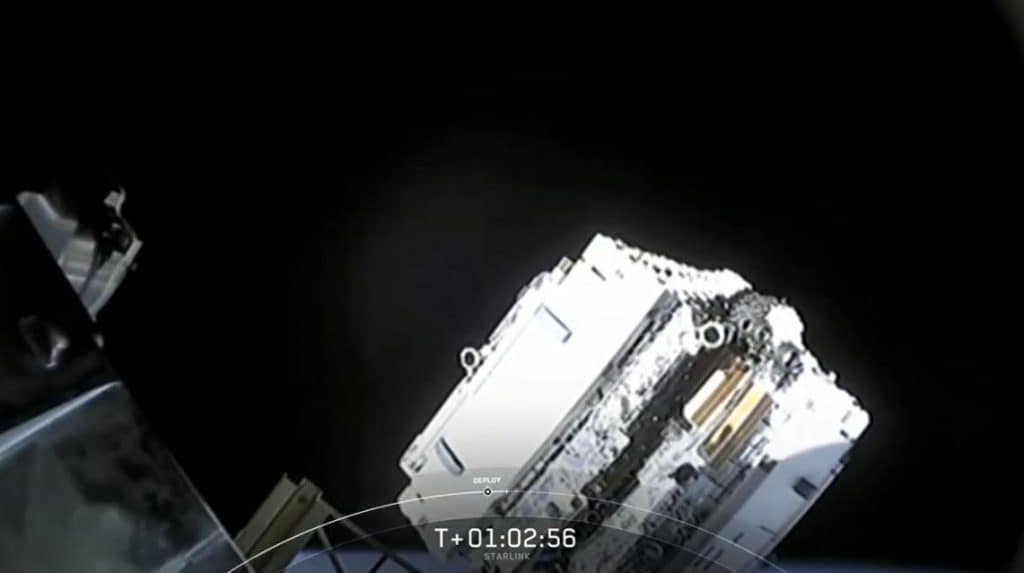 SpaceX will continue sending satellites into space in batches of 60 and is expecting to send more than 1,000 satellites per year. Elon Musk added that in 24 or so launches SpaceX can achieve full coverage for faster and lag free internet connection but they will continue to send more as more consumers sign up to get the best internet experience. For those 24 launches, SpaceX will need 5 or 6 years more. The whole plan is nowhere to be near to be completed as SpaceX also need to roll out ground station and user terminals that will receive the signal from those spinning satellites. The whole mission will cost more than $10 billion but Elon Musk is expecting huge revenue from it.