As internet usage becomes more prevalent across the globe, it's also becoming more restricted. These days, the authorities in many countries have a list of websites that internet service providers advised or legally compelled to block. Often, such sites are blocked because they contain illegal or harmful content. It includes everything from drug marketplaces to torrent websites like The Pirate Bay, which banned in the United Kingdom, Australia, Germany, and dozens of more countries.
However, in some countries, many of the websites blocked by the government are harmless. China, often regarded as the poster child of this type of censorship; the Chinese government has banned its citizens from accessing over 10,000 websites, including Google, Youtube, most social media websites, news publications, and more. India has recently gained a lot of attention for blocking sites. In particular, reports surfaced in March 2019, suggesting that multiple internet service providers had blocked the popular forum Reddit. Last year, the country banned people accessing top adult websites like Xvideos, Pornhub, etc. but there's a workaround.
Yup, you guessed it right! Using VPNs and proxies, we can always bypass and access websites that are blocked by the governments. We've already written a guide on 'how to access blocked sites in India', and the method we recommend to unblock the websites is by using a VPN.
Using a VPN to Unblock Banned Websites
As mentioned, the best way to effortlessly unblock your favorite websites is to use a VPN. So, what exactly is a VPN?
What is a VPN?
Short for Virtual Private Network, a VPN changes the way you connect to the internet by routing all your traffic through a remote second server.
Benefits of VPN
Many people use VPNs to protecting their privacy. Since using a VPN divert traffic away from your local network and encrypt all data transmissions, VPNs can keep you hidden from the government, hackers, and anyone else trying to spy on what you do online.
Another prevalent use for VPNs is tricking websites into thinking you're located in another country. As an example, using a VPN, you can access content on Netflix US from India just by changing your server location to the US. Most VPN service providers have servers all over the world, disguising your actual location whenever you visit a particular website.
These two benefits combine to make VPNs the ideal way around for accessing blocked websites. With a VPN, you can re-route your traffic through a server in a country where your site of choice isn't banned, and the government won't be able to see that you're accessing it.
Of course, a quick search for VPNs online will bring up dozens—if not hundreds—of options. Each provider has its pros and cons. To save you the time spent weighing them up yourself, here is a list of our top 5 best VPNs to access blocked websites.
Top 5 Best VPNs to Access Blocked Websites
1. ExpressVPN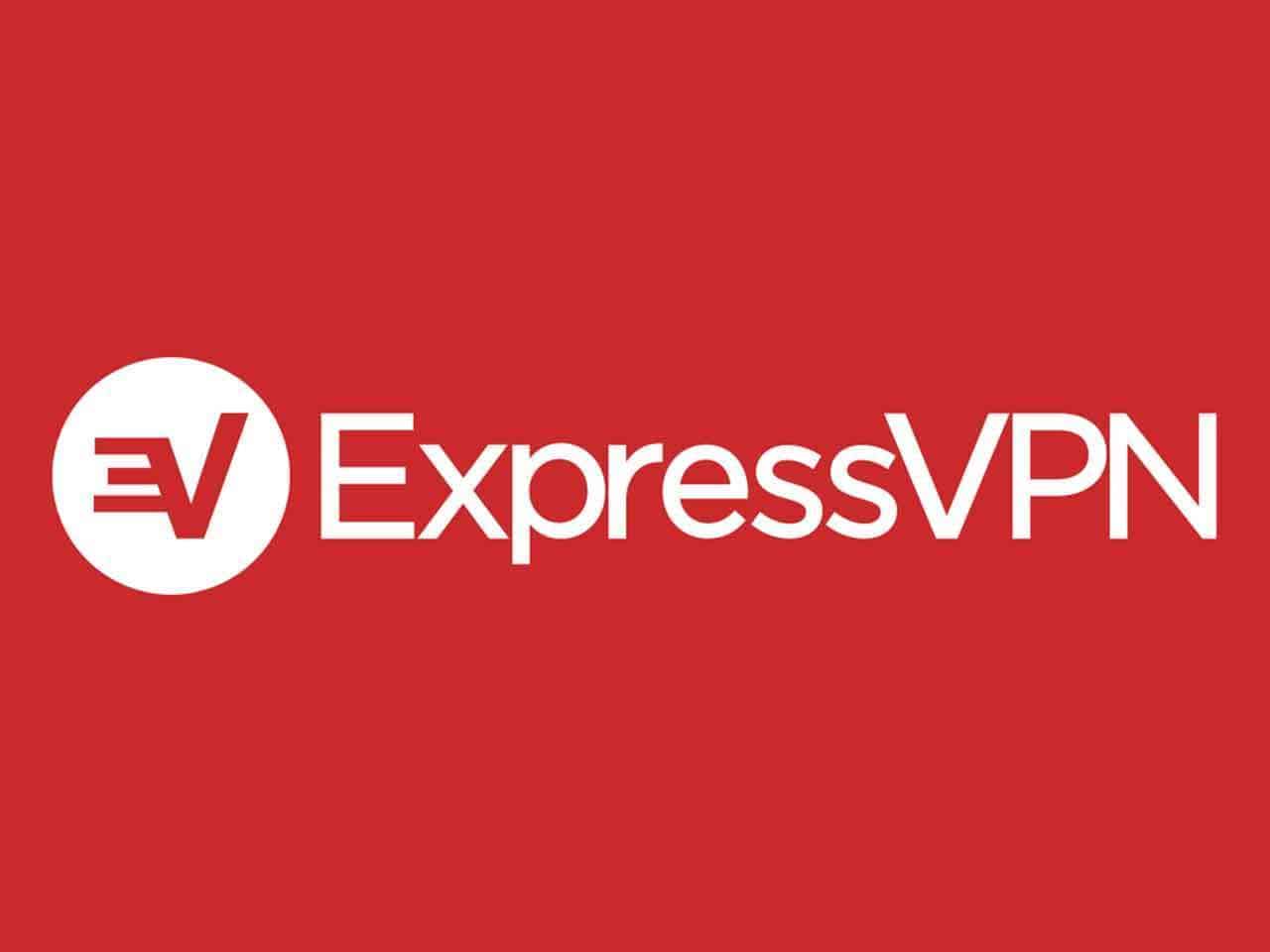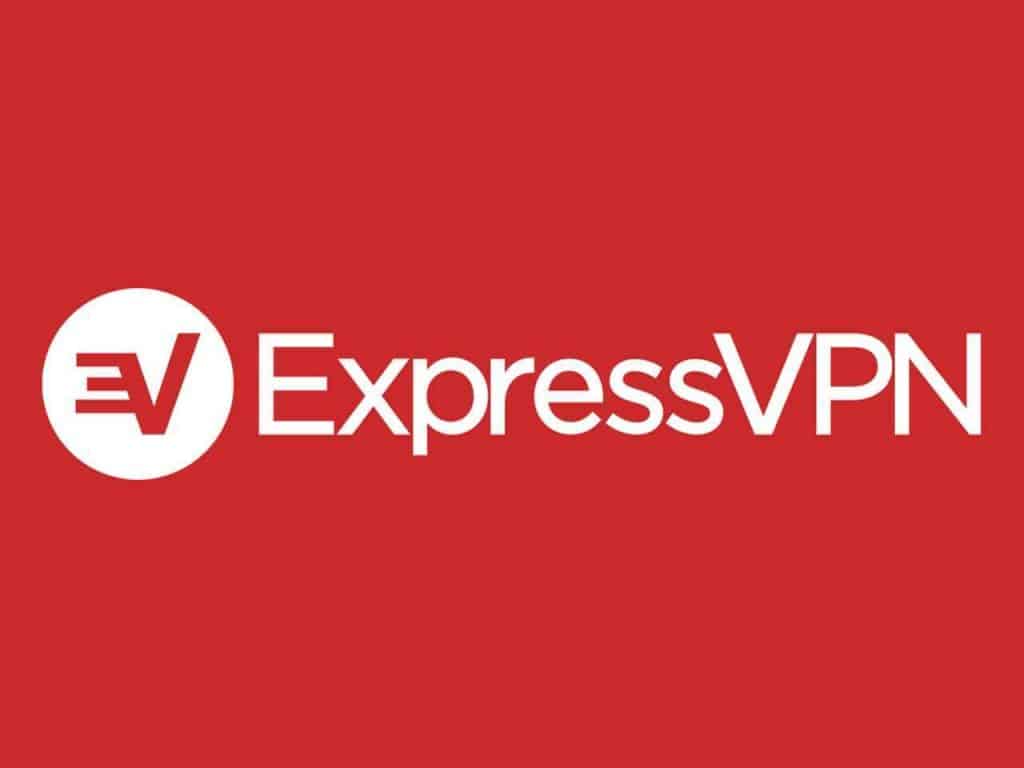 The first VPN on the list is ExpressVPN. One of the most popular VPN service providers available today, ExpressVPN, is also ideal for getting around unblocking the websites. It has 1000s of servers in 94 countries across the world, all of which are fast and reliable. If you're trying to torrenting, which banned in your country, you'll also be pleased to know that all ExpressVPN servers are torrent-compatible. On top of that, ExpressVPN has a secure encryption and security features like a kill switch.
A kill switch will terminate your internet connection if your VPN goes down, ensuring that the government never knows you were torrenting or accessing the blocked websites. ExpressVPN is also based in the British Virgin Islands, outside the 5, 9, and 14 Eyes surveillance alliances; this gives you peace of mind if you're located in a country that co-operates with one of these alliances.
Pricing
The only notable downside of ExpressVPN is that it's one of the most expensive VPN in the market, starting at $8.32 per month.
2. NordVPN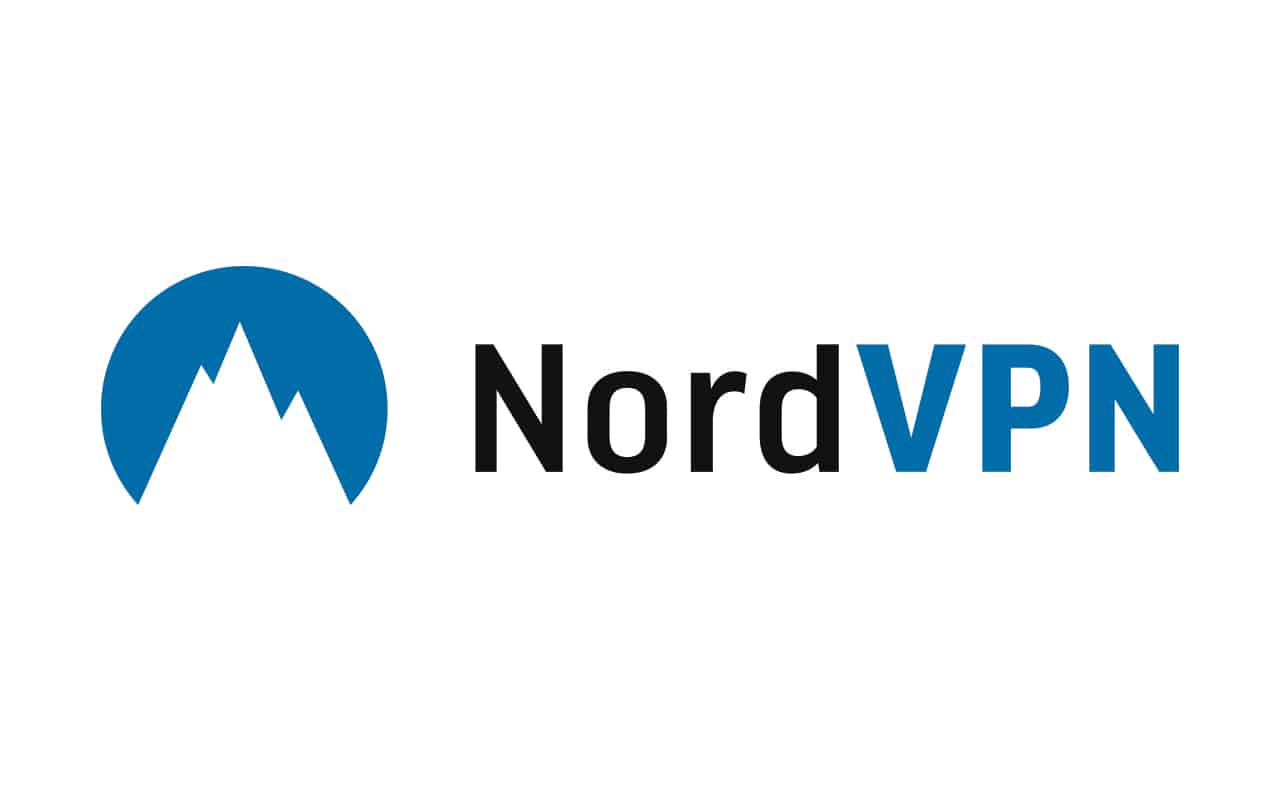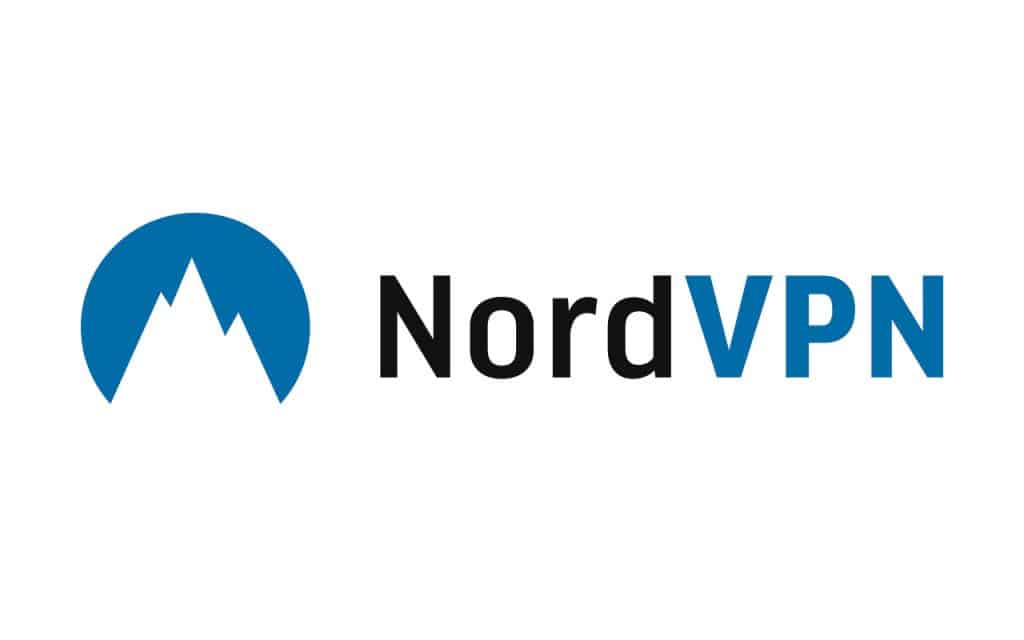 Another highly recommended VPN is NordVPN. NordVPN boasts over 5,000 high-speed servers, which is a lot more than other providers on the market. You'll never have to worry about servers being down in the country you're trying to connect. Security is another significant benefit of NordVPN. It has two types of the kill switch, one which is system-wide and one which terminates specific apps.
It also has as a DoubleVPN feature that routes your connection through two remote servers, which can help put your mind at ease if your government is unusually strict when it comes to accessing blocked websites. Since NordVPN located in Panama, it also keeps you away from the eyes of government surveillance alliances. Hey, we reviewed NordVPN recently.
Torrenting on NordVPN
On the downside, one issue to watch out for is torrenting; only NordVPN's 500 specialized P2P servers can be used with torrents, which restricts the number of countries you can connect to.
Pricing
NordVPN is even costlier than ExpressVPN, as it starts at $11.95 per month. However, they are offering a massive discount of almost 70% if you purchase a 3-year plan. It makes the NordVPN one of the cheapest paid VPN as it costs just $3.49 per month then.
3. Windscribe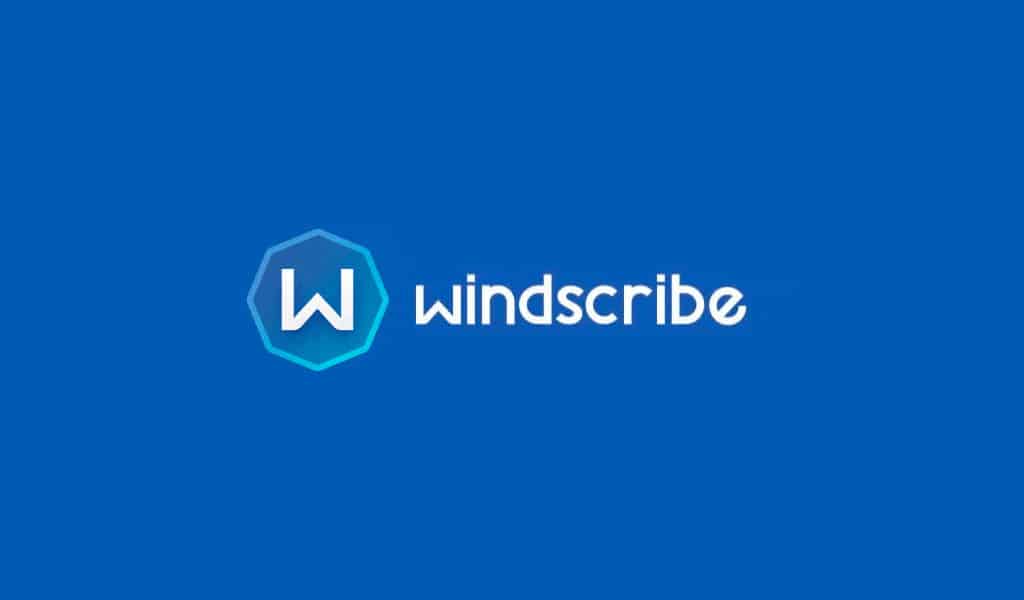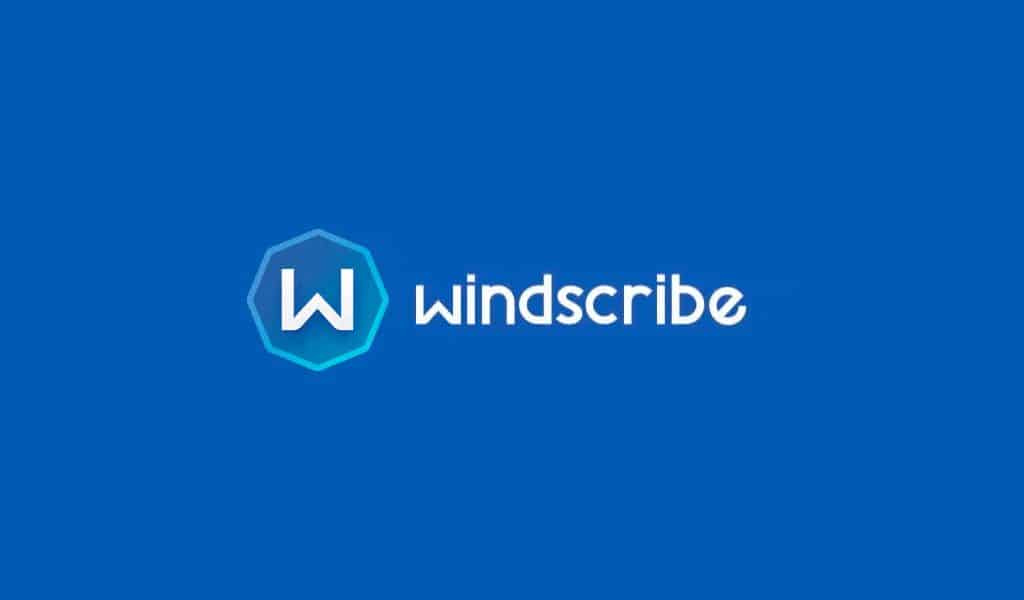 If you've searched for free VPNs before, you've likely come across Windscribe. This provider has a free version that lacks speed and features as most free VPNs do. However, it also has a paid version with a lot of benefits. For one, Windscribe's privacy protection is top-notch. All traffic is strongly encrypted, and no logging or leaks have detected on their servers.
Windscribe is also ideal for families since it's the only provider on the list that allows you to connect an unlimited amount of devices to their servers at once for one monthly cost. Of course, like all VPNs, it has downsides. With only 500 servers, it has one of the smallest ranges available, and many of these servers aren't particularly fast. Many of them also don't allow torrenting, which can be an issue if you're trying to access sites like The Pirate Bay, Yify torrents, extra torrents, etc.
Pricing
As said, the Windscripe has a free version, which is more than enough to access the blocked websites, but to get better speeds, you need to upgrade to their paid plan. The pricing for that starts at $9 per month, which can go down to $4.08 per month if you take the annual plan.
4. CyberGhost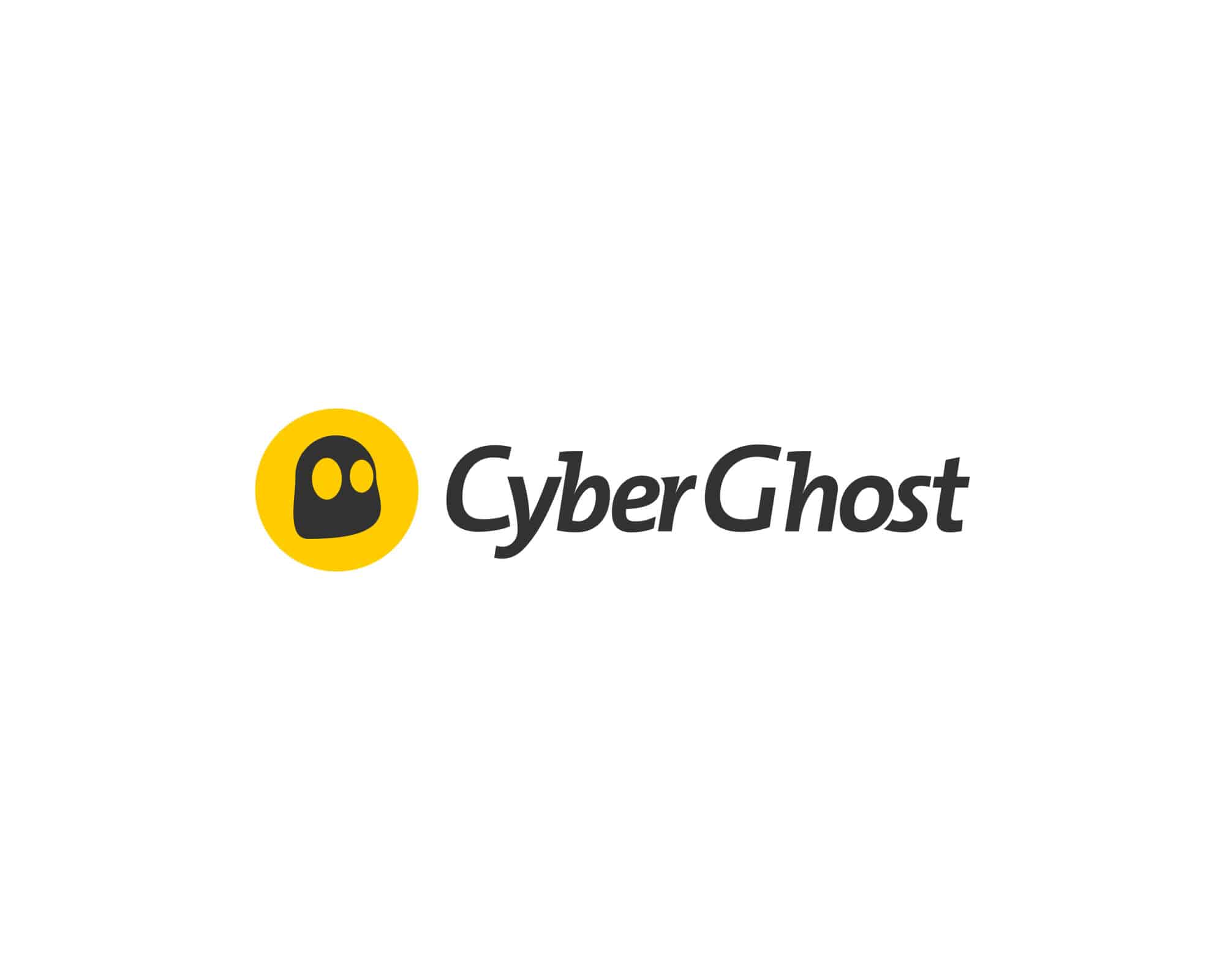 As the name suggests, CyberGhost keeps you hidden like a ghost without a trace. Till now, there were no leaks have been detected on CyberGhost's 2,900 servers. They also hold up to their strict no-logging policy, ensuring they don't collect any data about you that could be passed on if governments demanded it. Of course, it is already unlikely that any such demands would be made happen because CyberGhost is located in Romania, which is outside 'the Eyes' surveillance alliances.
Alongside its security and wide server range, CyberGhost is one of the easiest VPNs for novices to use. Its software gives you clear one-click buttons that automatically connect you to the best server for your needs, whether that's unblocking a banned website like Reddit, college humor, or torrenting on a banned site like The Pirate Bay.
Pricing
CyberGhost is also reasonably affordable at just $3.50 per month. However, its server speeds leave something to be desired, so it may not be the best choice if the website you're unblocking includes streaming videos like Vimeo or adult websites like Xvideos and Pornhub.
5. PureVPN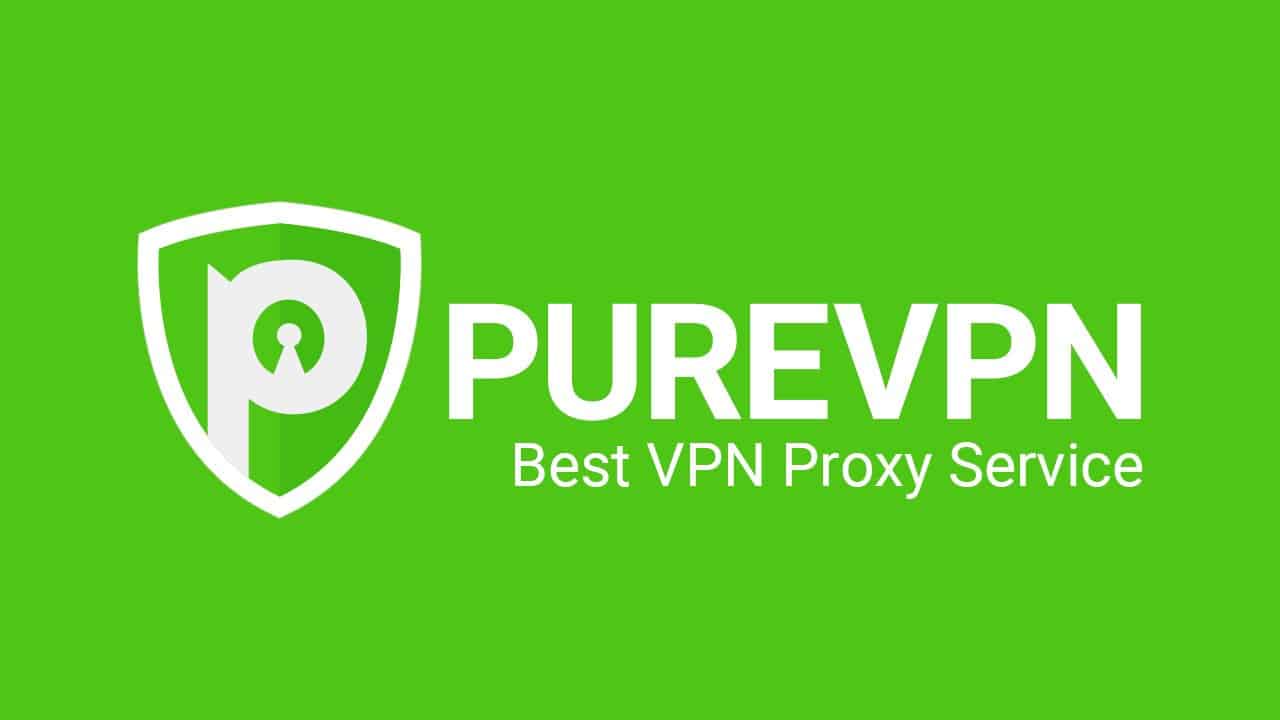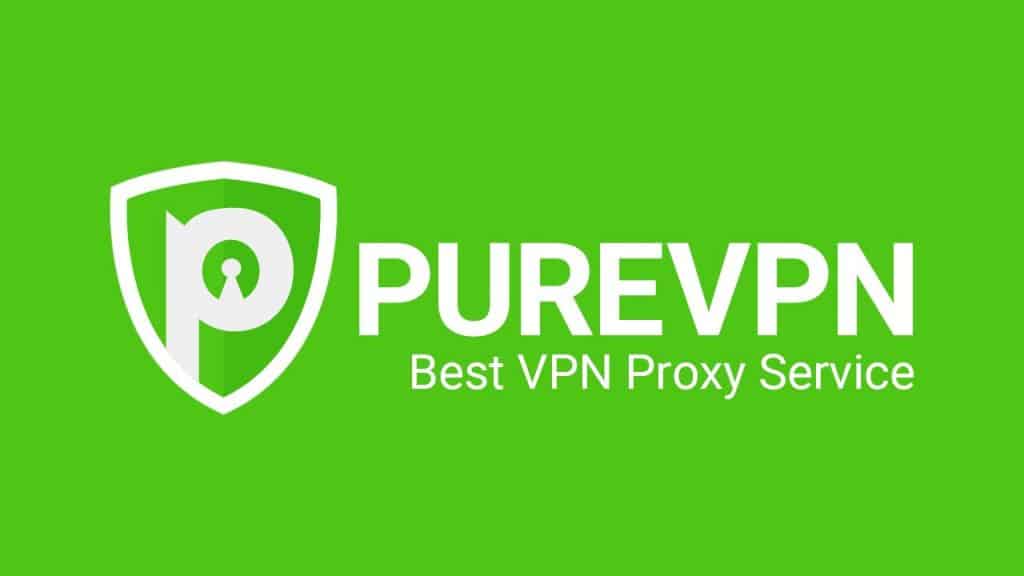 PureVPN is a Hong Kong-based provider (outside the 5, 9, and 14 Eyes) with an impressive range of 2,000 servers in 140 countries.
This provider does claim to offer a wide selection of extra security features, including split tunneling (which allows you to choose which specific data routed through your VPN) and port forwarding (which is useful for hacking prevention). However, many customers have reported issues getting these features to work. PureVPN had problems with DNS and IP address leaks in the past, as well as a questionable no-logging policy. As such, this may not be the best VPN if you're worried about your government finding out you're bypassing their website blocking rules.
Pricing
PureVPN pricing starts at just $2.95 per month, making it ideal for people trying to get around website blocks at an affordable rate. PureVPN's cheap price range makes it a popular choice, but it's important to note that you usually get what you pay for when it comes to VPNs
---
Any of the VPNs listed here could be the right choice for you, depending on your specific needs. If you are looking for ways to anonymously browse the internet to protect your privacy, then we recommend ExpressVPN. If accessing blocked websites is what you're looking for, then we recommend you to purchase the 3-year plan of NordVPN.
All these top 5 best VPNs listed here to access the blocked websites work the same way on mobile too. All these VPNs have a mobile app that can be installed on both Android & iOS, as well as desktop apps that can be installed in both Windows and Mac. Also, we've found a list of VPNs for Mac that we highly recommend checking out to protect your privacy as well as accessing the blocked websites.