Each year, the calendar dedicates the 3rd third Saturday of June to the sports, lifestyle, and world of surfing. If you love riding the waves, this day is perfect for you! but hey, not every one of us lives close to beaches and oceans! Of course, being a Millennials &, and a Gen-Z, we'd prefer surfing the web and the app stores rather than Ocean or beaches. Nonetheless, you'll find plenty of great apps and software to make this day super relevant for you as well. Here are a few suggestions –
Tap the waves with the best Surfing Apps & Games
Just because you can't bring your mobile in the water with you, doesn't mean it shouldn't get to participate in the surfing experience. If you are an actual surfer, search for relevant apps to help you learn more about the weather conditions, check out the beach you're considering visiting, share your latest session with others in the surfers' community, and more. Surfs App falls in the same genre that we recommend you to try out.
What if you're not a surfer, but still, want to enjoy the surfing? We got you covered fellow Gen-Z! There are plenty of games that can give you the feel of surfing. One of them that we really liked is Virtual Surfing from Waveor. It was launched last year and is available on Steam now. The game will soon be available on VR too which takes the gameplay to the extreme.
Experience Thrill & Excitement with Non-Surfing Apps
The whole reason people surf is to experience the thrill & excitement that's caused by riding the waves. Not every time you're lucky enough to ride them, and sometimes, you might miss a big wave that could give a wholesome of excitement. Well, fret not, as we tell you a way to experience the thrill & excitement with non-surfing too.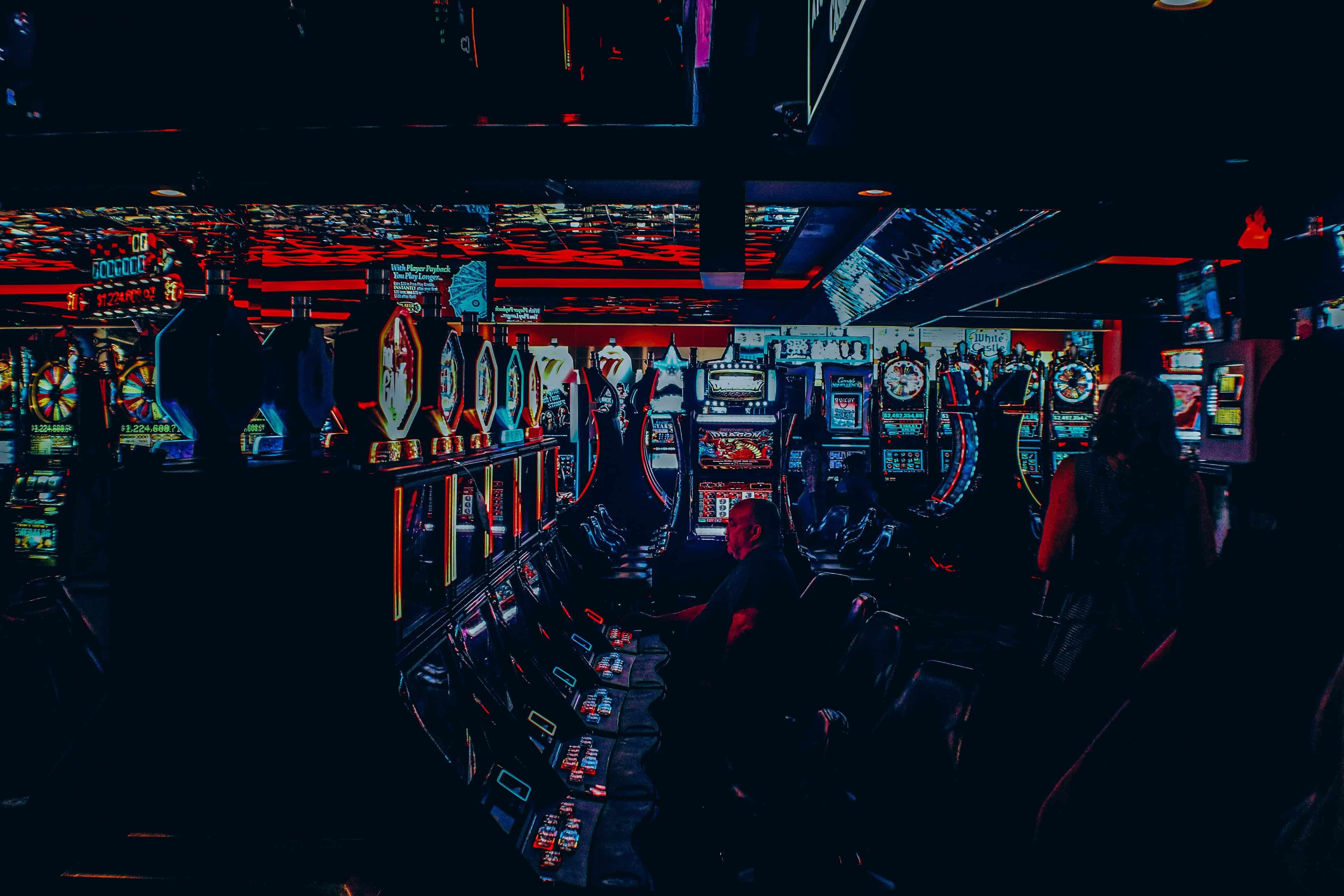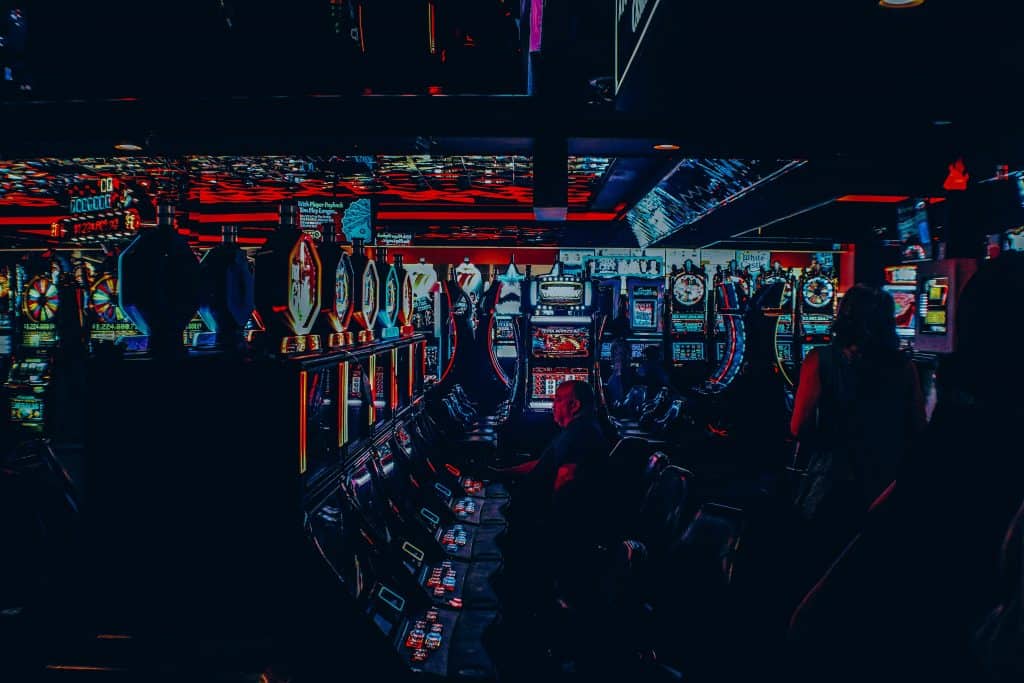 Heard of Las Vegas? What's the city famous for besides the saying 'What happens in Vegas, stays in Vegas'? Well, it's the casinos! Just like the surfers on the beach, people visit Vegas to experience the casinos! They do give thrill & excitement just like the waves because you're not sure when you're going to hit the jackpot. [like riding a big wave]
I'm not saying that you should travel to Vegas, as there are many mobile casino apps that are already available in the Google Play store. As mentioned before, If surfing isn't for you but you still want that thrill and excitement in your life, try a mobile casino app where the rewards are bigger than any wave. You'll soon learn that hitting the jackpot is just as exciting as catching a massive double-up wave.
Casino slots are such apps that you can obviously consider a non-surfing app [in this case] that will let you win tournaments and hit jackpots, win huge rewards and turn any moment into a thrilling one. We recommend our personal favorite, 88 Fortunes, which does all of the above with the addition of truly unique design and gaming experience. The app has 1 Million downloads on Google Play store and has an average rating of 4.8 from 100K users. 
Be Responsible –

Help the big blue Planet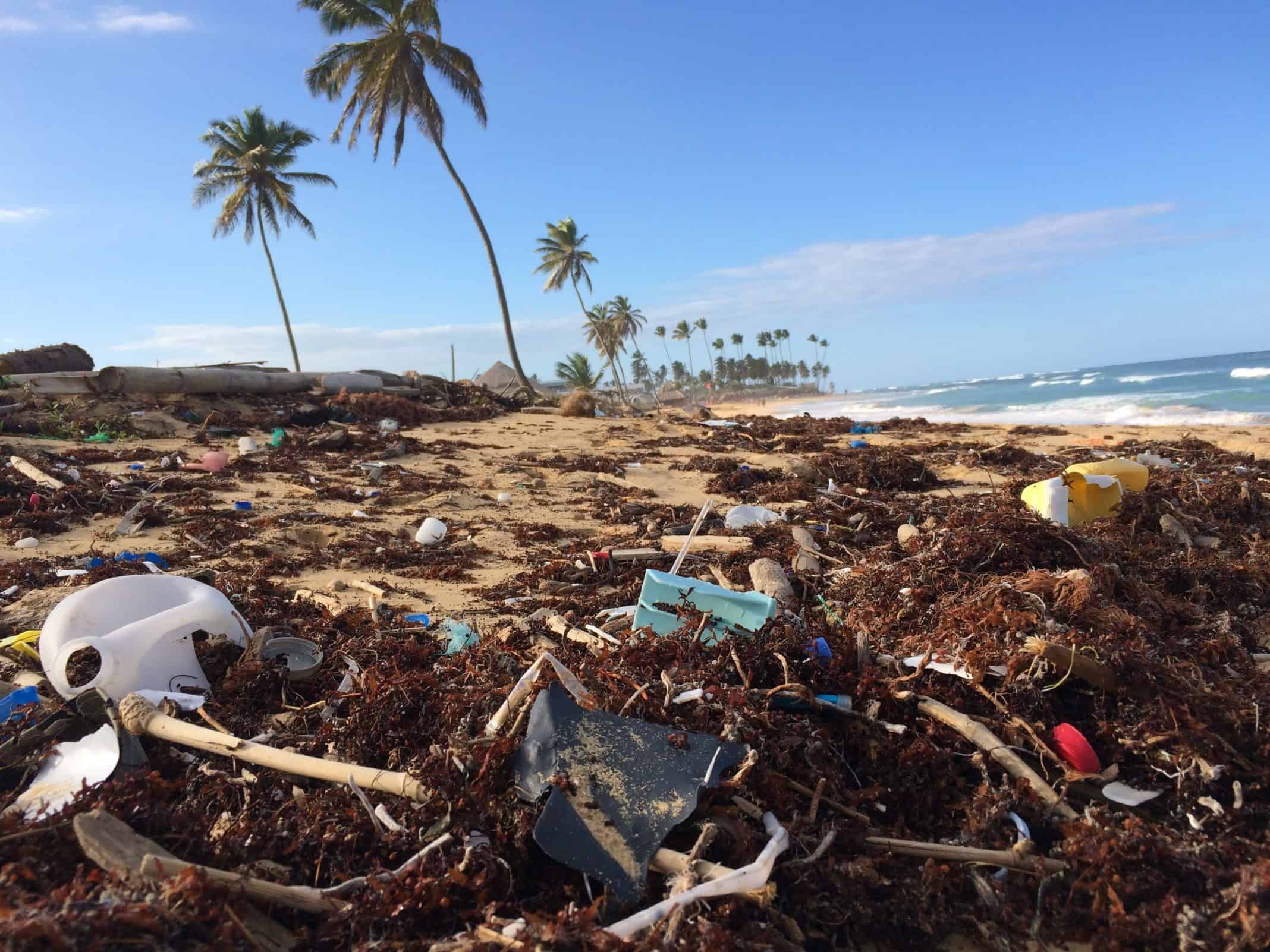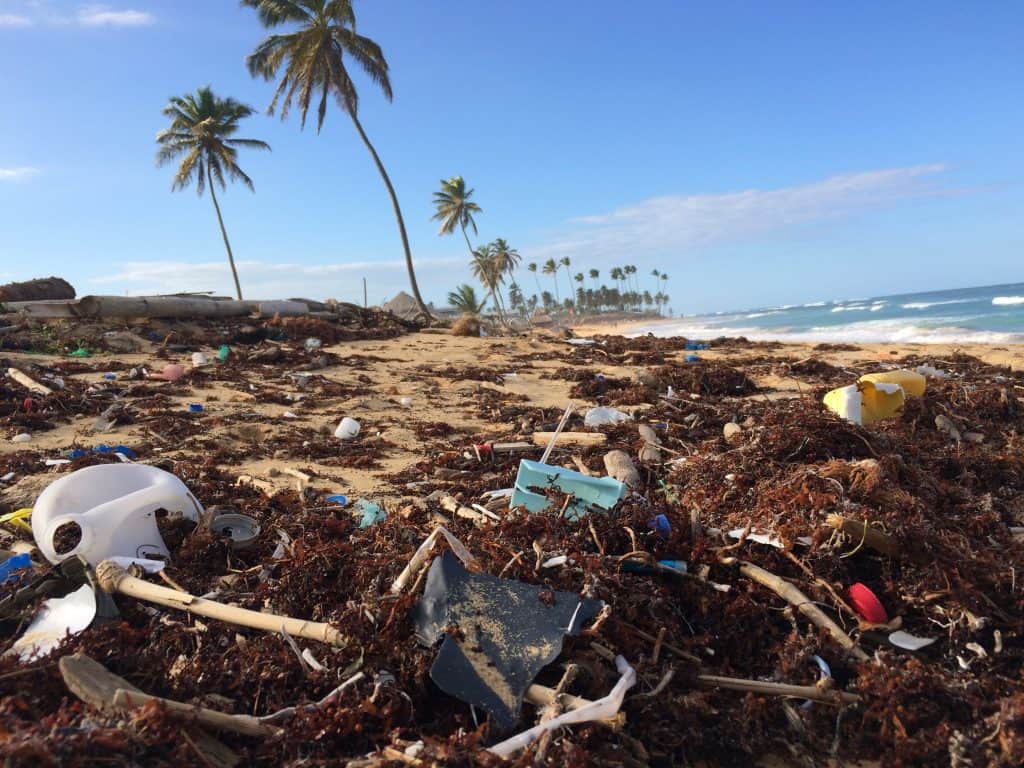 Another thrill that's relevant for this day has to do with the altruistic nature of some apps. Surfers are known for their appreciation and respect for the environment and the ocean in particular, and some apps can help you embrace the same values. After all, it only makes sense that a day devoted to the hobby of surfing will also keep in mind the damage we cause the environment and our responsibility to fix it. The GoGreen app, for instance, helps users monitor and minimize their carbon footprint.
Even if you're a non-surfer, you can still contribute to making the oceans, beaches clean by donating to NGOs, or you can take the initiative for cleaning it up if you stay near to beaches.
Well, There you go! You don't have to have superior balance and a perfect tan to celebrate International Surfing Day. And remember, just because you don't surf, doesn't mean you (and your smartphone!) can't hit the beach.