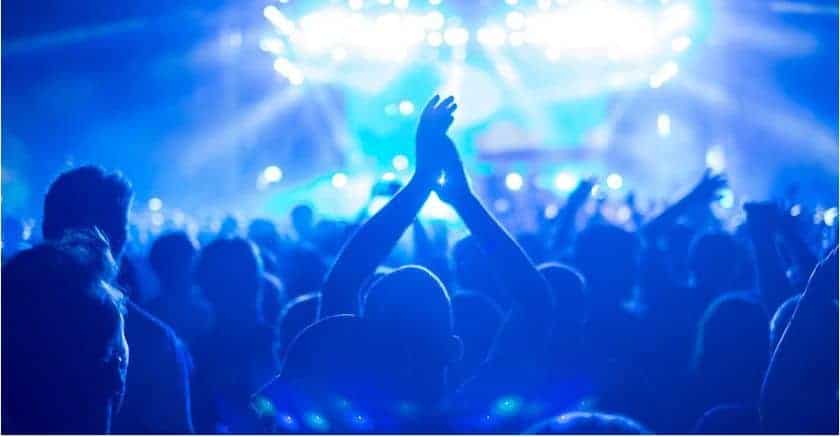 We had guessed it earlier that Nokia will come back to mobile phone segment in 2016, and it turned out to be a great guess and relief. Just a few minutes ago, Nokia has officially confirmed that they will be back to smartphone, feature phone & tablet business soon. In a short note with the title 'The answer to the question you've all been asking',the company announced that they will come back with new smartphones and tablets.
The note also mentioned that "In a recent survey they had found that Nokia smartphones are amongst the top five considered brands for purchase by smartphone buyers". While Nokia gets back to the smartphone and tablet market, the new devices will be powered by Android. And at the last part of the note Nokia thanked the supporters with a few words.
"A BIG THANKS TO YOU AND ALL OF THE NOKIA SUPPORTERS AROUND THE WORLD. YOU CONTINUE TO REMIND US OF THE DIFFERENCE OUR DEVICES HAVE MADE IN YOUR LIVES. WE CAN'T WAIT FOR YOU TO MEET THE NEXT GENERATION."
The whole process will be under a strategic agreement covering branding rights and intellectual property licensing, Nokia Technologies will grant HMD global Oy (HMD), which is a newly founded company based in Finland. The company will have an exclusive global license (excluding Japan) to manufacture Nokia-branded mobile phones and tablets, for the next 10 years. Nokia Technologies will receive royalty payments from HMD for sales of Nokia-branded mobile products, covering both brand and intellectual property rights. HMD will invest over USD 500 million over the next three years to for global marketing of Nokia-branded mobile phones and tablets.
Also Read: Nokia DownFall – 4 Reasons [Explained by a Finnish Fan]
Another announcement from FIH Mobile Limited (FIH), which a subsidiary of Hon Hai Precision Industries (trading as Foxconn Technology Group), would acquire Microsoft's feature phone business assets, including manufacturing, sales and distribution. HMD and Nokia Technologies have signed an agreement with FIH to establish a collaboration framework to support the building of a global business for Nokia-branded mobile phones and tablets, and so HMD will have full operational control over sales, marketing and distribution of Nokia-branded mobile phones and tablets.
Nokia will provide HMD with branding rights and cellular standard essential patent licenses in return for royalty payments, but will not be making a financial investment or holding equity in HMD.  Nokia Technologies will have a seat on the Board of Directors of HMD.
HMD would be led by Arto Nummela as CEO, once the Microsoft transaction closes,who held senior positions at Nokia and is currently the head of Microsoft's Mobile Devices business for Greater Asia, Middle East and Africa, as well as Microsoft's global Feature Phones business. HMD's President would be Florian Seiche, who is currently Senior Vice President for Europe Sales and Marketing at Microsoft Mobile, and had previously held key roles at Nokia, HTC and other global brands.
Ramzi Haidamus, president of Nokia Technologies, said:
"Today marks the beginning of an exciting new chapter for the Nokia brand in an industry where Nokia remains a truly iconic name. Instead of Nokia returning to manufacturing mobile phones itself, HMD plans to produce mobile phones and tablets that can leverage and grow the value of the Nokia brand in global markets. Working with HMD and FIH will let us participate in one of the largest consumer electronics markets in the world while staying true to our licensing business model."
Arto Nummela, CEO-designate of HMD, said:
"We will be completely focused on creating a unified range of Nokia-branded mobile phones and tablets, which we know will resonate with consumers. Branding has become a critical differentiator in mobile phones, which is why our business model is centered on the unique asset of the Nokia brand and our extensive experience in sales and marketing. We will work with world class providers in manufacturing and distribution to move quickly and deliver what customers want."
Vincent Tong, Chairman of FIH, added:
"We are looking forward to fostering a strong and long-term collaboration with HMD global and Nokia. We are impressed by the experience and expertise of the HMD management team and are committed to supporting them with our manufacturing, technology and supply chain capabilities, to capture market opportunities together in the future."
That's all the information we have right now. However, we are guessing that the new series may be called as A-Series or C-Series. However, it may take a little time as the agreement with Microsoft needs to end.