Nubia M2 Lite is one of the latest smartphones from the ZTE brand that comes under budget. I had a chance to test the device for two weeks, and this is my experience using it. Before you move further, let me show a sample picture that I shot using Nubia M2 Lite, which got so much attention in my office.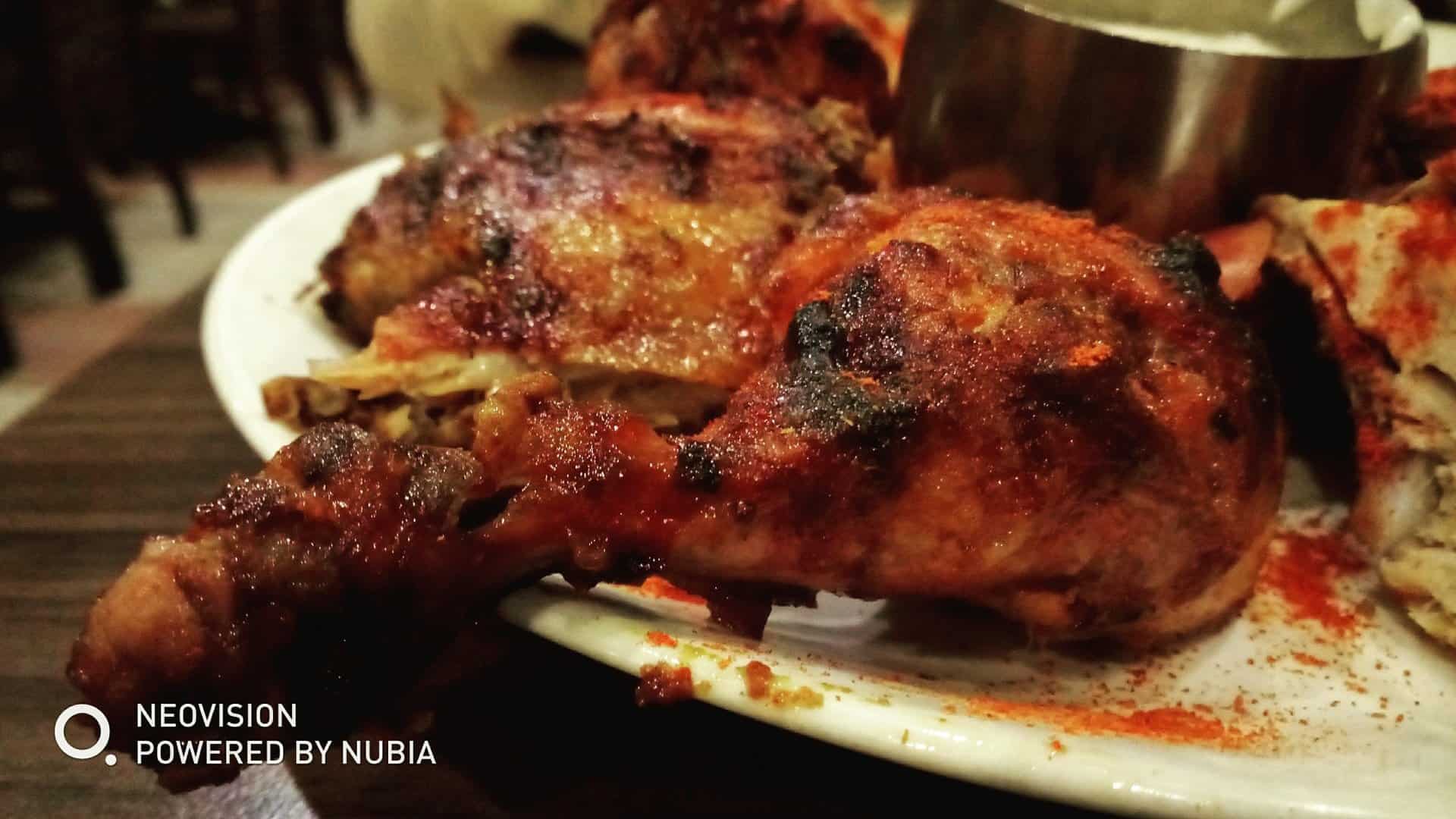 I liked the texture, color grading and the crispness in the picture. I know this may not be a perfect snap, but did you know that Nubia M2 Lite is priced at just Rs. 9,999 and we can't expect more than this from a budget-end phone. This was a positive sign for me, that camera of this phone is fantastic. But, there's a catch in it. If you read the title, I called this as a perfectly imperfect phone, and you'll soon know why I called it.
So, let's get started with the Nubia M2 Lite Review, and find out the flaws in the phone :p
Nubia M2 Lite Review
I want to make this review a little different to my previous reviews, so let's get straight to the point.
Design & Build Quality:
From the title itself, you would've noticed this is an iPhone clone. Yup, the design looks exactly like an iPhone 7, but there are some tiny differences. One of them is that this one has a headphone jack :p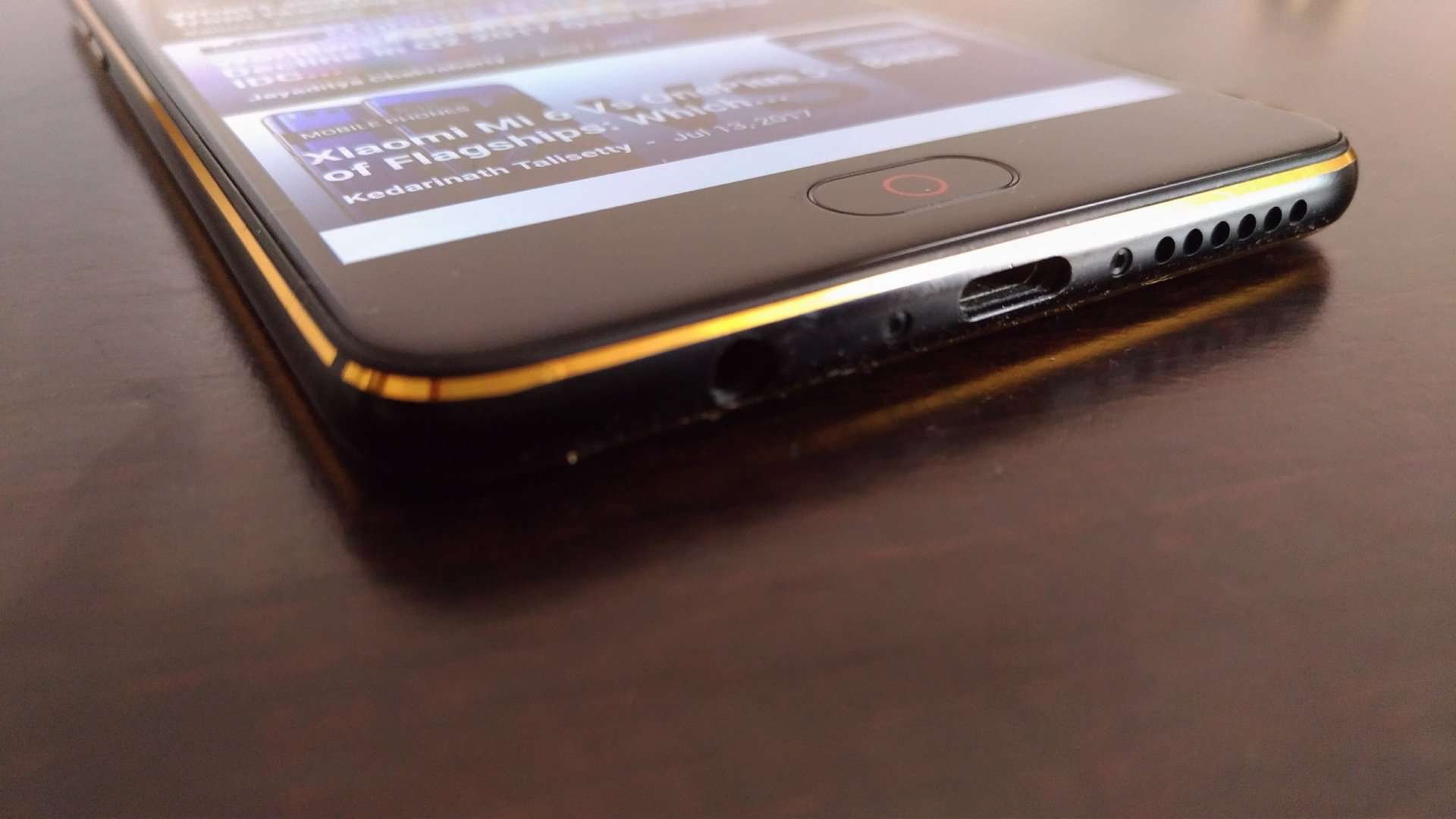 The form factor of Nubia M2 Lite is quite different from iPhone 7, but at the first glimpse, you'll feel like looking at iPhone 7 [no pun intended]. The phone doesn't weigh that much in hand and has a quite a good grip. I like the split between volume rocker, and it comes handy while taking screenshots.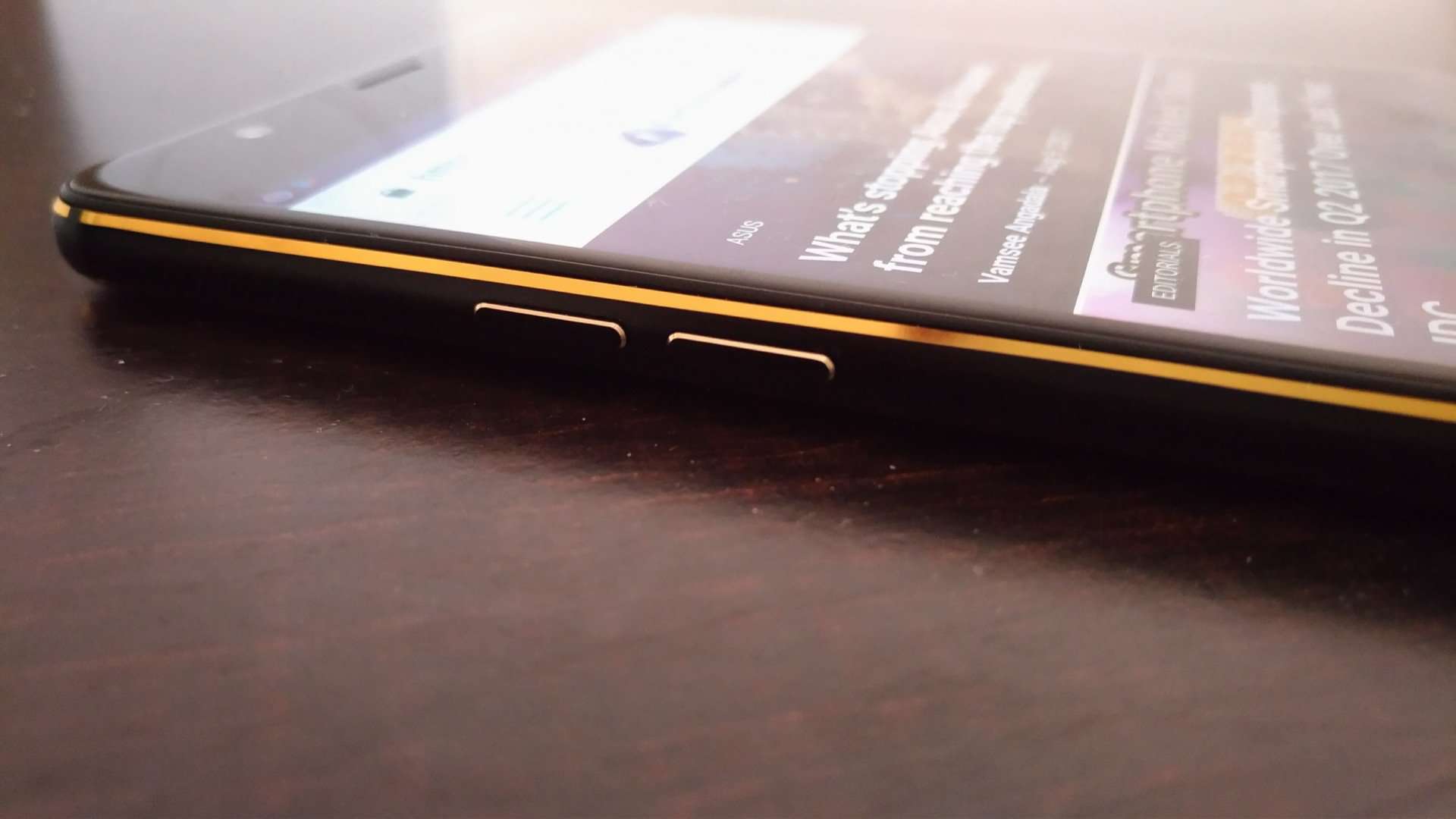 On the back side of the phone, you can find the primary camera of 13MP located almost at the top-left corner. The good thing is that it doesn't have the camera bump, and there's a red metal-ish layer that protects the camera.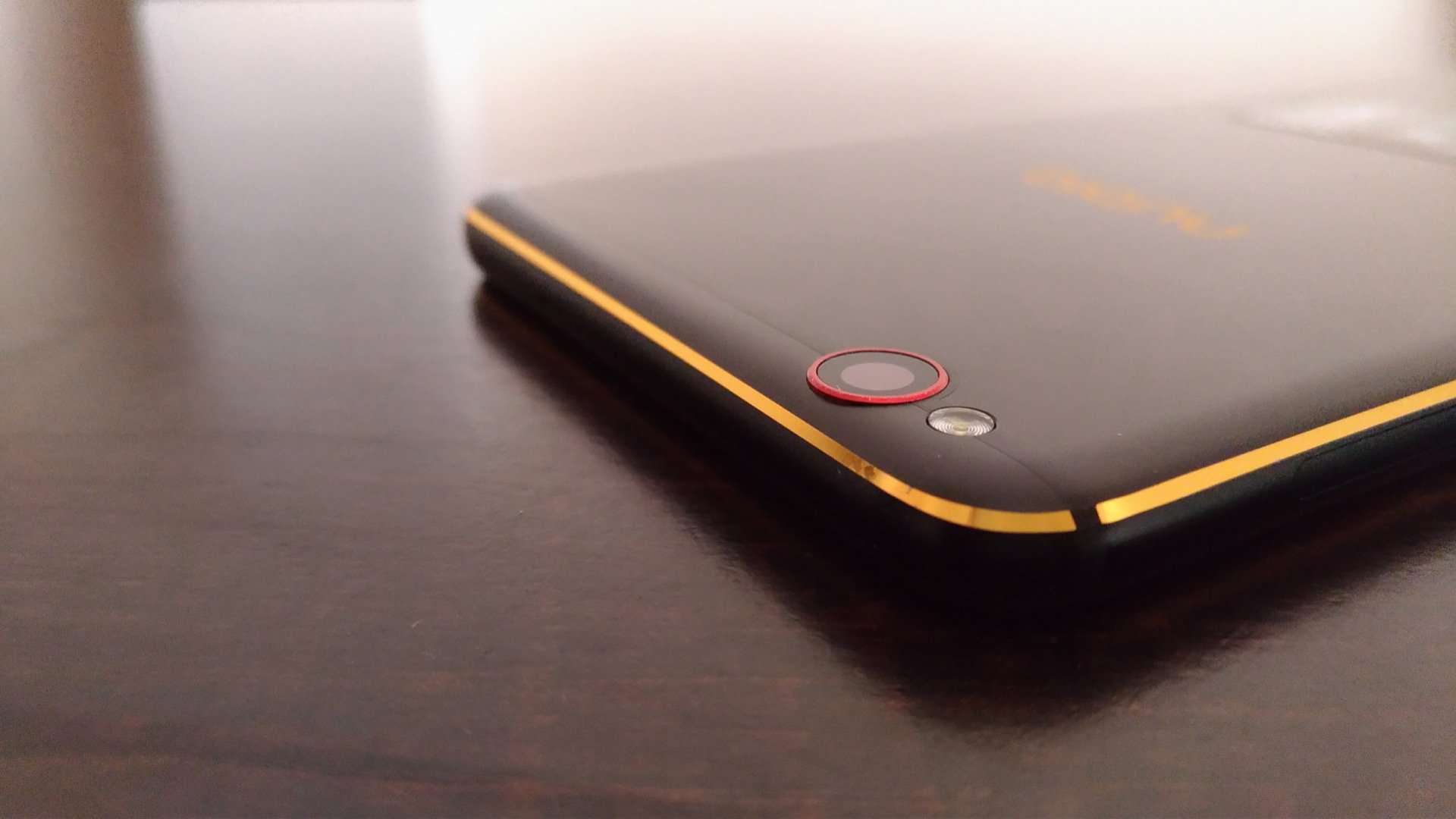 Coming to the front-side, you can find the selfie-camera of 16MP, and there's no flash to compliment it. The fingerprint is located over the home button, and to either side, two functional capacitive touch buttons are present.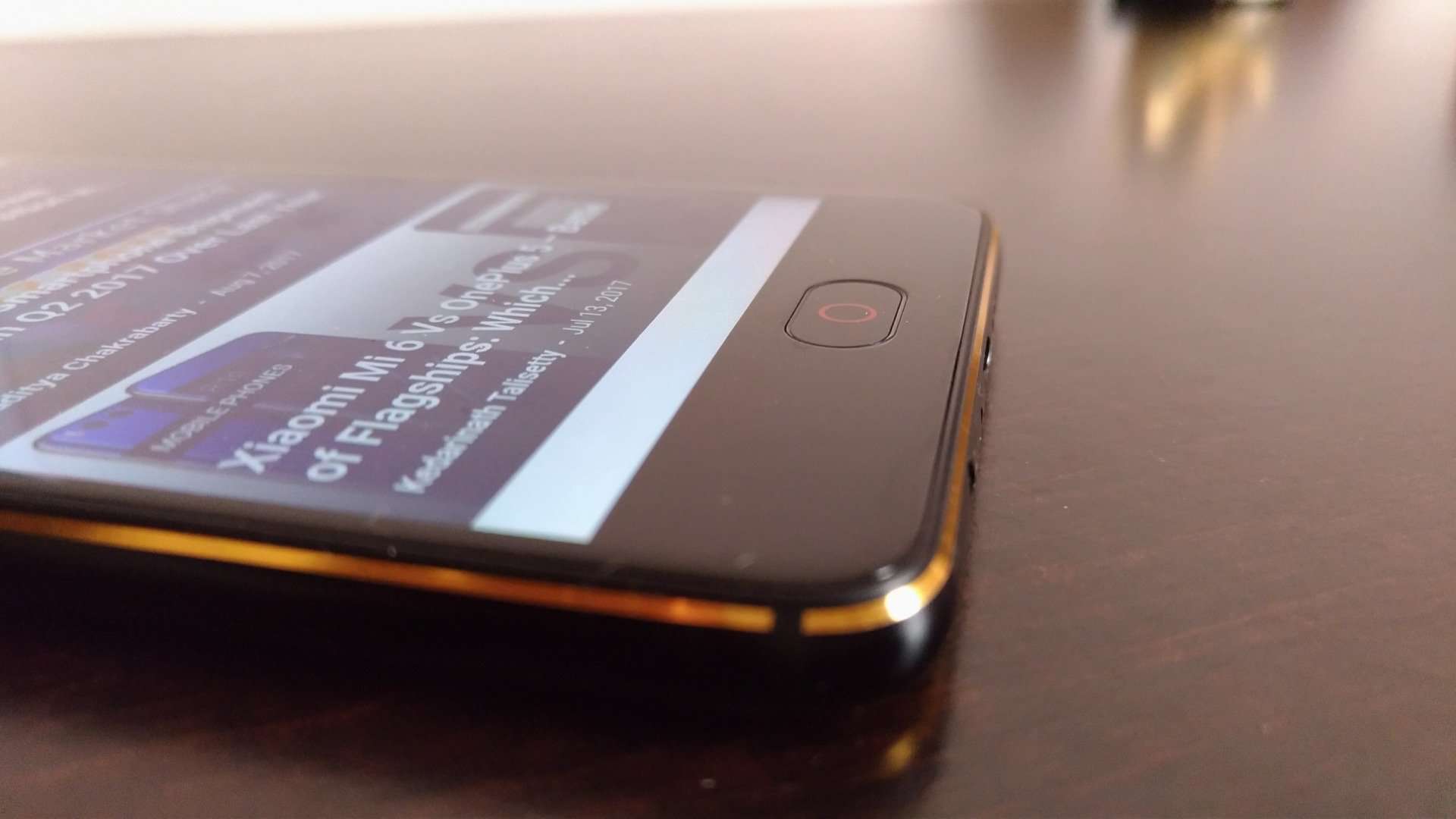 Overall, the phone is a unibody made of a single metal and has a gold lining that perfectly compliments the black. Though it costs just 10k, this doesn't make it look ugly or cheap.
I dropped it twice accidentally, and luckily it was from sides. Gorilla Glass does not protect the display, so there's a high chance that the screen will break. Apart from that, there'll be minor scratches and a few notches if it drops from low-height. It's recommended to have a case.
Display:
Every latest smartphone now is coming with 2.5D glass, and Nubia M2 Lite is not an exception here. But, it's just 720p display and is not up to the mark. There's a color imbalance while watching videos on YouTube.
Camera: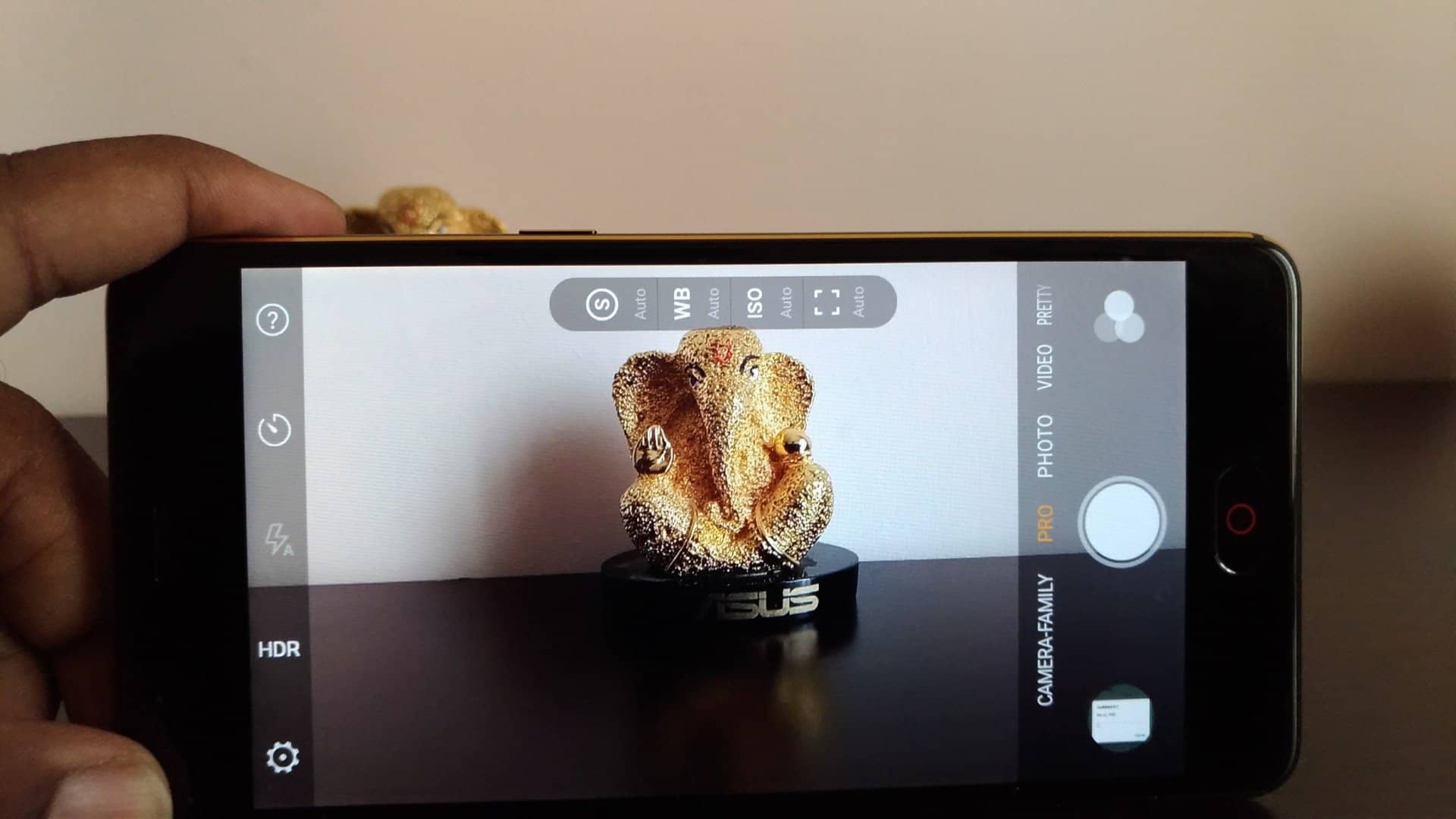 The best feature in the Nubia M2 Lite is its rear camera. As already told, the images shot using M2 Lite are beyond my expectation. Here are some of the camera samples which I took in my recent trip to Irupu waterfalls.
For more samples, you can head over to our Facebook Page.
There was no noise in the captured photos, and I used the recommended modes in the camera family for shooting some pictures. The color reproduction in the output image is perfect. But, there was a problem shooting images in low-light. The brightness looks artificial, and you can find more noise. The same thing I felt when I took a selfie near the falls. I've not used any manual modes, but the extra white light has made it look artificial.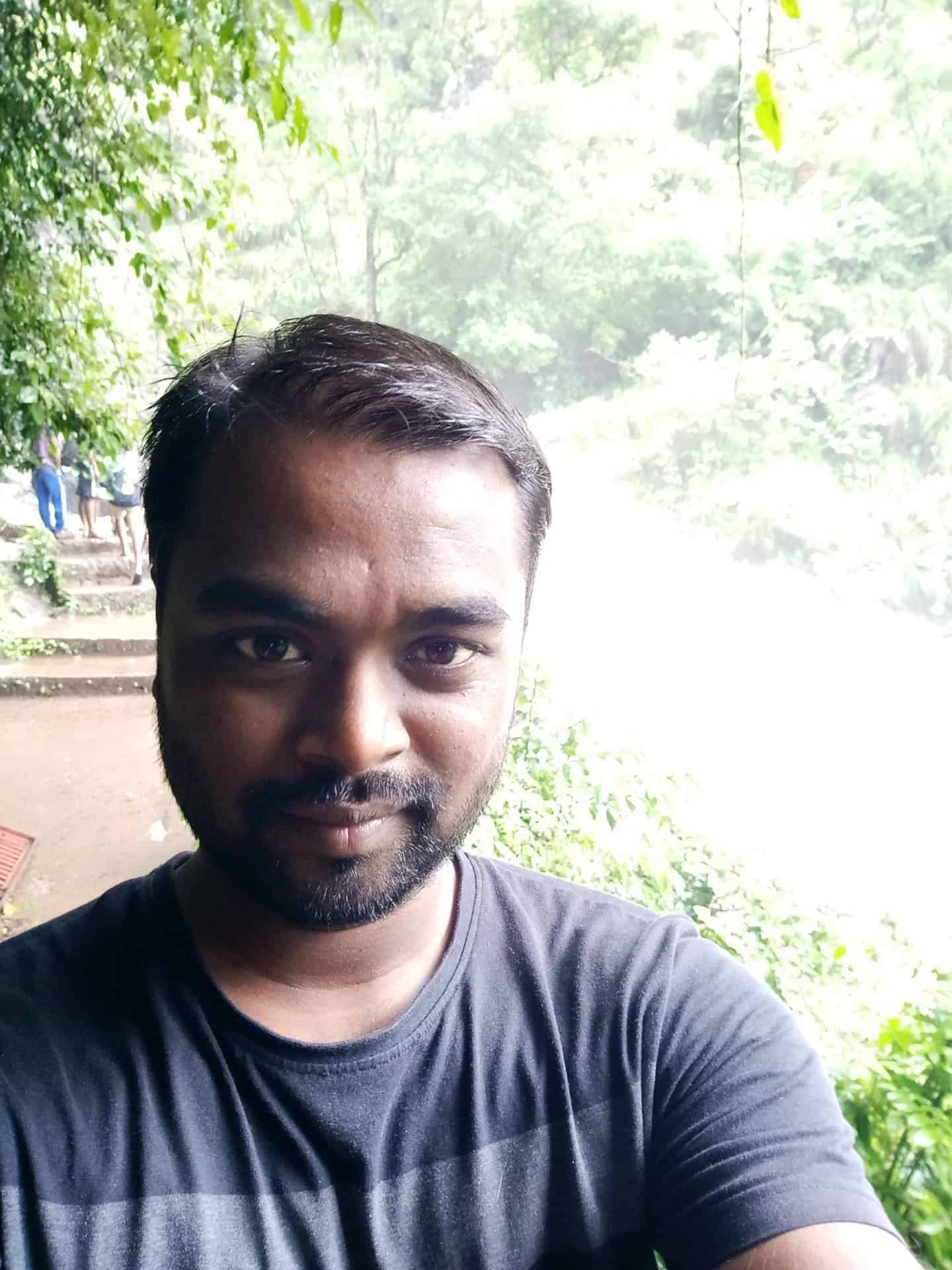 To be honest, the selfie-camera is not as good as it's promoted. There was so much noise in some selfies that I took inside the hotel. I'm embarrassed to show it, but one thing is true, the rear camera is far greater than the front-camera.
I even took some videos which you find in the album I created in Google Photos. All the videos in the album are shot using Nubia M2 Lite, and they're all 1080p. There was some problem while focusing the object, as the car was moving very fast. Rest, the video recording is quite okay for the price. The phone does heat up while recording, but it's not as much.
Performance & Battery:
The phone's performance is the biggest setback. It's powered by a 1.5GHz MediaTek A53 Octa-core processor with Mali T860 GPU. The AnTuTu Benchmark and Geekbench scores are pretty low. The phone's performance is quite low compared to the smartphones launched 3 years back.
The Nubia UI is not user-friendly. I find it very difficult to close apps, to swap between apps, etc. There were edge gestures to make things easy, but I couldn't find it useful. Sometimes, these features will be very annoying, and the only feature I find it useful is the swapping between apps.
Though it has a 3,000mAh battery, it couldn't power the 5.5′, 720p display an entire day. You've to re-charge it again to use it.
Pros & Cons:
The Good –
Rear Camera produces fantastic images
Price [there's a price drop now]
The Bad –
Performance
Nubia UI
Display
Front-camera
Fingerprint Sensor
Verdict:
The phone's rear camera impressed me a lot, but overall, Nubia M2 Lite is a disappoint. I wouldn't say this is a recommended phone under 10k, as there're other smartphones that perform better and at the same time have a fantastic camera. I called it a perfectly imperfect phone as it has many flaws, but the pricing and rear camera kinda hiding them.