A few weeks back Samsung released Galaxy E5 & E7 into the Indian market. These budget friendly dual SIM smartphones were priced at Rs. 19,300 and Rs. 23,000 respectively.  These smartphones seem to be over priced as with in the same price range users can buy Xiaomi Mi4 or a OnePlus One.
After listening to the customer feedback on the price range for E5 and E7, Samsung dropped their prices in India. Now Galaxy E5 and E7 are available at Rs. 17,900 & Rs. 20,900 respectively. Further more there's a huge price drop in Samsung Galaxy S4 price too. The actual price of this flagship was around Rs. 41,900 and now it is available for just Rs. 17,999.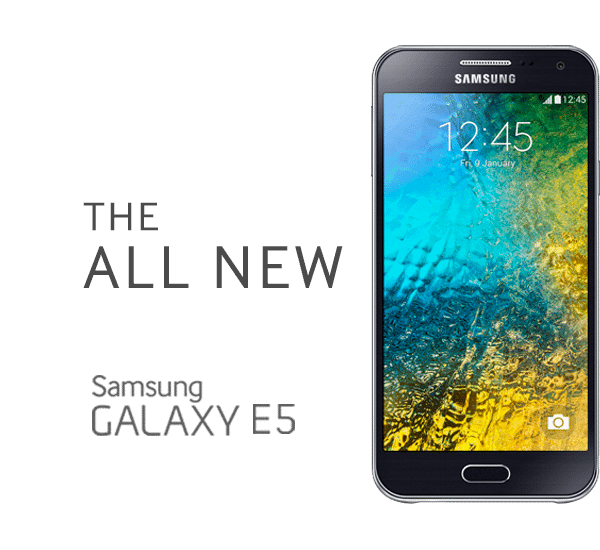 There's no particular for these unexpected price drops, even Sony made a price cut for Xperia Z3 recently. As far as we know in order to be in competition the price drops are compulsory. One good example is Redmi 1S. During it's launch it was supposed to be priced at around 7K to give a competition to the Moto E but it was made available for just Rs. 5,999. Now Moto E got a 1000 rs price cut and available for just Rs. 5,999/– as Redmi 1S is not selling anymore.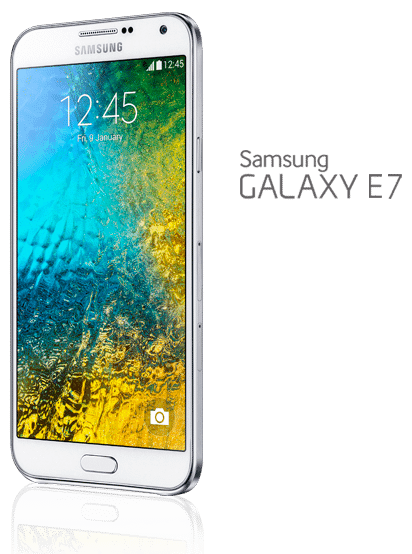 Coming to Galaxy E5 and E7 prices, they have the high-end specs with moderate price but the competitors price range is low comparing to these. Chinese smartphones like Xiaomi Mi4 and OnePlus One are available with more high-end specs with the similar price tag, so there's more chance for users to shift to other smartphones than to choose E5 and E7.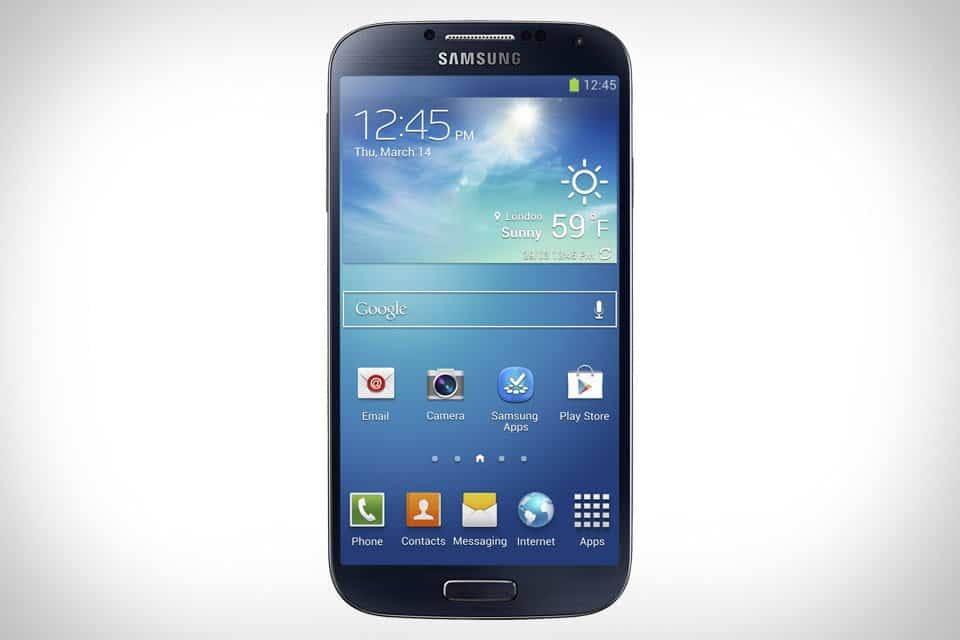 Comparing with Galaxy E5 and Galaxy S4, customers will choose Galaxy S4 as it's a better model smartphone than Galaxy E5 with that price tag. These price drops are pretty normal during tech events like MWC, IFA etc. MWC 2015 is just a few days away and there's lot of buzz on Galaxy S6 grand release, so the predecessors must be sold with low price to bring a good hype on the new smartphone.
We guess Galaxy S4 is a good deal now rather than Galaxy E5 and E7, what's your opinion on this ?
Deals Alert: