Augmented Reality isn't a new trend, and there has been a significant improvement in this tech over a few years. Even though there are limitless applications, the primary use I saw in the consumer tech is in e-learning. More and more startups are adopting AR to do learning modules. One such startup is Shifu, a Bengaluru-based startup. They have launched a few products [toys], and the one that extensively uses AR is their Orboot, an interactive AR Globe.
Even though Orboot is meant for kids from age 4+, I readily accepted for reviewing it when I got the opportunity. The reason is quite simple. I like exploring, and I guess playing with toys is fun [obviously]. Anyway, I did unbox the Orboot AR Globe in my colleague's house, who's married and has a kid who's almost three years. Whatever I say from a parent's perspective, it is a mix of his opinion too. So, let's begin the review, shall we?
Shifu Orboot Review – Interactive AR Globe
Unboxing the Shifu Orboot was quite fun, and the travel essentials kit reminded me of monopoly games. There's a passport, boarding pass, and a guide. The globe wasn't massive, and it can easily set up, and of course, it needs to be done by a parent or an adult. There's also a travel stamp that can use to mark out the places that you visited [virtually].
Setup & AR Explore
Once the setup is done, it's time to download the Orboot app from the App Store/ Play Store. I didn't have a tablet or an iPad, so I used my Galaxy Note 9, which got a screen size of 6.4 inches. The app size was a little heavy, and it was almost 900MB. Opening it lets you choose from different options, and as I have the Orboot, I selected AR Explore.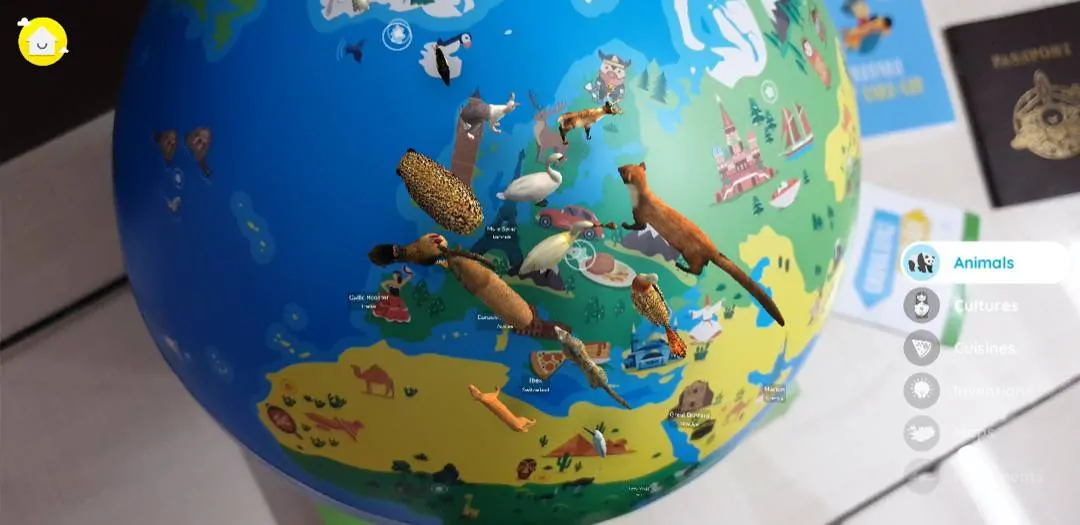 It wasn't hard to figure out what to do inside. All I had to do is to point the focus on to the respective stars, which will then pop out different 3D figures like animals, food, monuments, etc. Selecting each character will give more information, and clicking on the light bulb offers exciting facts. You can always go back from it, and choose different aspects, categories, and so on.
Content Quality
I'm not new to AR apps and have used quite a few from the market. But the orboot is quite interesting as of the exhaustive list of characters & categories. The content quality is quite good, and the facts are quite insightful. I'm judging it being an adult as the team made sure to keep all the necessary information that is essential for a growing kid. If I have to decide it as a kid, then I'd say, I'll get hooked.
I did notice some hiccups here and there, that you can also see in the demo video. Firstly, there was no indication of how these characters would appear. Most of the time, they appear inverted for me, and I guess it's harder to figure out the surface/axis as it's round/spherical. Nonetheless, moving the phone away from it, and focusing it again will correct the axis. One other thing I noticed is, there's a lag when switching between locations, and the music transition isn't smooth as well.
I guess I'm not the only one who'd try to catch these characters? :p Well, they disappear, and after a delay, they re-appear again. It's like when you block the stars, they go off, and re-appear once the phone's camera focuses still.
Non-AR Modes
The Shifu Orboot app is free to download and works even without the AR globe. But there are some limitations. In the Tour mode, you can either select animals or cultures, but with AR Explore, you can check the monuments, food, and much more.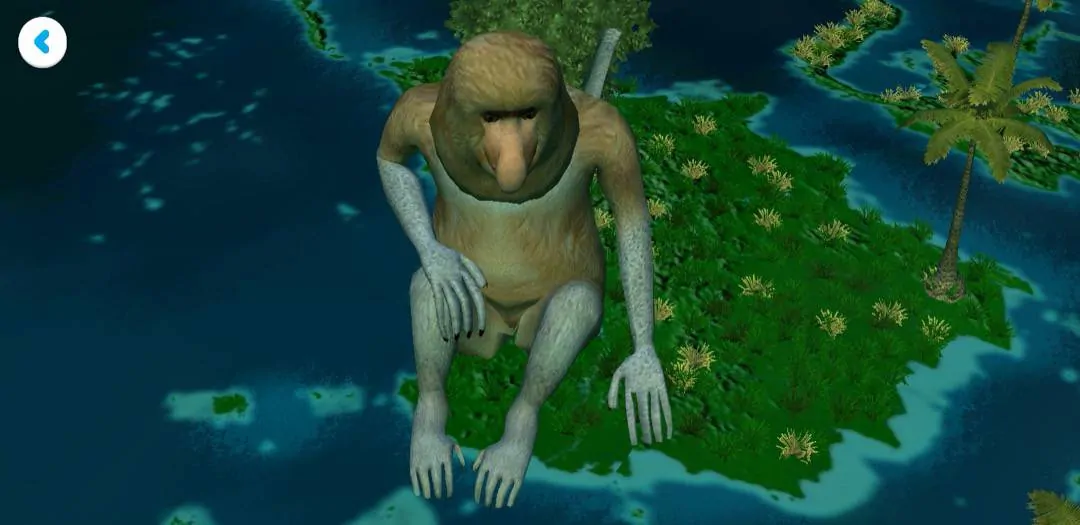 Indeed, Tour mode doesn't give the feel of AR, but it's as interactive as the AR mode. You can zoom, pan, and select the characters. You get to hear a similar voice-over describing the character and some interesting facts about it. Here I didn't notice any hiccups, but I have to say this that the app requires more memory. When my colleague tried this mode in his Huawei 7x [4GB], it was quite slow.
Gamification
Shifu Orboot is meant for kids, and it's an interactive learning module. Besides making a pretty decent app, the team at Shifu also gamified the app to increase engagement. The travel essentials kit is one of them that makes kids get interested in playing with it quite often. The other one is the OKO Park, where you get to learn and, at the same time, save the Earth. The whole point of the game is to teach kids about the balance in nature, and how something small like an increase in carnivorous animals could affect it.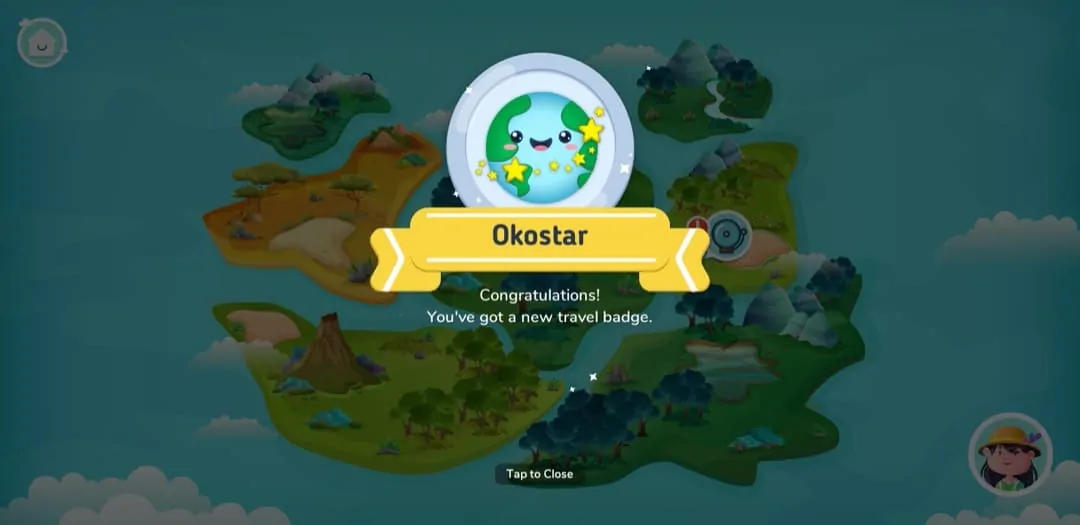 I liked playing it, but I feel, it'd be a great idea if they let the adventures as a dual like a kid and a parent where parent teaches kids.
Anyway, the other options like Quiz and mystery are self-explanatory, and I don't think I should explain it here.
Pricing & Availability
Shifu Orboot is priced at Rs. 1, 999, and is already available in Flipkart and Amazon.
Purchase now at Rs. 1,999
Final Verdict
Schools are going digital now, and there's an excellent scope for interactive e-learning modules. Orboot, on the other hand, has changed the way we interact with the globe, which we all consider to be a momentary tool. The AR mode is quite interactive, and so the other modes. Gamifying, it has changed my opinion, and I highly recommend using the app. If you want your kids to interact and learn everything on their own, then purchasing an Orboot is beneficial.