With the immense popularity of the smartphones across the world, there are some apps through which you can make quick money. But, the only catch here is that you need to stay on top of it if you are seriously looking to make some dough. So, if you own an iPhone and you are looking for the best apps to make money, then I am going to discuss some of the apps for you. Here I listed my favorite top 5 iPhone apps which can help you make money with ease. Let's get started!
5 iPhone Apps to Make Money
Perk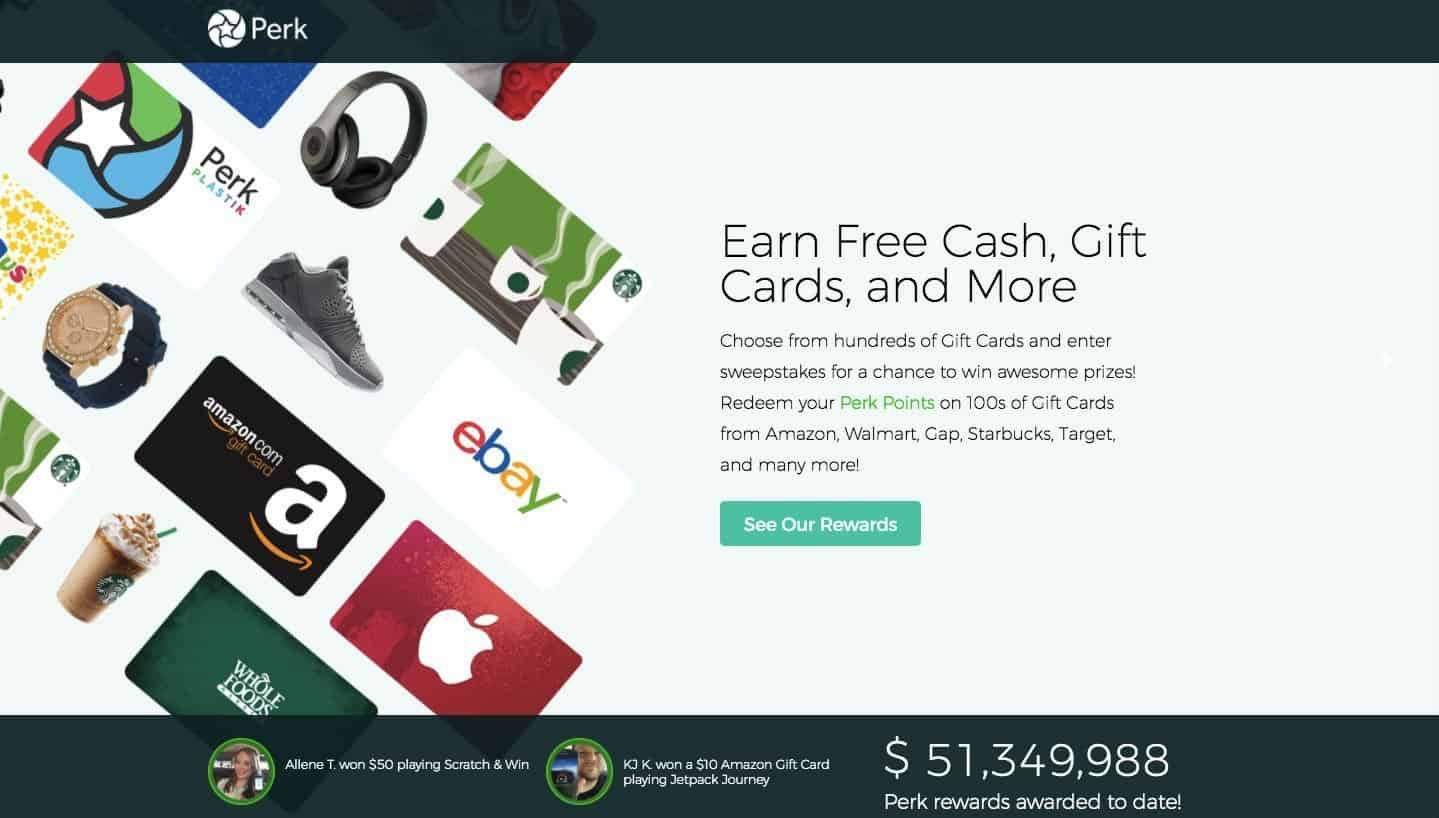 Topping the list is Perk. It is a popular mobile rewards program available on iOS. You don't need to be an Einstein to use the app, all you need is to download the free app and start using it to earn points the next time you shop, search, watch videos, and also share stuff with your loved ones or friends. Once you have gained enough points, you can redeem them for rewards such as airline miles, cash, and gift cards.
Field Agent App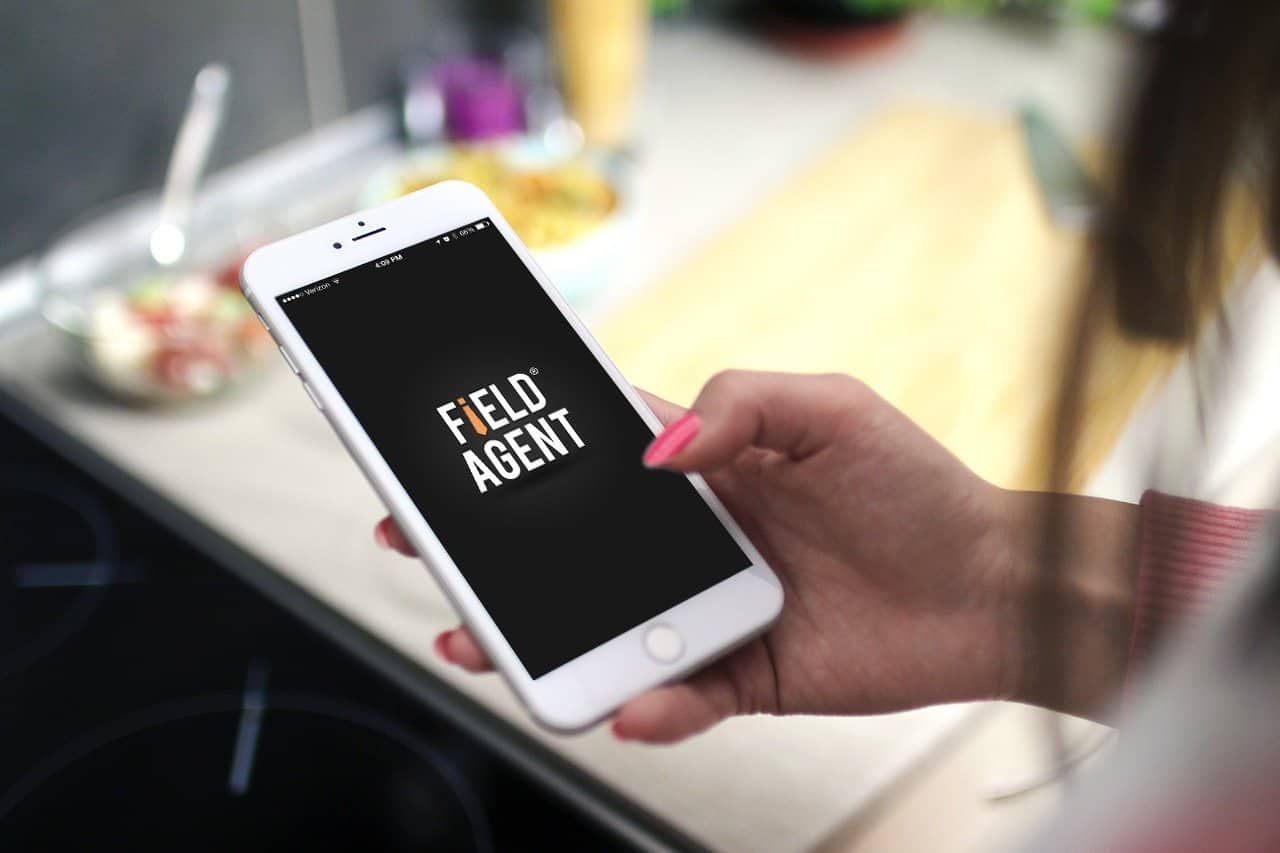 Once you have downloaded this app on your iPhone, you need to create an account. The next step after creating an account is to log in; now you will be able to browse an extensive list of jobs which need to be completed. For instance, a job can be clicking a photo and the price of any particular product in the store across the street. Unlike Mr. Bond, you will be having a choice of missions and also with the help of Map View you can easily ensure that you don't travel too far.
If you are not up for this kind of job, then no problem. You can opt for filling out various surveys in the Field Agent. The best part is that with the completion of each task, you get to earn money and to make things more convenient, you can withdraw them through PayPal account.
Survey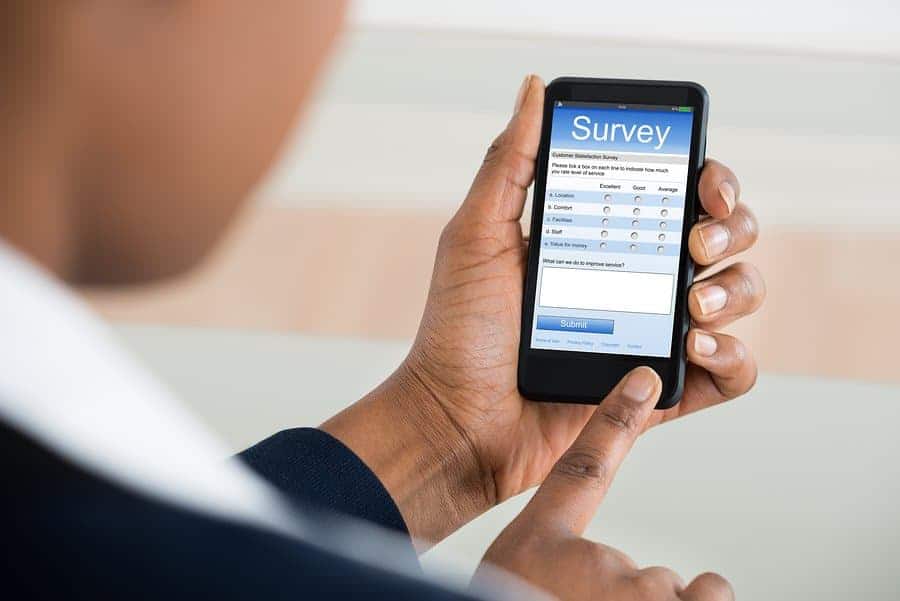 In the older times, long before the smartphones were launched, market research was considered a tedious task. Yes, agreed you get paid for being a part of the survey but the whole process was quite chaotic, and the worst part is that you have to wait for an eternity to get paid. But, with survey.com say goodbye to those days.
Initially, the app was not that popular, but more recently, increasing number of companies want to know the customer's opinion about their products and services provided. Once you have completed a survey, you are paid within two days. Your money is transferred via PayPal; this helps in making the app one of the fastest ways of earning quick money.
eBates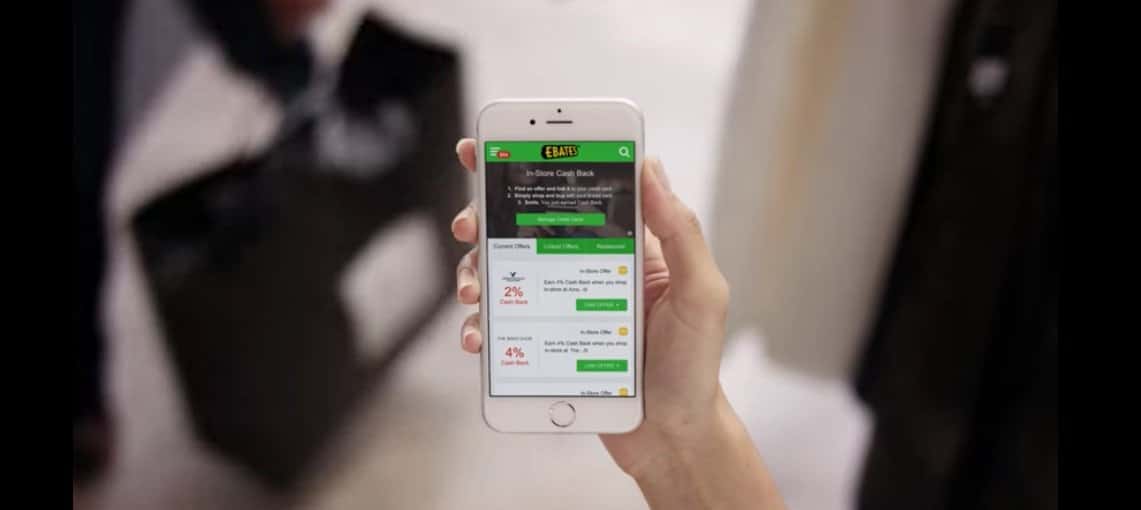 Once you have downloaded eBates app on your iPhone, you will enjoy the opportunity to make cash via shopping online. The best part is that you get to earn 25% cash back whenever you shop at your favorite online retailer. The app offers you free coupons, exclusive deals on various items, and free shipping, etc.
Key Features –
Find some of the best deals on a weekly basis to boost your savings. You get to save an impressive amount of electronics, home goods, shoes, accessories, and kitchen appliances.
Enjoy earning up to 40% cash back at more than 1,000 stores when you redeem top offers, promo codes, and discounts.
Get all your favorite products from your favorite stores.
You also get to earn money every time you refer a friend. The amount keeps on increasing with the increasing number of friends.
AppTrailers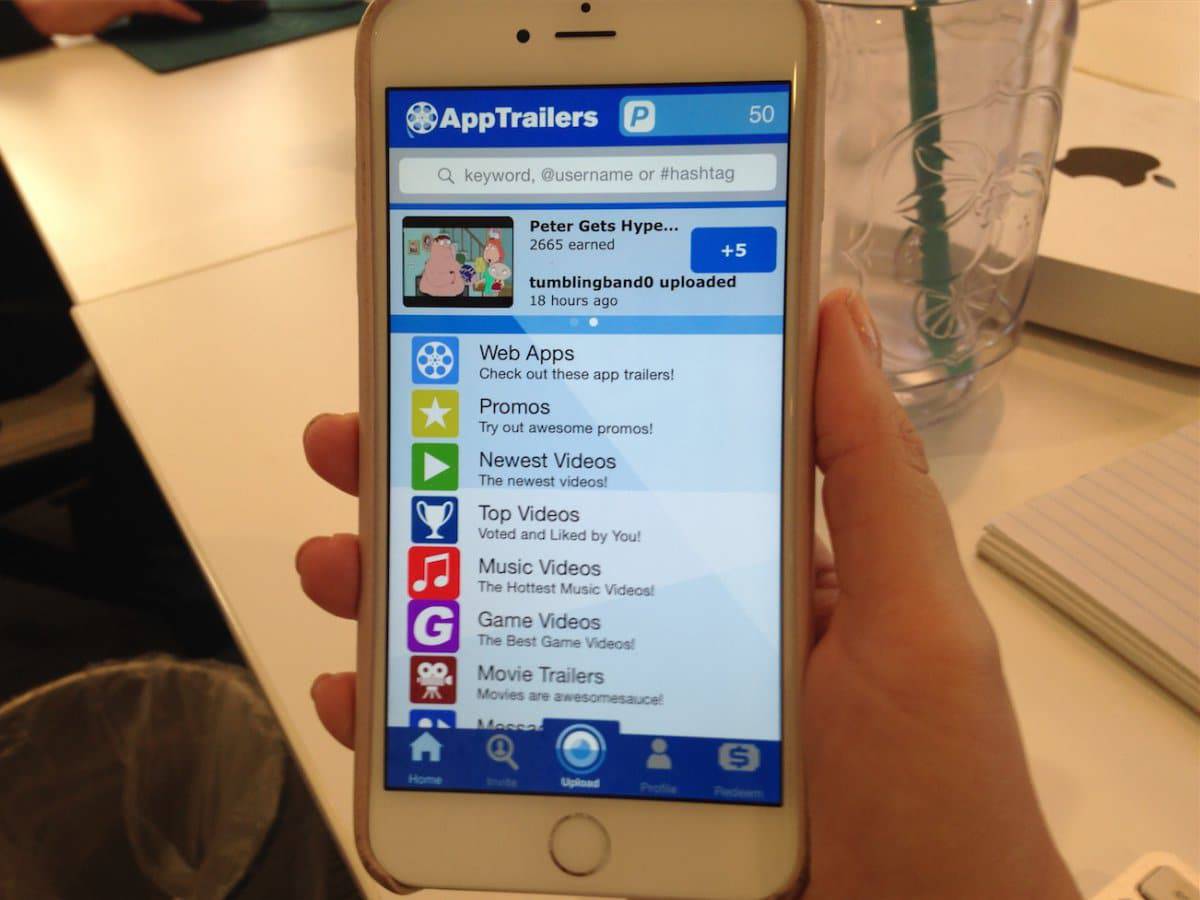 Now, you get cash in return for watching movies, yes you heard that right. AppTrailers has a system that will be rewarding you with points whenever you watch trailers of Hot Apps and Movies uploaded by the users of the app.
You can redeem your points for hard cash via PayPal accounts or even as credits for various other services such as purchasing various other apps such as Starbucks and Amazon gift cards. But, wait, the perks don't end here. You also get to earn some more cash when you upload your movies, collect likes and your account will be credited with similar funds.
These are my favorite top 5 iPhone apps to make money, and this list is not the end, as there are several other apps which can help you make easy money. If you found any other iPhone app worth mentioning here, do comment and I'll add it :)
Author Bio: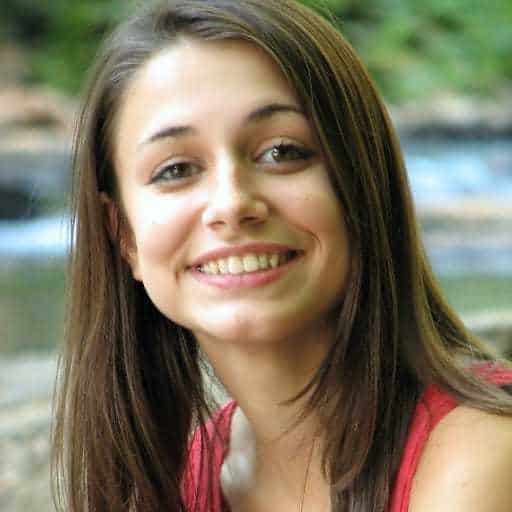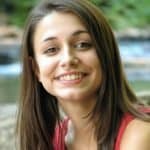 Sophia tries to live her life like the sun – setting her sights high and vowing always to rise up again. Always game for an adventure, Sophia loves widening readers and her expectations of our vast, beautiful world. As a journalist, Sophia writes to inform. As a creative writer, Sophia strives to inspire. Overall, she hopes to captivate. She currently writes for alwaysreview.