The lead executive of Zappos recently explained the success of his company on a podcast. Tony Hsieh explained Zappos as a customer service company that sold shoes almost by accident. Taken with a slight grain of salt, because Zappos obviously cannot sell customer service, what Hsieh is saying is that Zappos succeeded in an intensely competitive market because of its user-centric approach. Is this something that app developers and business users really need to worry about? Yes!
All companies are looking to drive revenue. All apps have goals that are related to conversion, growth, and retention. However, all of these goals actually center around the end user. Jennifer Wise, a Forrester researcher, actually made this connection in a report released in April 2017. She found app users to be some of the most demanding people on the planet, with short memories and extremely high expectations. This, however, should not discourage app developers. Rather, it should focus the app on the end user more precisely.
If you are looking to reframe the goals of your app with the user in mind, here are three examples of great mobile app engagement that you can use.
Example – 1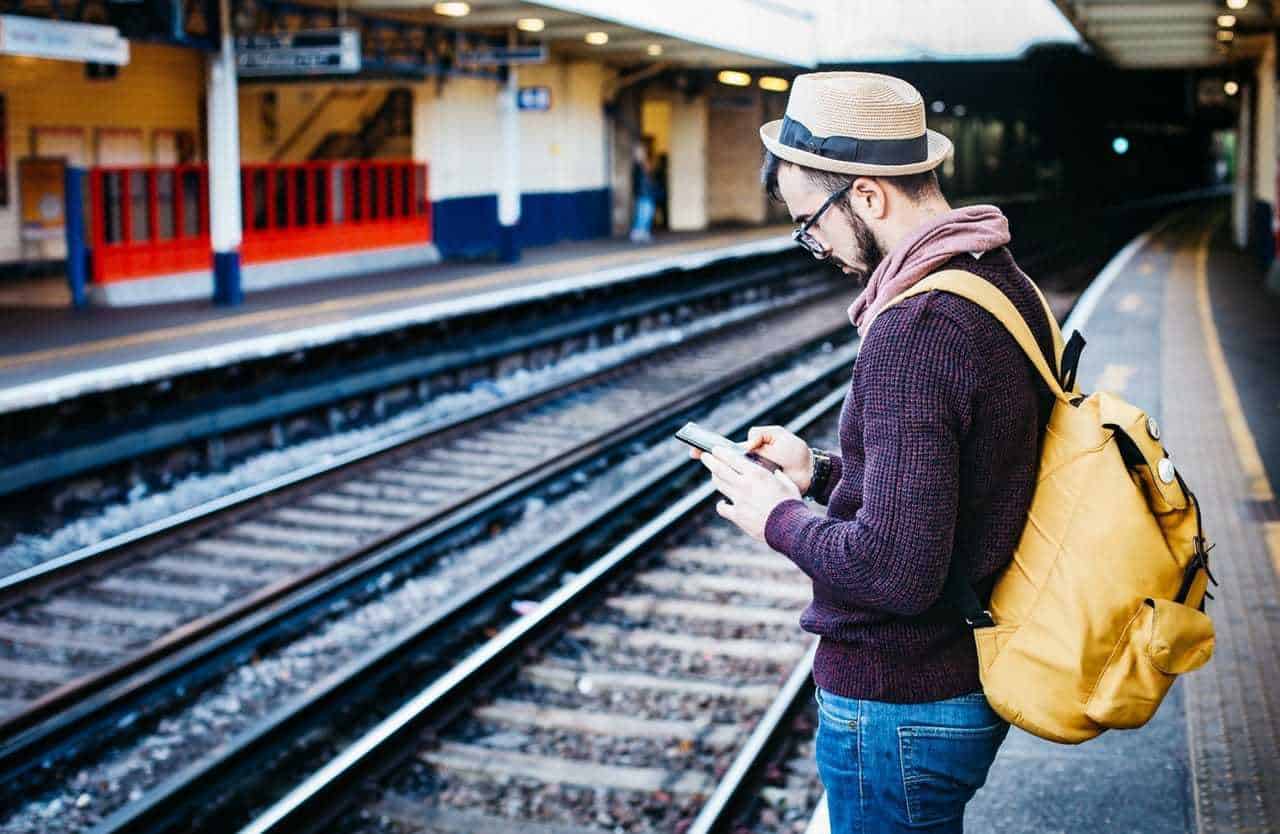 There was an example of a bank that tried to lower the number of people who physically came into a branch to deposit a check. In person, deposits are a supply-side strain in the financial industry. However, the app needed to be framed by the users. Depositors do not care whether they are using more teller time. They care about an app that saves THEM time. In response, the bank developed a how-to video that users could download the app about how to deposit checks digitally.
Your previous goal – Lower costs of operation
Your new customer-centered goal – Streamline user operations
Example – 2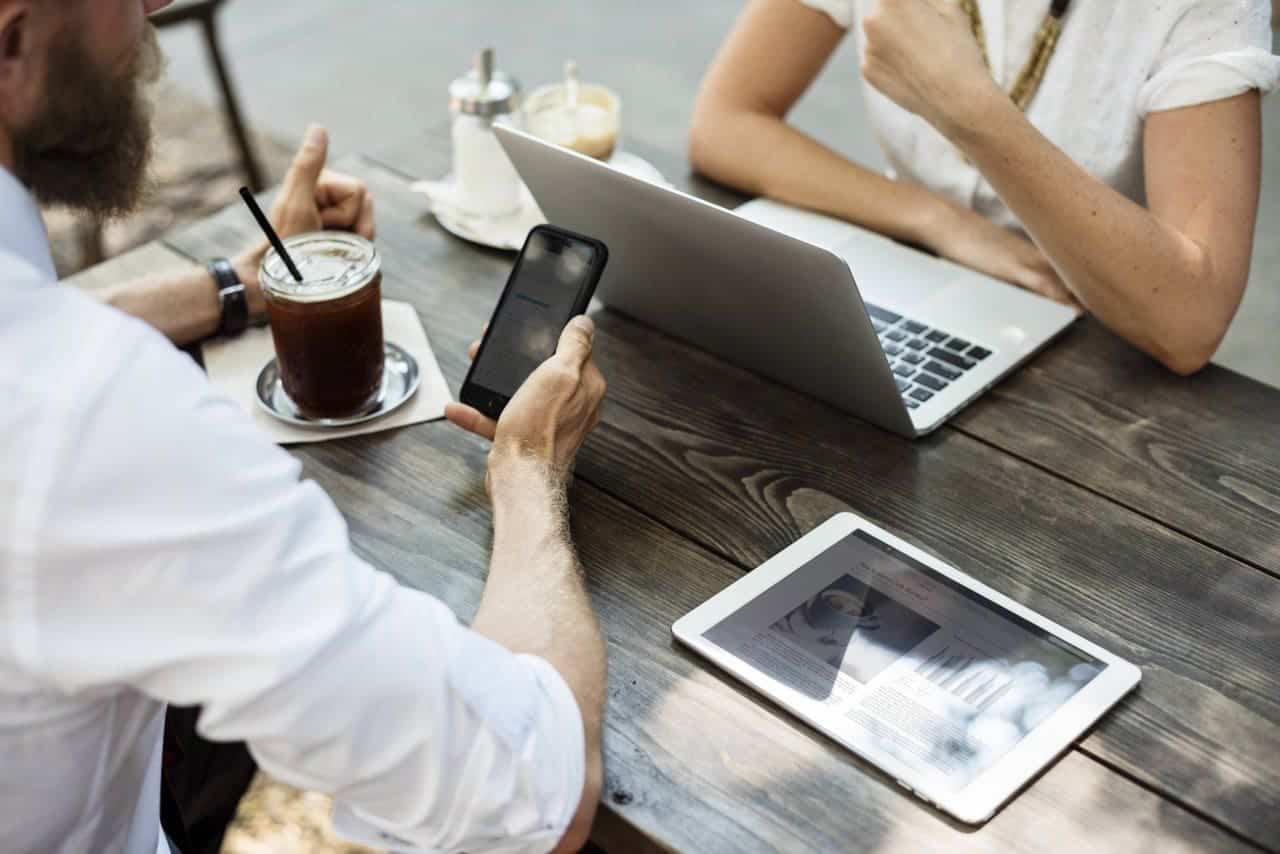 A ticketing company was having trouble getting end users to actually finish a purchase and buy tickets. This is a very common scenario for many apps – users will move through the entire sales funnel and balk at the end for many reasons, or for no reason at all. If a user of this particular app went through the funnel but did not convert, the app remarketed to them through a sly tooltip that took the attention of the user to the Reviews section. Users were able to learn more about the purchase they were about to make, which resulted in higher conversions.
Your previous goal – Raising your business conversion rate
Your new customer-centered goal – Increasing the amount of helpful information to give to users
Example – 3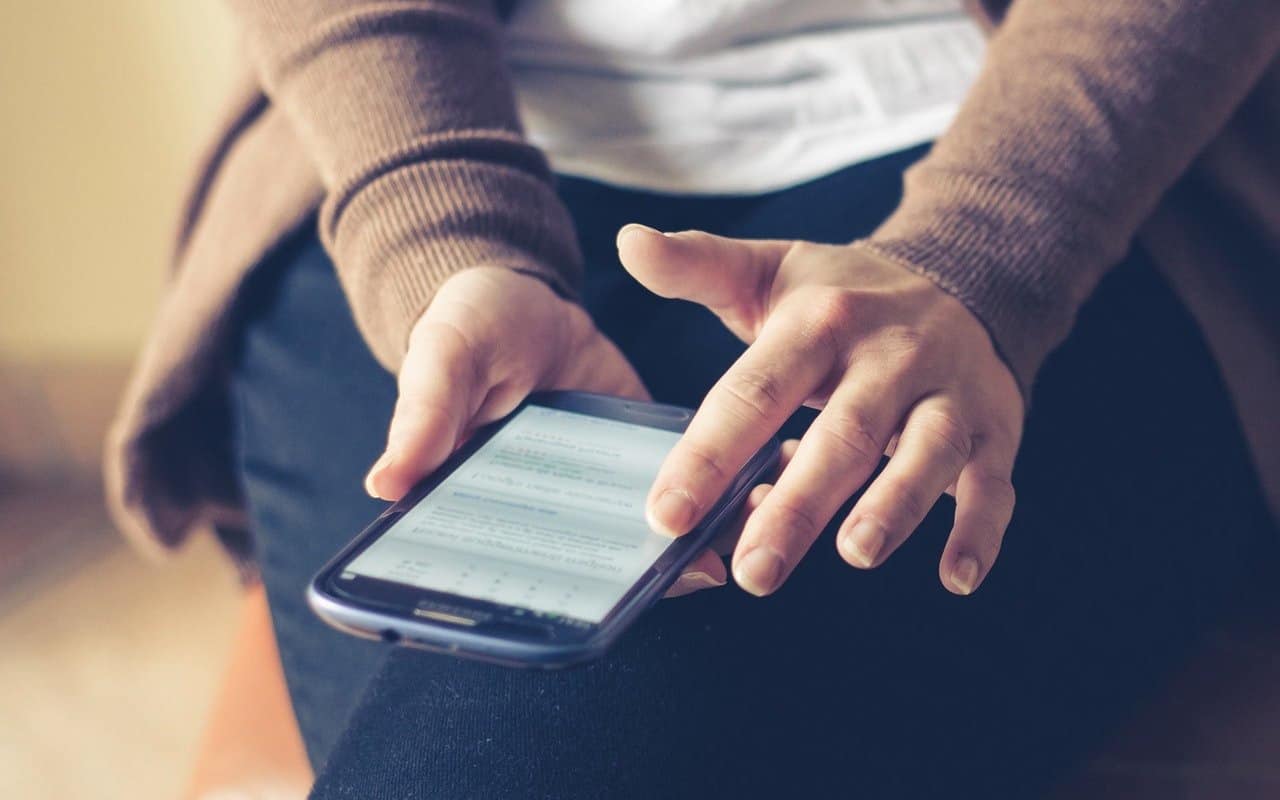 Every app asks for user feedback; this is nothing special. In most cases, the user ignores the message, or there is some cursory survey that really gives the app developers nothing to go on. A way to fix this is to make the survey about the user instead of about the app. If a user completed the survey, he received an award. If a user was dissatisfied in any way, she was able to release that anger in a controlled environment.
Your previous goal – fewer customer complaints
Your new customer-centered goal – Truly caring about your user base
Fully Customer Centered Mobile App Engagement
Delivering a fully user-centric experience is more than just a shift in thought. You must also deliver a different experience in a timely manner to your user in a relevant way. You must also time your engagement to the point at which the user is most receptive.