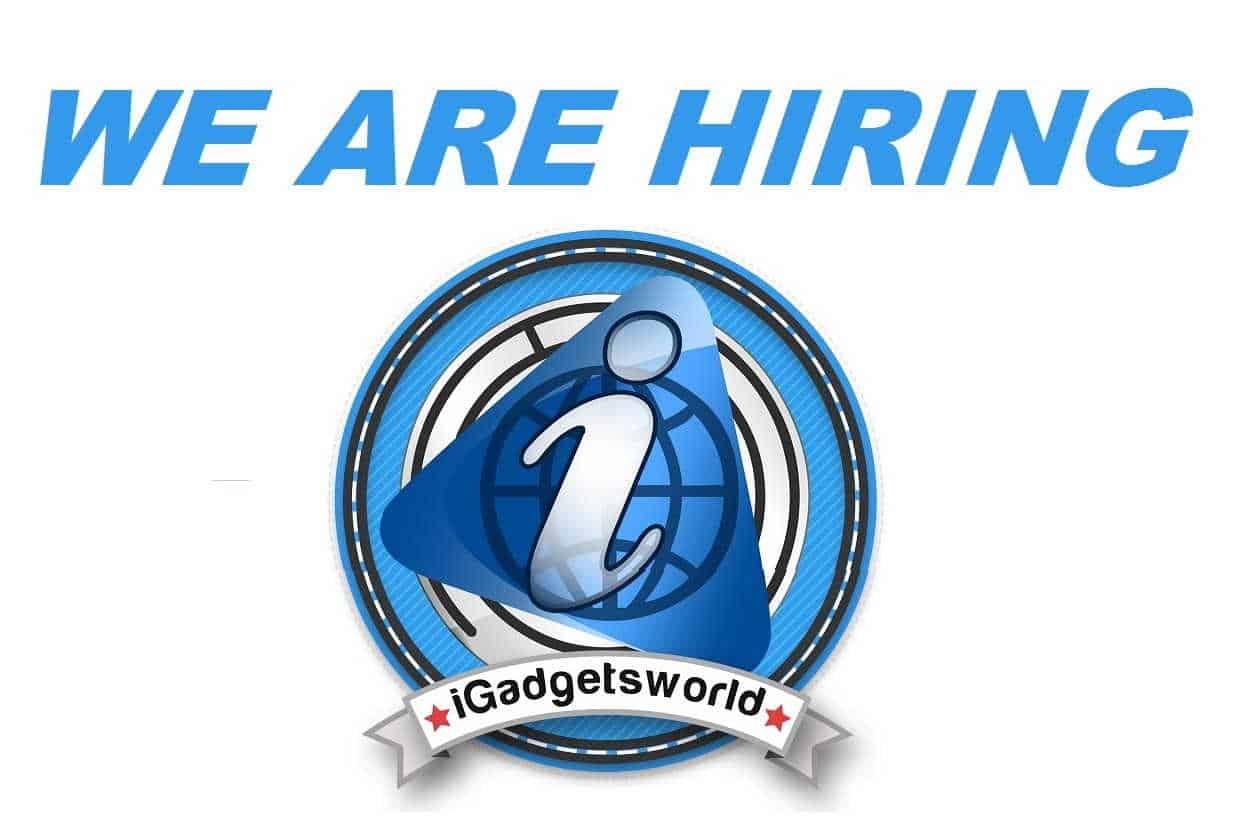 We Are Hiring
Are you a tech and gadget enthusiast? Do you have the interest to know about the latest tech and gadgets and share all the stuffs you know with people? May be, you are a hidden journalist or author with the power of expressing everything through words.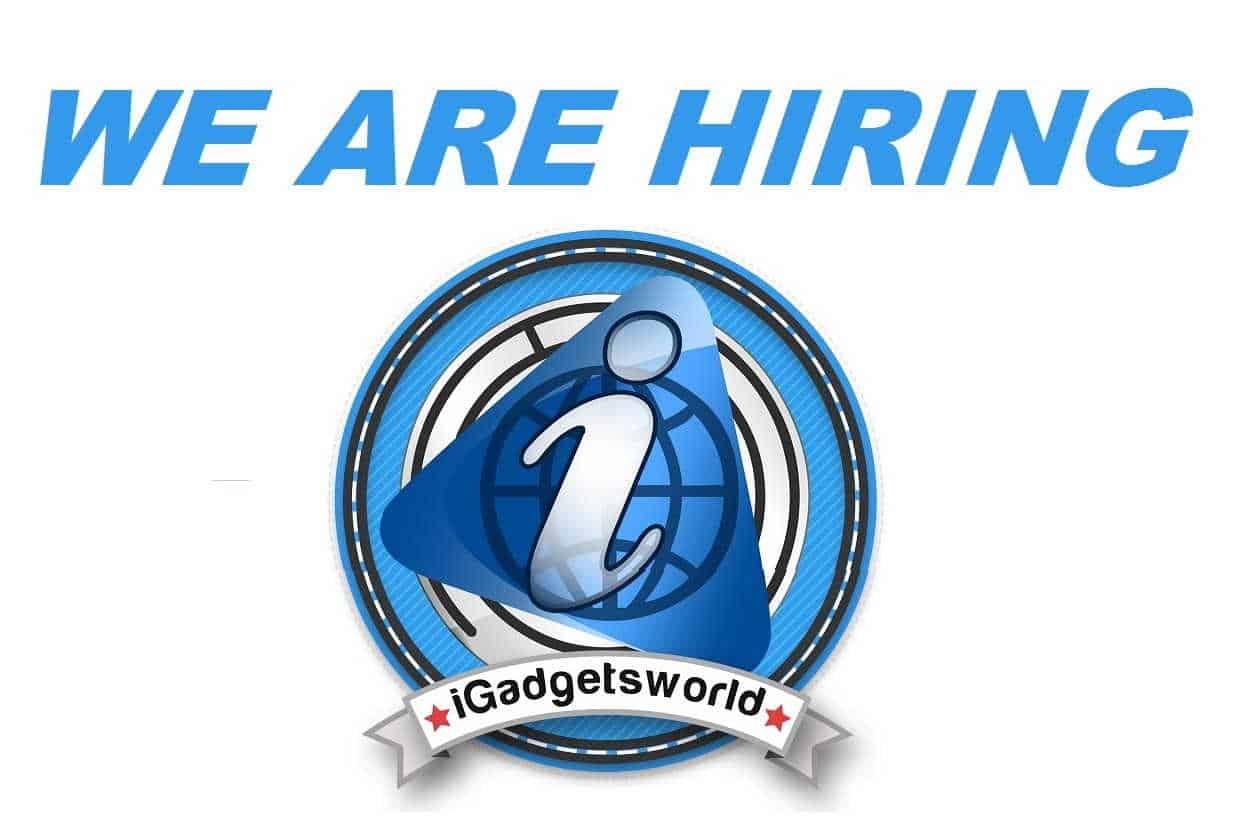 If you think you have all these capabilities, then may be you can be in our team. You can know more about iGadgetsworld and our team on our About Us page. Currently, we are hiring and have open positions (paid jobs*) as descried below.
Contributors
Role:
Keeping an eye on the latest news and writing about it.
Writing a Weekly Roundup article on the portion they he/she has been assigned.
Desired Skills:
Should have a deep interest in tech and the ability to understand the latest trends, hardware and patience to look for news on the web or other sources.
Should have excellent oral and writing skills in English.
Writing style should be crisp and straight forward.
Authors
Role:
Writing about the latest news and publishing them.
Should possess good knowledge about any three of the topics we cover.
Desired Skills:
Should have excellent oral and writing skills in English.
Should be able to work under a pressure or in a short notice.
Should have good editing skills (for articles) and have a sufficient knowledge about SEO and image optimization.
Note: All positions are part time and trial basis. If we find any candidate with satisfactory results, they will be added as full time authors/contributors.