Vu Luxury Televisions, California yesterday announced a quite innovative product, the world's first speakers, Vu TViST Speakers which shall provide a whole new definition to sound technology. Exclusively available as a bundle pack with Vu's 60″/65″/85″ televisions, they make the perfect coupling for Audio and Video! They shall redefine the overall experience with goals of ultimate clarity of dialogue, voice, and sound.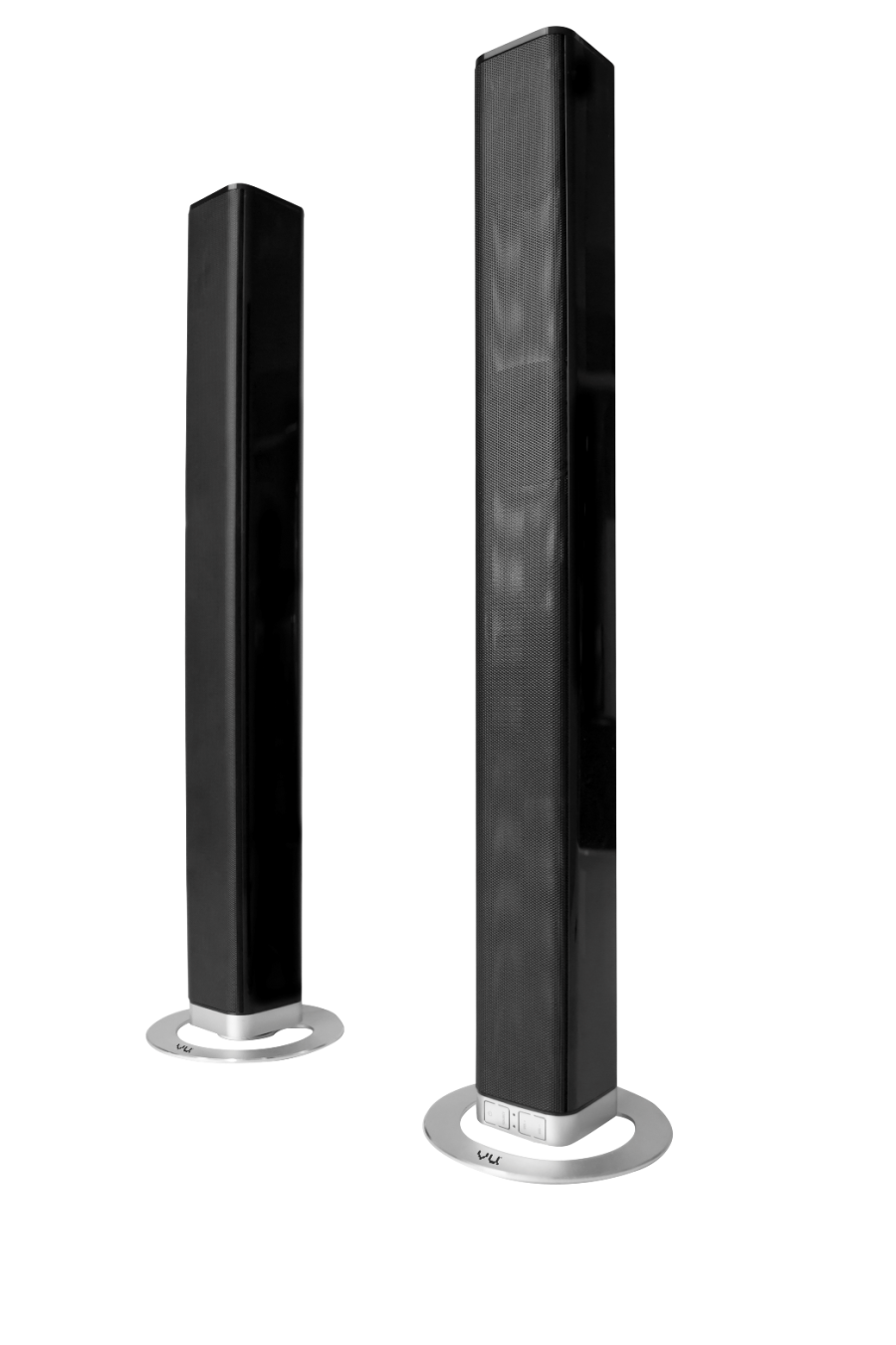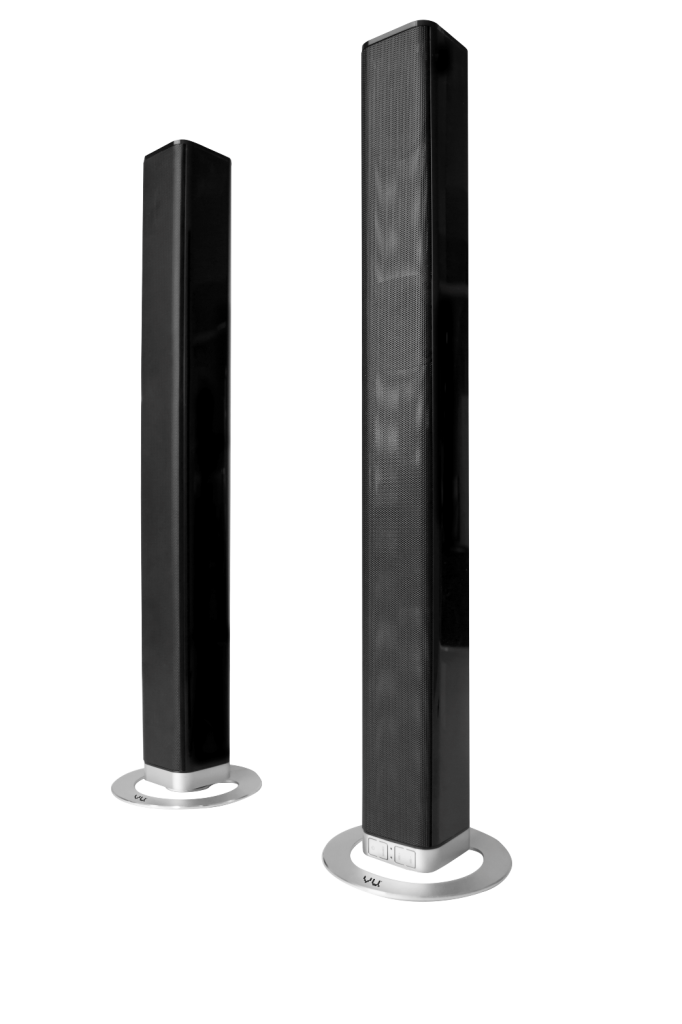 Compared to the usual speakers which are placed at either the bottom of the screen or by the sides in conventional televisions, Vu seeks to bring to the user, the front sound output experience. What happens with conventional speakers is that both the background noise and vocals interfere with one another, due to which there is a lack of clear vocal output. These speakers, however, will be delivering the surround sound (background noise), along with clear vocal output.
Vu TViST speakers emphasize the clarity of dialogues in every aspect, be it movies, or serials, or the news. It also has a directional sound effect, thanks to its form; giving users a home theatre experience. Being Bluetooth enabled, it can be connected and used as an audio playback device for your phone! It also has a remote control for hands-free operation from a distance of up to 6m, and angles of 30 degrees.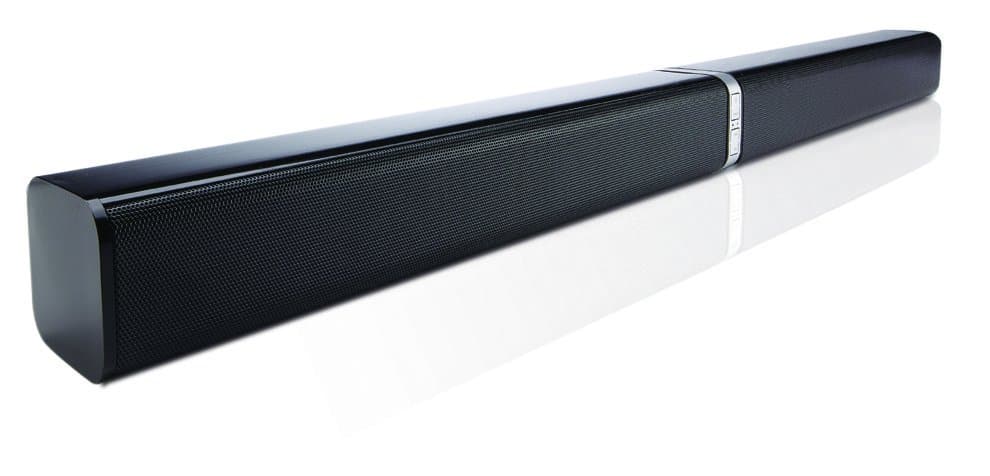 These speakers are dual-configuration, viz. can either be used as a sound-bar, or as side (adjacent) speakers! Ms. Devita Saraf, CEO, Vu Technologies, commented,
Some of the technical specifications of these speakers are:
Power Supply: AC220-230V~ 50/60Hz
Output Power: 20 W x 2
Power Consumption: 30 W
Power consumption of standby mode: < 0.5W
Frequency Response: 40Hz – 20KHz
Total harmonic distortion: 1% (1kHz, 1W)
Audio input sensitivity: 700mV
Dimension (W x H x D): 1065 x 62 x 60 mm
Speakers Impedance: 8 Ω
---
Availability and Price
Currently available only as a bundle pack with 60″/65″/85″; the pricing details are as below:
| | | |
| --- | --- | --- |
| TV Size | Type | MRP |
| 60" – 60S8575 | 2D SMART | 92000 |
| 65" – 65XT780 | 3D 4K-Ultra HD | 142000 |
| 85" – 85XT900 | 4K Ultra HD | 900000 |
It was about time that televisions too got their own speakers! For one, they allow customers to get better sound quality, along with portability and re-usability. This idea picked up from Laptop speakers/sound-bars is sure to go a long way, and Vu would be the innovator.