Ambrane, a local player has been up and running offering Indian users the latest technology in the mobile accessory space. One such introduction is their PW-20 wireless power bank.
With almost all flagship phones coming up with wireless charging technology, this is a niche market that Ambrane serves and that too at an affordable price point.
Ambrane PW-20 wireless power bank review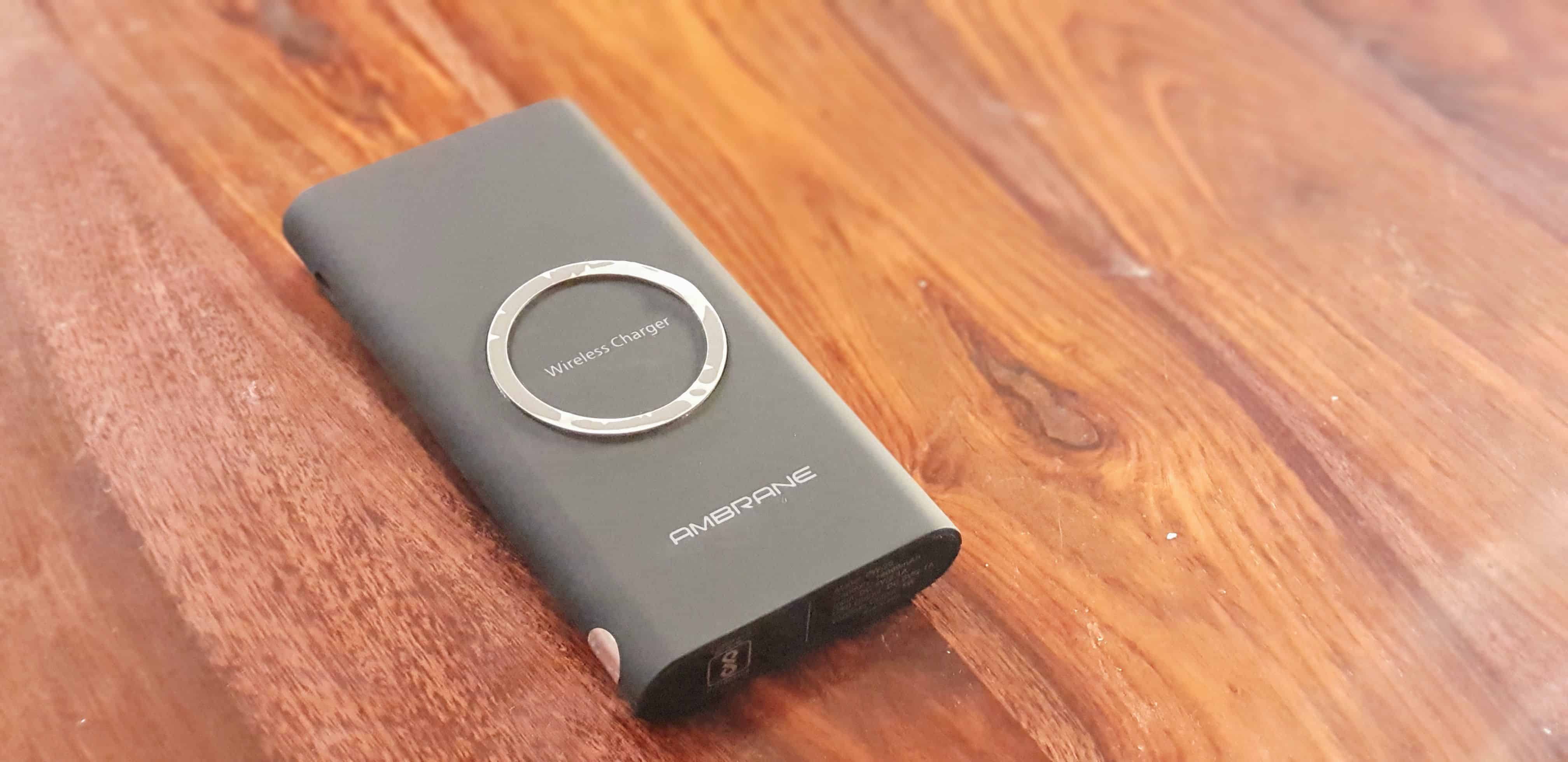 The wireless power bank from Ambrane comes with a sleek charging device, a wireless receiver and a charging cable for the receiver.
I like the sleek rubberized matte black device that feels wonderfully soft in your hands and is a good break from those power banks that look like bricks. It weighs about 215gms -a little on the heavier side but doesn't feel too heavy in hands.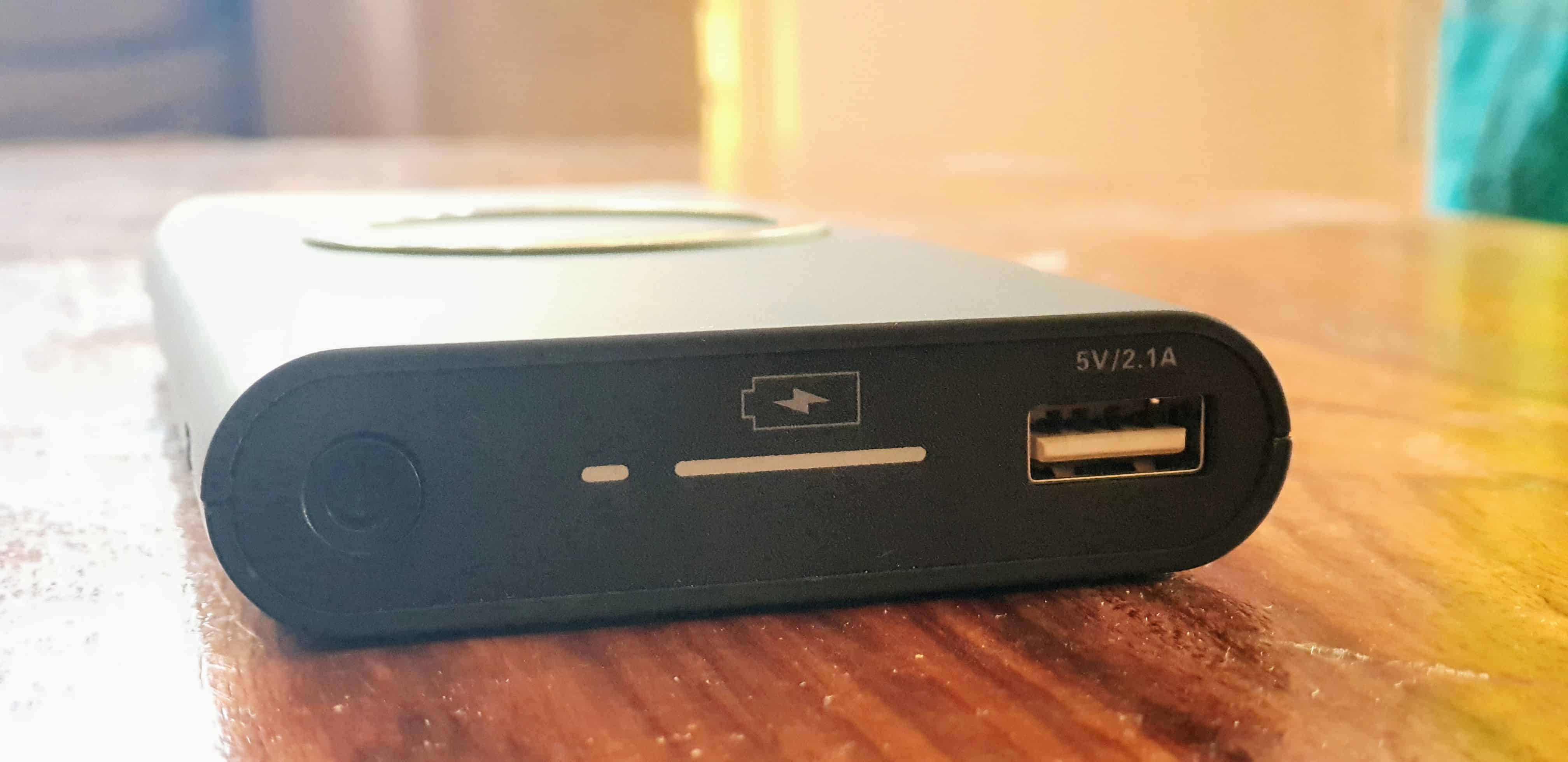 With a battery capacity of 10,000 mAh, the power bank can last you comfortably more than 2 charging cycles on most ~3000-4000 mAh phones of today. The power bank uses Type-C slot to charge itself and that I think is fine since most of the phones that now support wireless charging use Type-C.
I used it on Samsung S9+ and it did work like a charm. Now, let me tell you what I love and hate about this power bank:
What is brilliant:
I love the convenience of not having to constantly have a cable in my bag and tying them around a power bank. I also like the looks of the power bank but that's where it ends.
What could be better:
The convenience comes at a cost. Yes, when you're at home, it is super easy to charge your phone. Most times, I end up using a power bank while I'm on the move. If you're in a cab, unless you want to get your hands all soggy with sweat by holding the power bank and phone together, or tie them up together by some sorts, it is a pain to get your phone charged.
Ambrane PW-20 wireless power bank – Good to have?
Weigh your options – it is much simpler since you can obviously only consider it if your phone supports wireless charging. If it does, then, by all means, buy it. It might not charge your phone as fast as your fast charger does but it keeps you covered and of course, it is fancy. Wireless charger and all that eh…you know what I meant right?
If you plan to charge it on the move, I wouldn't recommend this as an option.