Android 5.1 finally rolls out, surprised? Well, it is true. Just a little while earlier, we came to know about Google's work to make Android 5.0 better with an update, but while the whole world is waiting for Android 5.0 Lollipop, as many handsets have not got Android 5.0 Lollipop yet, Google has silently rolled out the Android 5.1 update with stability and bug fixes. Some improvements have been made to make Android 5.1 way better than Android 5.0 Lollipo, however the most notable features that were bought are  multiple SIM cards, Device Protection and high definition (HD) voice on compatible phones.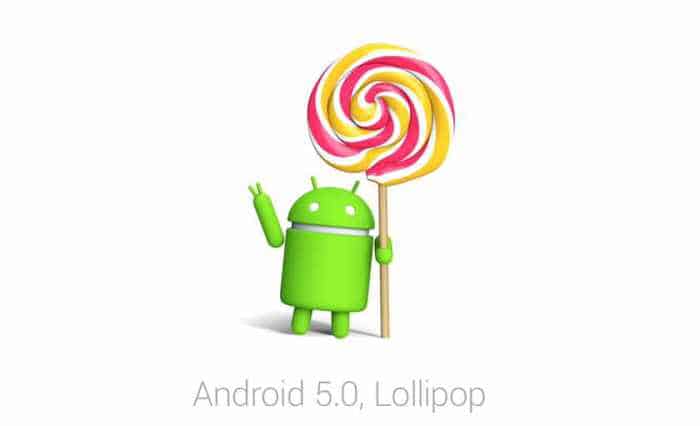 In the official Android blog post, Google mentioned about stability and performance fixes, but there is no mention about the bug fixes which the users have been looking desperately after they have upgraded to Android 5.0 Lollipop. Still, it is a good step taken by Google to improve the much waited and talked about version of Lollipop and this is a very good news as now, people who have not upgraded yet will get some problems fixed very soon after they get Android 5.1
Also read: Moto Turbo from Motorola launched in India for Rs. 41,999
What's new in Android 5.1?
The most important feature in Android 5.1 is multiple SIM slot. This tool helps users share the phone with family and colleagues. The upgrade can manage multiple SIMs on a device at a time.
The second and a very important feature is Device Protection, this tool locks your device and it remains locked until signed in with the user's Gmail account. And the best part is that, if someone even factory resets the phone, even then also the phone won't work at all.
HD Voice calling is another good feature in Android 5.1 Lollipop. Compatible devices like Nexus 6 and other Android devices associated with T-Mobile or Verizon can avail this facility and make crystal clear calls, like Skype or the recently introduced WhatsApp calling or Viber.
Quick Settings menu has been redesigned to connect and control Bluetooth devices and join Wi-Fi connection directly from the menu.
Which devices will get this update?
As Google has rolled out this update pretty fast and they have made major improvements, Android 5.1 should start rolling out soon. However, Google Nexus 6 and HTC Nexus 9 will be the first ones to get Android 5.1, others will follow soon. Keep checking us for all the latest news and updates. Also, follow us on Twitter and like our page on Facebook to stay updated while you connect with people and kill time.