It wouldn't be wrong to say that Android 5.0 ( Lollipop) rollout was poorly planned and some OEMs and carriers haven't rolled out OTAs for even their flagship devices of yester-year yet, but that is nothing to stop Google from providing their sweet  updates to AOSP devices yearly.
It is expected that Google will be releasing a preview of the next version of Android M, during the annual I/O Developers Conference kicking off in San Francisco this year on 28th May.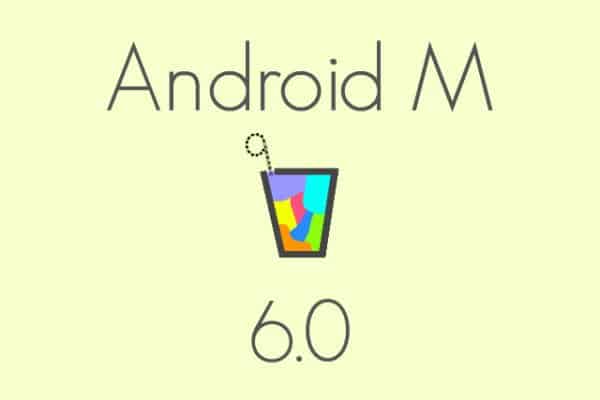 Features to expect in Android M :
Usage of "Material Design", introduced with the previous release of Android L, will be continued with subtle design changes to make the user-experience more pleasant for the user. This decision is most likely the result of wide-spread positive feedback for Android's Material Design.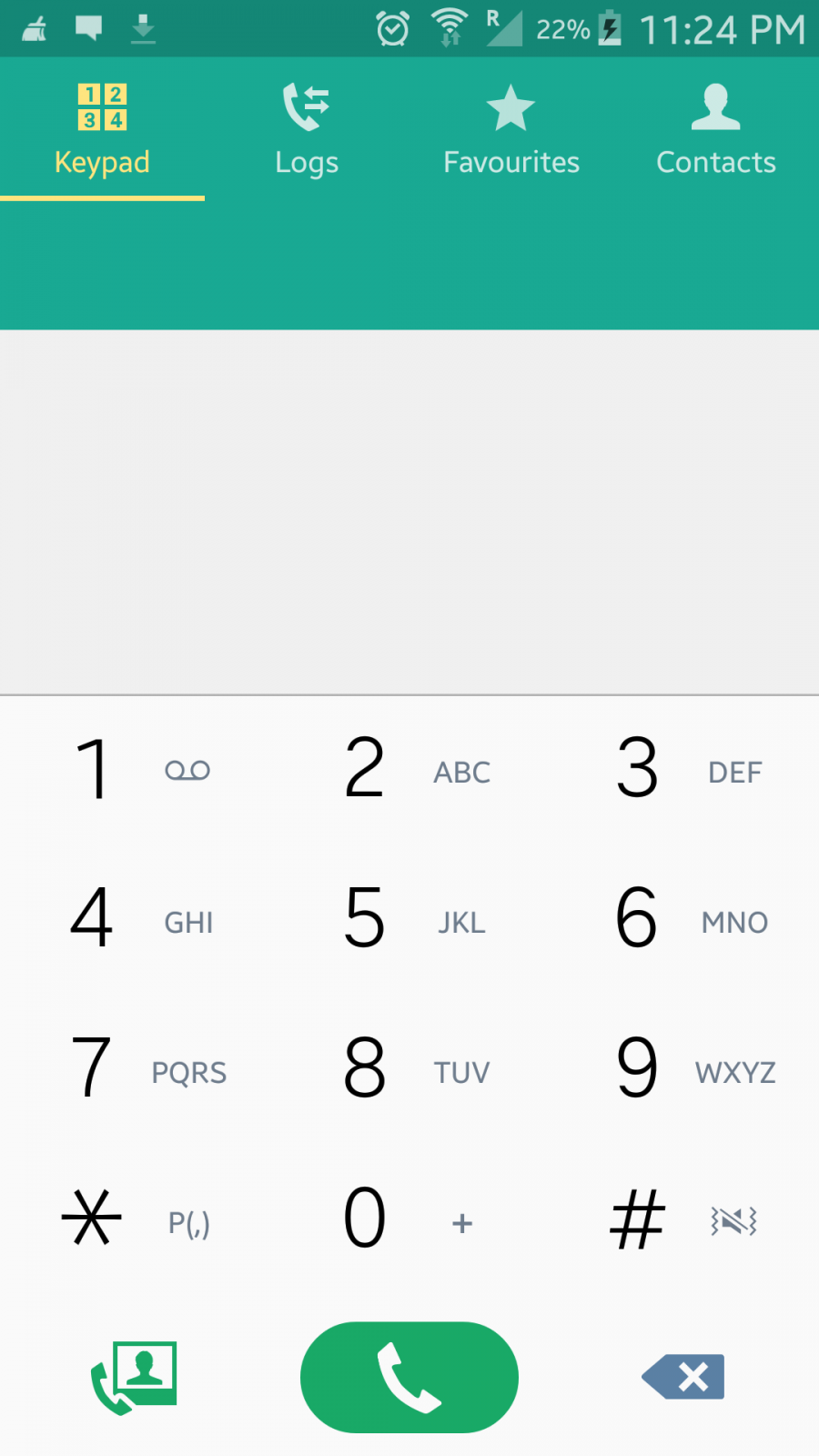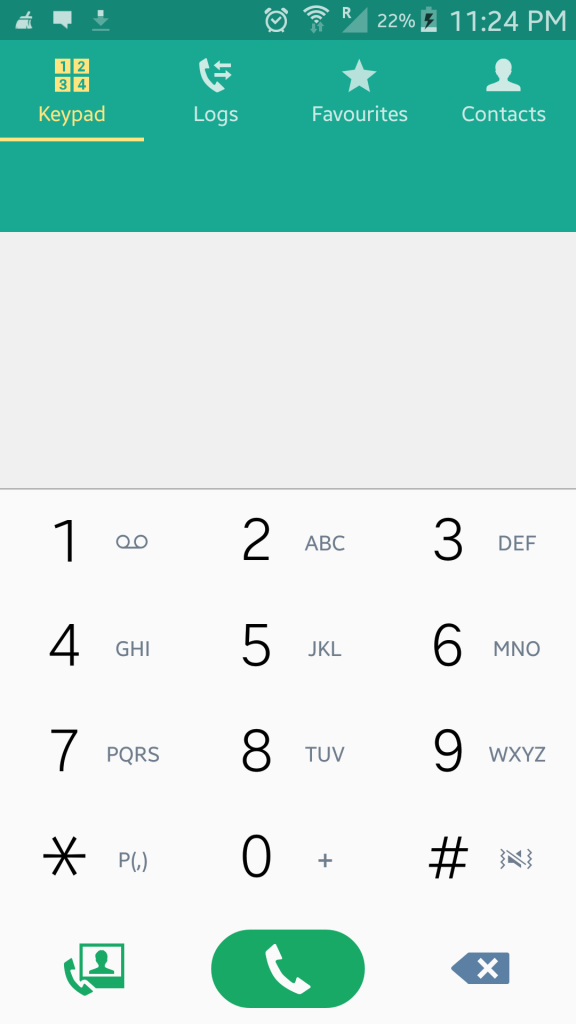 Security as usual will be ever improved, giving users more control over their privacy, given they be careful about what permissions they give for every app they install. Needless to say, this is likely to break the popular Xposed Framework again on both stock and custom ROMs. Obtaining root access on newer devices is going to be a PITA with SELinux being more and more aggressive, and a lot of custom root exploits patched with later kernels; but as long as there're custom ROMs, eventually someone will figure out a way.
You may also like:
Given the rise of smartwatches, and other wearable like Android Wear; and the fact that users use more than one device these days, the notification subsystem is likely to see a few updates, making management of notifications across all devices an ease to the user.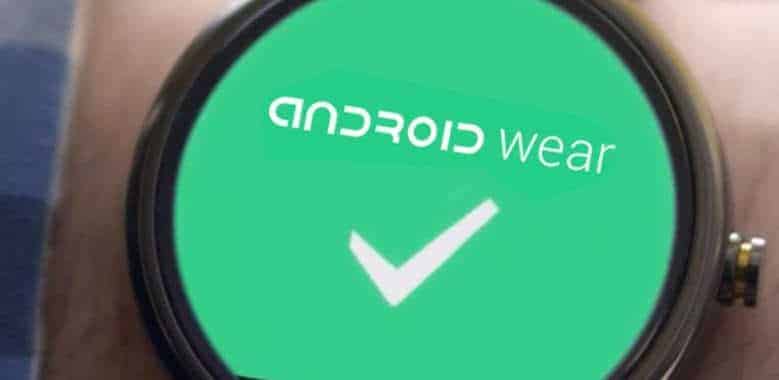 Since Apple released its new 'Watch', Google is likely to strike back with a few design updates to Android for wearable devices.
Coming to devices, two more devices are likely to be added to the Nexus lineup, one from Google's previous OEM dealer, LG, and another from Huawei. There isn't much info available on the devices, but it is rumored that both these devices will have 5+ inch screens, 720p+ displays, and preferably the latest Qualcomm's Snapdragon 810 processor with 64-bit architecture, thus future-proofing their devices. Google might want to reduce back the screen size to ~5.5″ since there was quite some negative feedback on the ginormous ~6″ size of the Nexus 6.
So, Marshmallows (maybe) anyone?