Google started out it's ambitious Android One venture last year, aiming at 'the next billion users', hoping to bring to them budget-friendly smartphones collaborating with manufacturers in emerging markets such as Asia, and the Middle-East.
https://www.youtube.com/watch?v=X7UPR9z3OV8
Unfortunately, this grand plan, which had its debut in India with three local manufacturers, Karbonn, Micromax and Spice Mobiles, saw a slow start, mainly due to non-availability, lack of a proper marketing strategy, and to a certain extent, poor choice of OEMs. But, Google, on the other hand, has no plans of backing out, yet.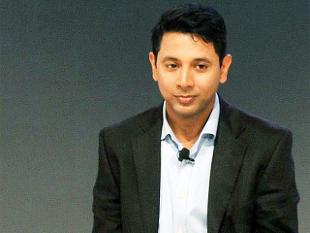 ---
Non-Availability
First off, Google had problems with getting the devices to everyone. Planning to market their devices online was a considerable mistake, given if they were targeting the next billion users. Given that Android One devices were mainly available only through three major online retailers, Amazon, Flipkart and Snapdeal.com; getting hands on the device was not as easy as everyone thought it to be. There, you have a mistake; and a lesson. Speaking to the ET, Caesar Sengupta, VP, Product Management, Google said:
Initially, when we had launched, people couldn't buy them in all channels, that is something that we need to address. In our future (launches) with our partners, we want to make sure that we're truly available everywhere.
---
Poor Marketing Strategy
The marketing strategy was not properly worked out by Google either, for they hadn't done their homework. Bringing a ~$100 device with 'average' specifications to a market that's riddled with scores of devices priced at ~$60-$90 was a major mistake. Local manufacturers, (ironically the same ones partnering with Google), on the other hand are the ones making these handsets. As Sengupta said, one of the most unique challenges faced was:
The next billion users don't have the same disposable income that the first billion users have had.
However, when asked whether the next Android One would be priced lower than the current ones, Sengupta declined stating:
There's an interesting study which reveals that a lot of the people buying their second phones in India are buying more expensive phones, so the market for $100 to ?$?200 phones is increasing faster than the market for $70-120 phones.
There is cut-throat competition. Coming back to the 'competitors'; I refer to other similarly priced devices with better (if not far-better) specifications; like the
Moto E 2
,
Lenovo A6000
,
Redmi 1S
,
Asus Zenfone 4
, etc, which have relatively better specifications. Also, if you take different OEMs, use the same specifications across each device (because,… (other than compatibility reasons) logic!?), and expect to sell them all? We've had OEMs switching loyalties, like
Micromax partnering with Cyngn
, while continuing to make devices in the $60-$80 range for local markets.
---
Poor Choice of OEMs
Finally, coming to poor choice; Google decided to pair up with local OEMs instead of trying to reel in the bigger fish. For one, these brands aren't pretty 'popular' among 'not-so-first-time' smartphone users; reasons mainly being: dis-satisfaction with build quality, issues with device, and lack of proper customer support.
As said by Sengupta, if they do know that smartphone users are going for slightly higher-priced devices at ~$125 – $175, why not partner with major, reputed OEMs like HTC, Sony, etc; or newcomers like Xiaomi, Lenovo, Oppo etc; to provide a good experience to the users?
---
Down, but not Out (yet)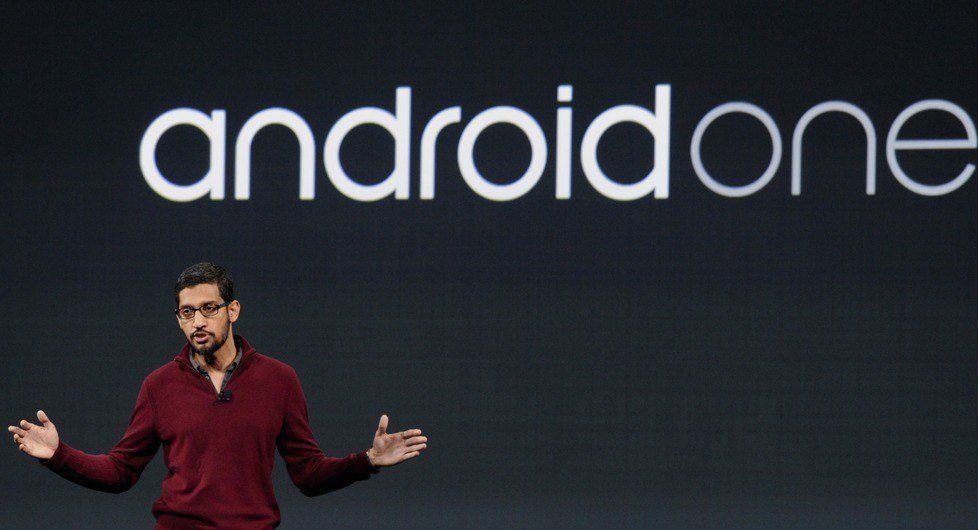 Even through all this, Google has no plans of abandoning Android One, at least, not yet. Already spread across 7 different countries across Asia and the Middle-East, the latest being Turkey, the tech Giant has no plans of backing out (yet). Calling themselves the catalysts of the ecosystem, and Android One, a very small part of Android, Sengupta also said:
No, we're not backing away from the program. We remain pretty committed to it. Android One is now in seven countries. Overall, we continue to work with OEMs (original equipment makers) across the board, local and large OEMs for bringing Android One's value proposition to many more markets. We are also thinking about specific phones for specific markets.
During the recent keynote at
Google I/O 2015
, Android One didn't receive much focus other than that it'd still be receiving OTA updates to the latest Android versions ASAP.
Given that they haven't planed on backing out yet, it might be time Google put some of the cash they have aplenty, to reel in the big fish, to make something work. But it seems, they need to get back to doing their homework first.