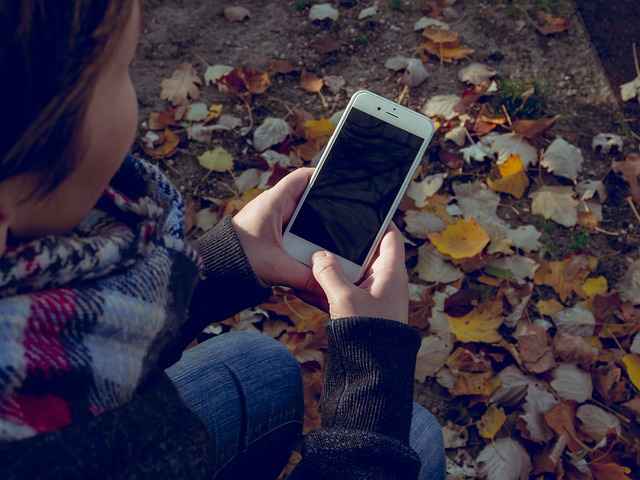 Apple continues to cut prices of their iPhones, just after a few days of cutting down the price of iPhone 5s, now Apple has again cut the prices of iPhone 6s and 6s Plus in India, by upto 16%. Since Diwali, Apple has taken this step to boost the sale of the newly launched iPhones in India as the demand of flagship devices seem to increase.
The iPhone 6s 16GB now costs Rs. 52,000-Rs. 55,000 which is much lower than the price at which it was launched i.e Rs. 62,000. The cheapest you can get right now is Rs. 47,999 on Amazon India (16GB, Rose Gold) and starting from that the highest price for the 16GB variant seems to be Rs. 50,999 (for Silver and Space Grey) on Amazon India. The reports from Economic Times indicate this 16% price cut right after the iPhone 5s price cut which brought the price to as low as Rs. 20,999.
Same kind of thing happened with the iPhone 6s 64GB variant and the 6s Plus 16GB. Now the iPhone 6s 64 costs roughly around Rs.60000 on Amazon India, while the 6s Plus 16GB is quite close to it in terms of pricing, and now the iPhone 6s Plus 16GB priced between Rs. 60,000-61,000. Another reason for the price cut may be the huge price differences that it visible in India between the iPhone 6s and 6s Plus. Basically, we can see the price cut effect on other e-commerce site like Flipkart, but Amazon India seems to have slashed the price upto the best extent. So, if you're willing to buy the latest iPhone 6s and 6s Plus, just don't waste your time and grab it as fast as you can. Till now, there have been no official announcements from Apple, but maybe we will get to hear from them about this price cut very soon.