If you're one of those people who miss waking up to your alarm clocks and banging it to stop it from ringing, you're going to love what Astrum recently launched. Astrum ST250 is a touch-enabled Bluetooth clock that brings in a speaker as well. It takes you back to simpler times with a big font digital display that shows time and rings an alarm. Astrum has built a string of other handy features around it making it a tempting package.
If you haven't heard of Astrum already, here's a quick background: Astrum was founded in Hongkong and have a range of mobile accessories, laptop accessories, smart devices and LED lights. They have been making inroads into the Indian market and aim to build affordable tech. I tried my hand at Astrum ST250 and I've penned down some thoughts around it.
Astrum ST250 – A mix of old and new
Astrum ST250 comes with inviting looks. One look at it and you can't stop yourself from holding it to check what this little thing does. With full black design, it has a display screen that displays time in a digital orange font. Next to the time, you'd also see a temperature status of the place you're in, thanks to an inbuilt geo-thermometer. It weighs light at 170 grams.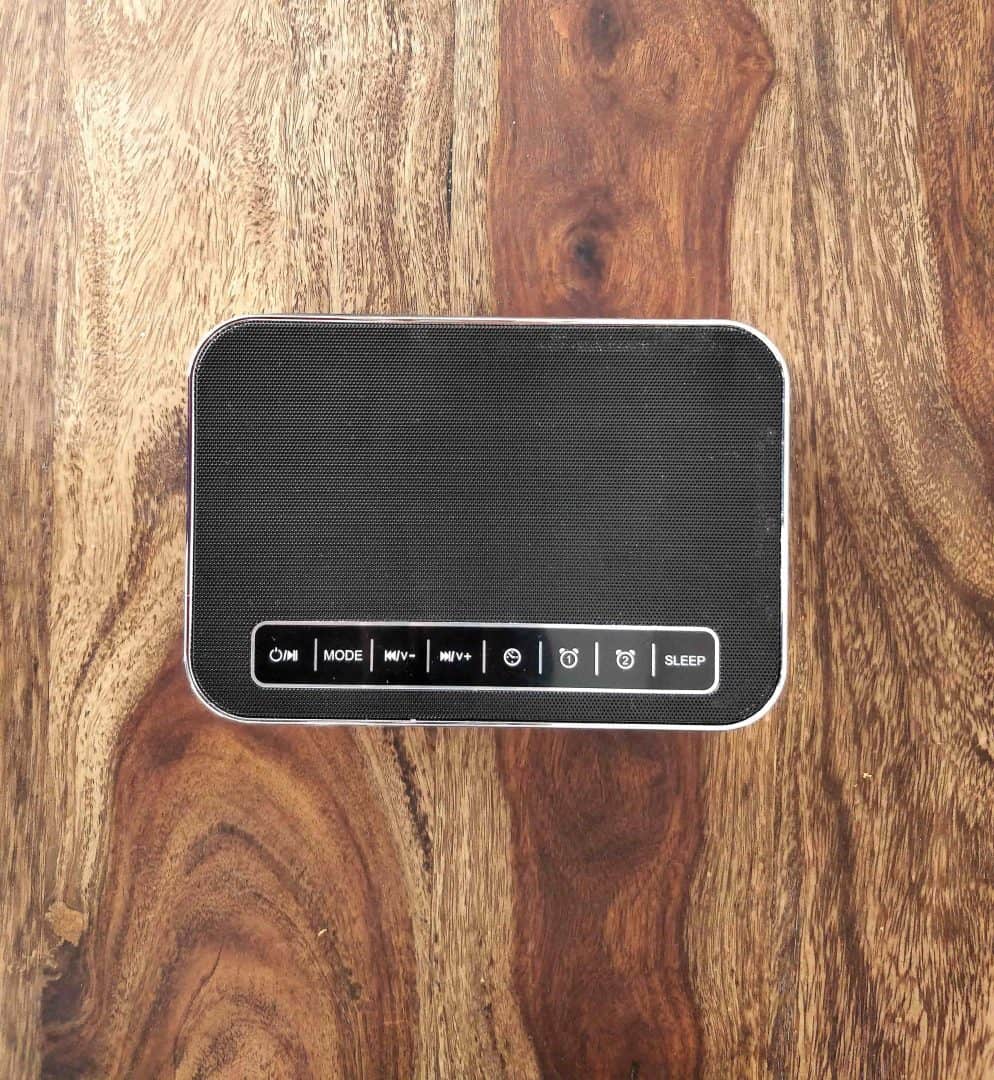 The unit is Bluetooth friendly and you can connect it with your mobile device to play anything. With a 10W output, there is no compromise in the quality of sound whatsoever.  With an SD card space starting from 128 MB and expandable up to 32GB, you can play music directly from the speaker as well. Have a game session with friends? A home theatre movie all-nighter? No problem! Astrum ST250 has got your back.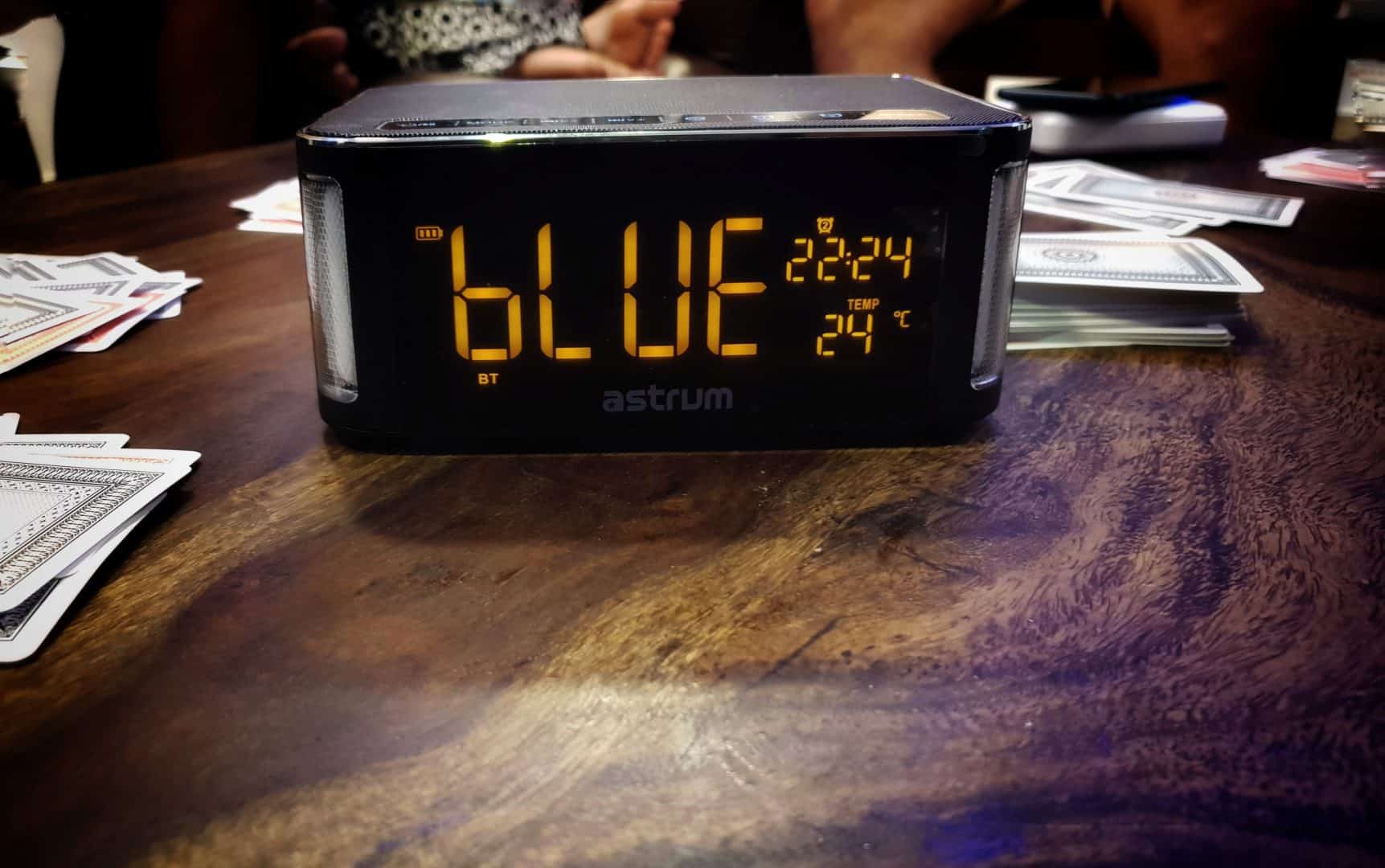 The most adorable part of this speaker is the touch control. I loved the fact that I can just tap on the device and the speaker would respond to it instantly. Have it by your bedside and tap it at night to turn of the night lights – it's as simple as that. You can even tap to increase/decrease the brightness.
If you thought that these were already quite a bit of feature for a device that small, wait for this. Your new flagships may have ditched the good old FM radio but Astrum hasn't. The next time you are on a solo road trip, you know whom you should take with you.
I did not have an iota of doubt on its battery capacity – it comes with 4000mAh and it performs well for a day. I played music on it during my recent trip and boy, was it fun.
With a plethora of features built in, it comes with a price tag that sure doesn't burn a hole in your pocket – INR 3999. Just to draw a comparison, a branded Bluetooth speaker with no extra frill is priced at ~ INR 2000.
I personally love how very thoughtful Astrum has been to build in all the feel-good features and tools that would come in handy while you carry this. Go ahead, try it out.