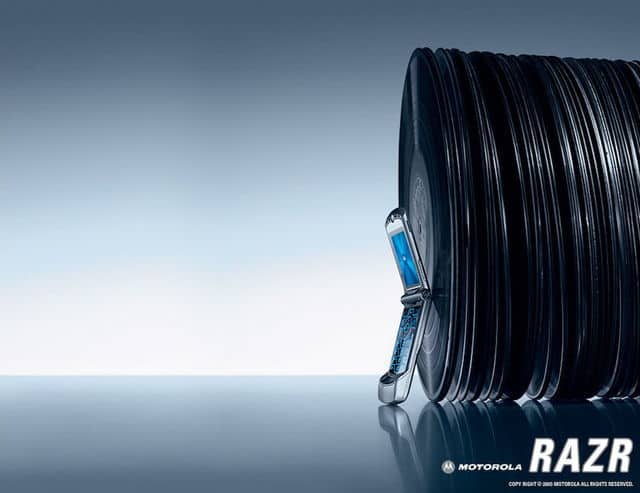 Who remembers Moto Razr? A classic flip phone that had set a style statement back in 2000's. Looks like Lenovo (the parent of Motorola Mobility) is a bit skeptical about the return of the classic brand Nokia. And Lenovo just teased the next phone launch with the classic 2000's Moto Razr ad.
https://www.youtube.com/watch?v=RVzE1YS9UWM
At that time, that phone was everyone, especially popular among teenagers. Slim, beautiful and fits anywhere- those were the main reasons why it was a complete success for Motorola. After watching this teaser, I'm like- "Who cares for another new generation of Moto X? Just unveil another classic flip phone."
We don't have much information yet, but looks like Lenovo is going to unveil something on June 9th, at Lenovo's Tech World conference and at the conference the next Moto flagship is to be launched, but it may not be another new Moto X. There is a rumor that it may be a Moto X successor called the Moto Z. However, we may get some news related to Moto Razr as well. The Moto Z may come up with add-ons, and will be known as Moto Mods, as some sources suggest.
Still, everything is not so clear and looks like we will have to wait for a few more days to witness the Moto Z, or probably Moto Razr 2016? :P