We have another great news for our readers, collaborating with WonderFox, a software development company specialized in Media Softwares, we have come up with Back To School offer. The Back To School offer is nothing but a giveaway which includes the Video Converter Factory Pro and WonderFox Document Manager. Before you grab your free software worth $59.90 for free, let's take a look at both of the products. WonderSoft Video Converter Factory Pro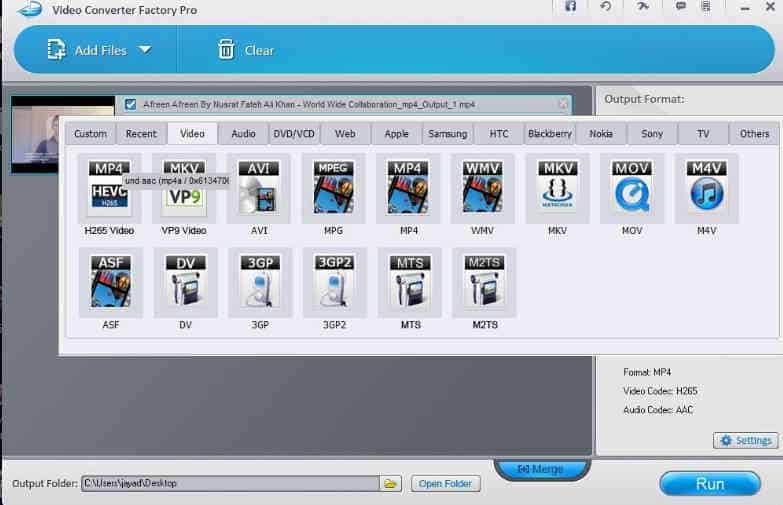 As the name suggests, it is a video converter and yes, pretty powerful one. The Video Converter Factory Pro has a high-speed encoding technique and it supports conversion between over 200+ audio and video formats. Apart from conversion to general video formats, it also supports video conversions for different handheld devices and phones. If you look at the graph below, you can clearly see how fast it is.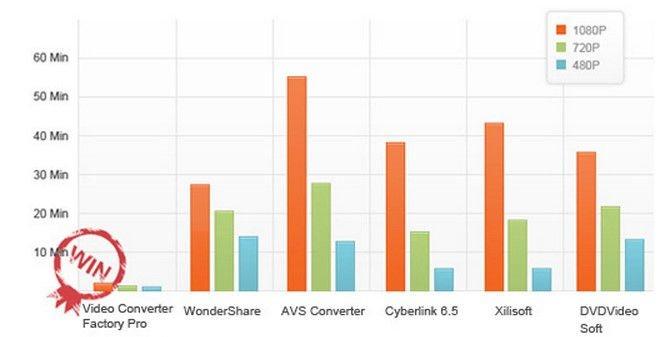 That's not all while you convert the videos you can also add effects to it like Mosaic, Blur, Sharpen, Emboss, Noise, Old Film, etc. You can crop videos, merge multiple videos into one or can even cut the portion of the video which is not useful. You can know more about WonderFox Video Converter Factory Pro here. WonderFox Document Manager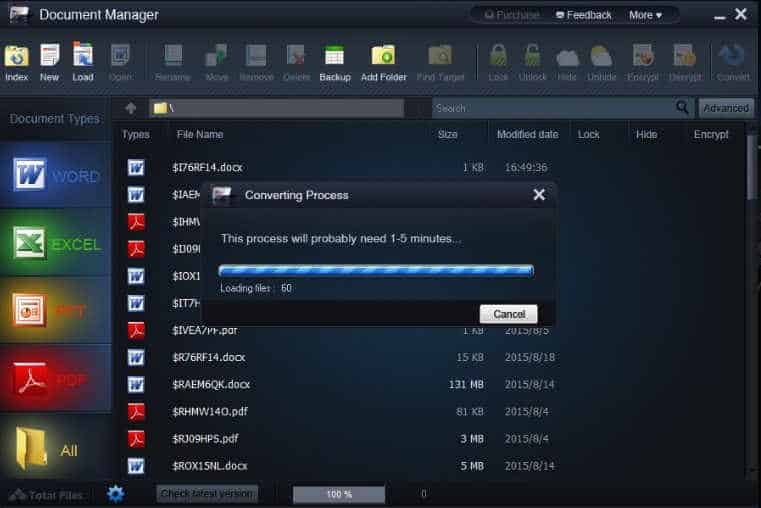 WonderFox Document Manager is a document management program which can manage your daily office documents conveniently. You can list, manage and backup documents with a few clicks instead of searching and backing them up one by one. You can protect your office document content by using the "Lock", "Hide" and "Encrypt" features. The "Encrypt" feature can even help you to prevent accidental deletion. WonderFox Document Manager indexes all documents in your hard disk and lists them according to a different classification. You can also make classifications and choices as per your need. You can also make a backup of all your documents, all in one place and can even adjust privacy by locking down the documents or encrypting them. It also has options like advanced search and a lot of other more cool features. You can check out and read more about WonderFox Document Manager here. So, I think now you have got a brief idea about how these two tools can help you a lot, especially for those who need to manage a lot of documents the WomderFox Document Manager is a must have tool. Need both of them for free? Yes, in a partnership with WonderFox we are giving away to everyone for free and you can get it from the download link below. Be sure to download and install before 31st of August, as this offer is valid on;y for those who claim it before the date mentioned. And one more thing, some of the free upgrades may not be available for users who get these tools via this offer brought to you by WonderFox and iGadgetsworld.