Cyber Monday Deals alert : You can buy Moto X 2nd Gen (2014) for just 1 cent, you heard it right! it's just 1 cent ( thinking what to buy with 1 cent , well you can get Moto X 2nd Gen for 1 cent :p)
Now all the Verizon wireless users can get the Moto X 2nd Gen (2014) for just 1 cent ( further details in the deals section). What about the off-contract customers, there's a $140 off on Moto X 2nd Gen, so the price will be $359. It's not enough what about the accessories ?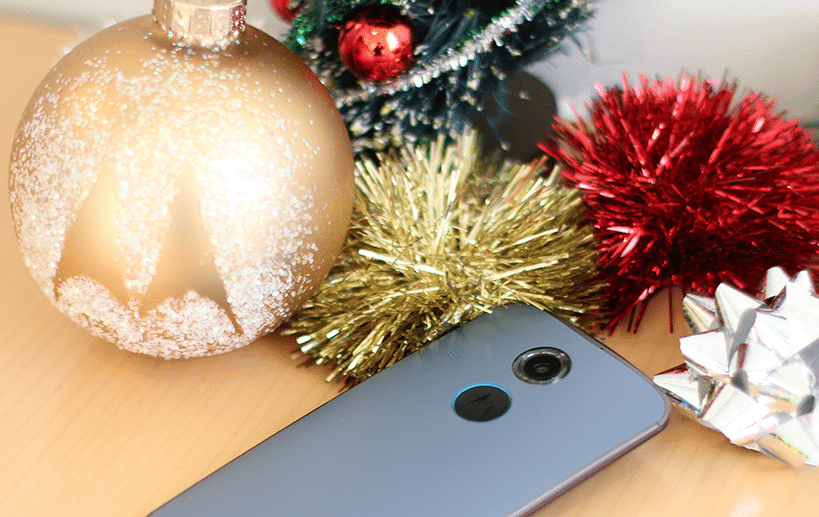 Motorola providing 30% discount on all of it's accessories ( bought with Moto X 2nd Gen ), that's a real good deal, right now we are 2 days away from Black Friday (tomorrow is thanksgiving day, don't forget to thank your friends with the Facebook's new feature) and Cyber Monday is on Dec 1st! Hold on when this deal will get started? and what to do ? These are the questions you have in your mind right now ? let me clear this!
What are the Deals ?
$140 off the price of an off-contract Moto X (2nd gen.).
Moto X (2nd gen) on Verizon Wireless starting at one cent. If a consumer signs up for a new account, has an eligible upgrade, or adds a line, they can get a 16gb Moto X for $.01, 32Gb for $50.01. Wood and leather available for an additional $25
30% off any accessories with the purchase of a Moto X (2nd gen.)
Note: Chrome Cast is excluded from the accessories list
When will the Deal get starts ? Where can I apply ?
This Cyber Monday Deal starts on Dec 1st at 11 AM CST (US) ,2 AM CST (EU) , On Dec 1st head over to this page and register to get this deal. You will soon receive an email confirmation after registration. After successful confirmation, you will receive a promo code to grab this deal. Make sure you use the promo code on or before Dec 15th ( as this deal lasts only for 14 days)
Important dates to note:
Registrations will be on Monday, Dec 1st , supposed to run from 11 AM to 5 PM or up to the supplies last
Redeem the promo code on or before Dec 15th 11:59PM CST
So, what are you waiting for ? Go and try this Moto Maker and design your own Moto X 2nd Gen.
for more deal alerts, don't forgot to like our Facebook page