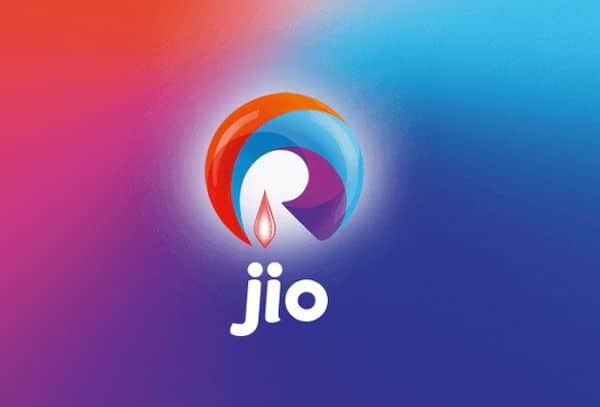 Reliance Jio, what's the big deal? Okay, let me tell you, in India, no launch occasions are complete without the presence of t least one celebrity, more or less this trend seems to be everywhere, no wonder why #CelebratingJio was a trending topic on Twitter, as Reliance Infocom's latest 4G service, Jio was launched yesterday for its employees yesterday (public launch by March, 2016), in the presence of Mukesh Ambani, and of course Bollywood star Shahrukh Khan and oscar winning music director A.R. Rahman. Yes, it's an innovative idea to connect over 18000 villages by 250000 kilometers of OFC (Optical fiber Cable) and bring high-speed internet access to the people of the country at very affordable rate. But, did the Bollywood celebrities go beyond their limit to promote Reliance Jio? Or were they asked by the PR executives to tweet the same thing and almost at the same time? As we can see below, they tweeted the exact same thing regarding Reliance Jio, which is hilarious.
But yes, not all of them are same, many tweeted on this auspicious occasion of Reliance Jio launch in different ways congratulating the firm on bringing up this revolution that is going to be made available throughout the country soon. As you can see from the tweet of Big-B below. 😀
While Karan Johar kept it short and simple, by tweeting very few words.
But looks like those celebs tweeting the exact same thing are something like undercover Reliance Jio Affiliate Partners 😛 and I mean what I say, well many people in our profession work as affiliate partners of different e-commerce sites or brands, which is ultimately related to our livelihood. but have you ever seen anyone like me just copying and pasting the same content over and over again? Can you find the exact same review as us of Moto G or Asus ROG G751 on any other tech journal or blog? No! So, why such poor promotion tactics? There must be two possibilities- either Reliance Jio has hired noob PR executives to promote their brand through celebs or the Bollywood celebs are bots.
However, Reliance Jio seems promising amongst all the current 4G LTE providers with huge plans for setting up proper infrastructure and roll out services even in rural areas.
"Jio is not about technical brute force but to re-imagine how to do things better. Jio is not about Reliance, it is about India and when it comes to India I am an eternal optimist," Ambani said.
The company aims to rope in 100 million 4G subscribers in 2016-17.
Source: Twitter